Some of us get joy from driving our cars. Others, from restoring, tinkering and improving. And for others still, simply owning the object is all that matters, and for those we'd recommend taking a look at the 1990 Mini Cooper RSP currently for sale with Performance Heroes.
The reason is that it has covered only 40 miles since it was built, has never been registered, and is as spotless as you're likely to find any Mini this side of an expensive restoration.
How much is your car to insure? Find out in four easy steps.
Get a quote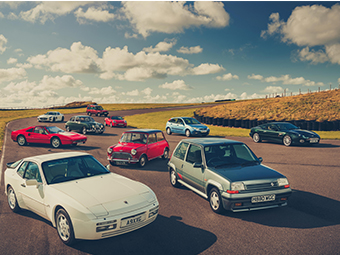 Just 1050 Cooper RSPs (that's Rover Special Production) were built for the UK market. It was the first Mini since the 1275GT to get the 1275cc A-series, and Rover pre-ticked a bunch of the usual option boxes to jazz up the car's feature list both inside and out. The 1275 made 60bhp, but those after a rortier experience could give John Cooper Garages a bell and have them fit their 'S-pack', raising output to 78bhp
This car is number 948, and still wears its original coat of British Racing Green paintwork. In fact, it wears its original coat of everything, including the transit wax used to protect the car during delivery, since it's never been washed off.
It also comes with all the odds and sods you'd have been given with the car at the Rover dealership back in 1990, such as the manuals, service book, service wallet, tools, brochure, and price list. Oh, and the original Pirelli tyres, as nope, those have never been touched either.
There's no saggy seats, no grubby carpets, and the red leather rim of the three-spoke Cooper steering wheel hasn't been worn smooth from thousands of miles of sweaty palms. We can't smell it through the pictures, but you can bet the slightest sniff would transport you right back to your local '90s Rover dealer.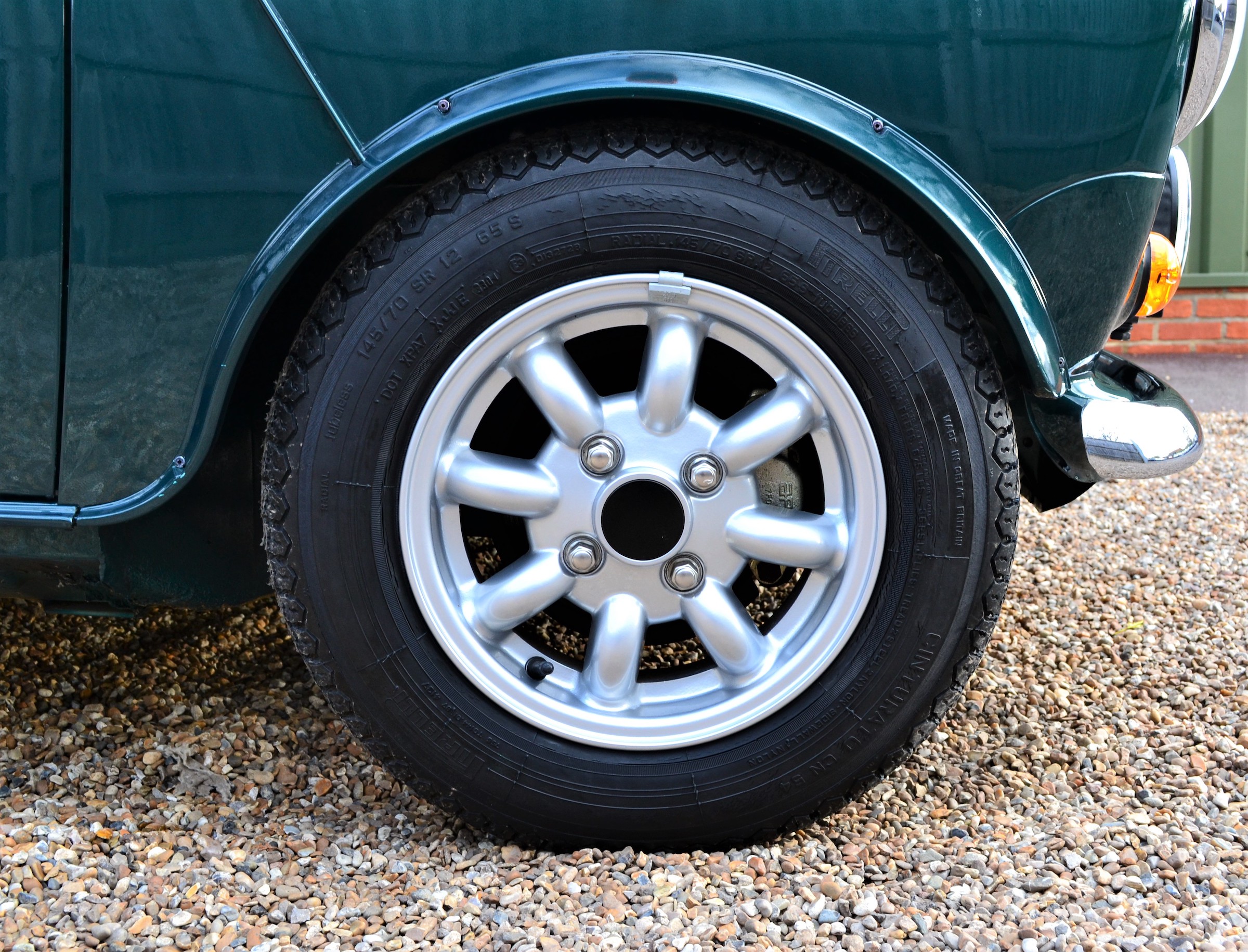 The buyer will, however, have to make a decision, and not just how much to try haggling from the eye-watering £38,000 asking price – approaching double that of previous low-miles RSPs we've seen for sale (though in fairness, none have been this low).
That decision is whether to stick the Mini on a plinth somewhere and stare at it – like all those enthusiasts who get a kick from simply owning a car – or whether to give a once-over to all the bits that might need attention before pressing a car into use (some new tyres, at the very least) and then drive it as Minis are meant to be driven. Only tinkerers need not apply, as what would you tinker with?
It'd be hard not to pop out for a spin in a Mini like this, experiencing just what it must have been like buying a Cooper RSP back in the day. But if you do just want to stick it in a corner and stare, then Minis probably don't come much better.
Read more
Total rebuild of classic Mini Cooper S engine time-lapse | Redline Rebuild
Mini Cooper prototype brought back a famous name
Freeze Frame: Hopkirk, and Mini, become Monte Carlo legends