Welcome to Freeze Frame, our look back at moments from this week in automotive history.
15 March 1906: Rolls, Royce & Johnson form Rolls-Royce Ltd
Rolls-Royce records its official birthday as 1904; it was that year, after all, that Charles Stewart Rolls and Frederick Henry Royce met at the Midland Hotel in Manchester to first talk business. But Rolls-Royce wasn't founded for another two years.
How much is your car to insure? Find out in four easy steps.
Get a quote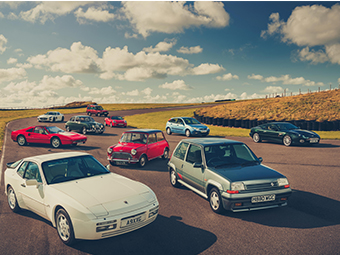 Rolls was already intimately familiar with the exciting world of automobiles. He had bought a Peugeot whilst still a teenager in 1896, trading up to a Panhard the following year and even entering his first race in 1899. By 1903, his fascination for speed saw him dive headlong into the pioneering pursuit of Land Speed Records, hitting an – albeit unrecognised – 82mph in a Mors, while he made his money importing and selling French and Belgian vehicles.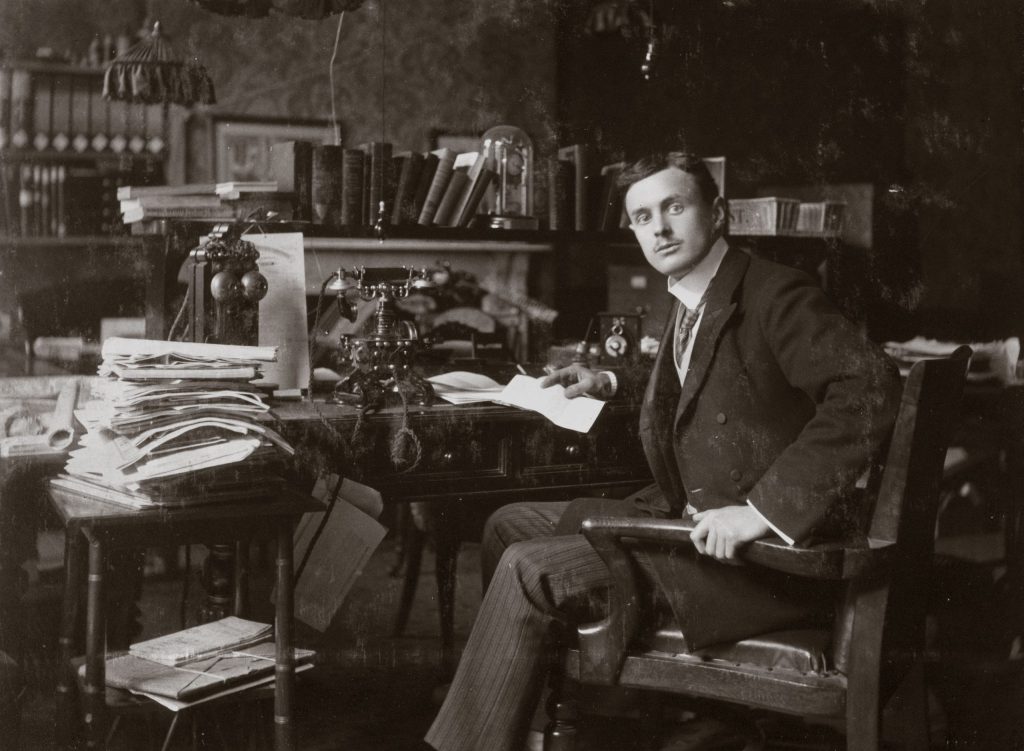 Royce, meanwhile, was an engineer through and through. In 1884 he started an electrical business with a friend, forming F. H. Royce & Company a decade later. Despite his mechanical inclinations Royce bought his first car only in 1901, five years after the 14-year-younger Rolls, but frustrated by the quality of the cars he owned – and having the skill and means to improve them – Royce did so, finally manufacturing his own car in 1904.
It is here that the Rolls-Royce story starts. Royce sold one of his early cars to Henry Edmunds who, as the owner of a car showroom in London, happened to be friends with Rolls. Edmunds arranged for the pair to meet, and following that successful exchange in May 1904, Rolls and Royce formed a partnership.
The company progressed quickly. The car that had so impressed Rolls originally was one of Royce's two-cylinder models, and it was a two-cylinder 10hp that Rolls-Royce would reveal to the public at the 1904 Paris Salon, the partnership's first official car. Three, four and six-cylinder models quickly followed, and on 15 March 1906, the pair, along with Rolls' business partner Claude Johnson, formed Rolls-Royce Limited.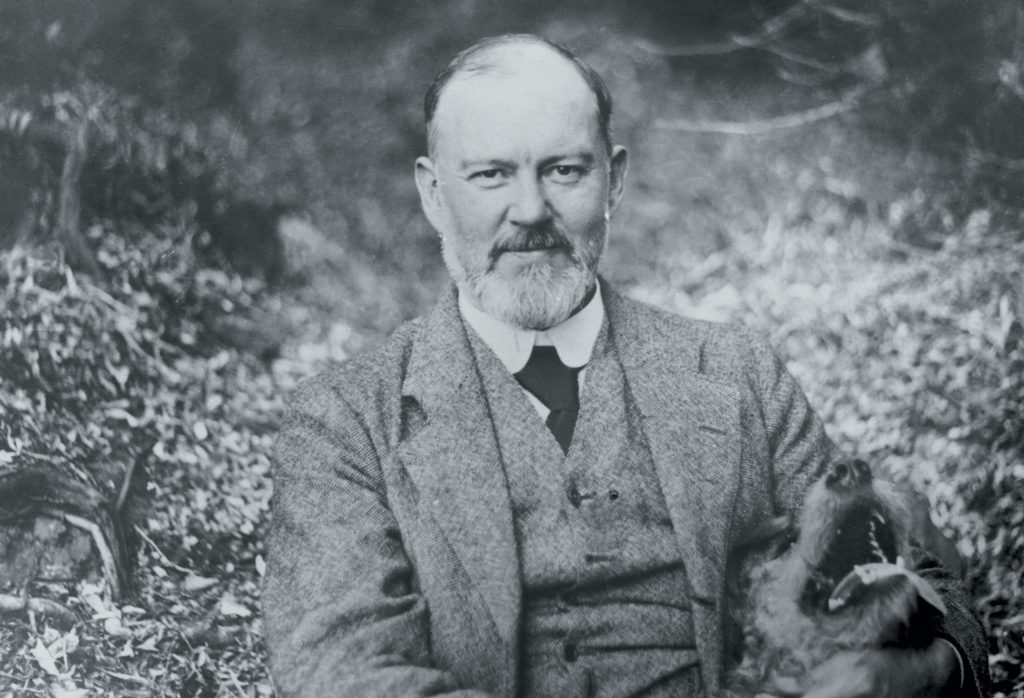 The same year Royce developed the existing 30hp six-cylinder into the 40/50hp. Urged on by Johnson it became the brand's sole offering – and it was Johnson's own 40/50, named Silver Ghost on account of his chosen paint finish, that would stick with the press and public.
Rolls would even end up racing his company's cars; a curious concept today, given the brand has not concerned itself with competitive sports for decades. He eventually grew more interested in aviation however, his journey wonderfully narrated here, by Andrew Frankel. It was a hobby that would kill him; Rolls died in an accident in July 1910, aged just 32. Royce lived until April 1933 at 70 years old.
The brand's more recent history is much more familiar, bought by BMW in 1998 and opening a purpose-built facility in Goodwood in 2003 – just ten miles from Sir Henry Royce's home in West Wittering.