In the UK, Tata is perhaps best known for its ownership of Jaguar Land Rover, which it acquired in 2008. At that point Tata was already 140 years old, although its automotive division (Tata Motors) wouldn't be launched until 1945, initially making trains and branching into cars nine years later. Known as TELCO (Tata Engineering and Locomotive Company), Tata's first road-going vehicle was the Tatamobile pick-up of 1988. Three years later came the Sierra (sold in the UK as the Gurkha), then in 1998 came the Safari.
Launched almost a decade after Land Rover had introduced the Discovery, on paper the Tata Safari was up against Solihull's finest. It was a seven-seat SUV with a 1948cc four-cylinder turbodiesel engine, but it was priced at just £14,995. With the Discovery starting at £25,505 and going up to more than 35 grand, the Safari was an advertising exec's dream – but a PR's nightmare…
How much is your car to insure? Find out in four easy steps.
Get a quote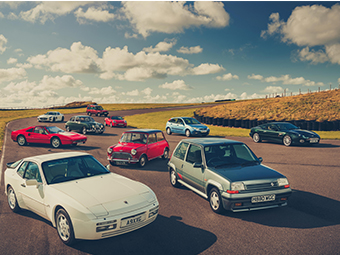 Just like in the early Discovery, the Safari's sixth and seventh occupants had to sit sideways on jump seats on either side of the boot, but there was genuinely room for seven people. There was only one model available, and its affordable price tag meant that even the Daewoo (previously Ssangyong) Musso cost £3000 more. Even a three-year old Discovery cost several thousand pounds more, but the briefest of test drives showed all too dramatically why a second-hand (or for £15k, more likely fourth-hand) Mitsubishi Shogun or Toyota Land Cruiser would be a better bet.
That engine was a Peugeot unit built by Tata under licence. It was a tough enough powerplant, but with a maximum nag count of 89 and with just 146lb ft of torque on tap, the 2040kg Safari was painfully slow. It topped out at 90mph, with 0-60mph taking a yawnworthy 19 seconds, while in-gear acceleration was glacial. The problem was that below 2500rpm the engine could barely produce enough torque to get off the line, so it had to be thrashed just to make leisurely progress.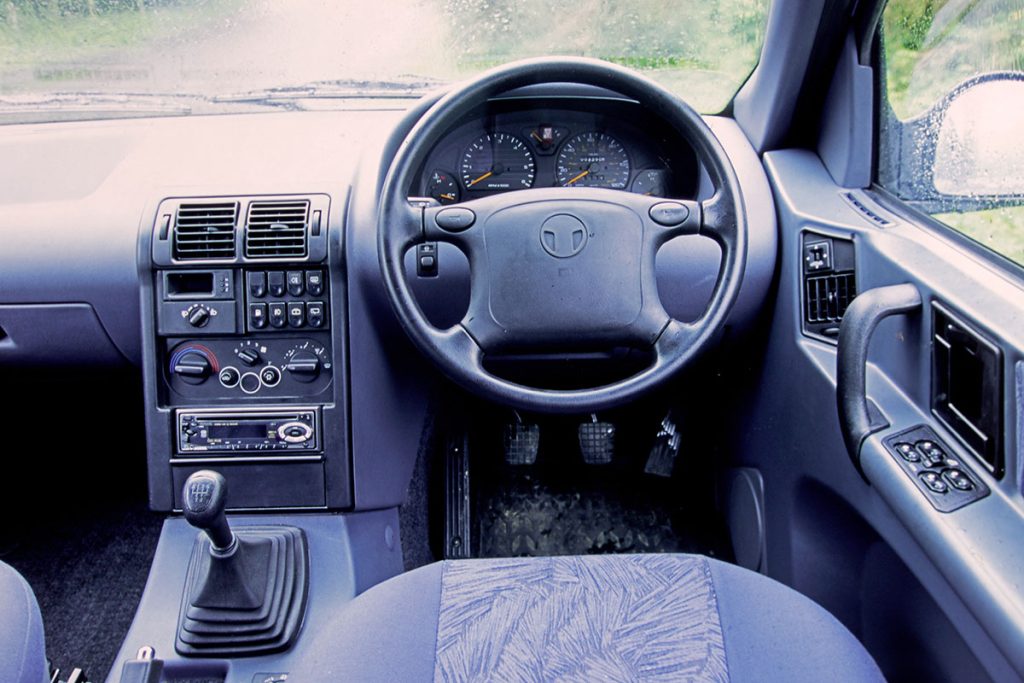 At a time when European and Japanese cars were becoming increasingly sophisticated, with oodles of safety and luxury tech, the Tata seemed to be from another age. The Safari wasn't available with airbags or anti-lock brakes, and whoever sat in the middle of the second row had to put up with a lap belt rather than a three-point item; everyone else was anchoring the belt in the roof for much better comfort and safety. There was also no automatic option; all Safaris came with a five-speed manual gearbox, and the driver could select between rear- or four-wheel drive at up to 40mph.
Meanwhile, the disc front brakes worked well enough, but with drums at the rear the stopping power was inadequate for a two-tonne off-roader. The fitment of a low-ratio 'box meant that the Safari was decently accomplished when green-laning, but there was far too much overhang front and rear to tackle steep approach or departure angles.
What really let the Safari down though, was the dire build quality, which made Daewoos look like hand-built luxury cars. Autocar wrote, in a piece headlined Indian Reservations, 'Although the Safari has a reasonably stylish design, it looks less impressive the closer you get. The switchgear for instance, is simply not very well screwed down. There are various uneven gaps and a strange mix of colours for the cheap plastic surround and interior materials. The door mirrors warrant a special mention. At 70mph they vibrate so much they are virtually flapping, seriously impairing rearward visibility.'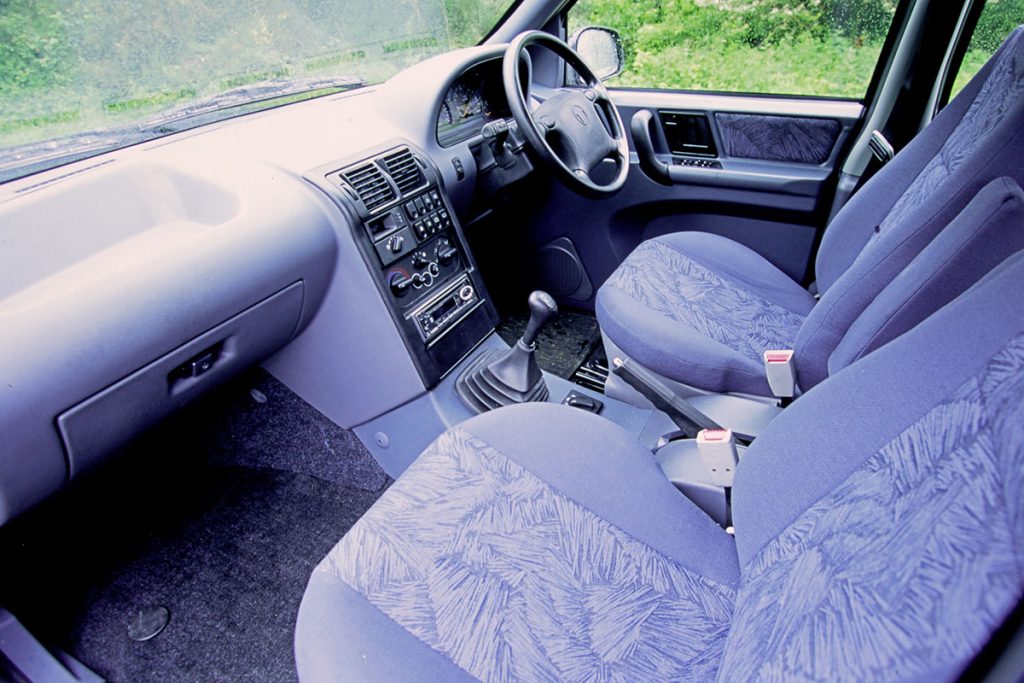 In CAR, Matt Franey was even more damning: 'While a CD may have been bolted in as an after-market after-thought and air conditioning rattles its way through from the depths of the cabin, it is otherwise a bleak place. Switchgear is '80s Jap crap, with (and I quote) 'multi-pattern grey velour upholstery to complement the standard grey trim and dashboard'. Excited? Thought not. Finish levels are also poor, with panel gaps you could drive a herd of cattle down, rattling mirrors and ill-fitting trim that vibrates as if it was battery-operated.'
Franey concluded: 'On the less-than-perfect roads of Africa – or India – the Safari might just be the ideal low-rent solution to hauling round the family. On the roads of Surrey it will just be low rent. For now, India's automotive ambitions remain a world away.'
The Safari was so uncompetitive that it was universally panned so it was never going to succeed in the UK, no matter how tempting the pricing. It's hard to pin down when the Safari was withdrawn in the UK, because it made such a tiny impact. Tata hoped to sell 1000 Safaris each year through 50 dealers, but this proved to be wildly optimistic. According to How Many Left, the number of Safaris registered in the UK peaked at 788 in 2006 then declined steadily from there. Just eight are still taxed, but incredibly another 119 are on SORN, although how many of these actually remain is anybody's guess. Another one for this year's Hagerty Festival of the Unexceptional?
Read more
9 classic 4x4s that aren't Land Rovers
Mud Wrestling: At some point in the 1993 Camel Trophy, we began naming the leeches
Ineos Grenadier review: Splashdown! The new 4×4 is made of tough stuff