A couple of weeks ago we introduced you to the Intermeccanica Italia, and touched on the fact that it had grown out of the Apollo GT project. That got a few of you scratching your heads, because the Apollo is even more obscure than the Intermeccanica, thanks to much lower production figures. So we thought that we'd better tell you all about the Apollo GT this week, in case you're asked about it at your next pub quiz.
The man behind the Apollo GT was Milt Brown, a young American engineer, who in the 1960s dreamed of designing his own sporting grand tourer to take on companies such as Maserati, Ferrari and Aston Martin.
How much is your car to insure? Find out in four easy steps.
Get a quote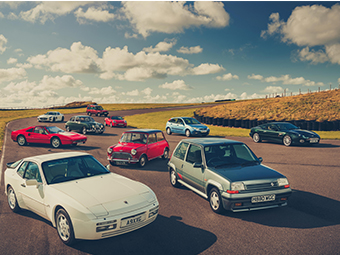 Aged just 17 and still in high school, he built a Crosley Formula Junior racing car which he then sold to fund a trip to Europe. Unfortunately he then ran out of cash while there, and ended up working for British racing car maker Connaught. They took Brown to the 1961 Monaco Grand Prix, where he bumped into Frank Reisner, who two years earlier had set up Intermeccanica in Turin.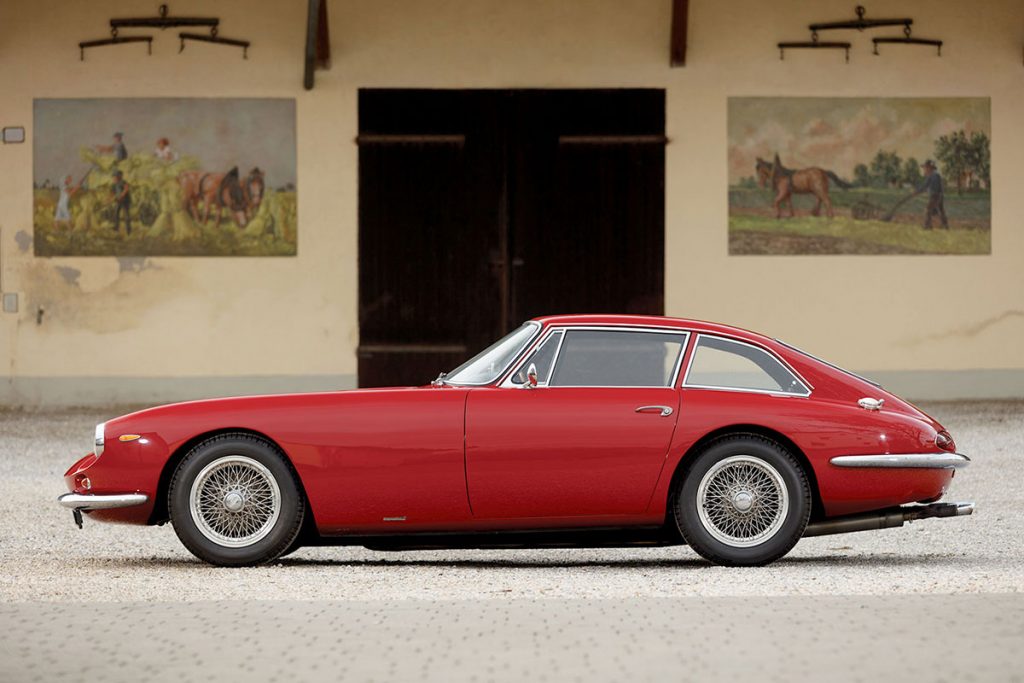 Brown told Reisner about his dream of building a grand tourer, and instead of the latter taking the whole thing with a pinch of salt, he embraced the idea and said that he could turn Brown's dream into a reality. Intermeccanica would make the new car's bodyshells from hand-beaten sheet steel, and they would then be shipped, already painted and trimmed, to the US, where Brown would get them ready for the road.
Brown set up a company called International Motor Cars (IMC) which was based in Oakland, California. IMC struck a deal with Buick to fit its 3.5-litre V8; it was the powerplant that would become the legendary Rover V8, and it was perfect for the new GT as it was compact, affordable, light and powerful, with 190bhp on tap.
The first Apollo GT arrived with Brown in summer 1962, ready for investors to be wooed with it. They liked what they saw, despite a $7105 price tag when a Jaguar E-type was just $5500. Brown raised the cash that he needed to get limited production under way, and in January 1963 the production-ready Apollo GT was unveiled at the Los Angeles Auto Show. The press started testing the GT around the same time, and all were effusive about the quality and performance, saying it was on a par with – or better than – contemporary Ferraris and Aston Martins.
Things were on an upward trajectory for Brown and his Apollo marque, so he decided to expand in the summer of 1963, and in autumn of that year the Apollo Spider made its debut at the San Francisco Auto Show. At the same time a 250bhp 4.9-litre cast-iron Buick V8 joined the options list, but it was much heavier than the alloy 3.5-litre unit and it proved an unpopular option.
Although the Apollo was selling, Brown hadn't engineered enough profit into it, and by mid-1964 the company had gone bust with just 39 road-ready cars sold; another four were sold part-finished for their owners to complete. However, Brown allowed Frank Reisner to keep producing the Apollo bodyshells for a Texan company which sold the GT as the Vetta Ventura.
To complicate things further, the assets of IMC were then sold to Pasadena lawyer Robert Stevens, who reintroduced the Apollo GT, but success proved just as elusive for him. By the time it was all over in 1965, 88 Apollo GTs had been sold, of which 79 were coupés and just nine were Spiders.
Read more
10 British sports cars you probably forgot existed
11 sports cars powered by the Rover V8
Hammer Time! 10 auction highlights in September 2021