The debate over who built the greatest hot hatchback is a never-ending topic of conversation at any cars and coffee event or gathering of car enthusiasts and every driver will have a different perspective. But now the argument for the Peugeot 205 GTI has gained ground, after a timewarp-condition, 1991 example set a price record for the model, selling for the equivalent of £40,869 during Artcurial's recent Rétromobile auction.
It is a sign that demand is higher than ever for low mileage, original examples of the 205 GTI, one of the most critically acclaimed hot hatches of the Eighties.
How much is your car to insure? Find out in four easy steps.
Get a quote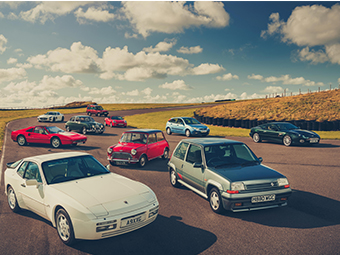 Artcurial's example, a one-owner-from-new, 14,500km (9000 mile) example, had been kept in a heated garage all its life, and came with a sheaf of history; Peugeot G2, in Triel-Sur-Seine, north central France, put the first stamp in its service book, earlier this year.
Consigned at no reserve, the hammer fell at 48,872 Euros, with an underbidder, 500 Euros up on a previous 205 GTI 1.9 sold in France.
The 205, a pre-catalytic converter car known as a 'Phase 1.5' in enthusiast circles, owing to its revised black plastic dashboard and 'BE3' code gearbox, was generously specified with a sunroof, leather trim, power steering, air conditioning, and ABS.
Market analyst, Richard Hudson-Evans, who watched the auction, added: "Bidding really was all the way. You're in France, during the only Rétromobile week sale.  Once you get people bidding from 1 Euro, it's like an inverse pyramid. It was original, and as described."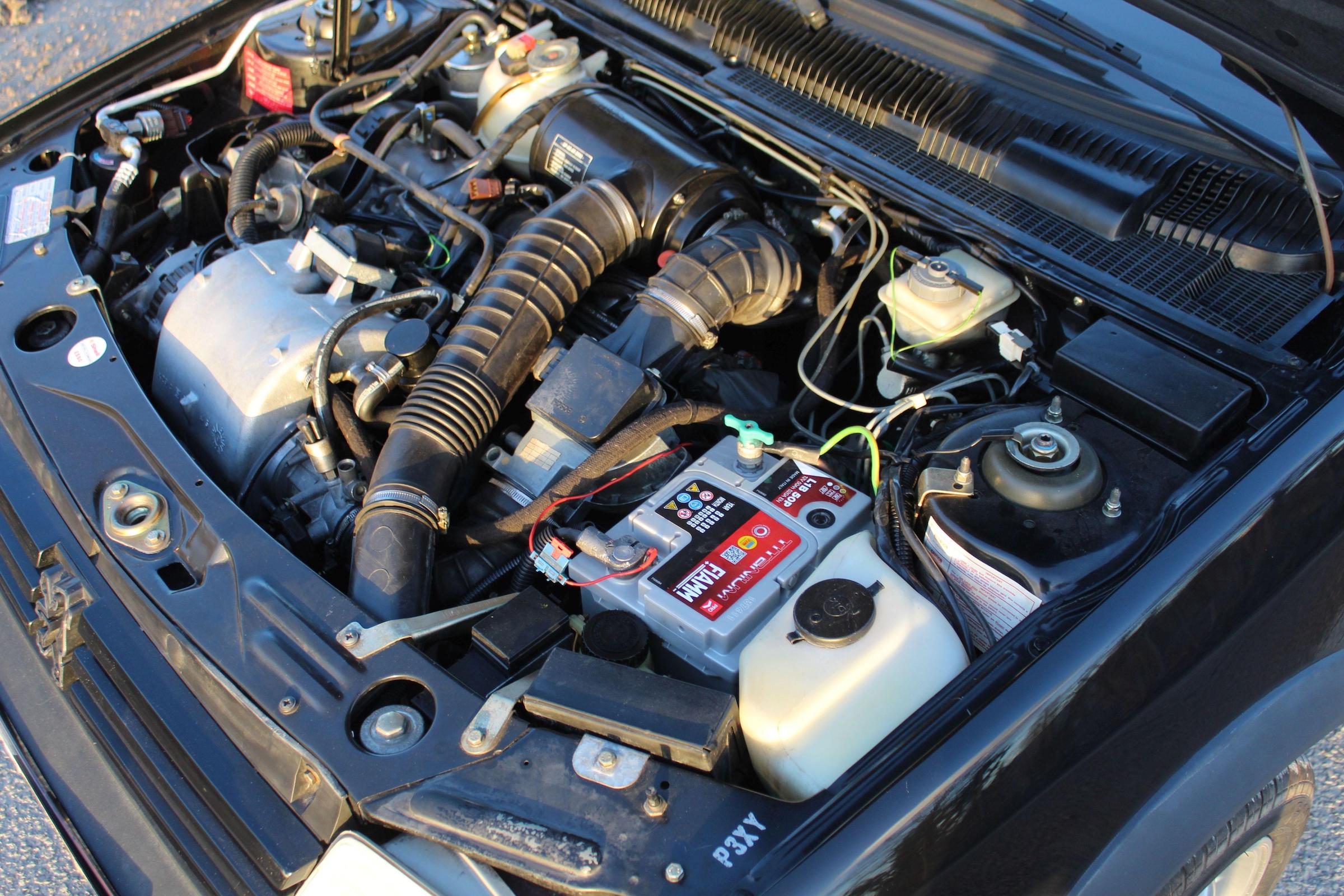 The highest UK price achieved for a 205 GTI 1.9 was £38,480, set by Silverstone Auctions in 2017. Hagerty UK data reports that prices have dipped slightly in recent months; European prices have since crept past the UK record.
"French cars tend to do really well in France, said Editor, UK Hagerty Price Guide, John Mayhead.  We've been tracking an upward trajectory for quite some time now; they never reached the level of a Golf GTI, whereas this result [now], is interesting.
"Peugeot 205 GTi values had been rising steadily in the UK Hagerty Price Guide, but have just been corrected downwards in the most recent update, with the 1.9 GTi now between £7300 (fair condition) to £27,400 (concours).
"This reflects recent UK sales: in the past two years Hagerty have watched just three Peugeot 205 GTis sell at UK public auction for over £20,000. The remainder of the larger sales have all been in France and one in the US.
"The record for a road-spec 205 GTI was broken last September at an Aguttes auction (48,300 Euros) which the Rétromobile sale eclipsed by just over 500 Euros. Aguttes also had another one estimated at up to 40,000 Euros for sale yesterday, although results have not yet been published."
Read more
Our Classics: 1998 Peugeot 106 Rallye S2
The Handbook of Sloane Ranger Cars: Peugeot 504 & 505 estates
Buying guide: Peugeot 205 GTI (1984 – 1994)