Bonhams put together a fascinating collection of cars for its 2021 'Les Grandes Marques à Monaco' sale on 23rd April at the Fairmont Hotel in the Principality.
Results were mixed. Taking into account three cars reportedly sold post-auction, 18 of the 26 cars offered sold, a 69% sell-through rate. Although lower than we'd usually expect, the smaller number of vehicles consigned didn't help this statistic.
How much is your car to insure? Find out in four easy steps.
Get a quote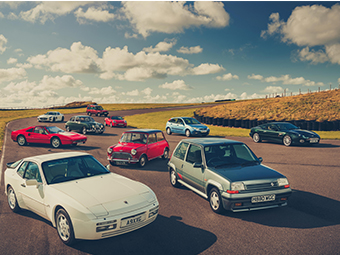 What did sell tended to do well, with only two cars – a 1965 Alfa Romeo Giulia 1600 GTA and a Jaguar XK120 roadster – selling under low estimate and the remainder selling within, or in two cases (Aston Martin DB Mk III and a Fiat 500 beach car) above estimate.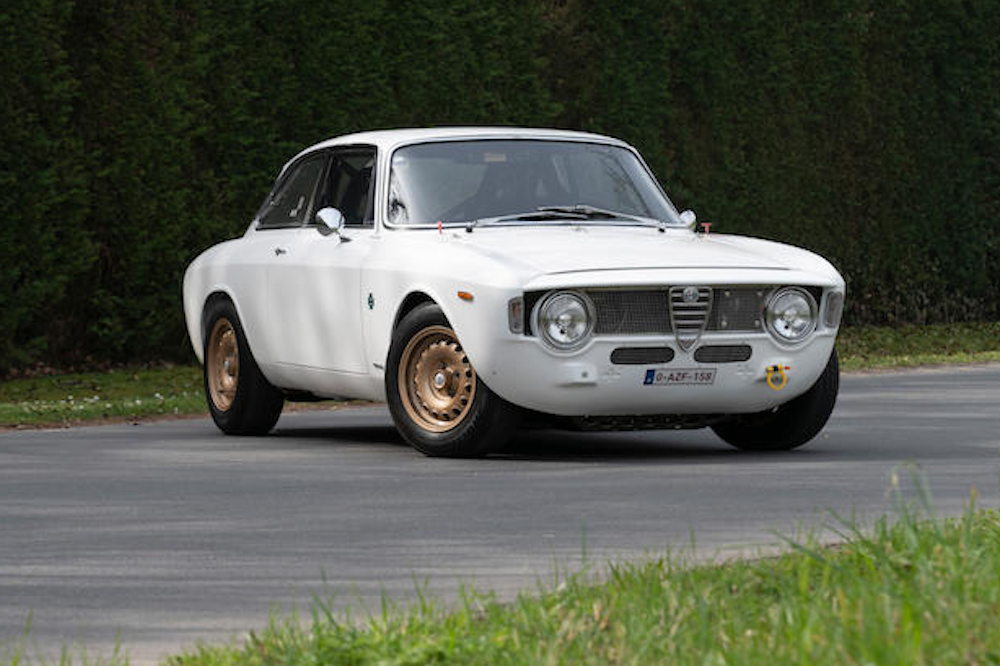 The Hagerty Price Guide values for both the Alfa Romeo GTA and Jaguar XK120 have softened over recent months, and it is no surprise that these models struggled to reach their low estimate. The Alfa sold for €258,750 (£225,000), well under Hagerty's 'good' condition value of €262,400. The XK120 achieved €77,050 (£67,000), short of both the low estimate (£87,000) and the Hagerty 'good' value of £89,900.
The Fiat 500 beach car, an "Albarella" with coachwork by Carrozzeria Savio, was another unsurprising result. These 'jolly' cars are notoriously hard to value and extremely sought-after on the continent. A selling price of €32,200 (£28,000) was probably a very small investment for someone's Riviera home.
The Aston Martin DB Mk III was more of a surprise. A result of €368,000 (£320,000) smashed Bonhams' expectation of £261,000 which matches Hagerty's 'excellent' value exactly. This car had a lot going for it though: previously displayed at Pebble Beach, it has a matching numbers engine just rebuilt by Aston Martin Works, and remains in fine condition with attractive light blue paintwork. It's not hard to see how it caught the bidders' eyes.
Another strong result was a 1973 Porsche 911 2.7 RS Touring. RSs have had a troubled few years, and prices have corrected since peaking in around 2017 when the Hagerty Price Guide listed the best as worth a shade under £700,000. Auction results since the start of 2020 have been mixed – seven of the ten offered have not sold, but interestingly all three sales have been within the last four offered. The selling price of €540,500 (£470,200) was exactly where Hagerty would have valued it.
At the cheaper end of the lots, an early Maserati Merak initially looked like a bargain to its new owner, who paid €30,475 (£26,500), a touch under Hagerty's lowest figure of £27,600. On closer inspection, there were a few warning signs: the previous owner has driven just 500km since buying the car in 2017 despite spending €10,000 in that time. This maintenance did not mention the all-important valve replacement or fuel pod restoration, two notorious weaknesses with the model. Coming with the less-desirable early dash, cloth interior and standard 190bhp, this was a realistic price.
There were some interesting no-sales. A very striking Fayence Yellow Porsche Carrera GT did not find a new buyer, although the strong estimate (£690,000 to £740,000) placed it some way above the top Hagerty value of £701,000. Despite being a rare European-spec car, the colour may have been too much for some.
Elsewhere a Rolls-Royce Silver Spectre shooting brake also failed to sell. The idea of well-known Dutch coachbuilder Niels van Roij Design, the Silver Spectre is based upon the Wraith coupé and features an elegantly elongated roofline. Bidding failed to get anywhere near the €370,000 (£321,900) low estimate though, with interest tailing off at €310,000 (£269,700). More than a Wraith would attract, certainly, but clearly this shooting brake didn't quite find its niche on the day.
Perhaps more surprising was the ex-Jolly Club Group A Lancia Delta HF Integrale that also missed out on its low estimate, the no-sale high bid of €315,000 (£274,050) a good €65,000 shy. Campaigned by Didier Auriol in Greece that year, with further events in private hands later down the line, perhaps its lack of FIA WRC event-winning pedigree held it back.
Something that clearly had no trouble selling though was a collection of Honda Monkey bikes! Six were listed for sale in Monaco, from a 1967 model to a 2004 Freddie Spencer special, and all six found homes. Prices ranged between €3450 (£2998) and €10,350 (£8994) for the 2004. Don't bother shipping them – we'd ride them right out into the Monaco streets…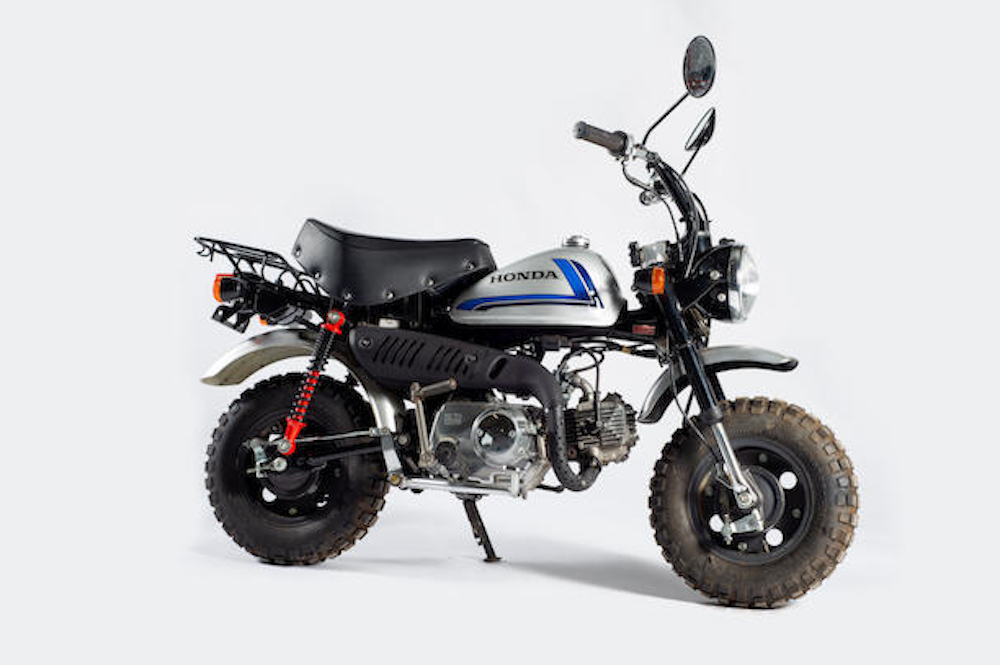 Also read
Making history with Crosthwaite & Gardiner
Why homologation cars of the 80s and 90s are top gun
Which classic cars are worth restoring?