A surviving AC Ace 2.6, one of 37 built, in a condition best described as a box of bits, came to market for the first time in 53 years on 16 March – and was hammered away for £202,500 by H&H Classics.
Chassis number RS5032, which once belonged to the car sold by H&H, was pulled apart by an East Suffolk scrapyard, having received the parts in error. Having been hillclimbed and raced by its first and second owners, the vendor's family took the car on in 1969. A decade later, with 58,423 miles recorded, it was stripped for a restoration which never took place.
How much is your car to insure? Find out in four easy steps.
Get a quote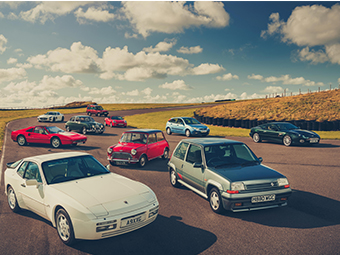 Although the vendor retained the bonnet, boot, doors, interior, engine, gearbox, back axle, suspension, brakes, wheels, interior body panelling and badging, the chassis and front and rear body sections went to a friend who offered to store them. As time went on, the car remained in pieces and the friend vacated his barn. Their landlord, unable to identify the parts, sent them to be weighed in.
The rest of the Ace sold by H&H is said to have survived. Its original owner, WJ Williams, specified the Ace comprehensively. AC Owners' Club records declare the car sprayed Pearl Black and fitted with red leather upholstery. Road registered as '150 PH', this registration mark is now defunct, according to DVLA records.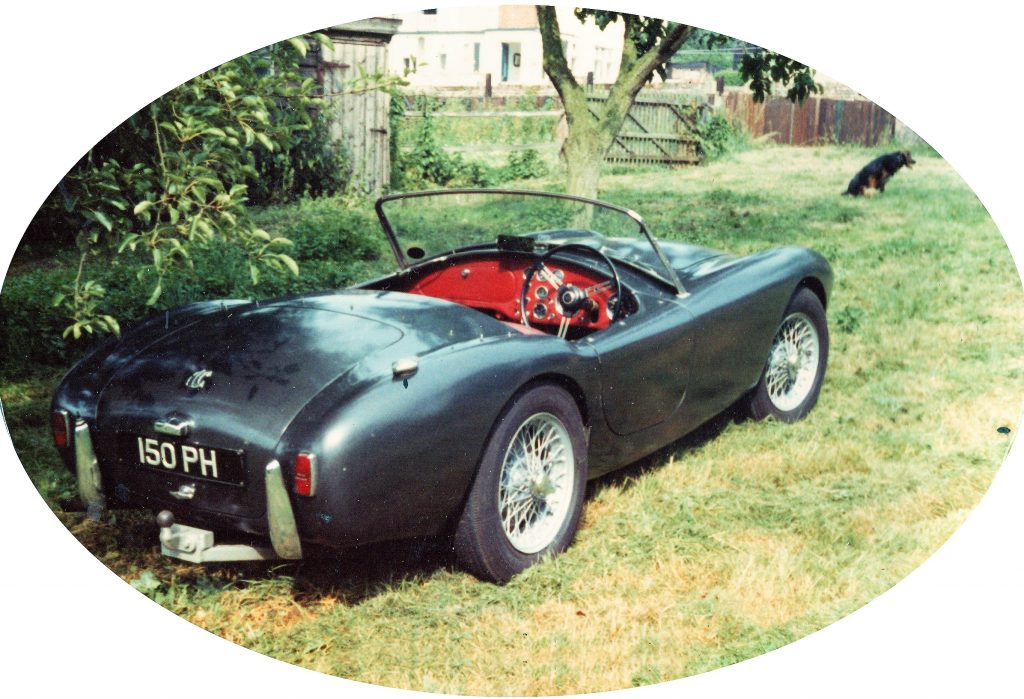 As delivered, 5032's equipment included a Cobra-style windscreen and a Raymond Mays alloy cylinder head with triple SU carburettors. A Ford Zephyr MKIII four-speed manual gearbox and fibreglass hardtop completed the rider; this running gear, bodywork and interior survives to this day and could be reunited with a new chassis, should the new owner wish to have one fabricated. Some, if not all of the suspension remains, including the arms, hubs, and rear leaf springs.
2.6-litre, Ford-engined Aces were the final chapter for the Ace, which received a two-year reprieve from tuning firm Ruddspeed, after Bristol discontinued its BMW-based, overhead-valve six pot.
The Ford unit, found in the contemporary Zephyr, was uprated by Ken Rudd's firm to offer as much as 170bhp via a five-stage tuning programme. The Ace's tubular ladder-frame chassis was strengthened to account for the 40lb weight difference over the outgoing Bristol engine, itself replaced at Filton by a Canadian-built Chrysler V8. The shorter Ford engine also meant that changes were needed to the nose, which AC carried out to maintain the Ace's proportions.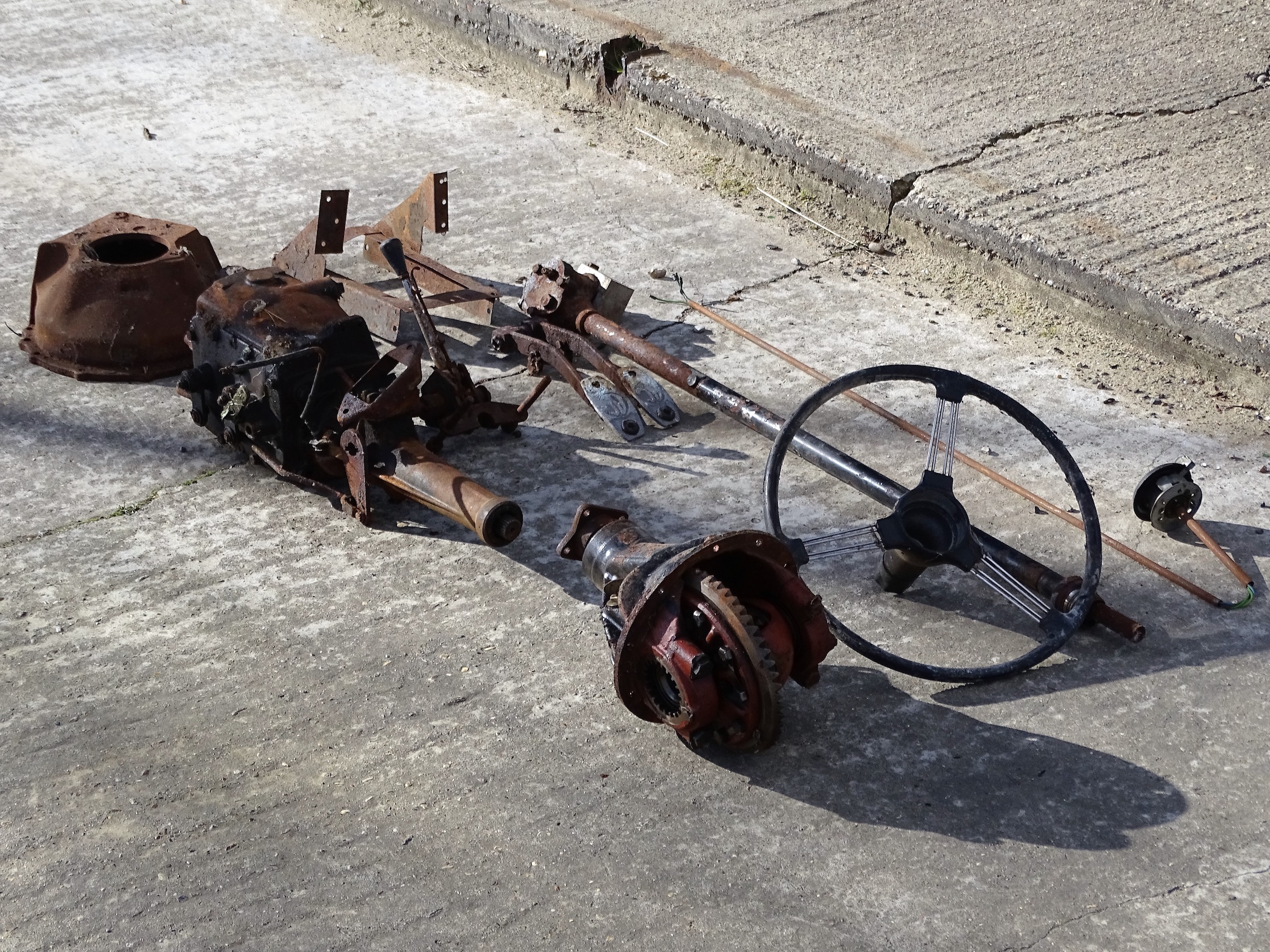 Carroll Shelby's Ace-derived Cobra was already in production when this car was dispatched from AC's Thames Ditton, Surrey works on 29 May 1963; the Cobra, which kept the Ace 2.6's grille, massively outpaced its predecessor.
Owing to its low production run, Ace 2.6s remain sought-after by collectors. Values are high, helped no doubt by their similarity in appearance to the 260 and 289-cubic inch Cobra MkI and MkII, which retained much of the chassis and bodywork of the Ace 2.6. RM Sotheby's found $500,000 (£378,607 at time of writing) for an Ace 2.6 at Monterey in 2021; four months earlier, Bonhams managed £287,500 for an early car during its Bond Street Sale.
Even so, the hammer price of this car is a surprise; the Hagerty Price Guide puts a Condition 3 'Good' Ruddspeed-engined Ace – in other words, one more than suitable for regular use – at £192,000.
Read more
Lesser spotted AC 3000ME Turbo for sale
Ace RS is AC's parting shot for petrol power
Tiny car, titanic price as Peel P50 sells for £111,000