It's rather fitting that a van that began its life being donated will now enjoy its retirement in the same manner.
"Norman" is a 1961 Austin A35 van. Michael Eatough is Norman's owner. Not for much longer though, as when the world reopens and recreational travel is once again possible, Norman will be taking up residence at the National Motor Museum in Beaulieu – a fitting home for a van with a more storied life than most.
How much is your car to insure? Find out in four easy steps.
Get a quote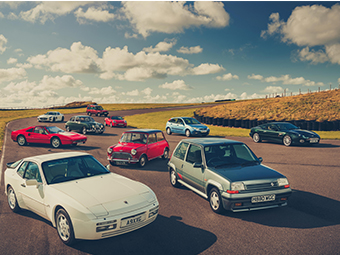 This state of affairs has only been possible as Norman has led a somewhat charmed existence. The life of a van is rarely an easy one; most are pressed into service from the word go, driven to within an inch of their lives, and eventually discarded when the rigours of use finally become too much.
Built on January 31, 1961, Norman was spared this fate, instead donated by the Austin Motor Company to Ashington College near Newcastle, wearing the registration plate SJR 603.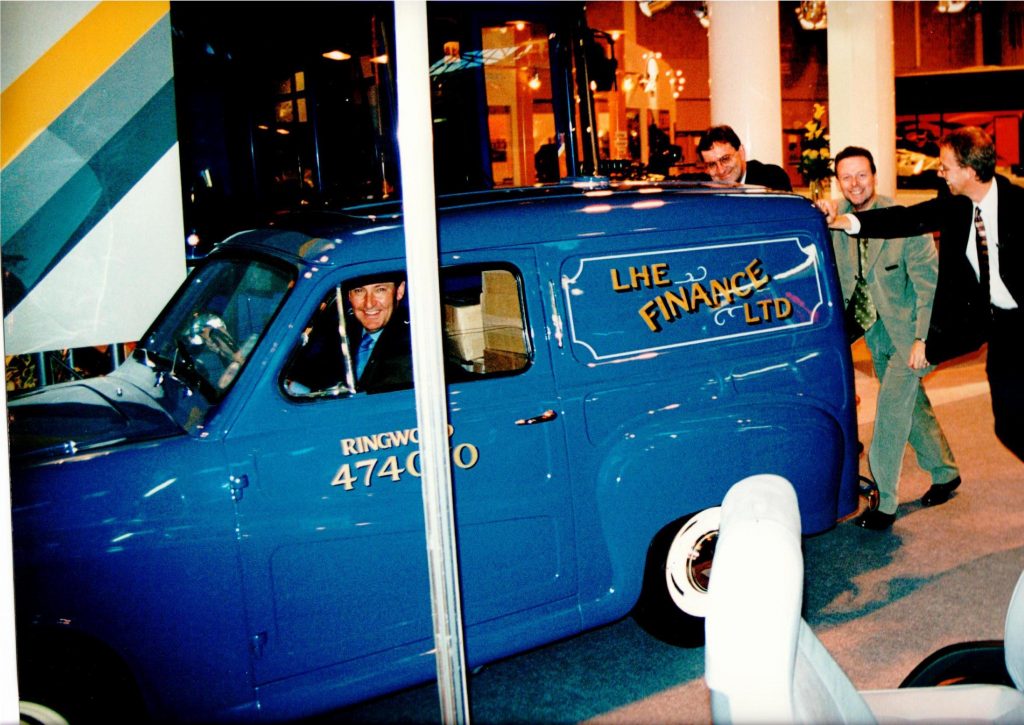 "For the next thirty years Norman lived in a classroom," explains Eatough. "He was used to train young mechanics and apprentices – probably constantly built and rebuilt."
By the early 1990s however, Norman was no longer really fit for his original purpose. Most cars on the road were by now using technology and mechanicals rather different from that of a 30-year-old A-series powered van. While Norman was no doubt a characterful thing to have around, budding mechanics born several years after he was built would be better served by something newer.
That's not to say Norman was past his best, though, as a life of being worked on rather than driven had resulted in astonishingly low mileage. "Over the thirty-year period he'd only been driven 4700 miles," says Eatough. "Eventually a charming lady bought him. She ran an antiques business as a sideline, and she was the one who christened him Norman."
Eatough picked up the car in 1998. The previous owner was finding Norman hard work – no great surprise given her choice of daily driver was a V12 Jaguar XJS. "I needed a vehicle to put onto my trade stand at shows," explains Eatough "and I got the idea of finding a little commercial vehicle I could signwrite and use as a publicity vehicle. A classic sports car might have looked too pretentious, so my search began for an alternative."
And there he was: Advertised in the back of Classic Cars magazine, with a faintly unbelievable 6610 miles on the clock. Importantly, it was also being sold by an owner that clearly loved the vehicle and wanted to find it, and its now-valuable registration plate, a good home. Eatough arranged to view the car, and bought it without even negotiating, on account of its condition and history.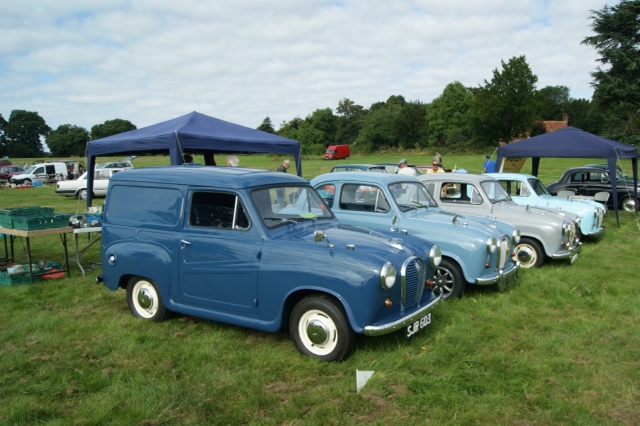 Eatough soon applied his company's livery to the car, at which point it took on a whole new life. "Corgi made 5000 special edition models, and many of these were given to customers". Norman then spent the next few years living at Eatough's offices in Ringwood, along with his collection of model cars. In 2003 a public company then bought the business, "…but during my sale negotiations I made it clear my model collection, and Norman, did not form part of the deal."
Norman joined Eatough as he became a non-executive director at another company, and the car was once again signwritten for the new role, but since then the van has been returned to its original Island Blue.
"Norman drives well," explains Eatough, "but you need to allow when driving as you do with any classic car leaving plenty of gap and making sure there is plenty of room when pulling out at a junction, as acceleration is not quick…
"He gets along well on the open road in a surprisingly agile manner, and will cruise along quite happily at 60mph. His brakes are not brilliant due to the small drums, but he has never failed an MOT, and if you simply take your foot off the gas pedal he stops anyway so brakes are optional most of the time!"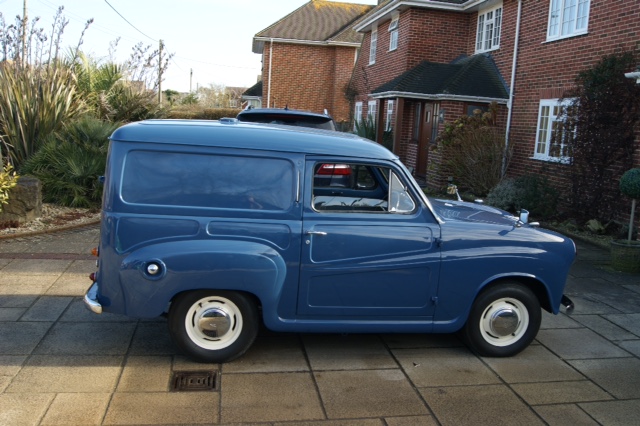 There have been good memories too. "Four years ago Norman along with some other Austins were invited to drive around the track at Goodwood. We were allowed four laps behind a course car, so that was a good day out for both of us."
Now, after sixty years and just shy of 9400 miles, Norman the Austin A35 van is heading to his final assignment, on display in Beaulieu. He's in quite remarkable condition, free of corrosion, completely unrestored, and still wearing the same colour he had when leaving Longbridge. Donating to the museum was a fairly simple decision for Eatough, in the end.
"Norman was originally a business asset and I feel he has served me well" he explains. "I am a Beaulieu 100 Member and looking around the museum commercials are in short supply, so I thought a donation would give the museum another exhibit and at the same time will preserve Norman for the long term.
"Sometimes in life value is secondary, and at the end of the day we are only temporary custodians of classic cars. By gifting this van I have hopefully secured his future."