If ever there were a car for Peter Parker, it would be this, the McLaren P1 Spider. Now, silly puns out of the way (along with the obligatory Spider Man reference to help nudge along the SEO), let's get to the car itself.
For now this is the only P1 Spider in existence. Eventually there will be five customer cars in addition to this prototype, which is undergoing final development. Needless to say, the P1 Spider will remain an incredibly rare sight.
How much is your car to insure? Find out in four easy steps.
Get a quote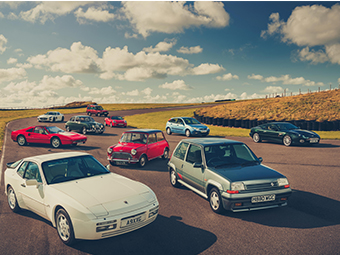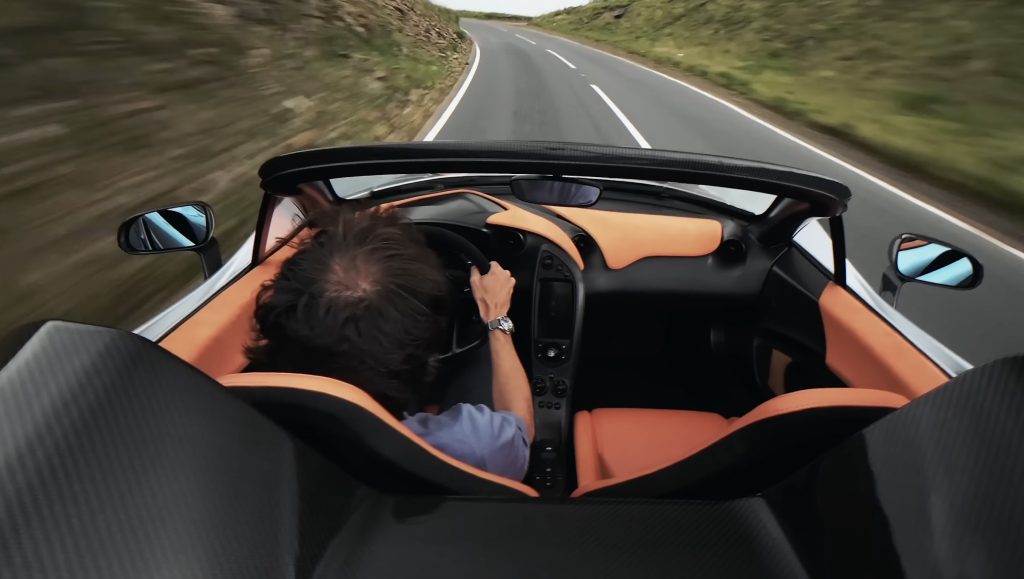 It is the work of Lanzante, the same company that took the McLaren F1 GTR to victory at the 24 Hours of Le Mans in 1995. Now an authorised McLaren service centre (specialising in the Ultimate Series cars) and well known for its special projects, Lanzante has brought to life what feels like the final piece of the open-top hybrid hypercar puzzle; first there was the Ferrari LaFerrari Aperta, then came the Porsche 918 Spyder, and now we have the P1.
With the P1's original designer, Paul Howse, helping to shape the Spider, and with the P1's original test driver, Chris Goodwin, giving feedback on the dynamics, it's no wonder that it looks and feels like a factory car. It's also testament to the Spider's aesthetic rightness that it looks like it would be a fairly easy job to take the roof off a P1, but as Dean Lanzante explains to us in this film, it has taken a lot of work.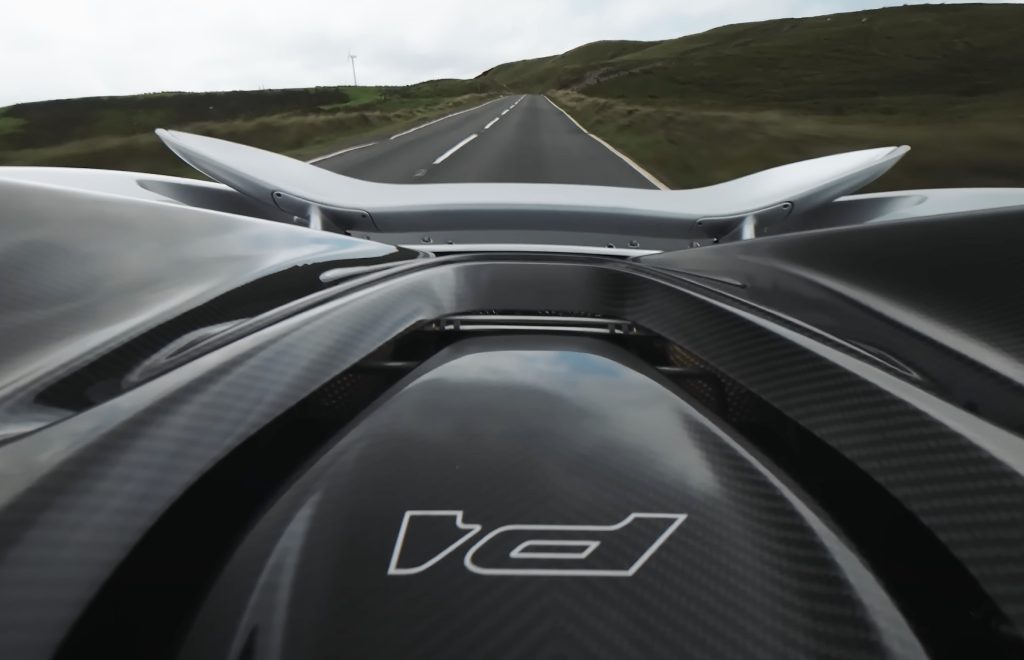 We were given a limited-mileage run with the P1 Spider, so we decided to make the most of every single yard and have it transported straight to a fabulous piece of road that would really test it. Ten years on from the P1's launch, its turbocharged V8, along with electric motor (producing a combined the 903bhp and 664lb ft of torque) still feels mighty. And the sounds the powertrain produces are arguably even more wild in this Spider version.
Of course, if you fancy owning a P1 Spider, be prepared to hand over your donor car, plus a cool £2.4million. And if you're (understandably) not in the market, we hope this video teaser will suffice.