The McLaren P1 is not a car that needs a helping hand in the excitement department. But if it did, the time-honoured tradition for injecting a little fizz into a driving experience is to chop off the roof.
The more astute among you will know what's coming next: Someone has peeled the top from a McLaren P1. That someone is Lanzante, whose previous track record not only includes the McLaren F1 that won Le Mans in 1995, but also road-going conversions of the P1 GTR, known as the P1 LM. The car is the P1 Spider.
How much is your car to insure? Find out in four easy steps.
Get a quote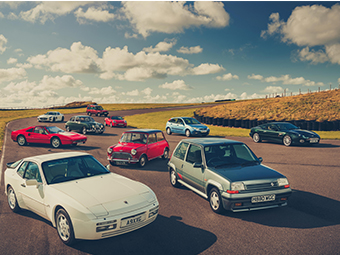 If anyone is going to whip the roof off a McLaren P1 then short of McLaren itself, Lanzante's probably the company you'd want to do it. It's not been easy: the P1 notably has a roof snorkel, and that's not something you can just leave hanging over the passenger compartment like the trunk of an elephant with a poor concept of personal space.

The company involved Paul Howse in the process, the man behind the design of the original car, and the Spider now features several small refinements that conspire to feed air into a pair of new intakes, doing the same job as the original snorkel.
Equally, Lanzante has reengineered the lower section of the chassis to account for any reduction in structural rigidity the new hole up top might cause. If you want to fill that hole, if only temporarily, then there's a removable roof cover, while the interior has been retrimmed in a material called SuperFabric, both UV and weather-resistant.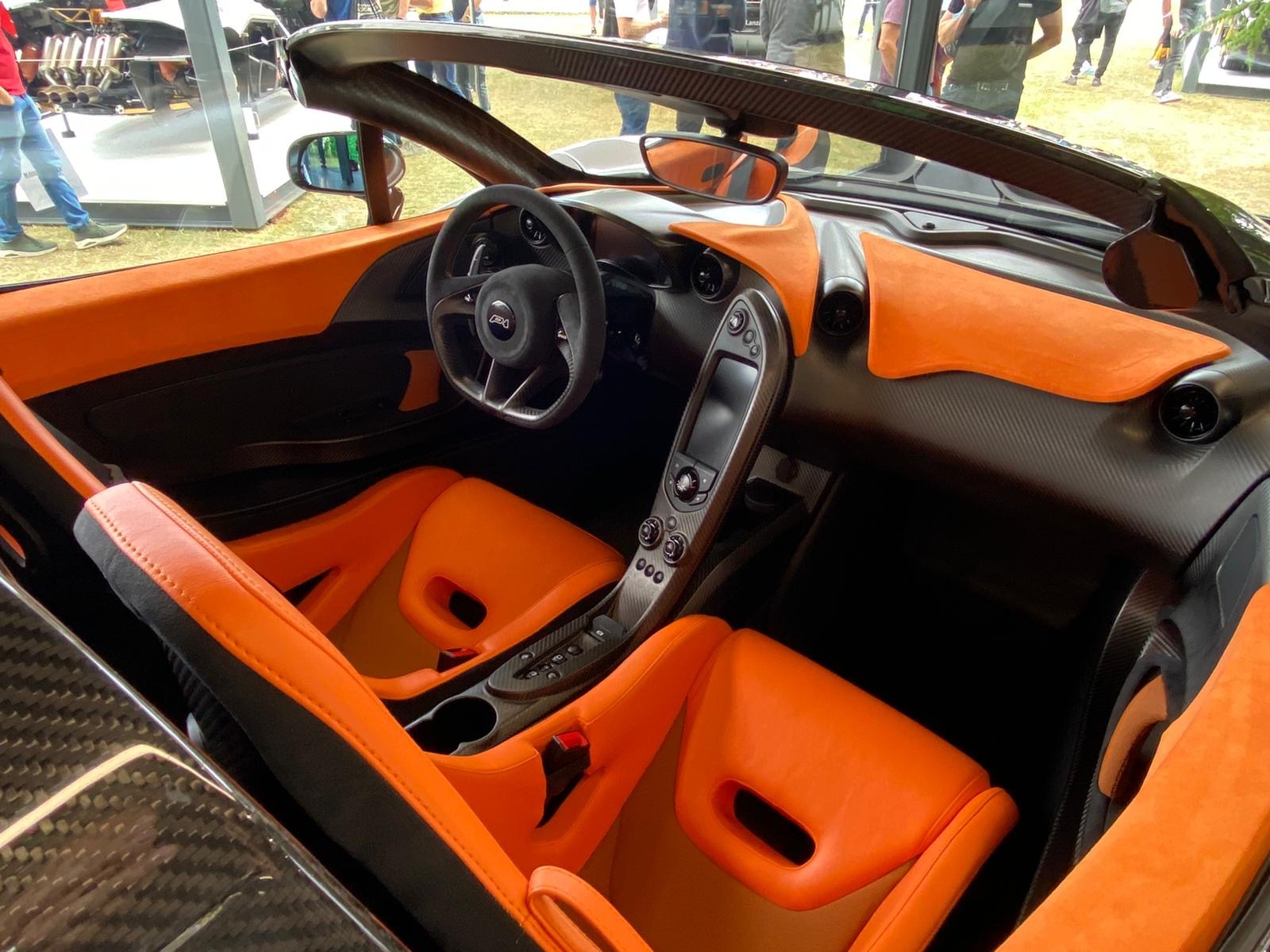 One thing Lanzante hasn't changed, and arguably didn't need to, is the power unit: it's the same 3.8-litre, twin-turbocharged V8 as found in the original production car, complete with hybrid assistance for a total of 903bhp. Race mode is still available too, so you can have your new added-fresh-air P1 sitting on the deck with its rear wing in the breeze on a trackday.
The company will make no more than five examples of the P1 Spider – unsurprisingly, no price is quoted – with the first customer receiving theirs before the end of the year.
Everyone else though will be able to see it at this week's Goodwood Festival of Speed. Given the inconsistent weather on day one, that "SuperFabric" was probably a good shout.
Read more
Cleaning the 24K gold foil in a McLaren F1 supercar | Beyond the Details
Sonic boom toys: Mclaren P1 vs Senna
Future Classic: McLaren MP4 12C