• Price: £4995
• Year: 1988
• Mileage: 16,500
• Condition: Rep's car park, 1989
• See the ad: Car and Classic
There was little more dreary than a mid-range Ford Sierra back in the late 1980s. It was the car which told people your company owned your wheels – maybe with a GL you were a step above the average rep, but at the end of the day everyone knew that it was bought in bulk on a fleet deal.
How much is your car to insure? Find out in four easy steps.
Get a quote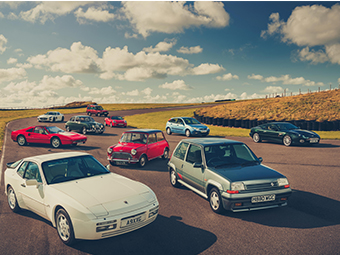 This Ford Sierra, however, is a little different. Because while most Sierra GLs covered upwards of 16000 miles per year, our first find for our new Unexceptional classifieds series has covered that mileage in 32 years.
An average of barely ten miles a week in a car which usually covered that while its first owner was filling out their Filofax on a Monday morning marks this Sierra out as something special. The advert states that this is a Sierra – possibly the only Sierra to make this claim – that has never set foot on a motorway.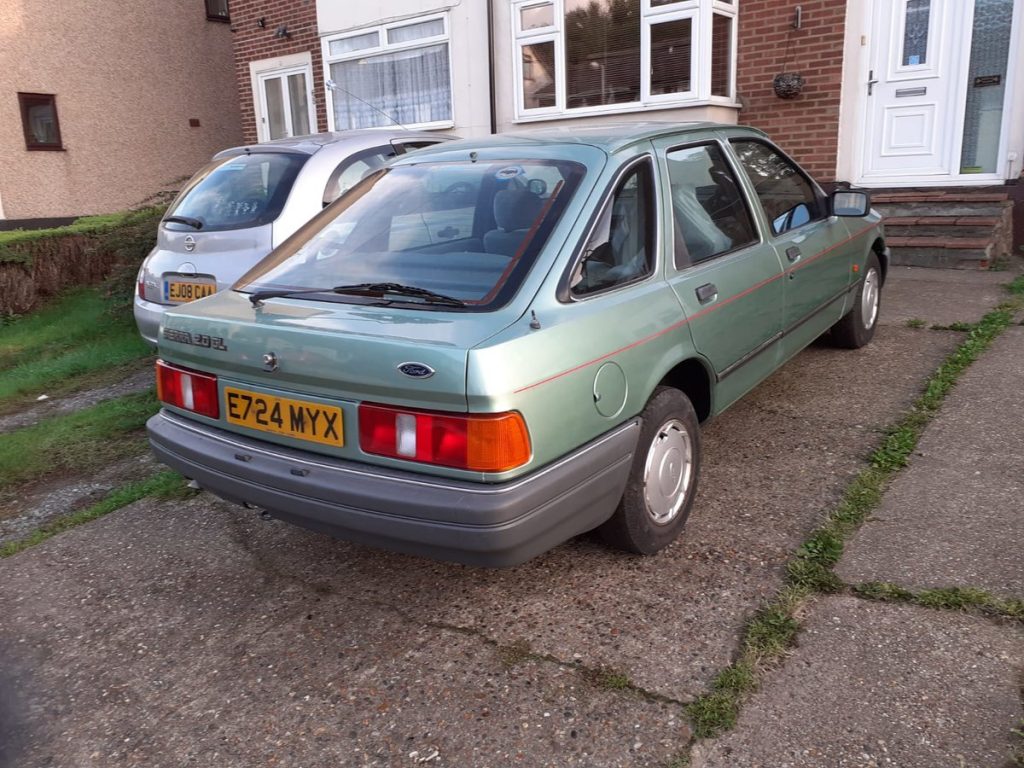 And the condition supports the claim. This isn't on its second or third time around its five figure odometer, not with pale grey seats which look as good as new. The paintwork and bodywork tell the same story; a car which has been cosseted throughout its life.
Regular attendees at Hagerty's Festival of the Unexceptional know that this is exactly the sort of car that the judges like to see – it's mainstream, we all remember them, and it has a story to tell. Even the underside looks new, with the exception of some very minor surface rust on what appears to be the car's original exhaust pipe. We'd like to see it join our 2021 celebration of ordinary cars.
With an MoT to September 2021, a fresh cambelt and water pump, this Sierra is ready to pile on the miles, should its next owner wish. London registered from new and still only in Canvey Island, this is a two-owner car with main dealer service history stamped to 2012. You will not find one like this again. Hurrah for the humdrum.
Fancy entering Hagerty's acclaimed Festival of the Unexceptional and Concours de l'Ordinaire? Watch this film to find out how to choose a winning car.