Price: Auction
Mileage: 34,557
Condition: Thrashable, but not thrashed
Advert: Car & Classic
A lot of people don't understand the appeal of Twitter, and if you're viewing from the peanut gallery or you're on it but spend your life arguing with complete strangers, it's easy to see why. Though if the latter strikes a chord, you might be part of the problem…
How much is your car to insure? Find out in four easy steps.
Get a quote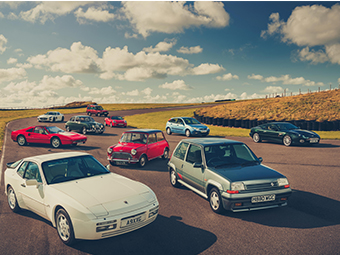 Car Twitter though, and its quirkier and even friendlier offshoot Weird Car Twitter, is the kind of community we wish all social media could be like. And recently, I posed Car Twitter a question: What classic cars can take a bit of a thrashing without wilting under pressure or needing constant repairs?
The kind of stuff you'd expect cropped up, such as Minis (few classics are more fun to drive hard) or old rear-wheel drive Fords, which saw plenty of service on track and stage both in their day, and still do in the modern era.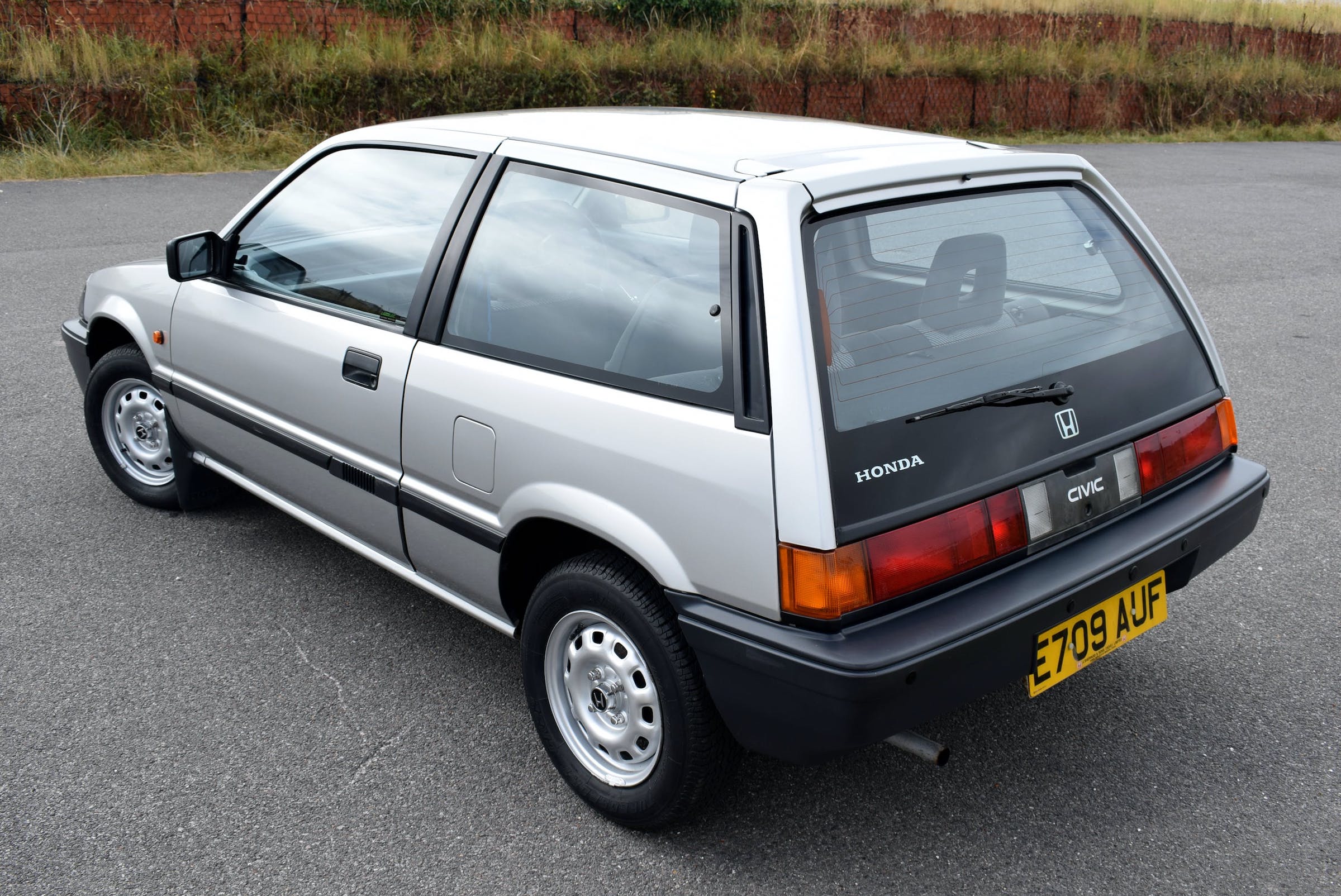 But a not insignificant number of people suggested old Hondas. Honda, of course, has for more than 60 years made one of the most durable, and indeed thrashable consumer products of all time, the Super Cub, but from S500s with roller-bearing cranks to the very latest Civic Type-Rs, Hondas will soak up a bit of stick like few other cars.
Their only real weakness over the years has been corrosion, and that's where today's Unexceptional Classified comes in, as this fourth-generation Civic, coming up for auction soon through Car & Classic, must be one of only a handful such models to have made it to the 2020s unscathed.
Ironically, this one's probably not much of a thrasher, with its four-speed automatic gearbox no doubt taking some of the pep out of the 1.3-litre, carburetted single-cam four. DL trim and the absence of a rev counter gives away that this wasn't one of the hotter models, though even the slowest Civics have always been game for a laugh – with a manual, at least.
Then again, if the auto has spent the last few decades putting off those who might have been tempted to modify it, then that might also have contributed to its survival. The ad also lists plenty of paperwork, so the car has been looked after since 1987.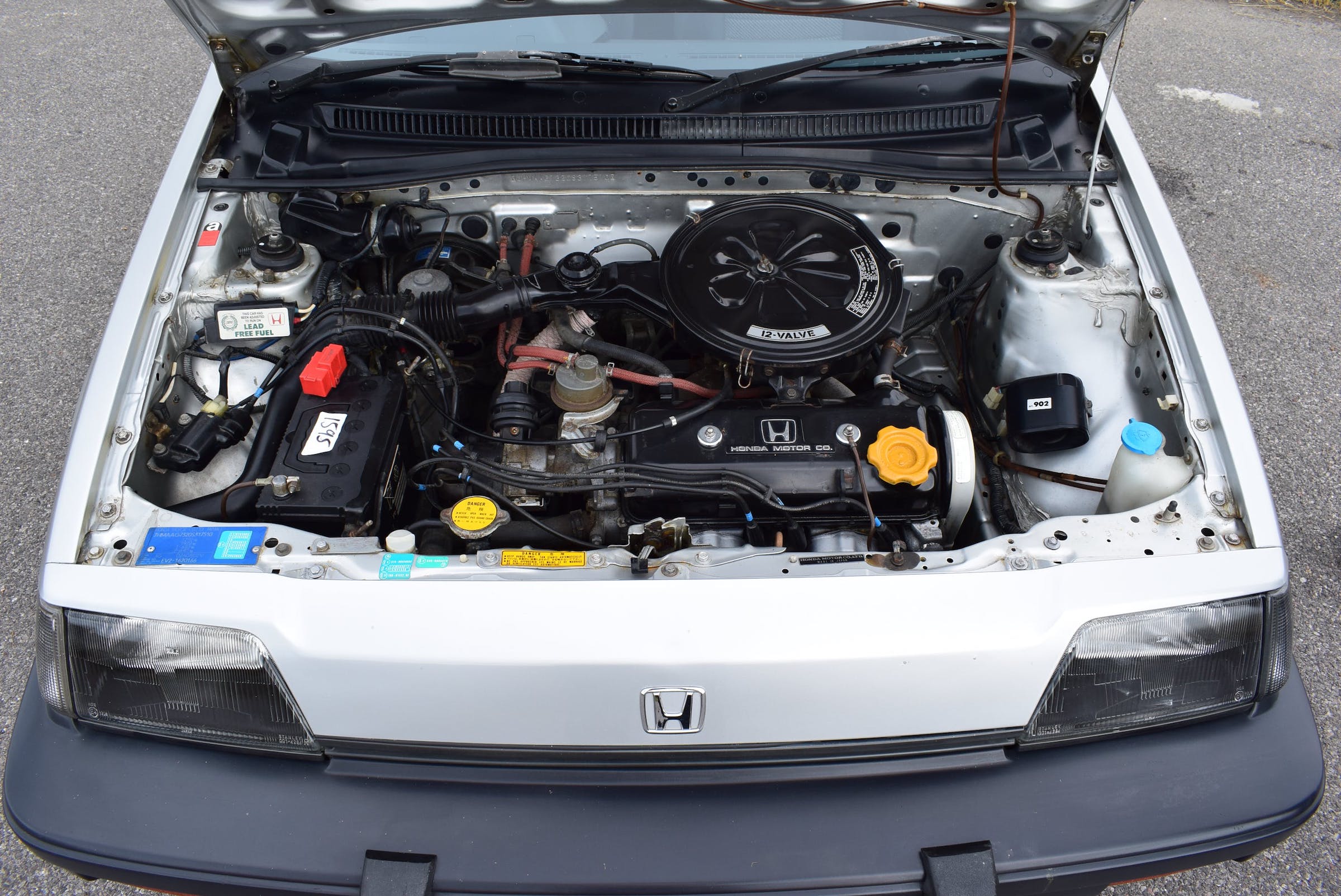 With the benefit of hindsight, we're confident in declaring the third-gen Civic one of the better-looking Civics throughout the model's history. The Civic was still a supermini at this stage rather than the Escort and later Focus rival it became in the 1990s, and the compact (only 3.8m long) shape and chiselled edges – plus that glass tailgate – give it neat proportions.
This car's a very late third-generation model, just before the fourth-gen came in, but during its run the model spawned both this hatchback and a four-door saloon (which was best-known over here in Rover 200-series form), plus the MPV-like Shuttle and the sporty CRX.
You probably wouldn't, in all honesty, want to thrash this particular Honda, and it'd be a shame to risk it anyway given the condition. But that reputation for durability means few classics, unexceptional or otherwise, are likely to prove so simple to look after.
Read more
Unexceptional Classifieds: Honda Concerto
Your Classics: George Brett's Honda Motocompo is a tiny, rad ride
Retro Rematch: TVR Griffith vs Honda S2000