The Impreza does a lot of the heavy lifting for Subaru's global reputation, but the brand's history is as diverse as any of its competitors. How much so? Well, we're glad you asked, as Subaru has just updated its online museum offering us the perfect chance to investigate.
Firstly, you'll need to learn Japanese. If that's beyond the scope of your lunch break, then we'd suggest a web browser with an automatic translation feature, as that will at least allow you to navigate around the menus, even if it won't change text embedded in images.
How much is your car to insure? Find out in four easy steps.
Get a quote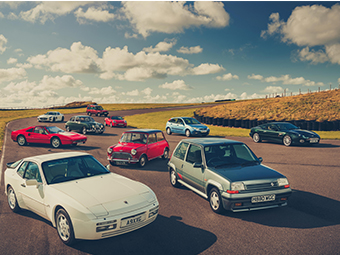 Next, we'd suggest clicking on the smart primrose-hued 1969 Subaru ff-1 Sport. That's the one that isn't the more recognisable Subaru Legacy, and it'll take you to the "collection" page. At this point the world is your Pleiades-badged oyster, with a healthy selection of the brand's historical models laid out in front of you to discover.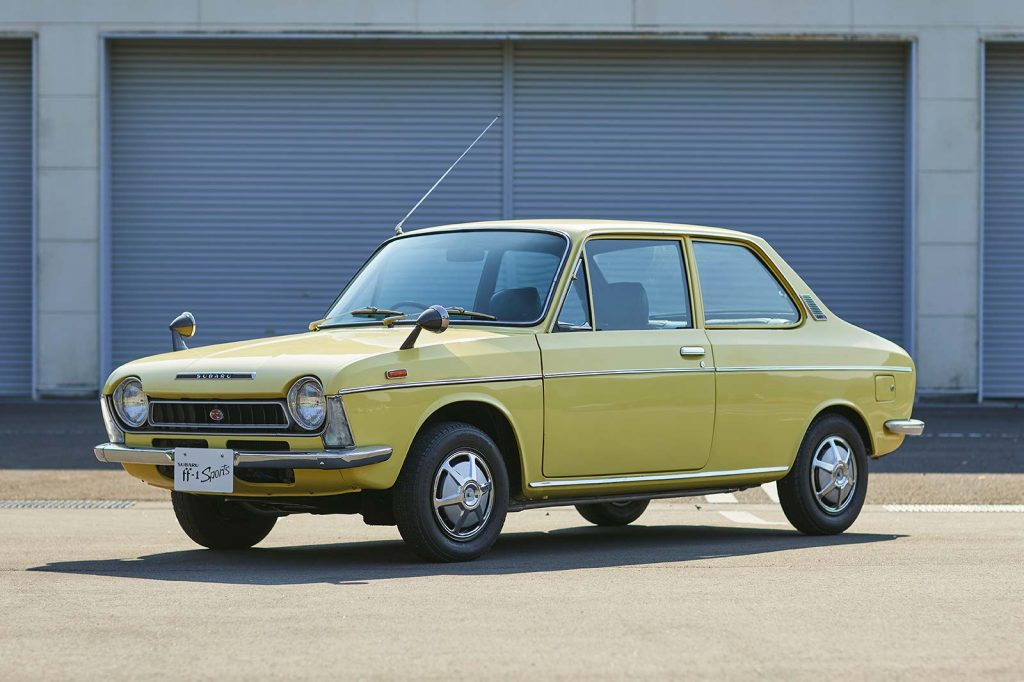 Clicking on any of these takes you to a page full of clear, detailed photographs of each car (or van, or even scooter, as it turns out) plus a brief text description of the model, and a useful specification table that will tell you, for instance, the front track width of a 1970 Subaru Sambar (1120mm, if you don't fancy looking it up).
The highlights though are probably a 360-degree interior tour of each model, and better yet with some vehicles, a scanned PDF of each model's original sales brochure.
Plenty of the more familiar Subarus are represented, from the now insanely valuable 22B STi created to celebrate the firm's rally success, to more common-or-garden Legacys and Imprezas, but there's a healthy tally of curios too.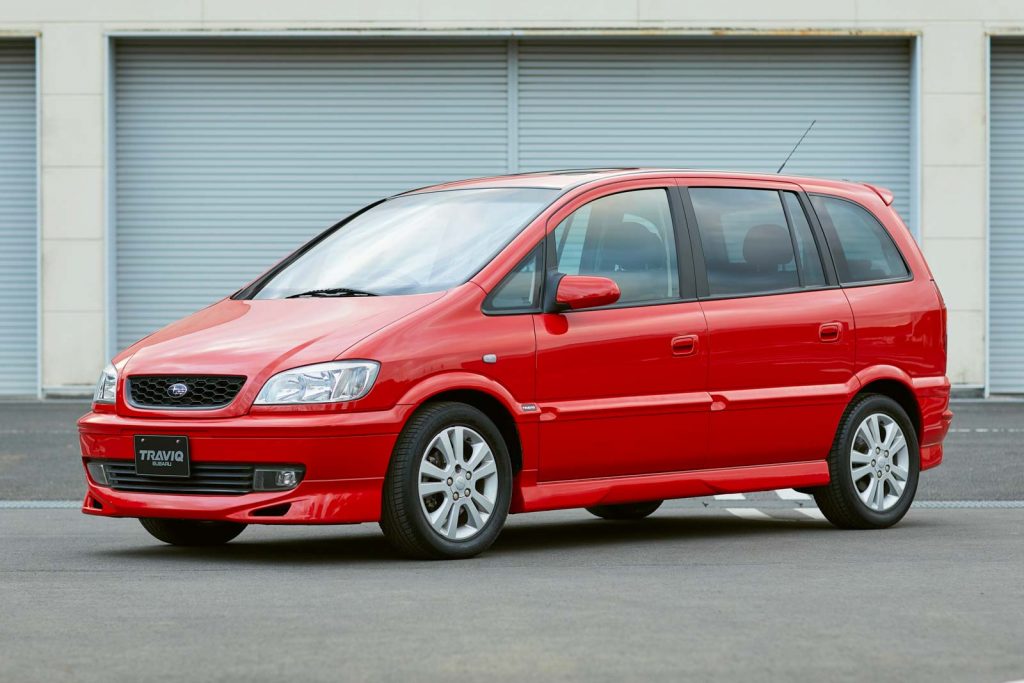 If you've ever spent time around some of the old Gran Turismo games you might already have come across the Fiat 500-like Subaru 360 (which was launched only a year later in 1958, so is more a case of convergent evolution than a convenient copy), or the sporty flat-six SVX.
But were you aware of the pretty Leone Coupe from the 70s, the Mini-like Vivio Bistro of the 90s, or the fact Subaru made a line of scooters called the Rabbit? Or that – somehow – a partnership with General Motors twisted Subaru's arm into selling a rebadged Vauxhall Zafira built in Thailand, called the Traviq? (And is it bad that it's almost appealing, in a Festival of the Unexceptional sort of way?)
The whole site is worth a visit though, much like a real, offline museum, as there's also an opportunity to learn about Subaru's history, and some colouring exercises and papercraft models to entertain the kids. In the meantime, we're heading to the classifieds to find a Legacy Turbo…