Grab your period Rothmans rally jacket, dig out that Duckhams bobble hat and dust off your old Thermos flask! A private collection of five of the Eighties' most awesome rally and race hatchbacks is up for auction.
During the height of the 1980s, the British and World Rally Championships were ablaze with Group B action. Britain's efforts were led by the Austin-Rover group and its MG Metro 6R4, while France took to the stage with the Renault 5 Turbo. This collection, for sale by Silverstone Auctions in November, has both.
How much is your car to insure? Find out in four easy steps.
Get a quote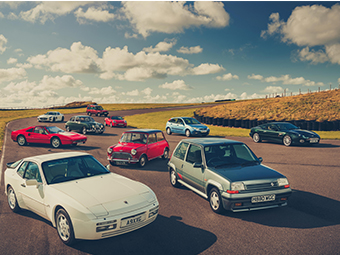 Beginning in Britain, we have a 1986 MG Metro 6R4 which was driven to second place in the San Remo rally of that year by Malcolm Wilson and Nigel Harris. This particular car has had a mechanical rebuild but has kept its battle scars, meaning collectors could put it through its paces without worrying unduly about costly cosmetic damage.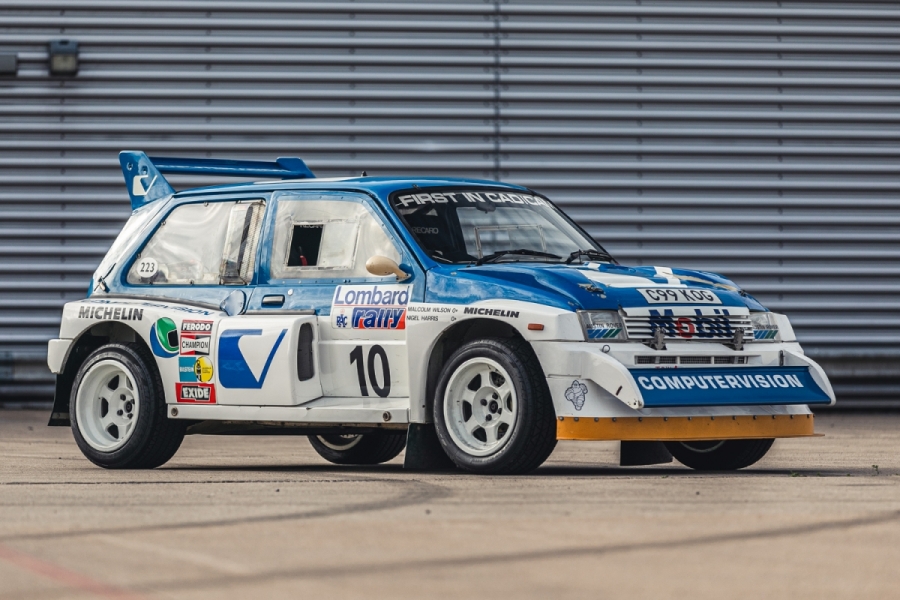 The all-wheel-drive Metro bore little resemblance to its road-going relation. Where the most powerful MG Metro for the streets had a 1.3-litre, four-cylinder turbocharged engine sending just 94 horsepower to the front wheels, the 6R4 packed a mid-mounted 3.0-litre V6 with over 250bhp in Clubman spec – and anything up to and beyond 400 horses for international competition. The engine would also be used as the basis for the twin-turbo unit in the Jaguar XJ220.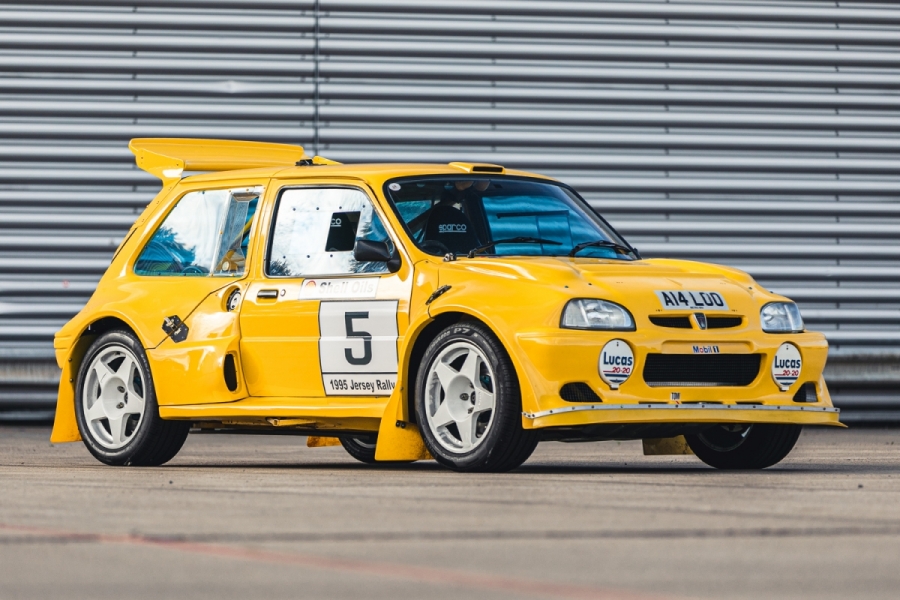 Second on the list is a 1987 DAM4100 which is the first of just five 6R4 evolution vehicles developed by David Appleby and Austin-Rover works driver Tony Pond. The car was designed to be more stable, with a wheelbase that was stretched by six inches. It was wider, too and the cereal-box styling of the 6R4 was softened a little. After retiring in his first two rallies, Appleby won on his third outing on the 1987 Solent Stages.
Next up are a trio of Renault 5s which chart the development of this most high-performance edition of "Le Car."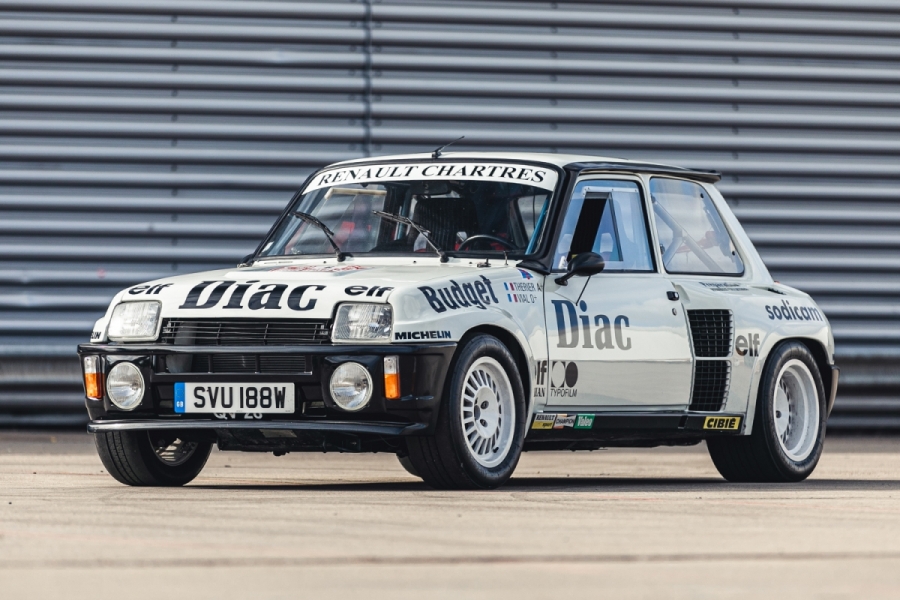 The 1982 Renault 5 Turbo Group 4 was, like the Metro, nothing like its road-going namesake. Mid-engined, wide-bodied and wrestling over 200bhp from its 1.5-litre, four-cylinder engine, this rear-drive Renault took the 1982 French Rally Championship.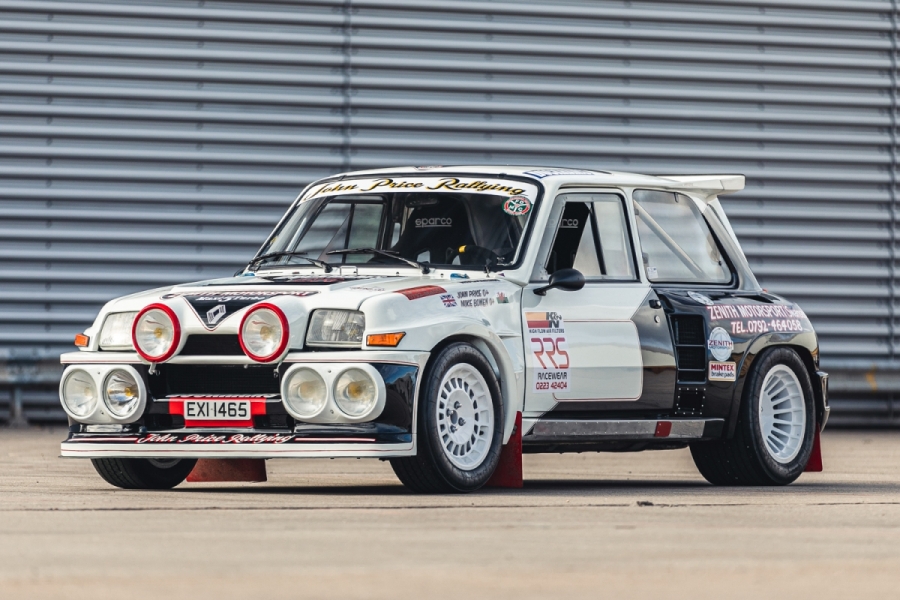 By 1984 power had increased to an incredible 355bhp thanks to a Formula 1-derived anti-lag system for the turbo. Now named the Renault Maxi 5 Turbo it won the 1985 Tour de Corse in the hands of Jean Ragnotti. This particular 5 is a former Concours winner and has featured in the Playstation franchise Gran Turismo.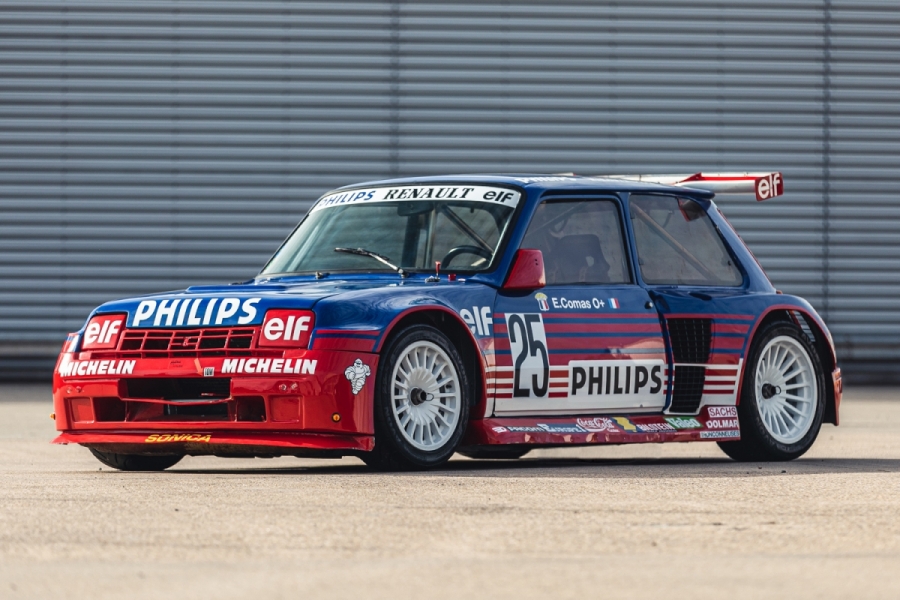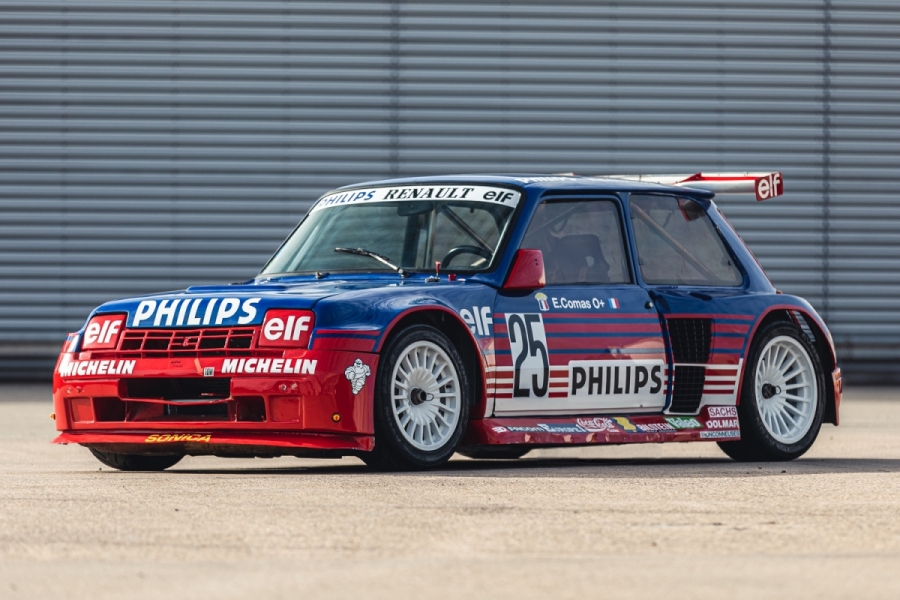 Last on the list is one of just three cars built for the 1987 Championnat de France de Supertourisme. Unlike the others this machine was built for a circuit racing series. It was certainly built well, winning the championship in the hands of former F1 driver Érik Comas.
Now you know how these extraordinary Eighties' racers performed in competition, keep an eye on Silverstone Auctions' NEC Classic Live Online Auction on 13-14 November to see how they perform on the block.
Via Hagerty US
Analysis: Hot hatches vs Ferrari Testarossa – Hagerty Price Guide