The Lotus Eletre, a behemoth of an electric SUV, was "the biggest stretch the brand will ever make," but its success will light a path for the storied British carmaker to return to its roots.
That's according to vice president of design for the Lotus Group, Ben Payne. Speaking at the first in-the-metal showing of the Emeya, Payne admitted that it would have been easier to charm Lotus enthusiasts with the new hyper GT rather than with the Eletre.
How much is your car to insure? Find out in four easy steps.
Get a quote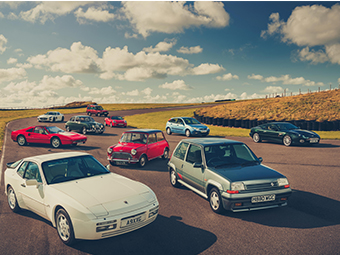 "It was the biggest stretch the brand will ever make to go from mid-engined, high-performance cars to a five-meter SUV," says Payne. "So we've done the hard work, and now it gets a little bit easier. I would call this product (Emeya) a bridge. This is the bridge back toward sports cars and the traditional DNA of Lotus."
Although the Emeya shares its platform with the Eletre, it is low slung and lean-looking—a complete contrast to its SUV sibling. The look incorporates Lotus' new porous design more elegantly, while noticeably referencing its past. A continuous line from nose to rear is inspired by the Esprit, while the deployable LIDAR unit on the roof has been designed to evoke fond memories of pop-up headlamps. It's still a big car, but it masks its size, unlike the Eletre which somehow looks even bigger than it really is.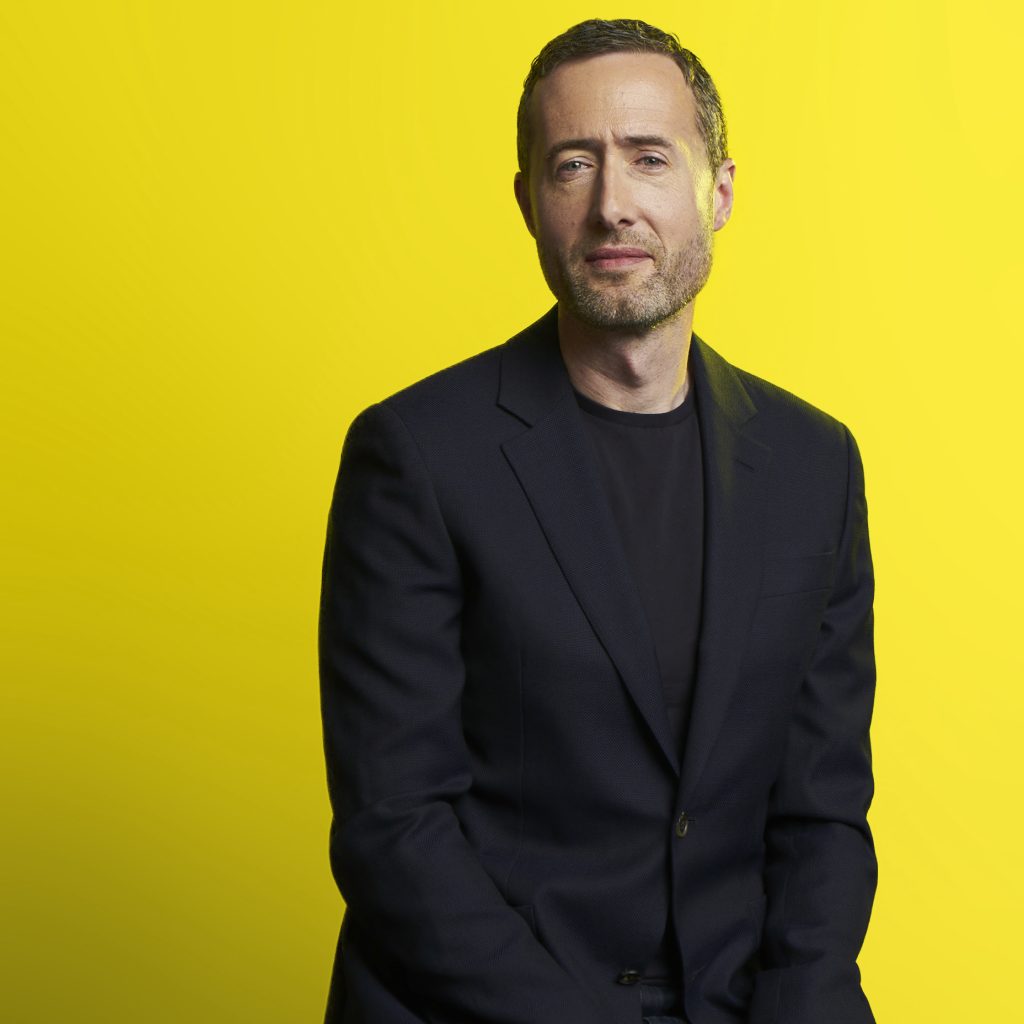 "As a motoring fan and a purist you can relate to it a little bit more, with its sports car front, sleek silhouette, and clean graphics. It is an easier sell," Payne admits.
We'll dive into more detail in a future story, but the Emeya also benefits from new battery technology that allows it to have a smaller, lighter pack than the Eletre does, without sacrificing range; it also charges faster. Such is the pace of development that the battery specification was actually changed twice during the Emeya's gestation period, and as battery boundaries continue to be broken, that will allow Lotus to go back to what enthusiasts have always loved, funded by the big-volume sales of the Eletre and Emeya.
"We're trying everything we can to elevate the brand and take the Lotus marque that's been around for 75 years and make a top luxury brand out of it," Payne says. "We're stretching to new segments and doing those things which the purists may struggle a little bit to grasp, but will allow us to keep making super-high-performance, lightweight cars in the future. And that's what it's all about."