The new Lotus Emeya Hyper GT features performance-enhancing aerodynamics inspired by the Grand Prix grid.
Ground-effect and a DRS (drag reduction system) have been incorporated to both maximise the efficiency of the car's electric powertrain and deliver high-speed stability and cornering prowess.
How much is your car to insure? Find out in four easy steps.
Get a quote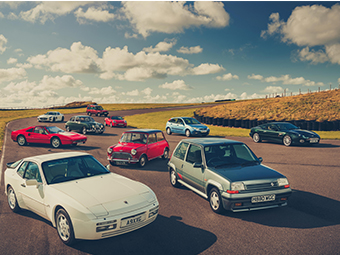 On the nose is an active air dam that deploys to reduce the gap between the car and the road. Working with the car's flat floor and active rear diffuser it creates a ground-effect that sucks the car onto the asphalt at speed. A twin-winged spoiler also rises from the rear of the car to add further downforce.
When the driver wants to eke out the most from the car's 102 kWh battery then the DRS system is activated, helping the Emeya to cut a cleaner path through the air.
"I think what's really interesting with this car is the range that we can cover in terms of aerodynamics," explains Vehicle European Line Director Sylvain Verstraeten. "It's quite easy to get a car with a lot of downforce, it's quite easy to get a car with a low drag, the balance of the two is really where the art lies. We are cheating a little bit on this car, with its active systems, because we can really cover a huge range, depending on the situation.
"If you go on Range mode, then you'll have a very low drag and, when you go on track, then you're looking for the maximum downforce and you're happy to make some sacrifice on the drag. It's all controlled by the car, depending on the driving conditions, and the system is optimised to maintain the right lift balance between the two axles."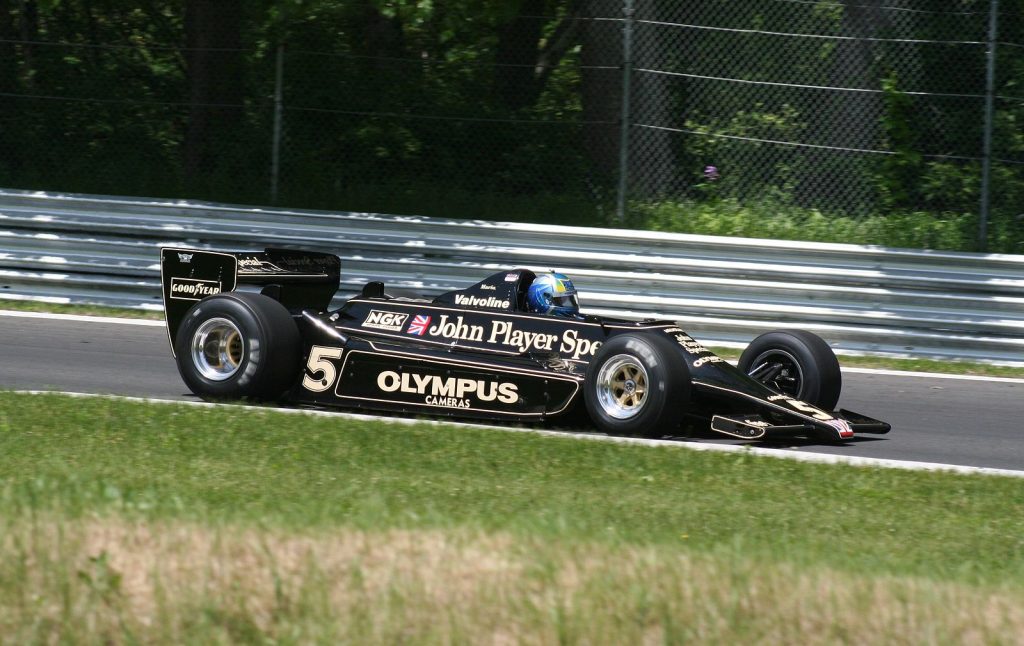 The Emeya is the first Lotus road car to deploy the ground-effect that the company pioneered in Formula 1 back in the 1978 season. The Lotus 79 took seven wins and won the British team's last drivers' and constructors' titles. Almost half a century later at least some of the tech is finally hitting the road.
The Emeya will be on sale in 2024 and we expect to be able to find out just how effective these F1-style features are when we drive the car in the Spring.