At a time when cheer is in short supply, it is heartening to learn that more people than ever are joining the classic car community. The Federation of British Historic Vehicle Clubs (FBHVC) says more than 200,000 people have joined Britain's thriving classics scene, and estimates there are now 1.5 million cherished classic cars and bikes on the road.
The figures show the significance of the classic community, which now accounts for 3.4 per cent of all registered vehicles in the UK. The results are from the FBHVC's 2020 National Historic Vehicle Survey, a comprehensive survey of the classic vehicle scene and wider industry.
How much is your car to insure? Find out in four easy steps.
Get a quote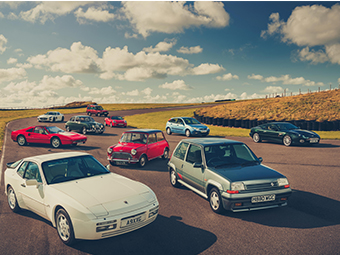 It estimates that the contribution the scene makes to the UK economy now stands at £7.2 billion a year. Its backbone is formed of more than 4,000 businesses, employing more than 34,000 people.
Those 1.5 million or so vehicles are considered eligible for classic status once they reach 30-years old, an increase of nearly half over the previous survey's 1m figure. They are owned by 700,000 individuals, which suggests that either some of us have got the bug really bad or one classic is never enough.
Commenting on the survey results, David Whale, Chairman of the FBHVC, said, "As a sector we cannot be ignored and will be instrumental in the recovery of our nation's economy post-Brexit and post-COVID. The most heart-warming news was that there are more enthusiasts than ever who are immersing themselves in our community and that is really positive for the future."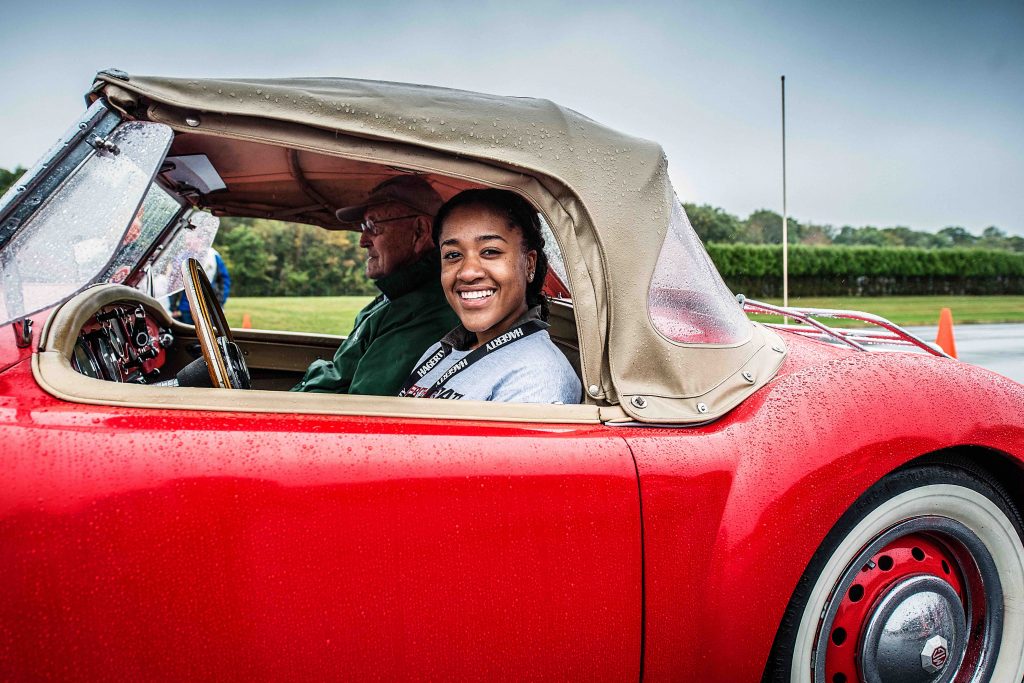 The FBHVC normally conducts the survey of the classic community every fives years. The latest summary was based on results from 2019, a year earlier than planned, to avoid any impact the global pandemic has had on the UK's classic vehicle community and industry.
Cars account for 775,000 of the mix. The top three car makes were Ford (six per cent), Land Rover (four per cent) and MG (four per cent). Of bikes, which make up 417,000 of the mix, the most popular brands are Honda (six per cent), Yamaha (three per cent) and BSA (three per cent).
The average mileage covered by each vehicle over the course of a year is just 1,200 miles. It means historic vehicles accounting for less than 0.2 per cent of the total miles driven on UK roads.
Despite this, vehicle owners are more aware of the environmental impact of their activities, with 35 per cent saying they already contribute to, or would consider contributing to, a carbon reduction scheme. The FBHVC says it is working on developing offerings for those looking to offset any impact their classic vehicle has.
The number of sub-£10,000 cars has dropped a couple of percentage points to 51%. In the 2011 edition of the survey, that number stood at 70%, suggesting a widespread rise in values.