We've all become accustomed to resto-mods that upgrade classics to a more modern driving experience, but Italian coachbuilder ErreErre Fuoriserie has reverse engineered the idea with its Alfa Romeo Giulia retro-mod.
With the latest Quadrifoglio as a starting point the firm has turned back the clock to 1962 when the original Giulia TI made its debut. It's certainly a bold look with its boxy front wings and squared-off tail echoing those of the 105 series sedan designed by Giuseppe Scarnati. At its launch the Giulia TI was one of the most aerodynamic cars of the day, with its 0.34 drag coefficient aided by the unusual sculpting of the trunk lid and roof line which were tested in a wind tunnel.
How much is your car to insure? Find out in four easy steps.
Get a quote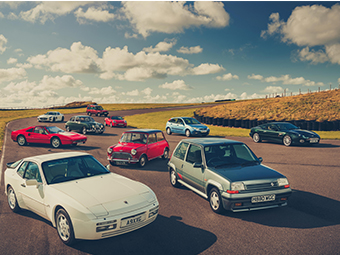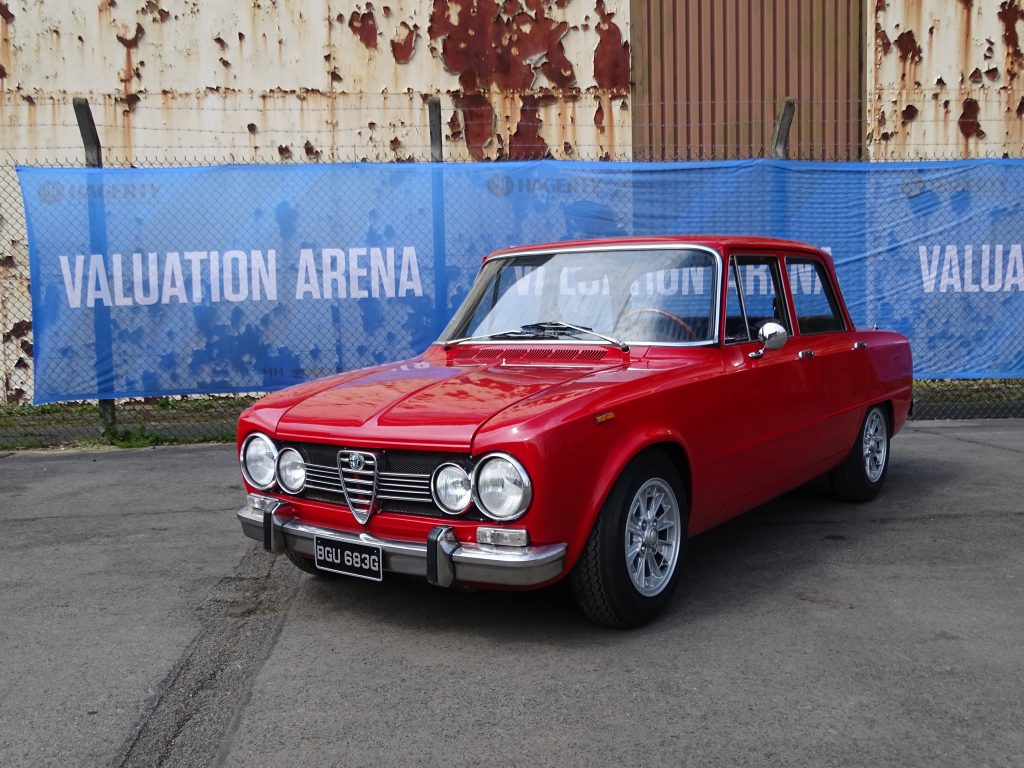 The ErreErre Fuoriserie Giulia takes these features and exaggerates them further in its carbon-fiber re-body. The fascia boasts a classic four-lamp setup and compact Alfa grille, while the rear lights are set in rectangular housings to mimic those of 60 years ago. There's also a rear diffuser that's not dissimilar to the recent GTA and splendid GTA-style alloy wheels.
The Giulia's 2.9-litre turbo V6 gets a Capristo exhaust system which helps to boost power from 510bhp to 570, and the car is now suspended on Bilstein B16 coilovers giving it a lower ride height and, presumably, more agile handling. A manual transmission is available to add to the experience and the interior gets a rather lavish re-trim.
ErreErre Fuoriserie is set to build just 33 examples and if you want one you can expect to pay more than €400,000, although that does include a donor car.