Ever since bright brains fitted engines to carriages, the pursuit of speed has been an attraction for countless drivers. From electric car pioneers in the 1890s to fearless pilots who broke through the sound barrier, on land, they came, they saw and they conquered. See whether you can keep up with a variety of speed records and take this quiz – but before you get your hopes up, there are no extra points awarded for the fastest finishing time.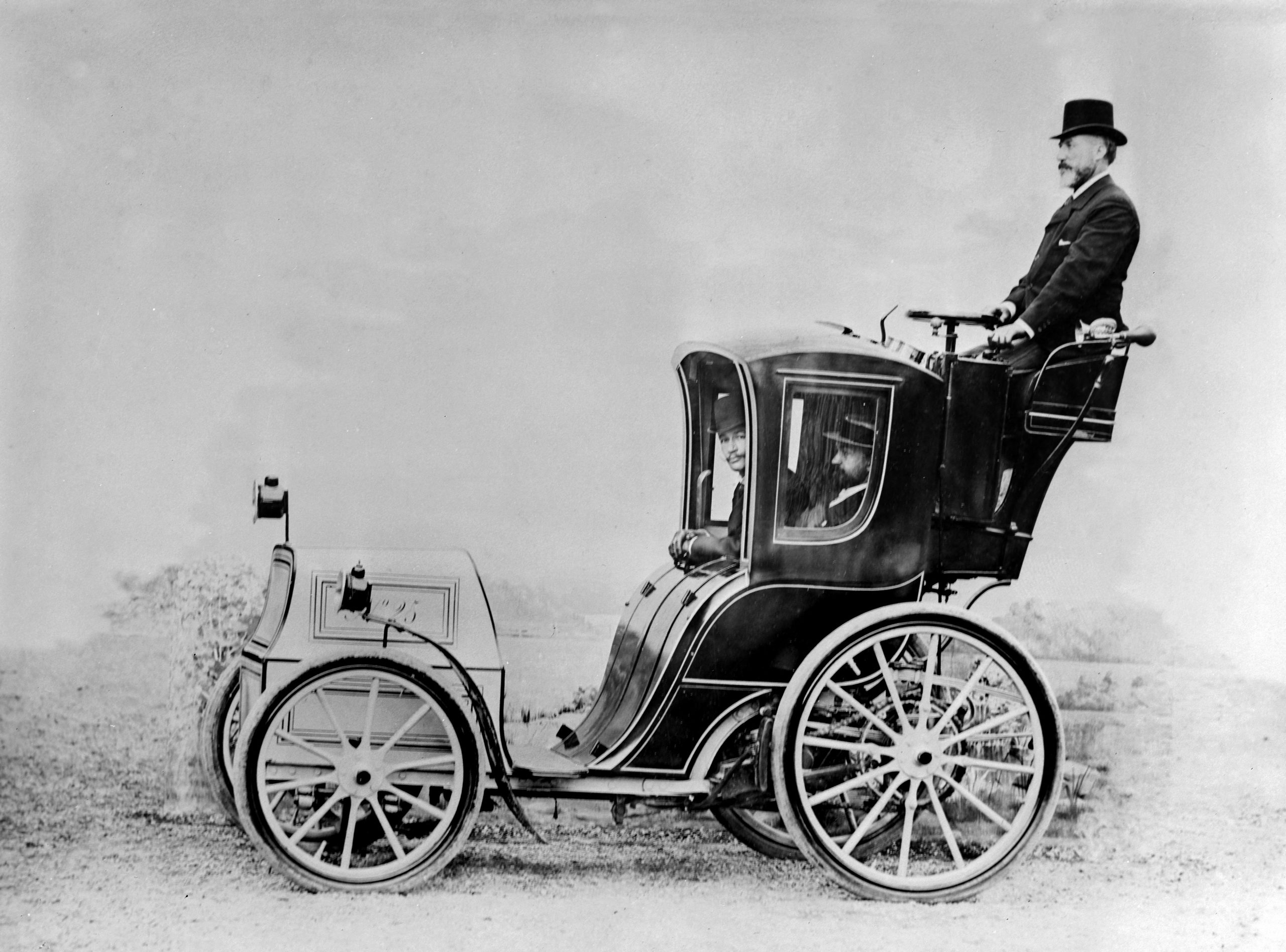 #1. In 1898, Count Gaston de Chasseloup-Laubat powered his 36hp Jeantaud electric car to what speed over the flying kilometre?
Have another guess.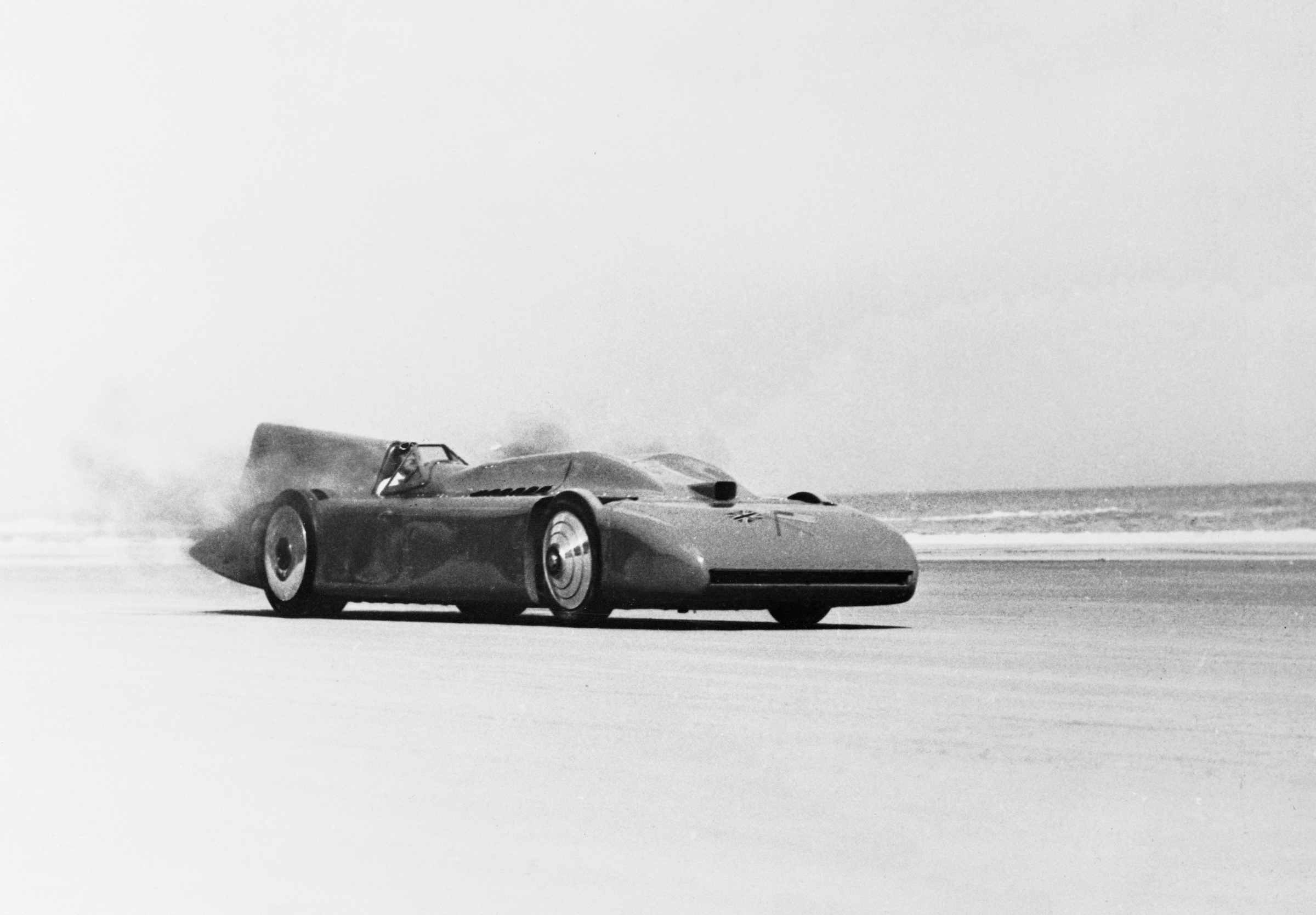 #2. In 1935, who became the first driver to exceed 300mph?
Have another guess.

How much is your car to insure? Find out in four easy steps.

Get a quote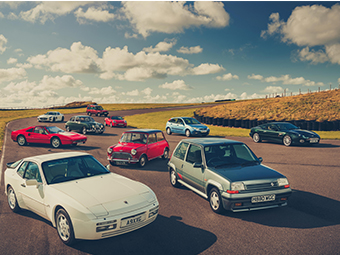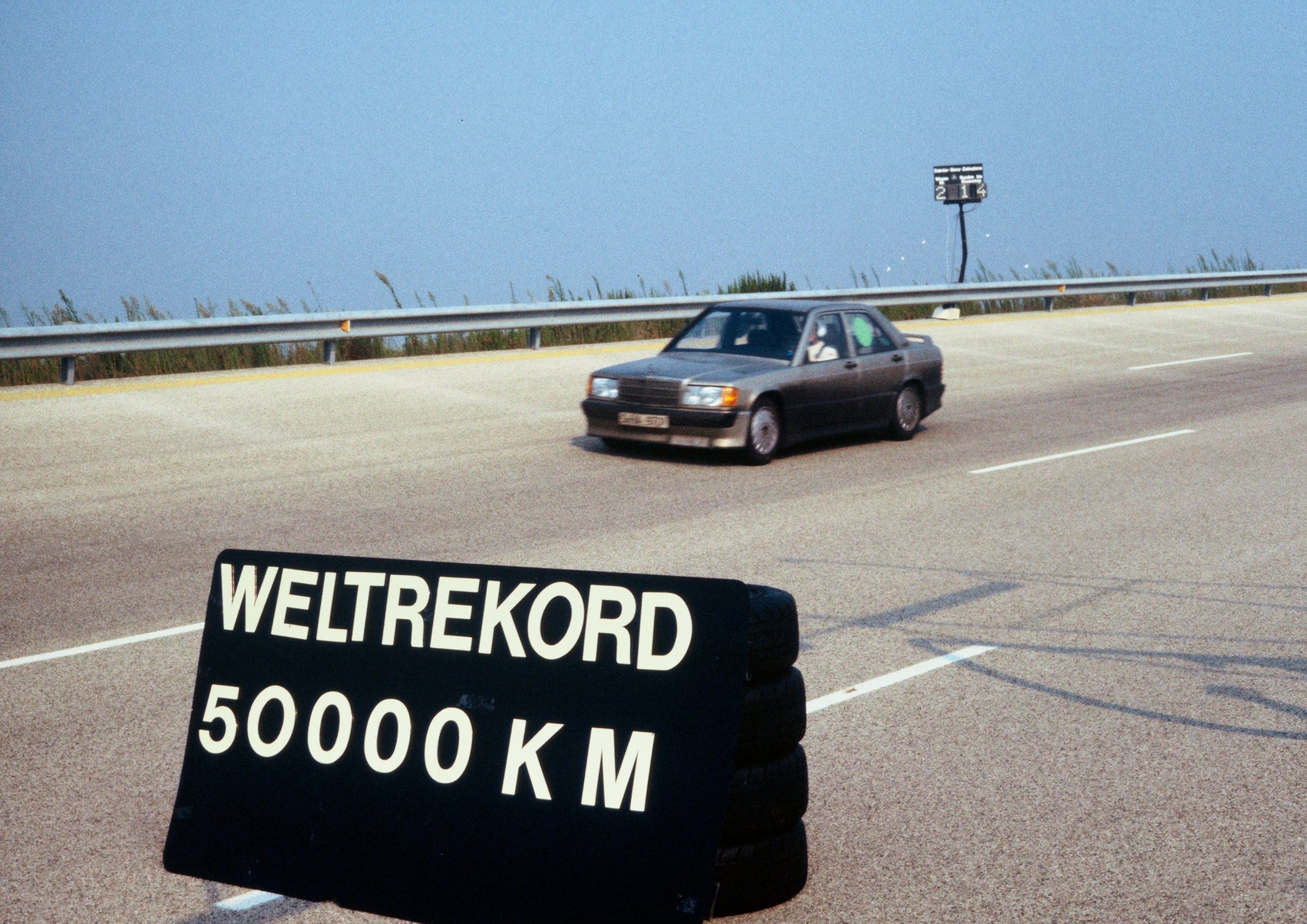 #3. In 1983, how long did it take the Mercedes 190 E 2.3 16 to clock up 50,000km (31068 miles) at Italy's Nardò proving ground?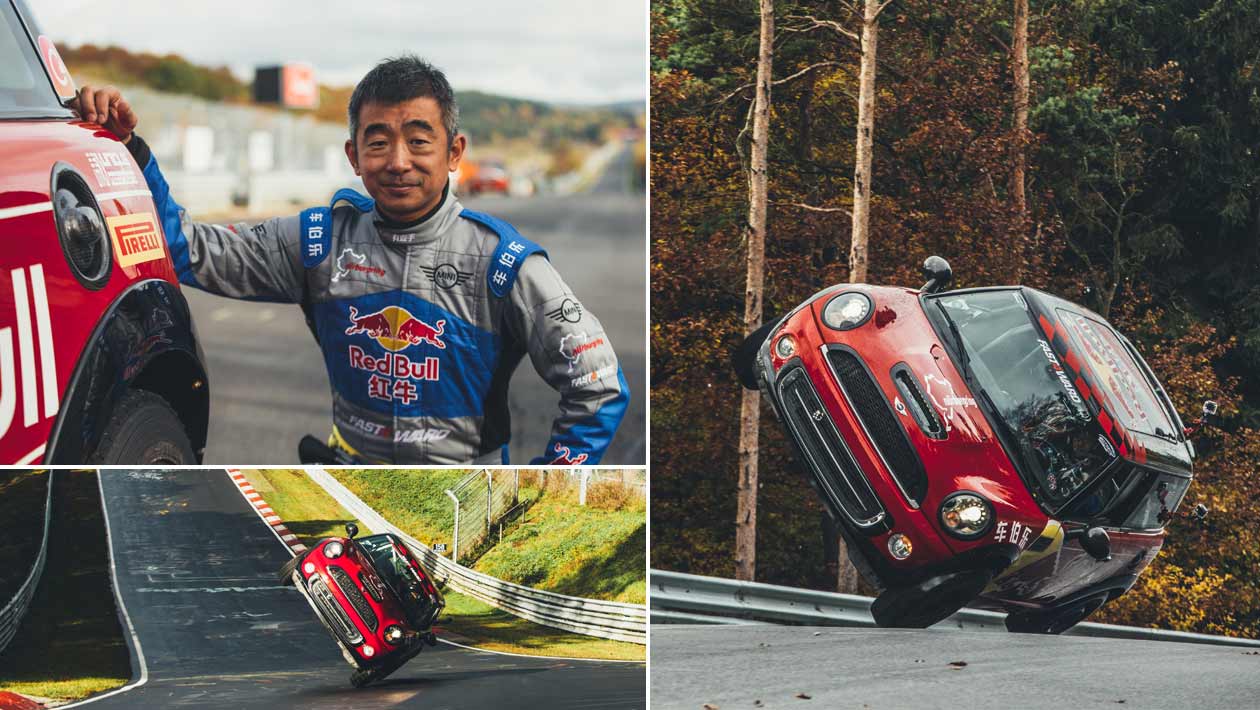 #4. How long did it take Han Yue to drive around the Nürburgring Nordschleife on two wheels, in November 2016?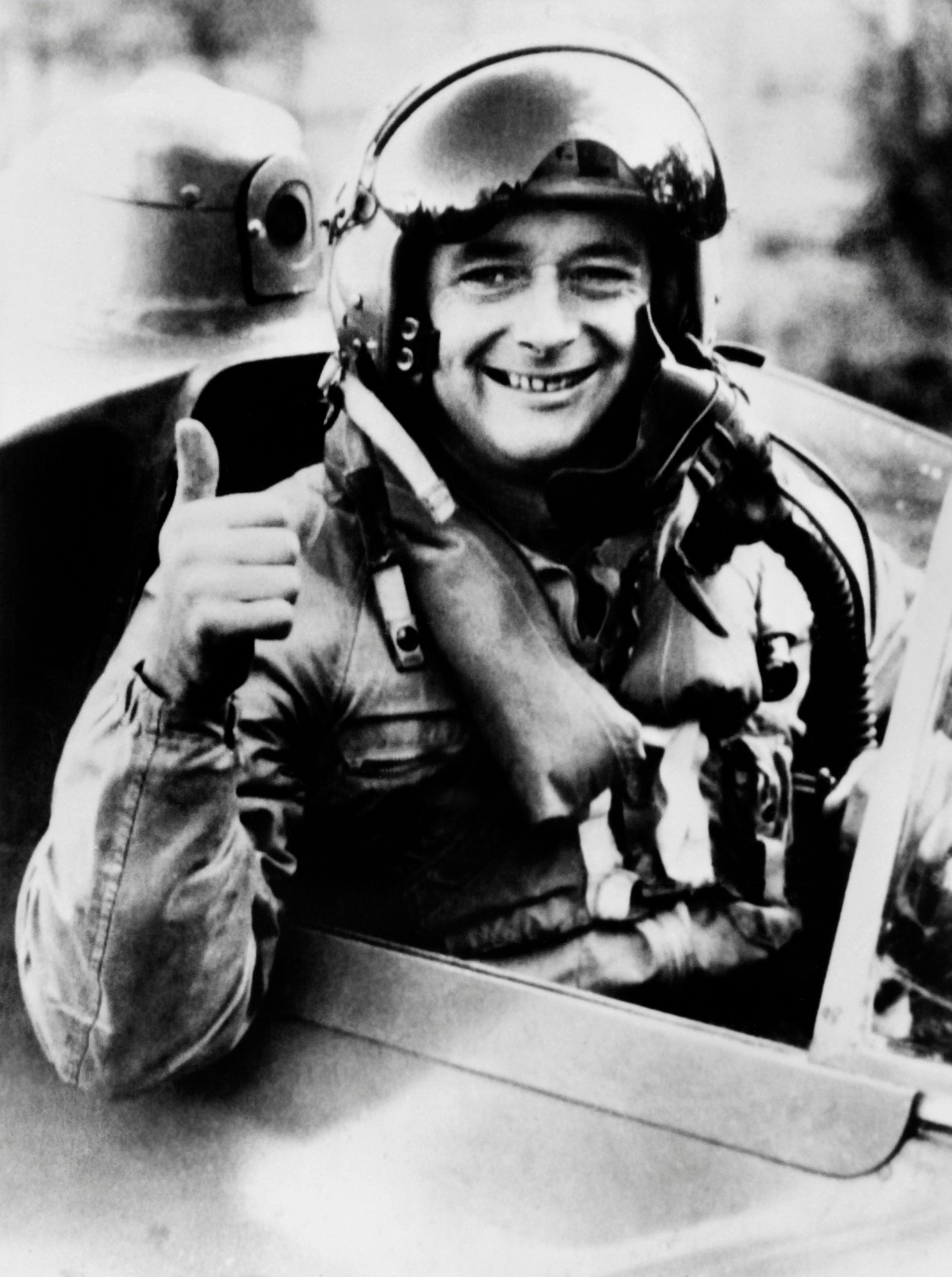 #5. Which lake did Donald Campbell use as the location for his 403mph land speed record, driving Bluebird in 1964?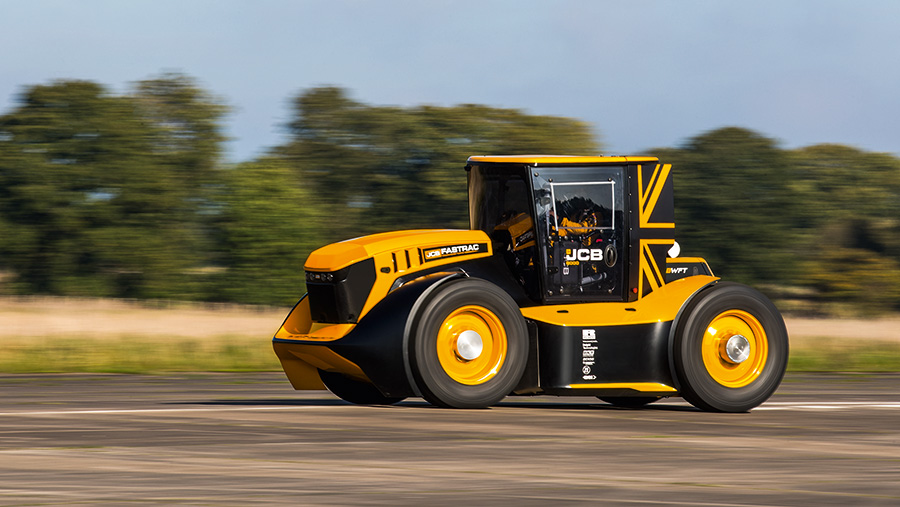 #6. Who drove the JCB Fastrac to a record-setting speed of 135mph in 2019?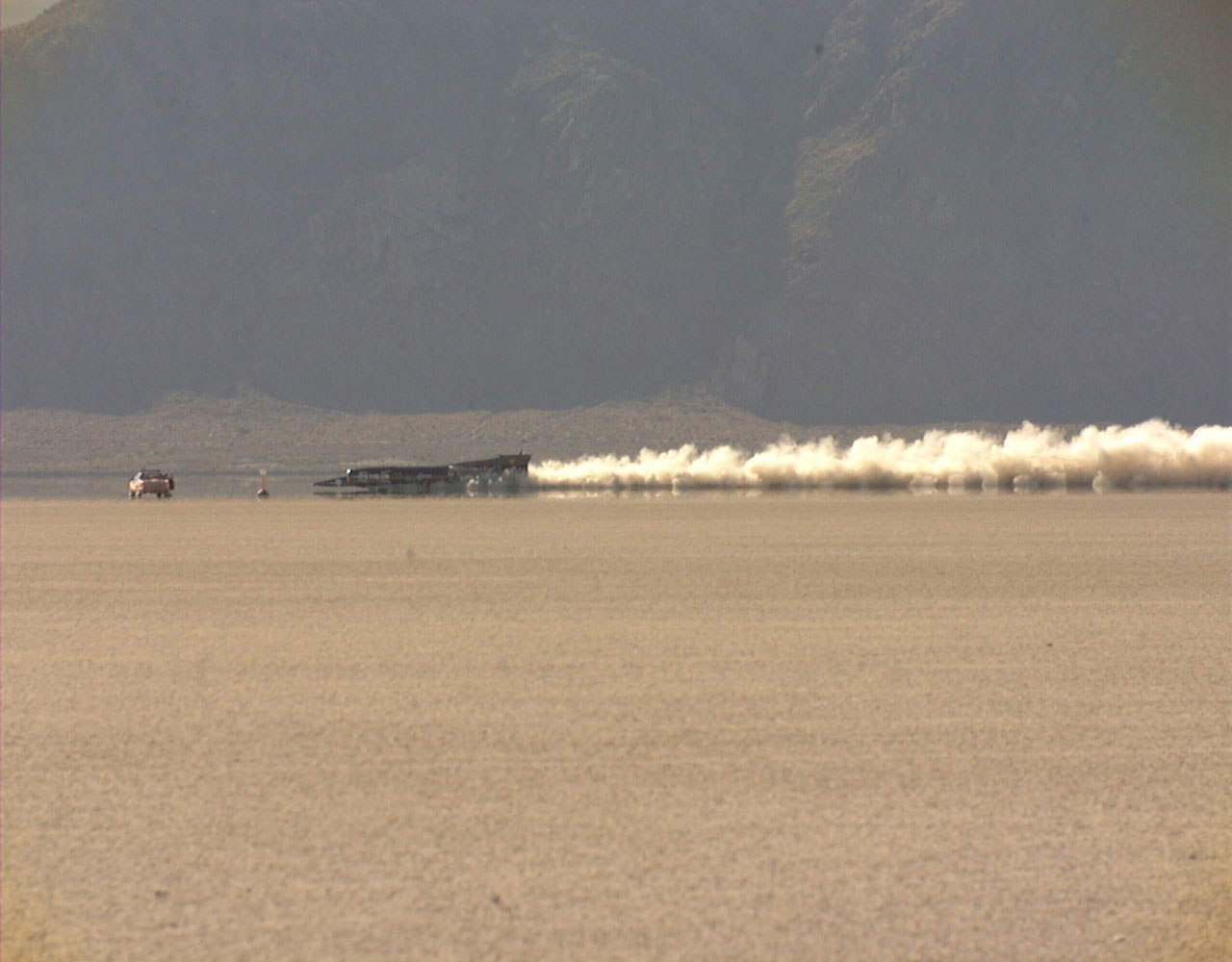 #7. Who drove Thrust SSC to 763mph at Blackrock Desert?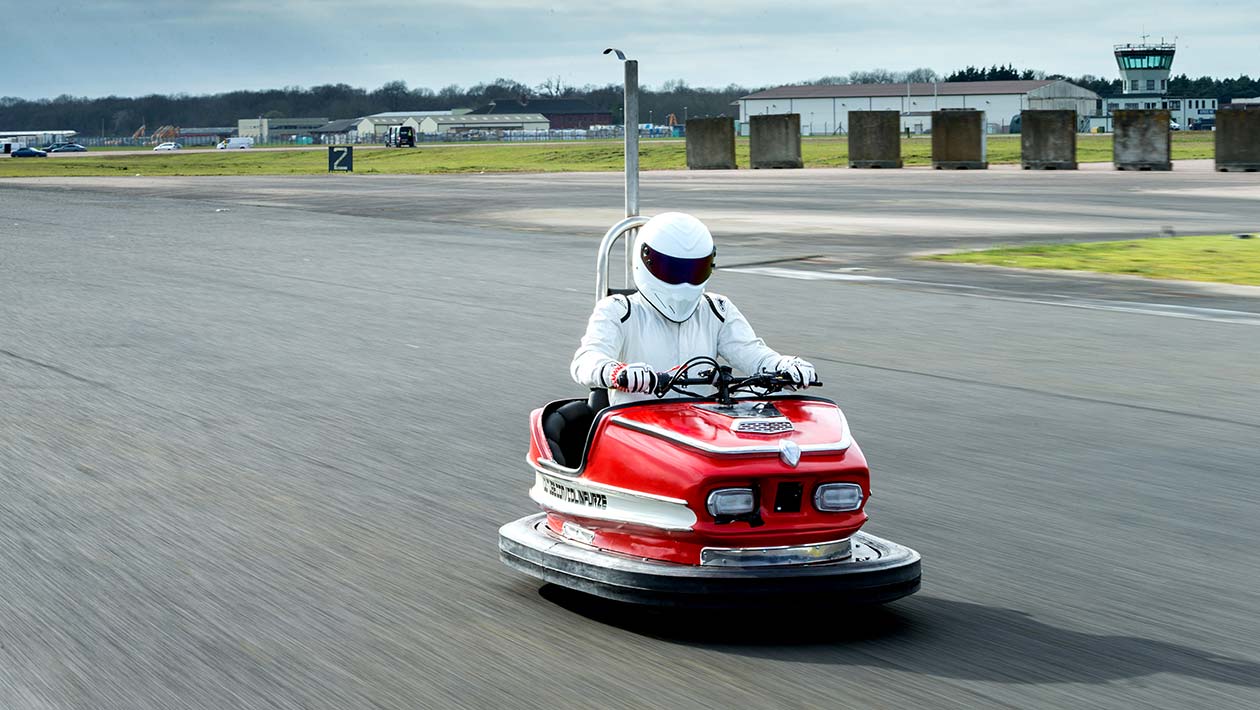 #8. How fast was The Stig clocked driving this bumper car?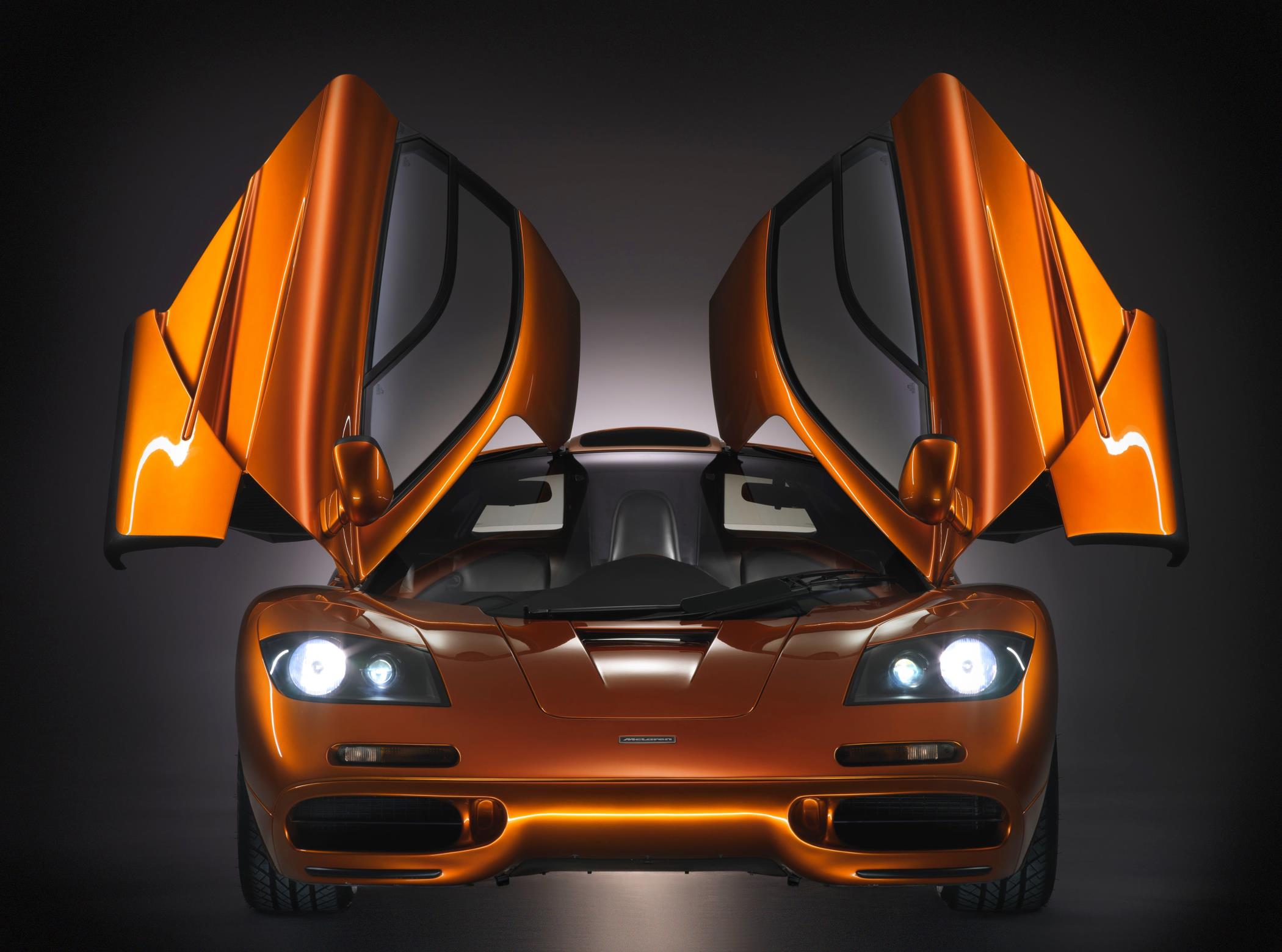 #9. At which test track did the McLaren F1 power to an average speed of 240.1mph?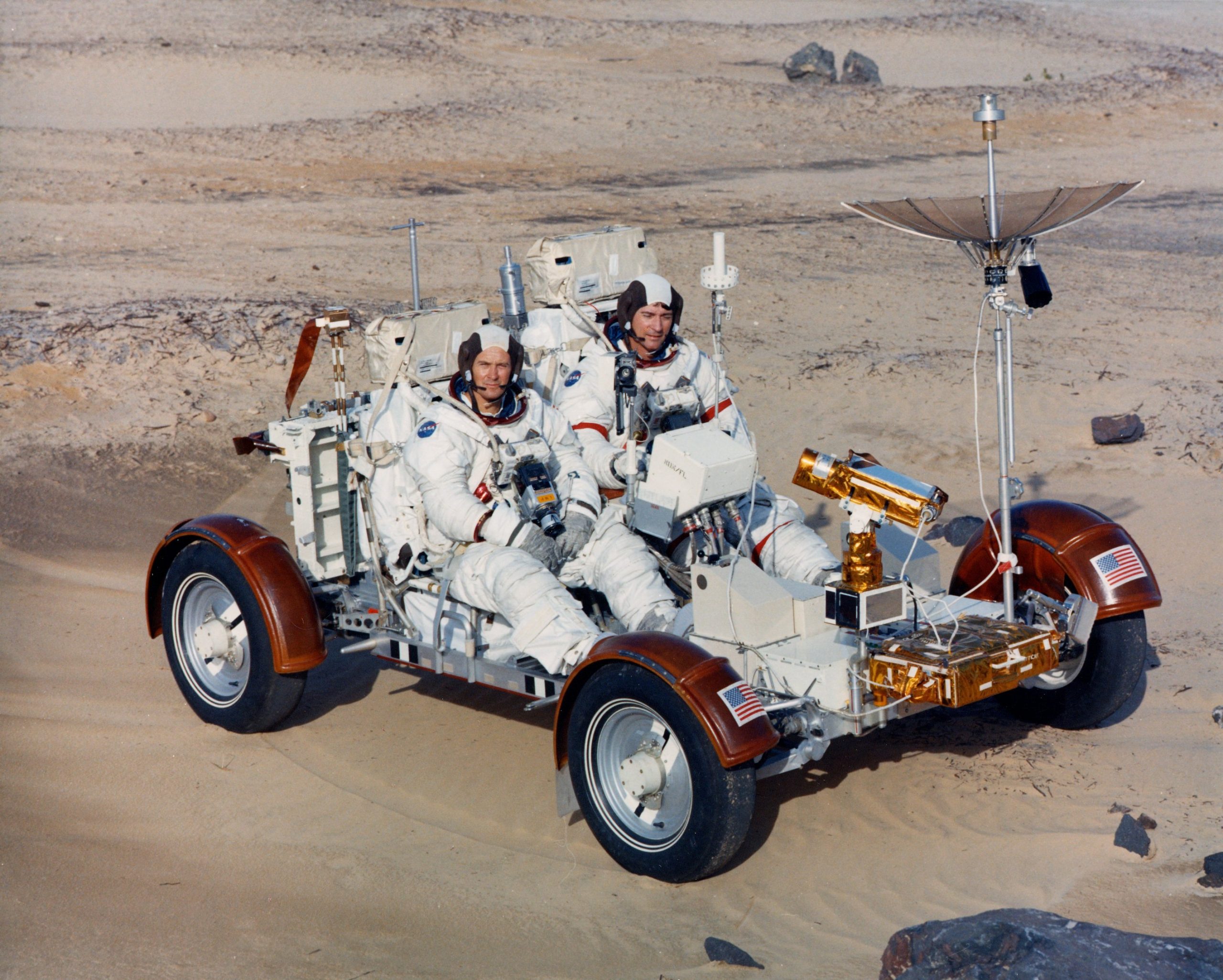 #10. What speed did the Apollo 17 Lunar Rover reach, driving on the moon in 1972?