The hot hatchback may have it roots in the 1970s but it wasn't until the 1980s that things began to get really interesting. After an initial flutter, the market for pocket rockets took off like a turbocharger building maximum boost, and before you knew it thousands of drivers across Britain were getting acquainted with the concepts of wheel spin, traffic light showdowns, torque steer and fading brakes. It was all good, honest fun and a far cry from the modern era of 400bhp-plus super hatches of today.
To see how well you remember the '80s hot hatch scene, and test your car-spotter status, we've pulled together a quiz to see which alloy wheels you can identify from 10 of the most popular hot hatchbacks of the time.
How much is your car to insure? Find out in four easy steps.
Get a quote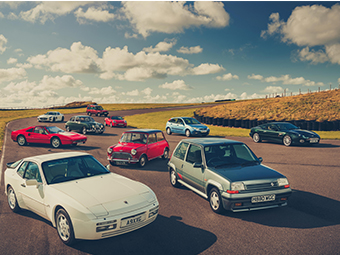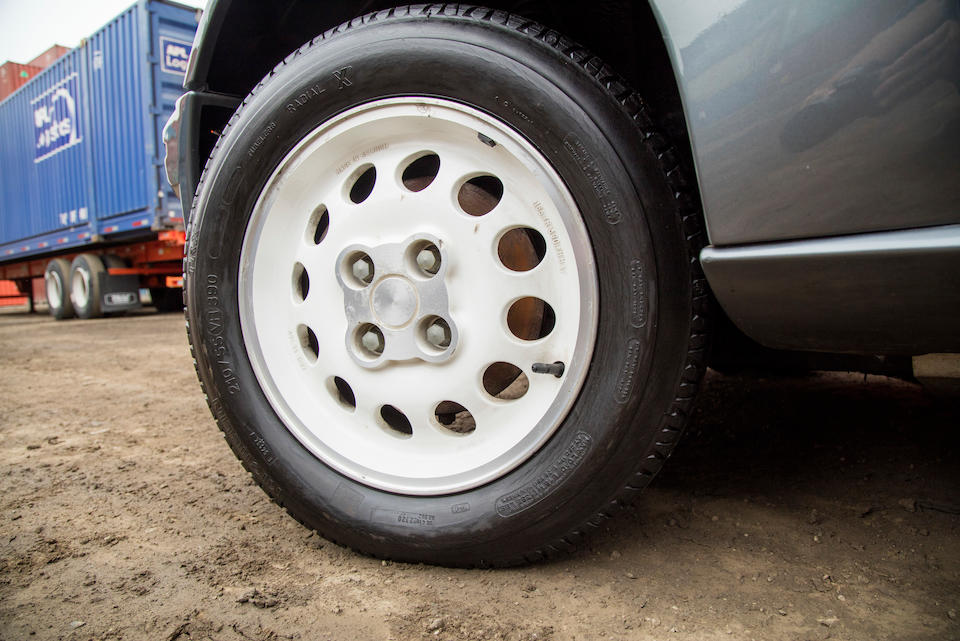 #1.

You'll find this wheel on a Peugeot…

Sacré bleu! That's not the right answer.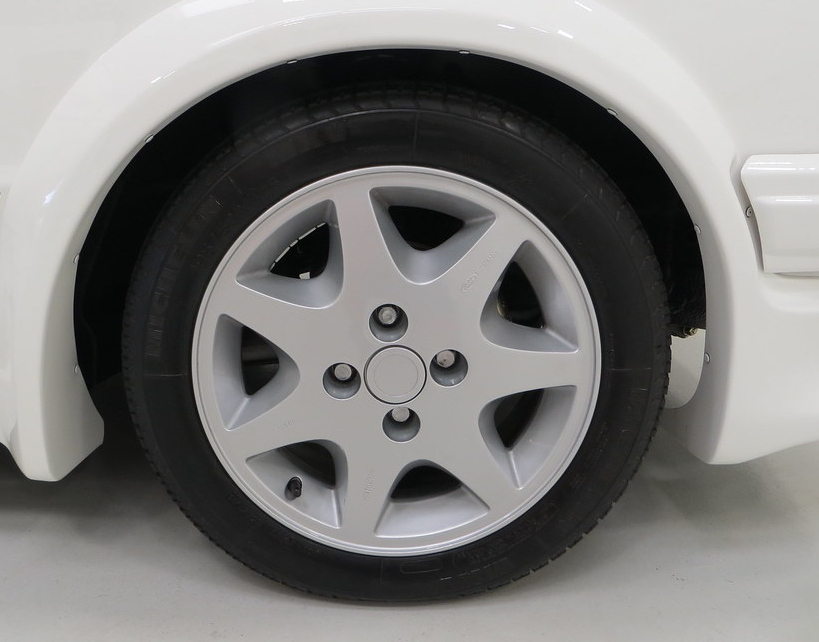 #2.

Wheelspinning all the way to second gear in a turbocharged Ford…

Did you break a driveshaft? Have another go.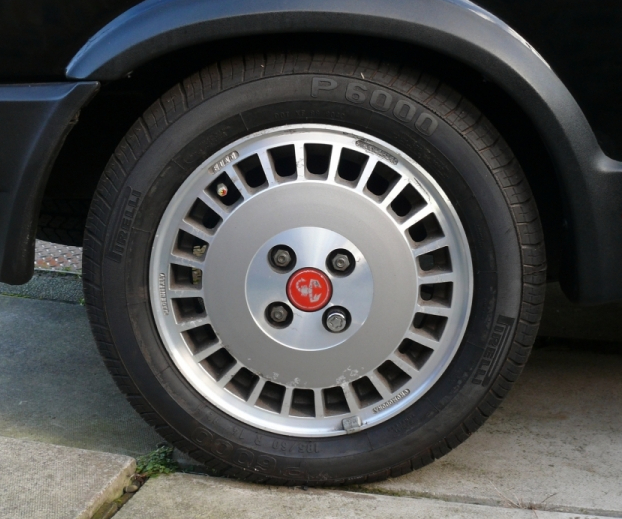 #3.

As Italian as pizza but can you guess that hot hatch that wore these alloys?
#4.

The lads and lasses of Luton fitted these to the Vauxhall…

You've gone off the road! Try again.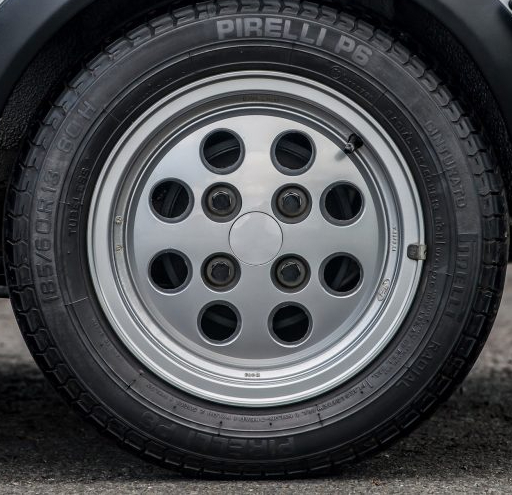 #5.

Nice 'pepperpots.' Can you name the car though?

You stalled it at the lights!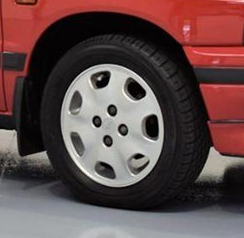 #6.

Japanese car makers built some cracking hot hatches in the 80s. Which is this wheel from?

Looks like you're struggling for traction. Have another go.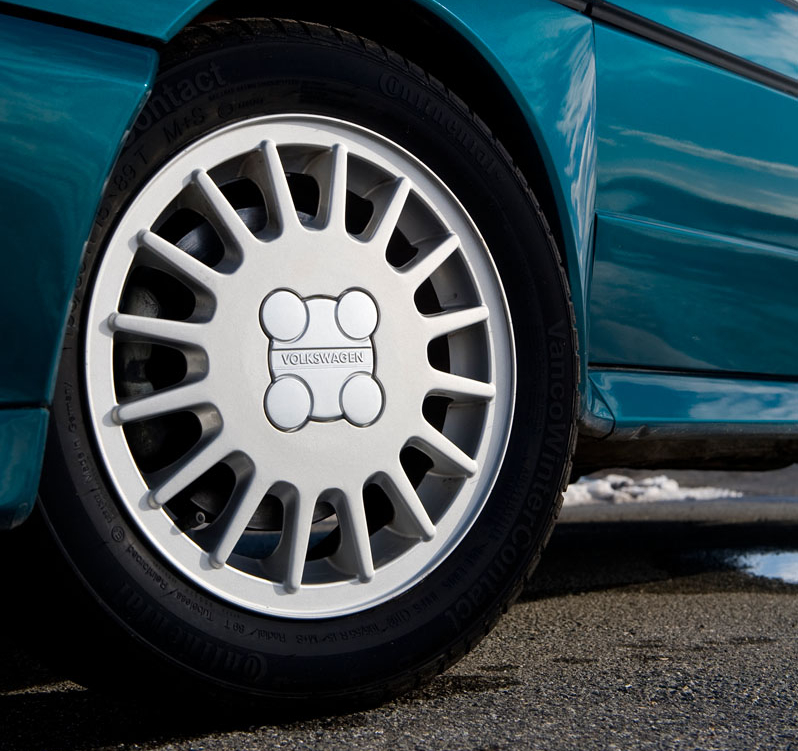 #7.

Hot VW Golfs were all the rage in the 80s. Which one wore these?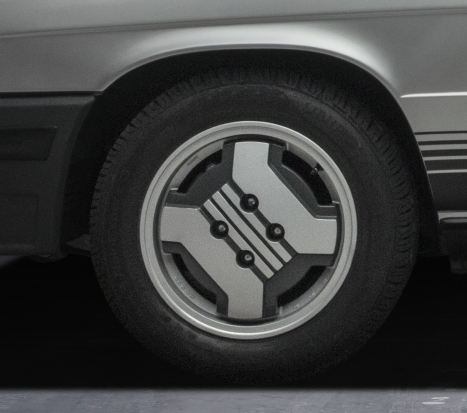 #8.

It's French and it's turbocharged…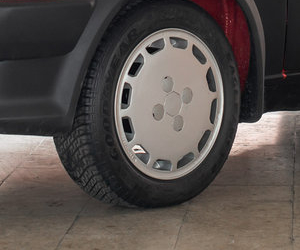 #9.

MG had its fair share of pocket-rockets. Which one's this from?

Your nuts have come loose!
Results
You know your onions – and your hot hatches!
Looks like you couldn't quite keep up with the hot hatch craze…