Wow! Time flies when you're at the wheel having fun. We hope you've enjoyed your motoring in 2022 as much as we have. But have you been keeping up to speed with all the interesting developments across the classic and wider car scene? To find out, get stuck into our festive Christmas quiz, with 20 questions that will soon reveal whether you paid attention to all the goings on this year.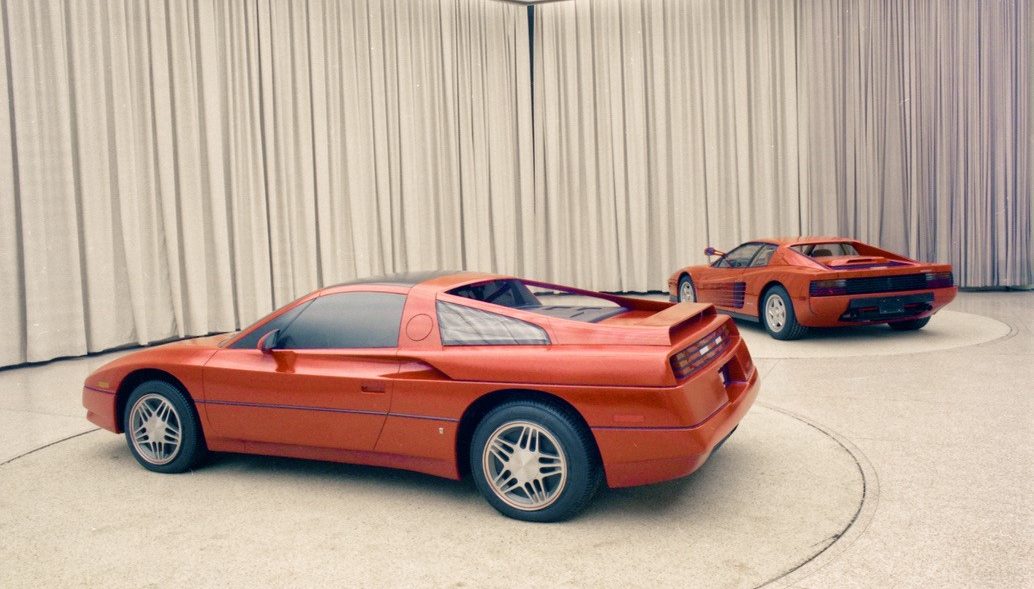 #1. Name the supercar in the foreground
You must have missed our story on the Ford GN34! Full story here: hagerty.co.uk/articles/automotive-history/the-fastest-ford-the-world-never-saw/

#2. What did the Ford Puma and Mercedes A-class have in common?
Oops. They both turned 25 in 2022!

How much is your car to insure? Find out in four easy steps.

Get a quote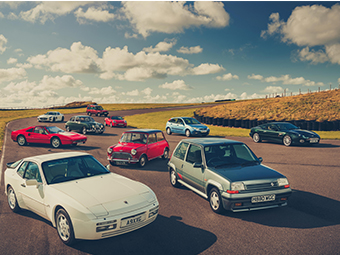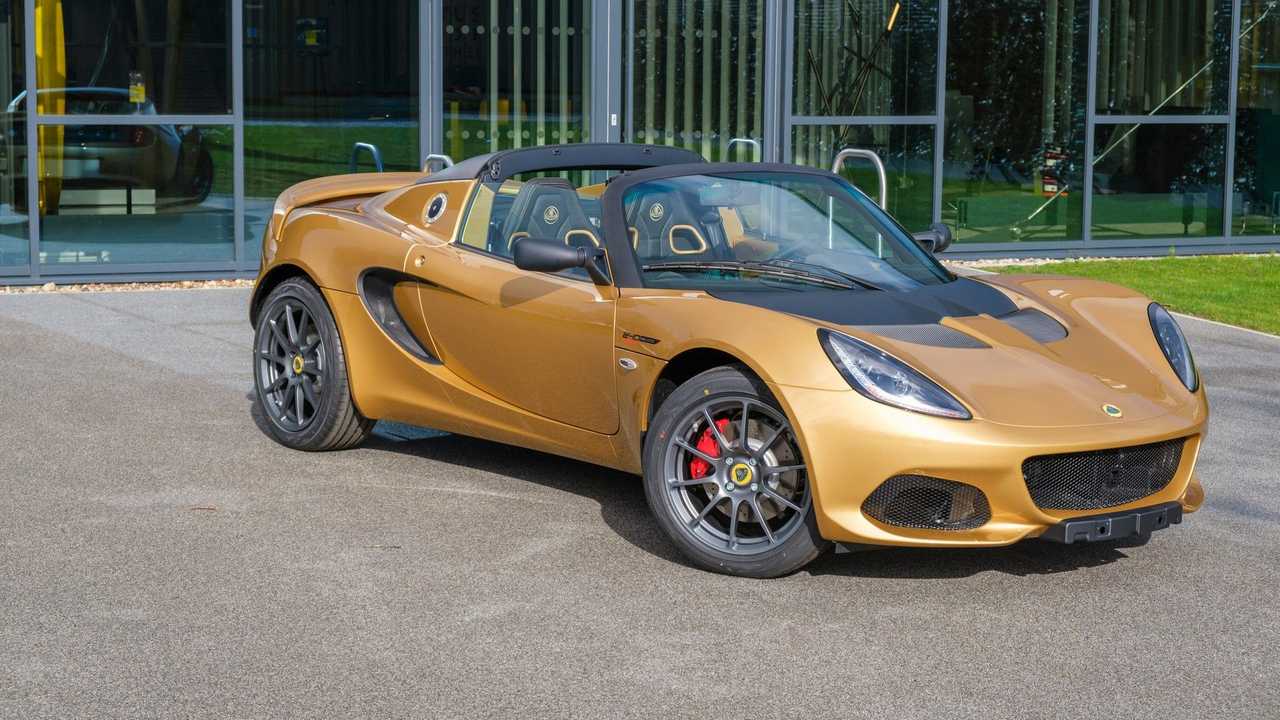 #3. Who bagged the last Lotus Elise ever built?
Did you miss our interview with Elisa Artioli, granddaughter of Roman Artioli and the little girl who leant her name to the Elise?

hagerty.co.uk/articles/last-one-out-the-door-elisa-artioli-and-the-final-lotus-elise/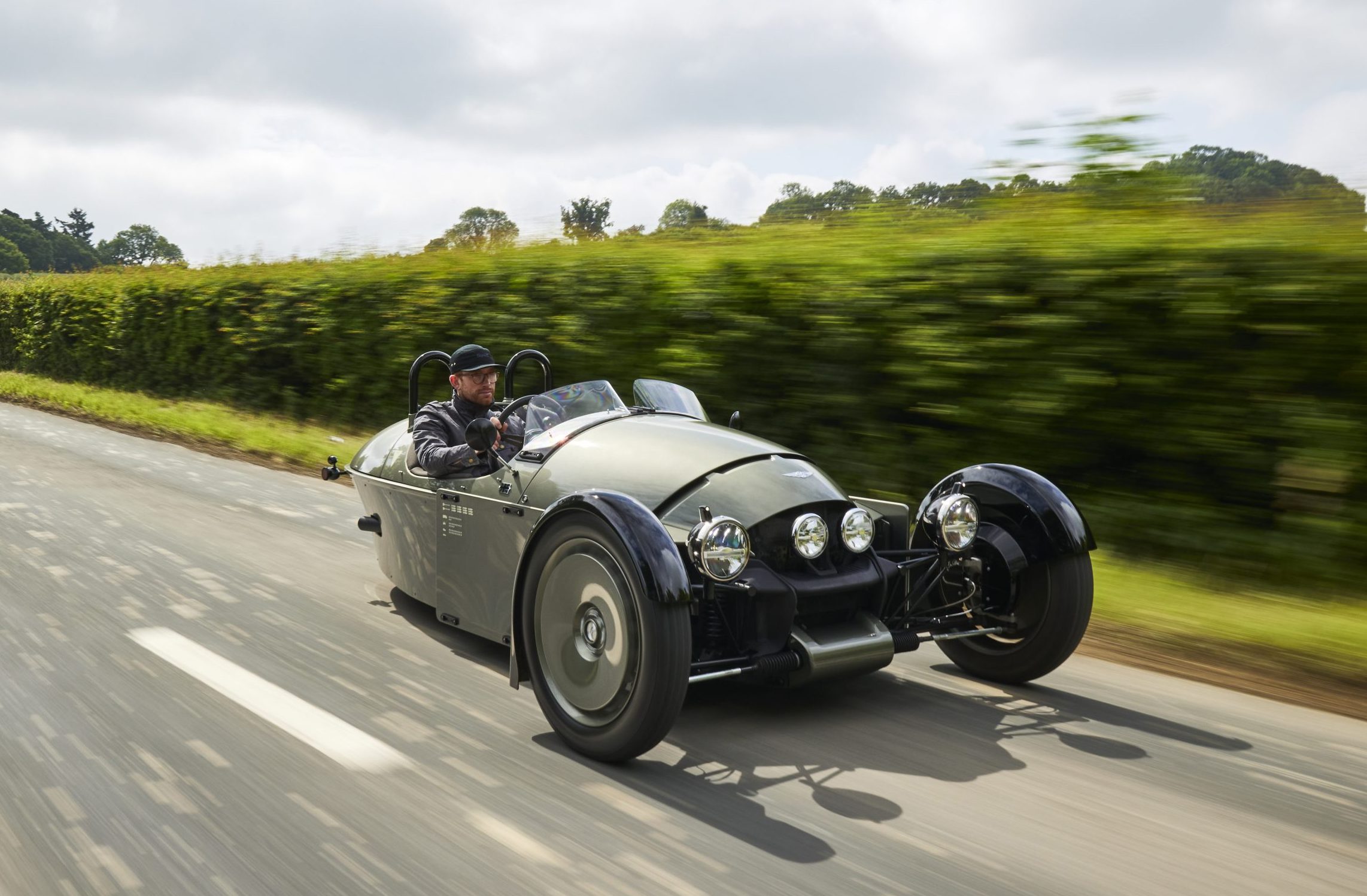 #4. What's the engine in the new Morgan Super 3?
Actually, it uses Ford's sweet little 3-pot. Here's a link to our full review:

hagerty.co.uk/articles/car-reviews/morgan-super-3-review-puts-the-fun-back-into-every-drive/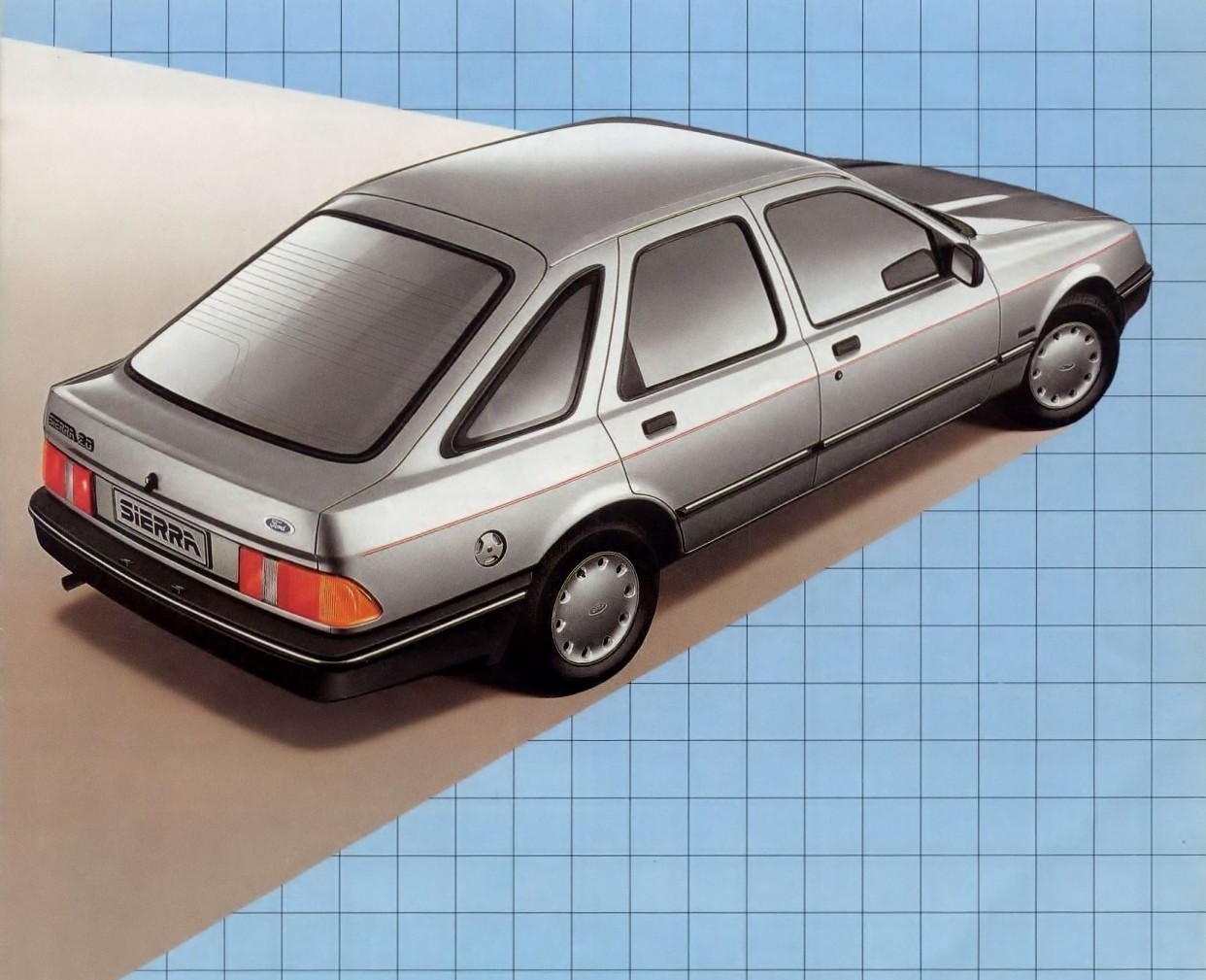 #5. Which anniversary did the Ford Sierra celebrate in 2022?
It marked its 40th anniversary this year! Take a trip down memory lane with this profile of the Sierra:

hagerty.co.uk/articles/automotive-history/40-years-ago-fords-bold-new-sierra-shocked-britains-conservative-drivers/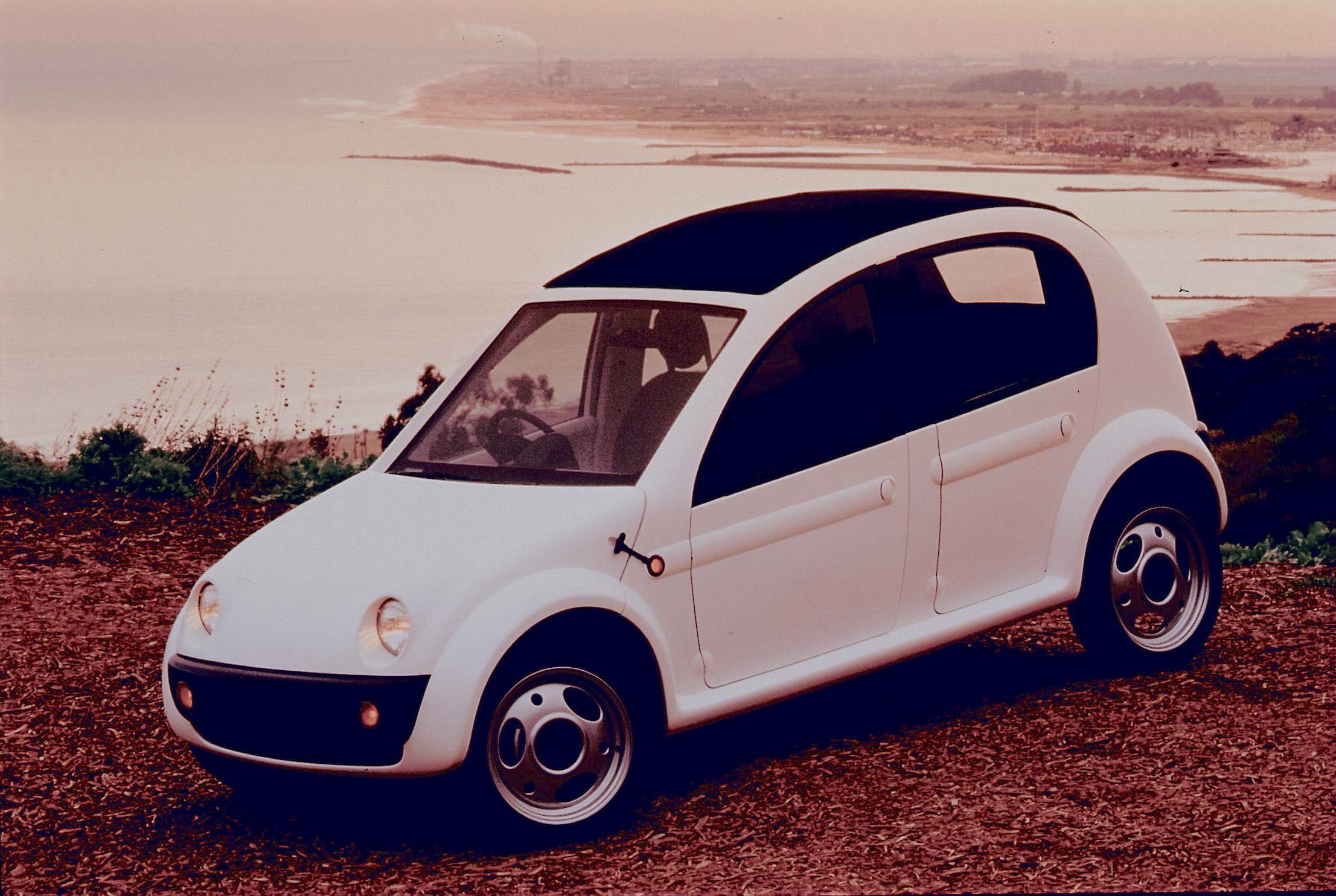 #6. It looks like a vacuum-formed 2CV – what is it?
Afraid not – it's the Chrysler CCV. Read all about it here:

hagerty.co.uk/articles/ccv-when-chrysler-almost-made-a-2cv/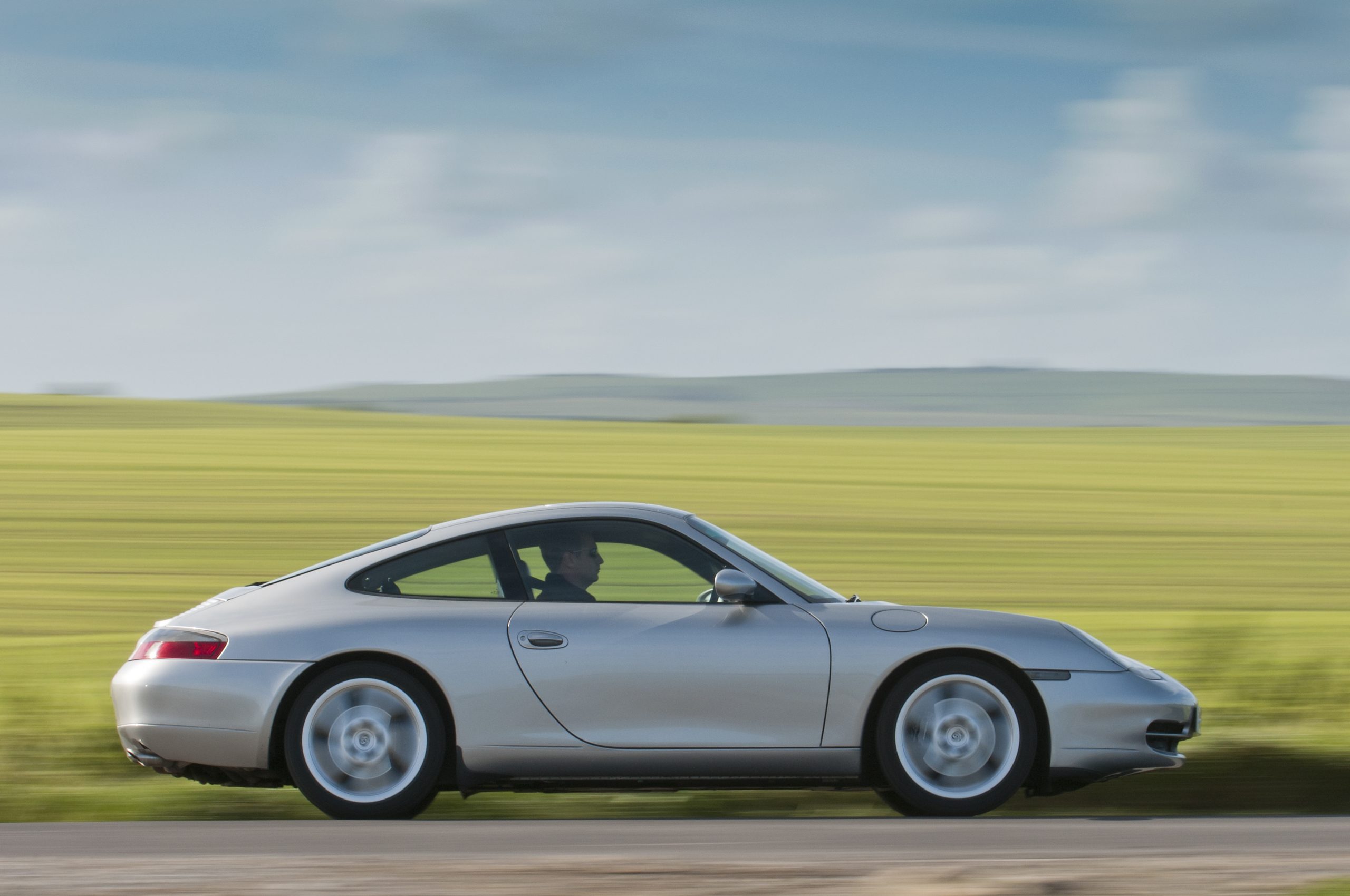 #7. The Porsche 911 996 turned 25 in 2022. What was the codename for the Boxster it was developed with?
The correct codename for the original Boxster was 986. And here's one we drove earlier…

hagerty.co.uk/articles/classic-car-reviews/boxster-at-25-driving-the-car-that-saved-porsche/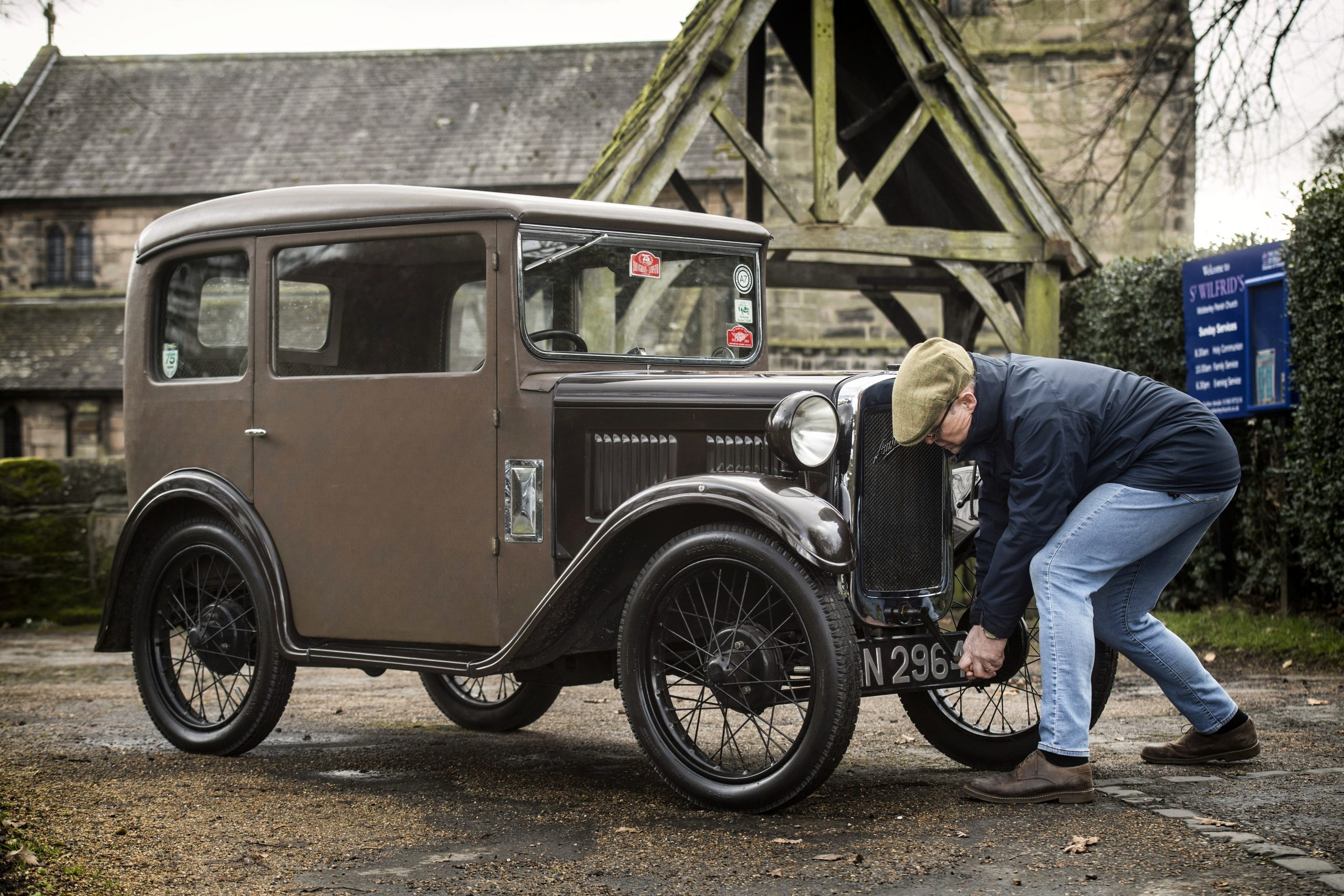 #8. Why did Herbert Austin choose the 'Seven' name for his Austin Seven?
In fact, it was a reference to the car's engine output of 7bhp. Read Simon Hucknall's celebration piece:

hagerty.co.uk/articles/austin-seven-power-to-the-people-100-years-on/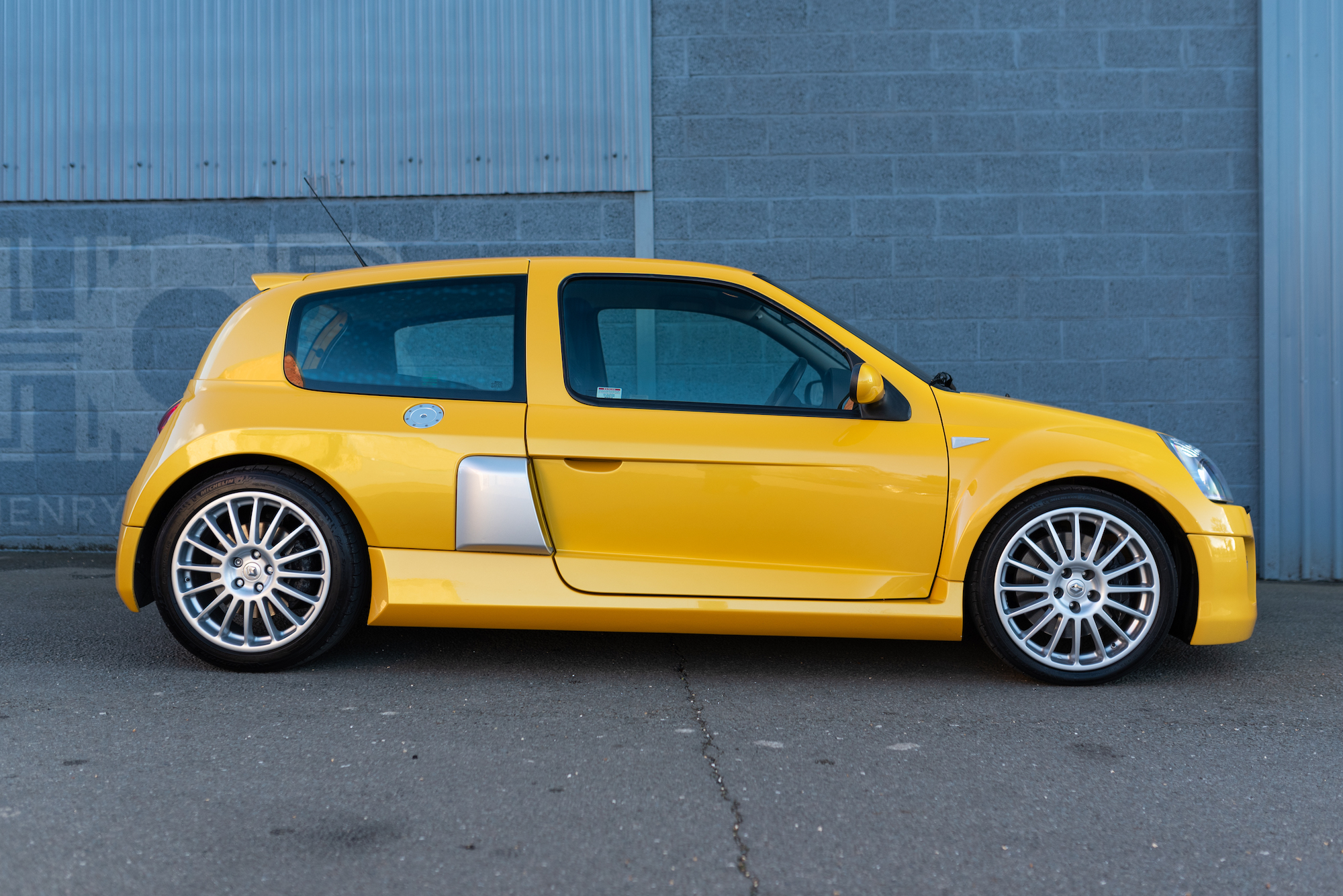 #9. How much did this Renault Clio V6 phase 2 sell for, in March?
The Clio V6 phase 2 was part of the Renault UK heritage fleet that was put to auction. It sold for £87,654. Here's the story:

hagerty.co.uk/articles/the-renault-collection-sale-which-would-you-pick/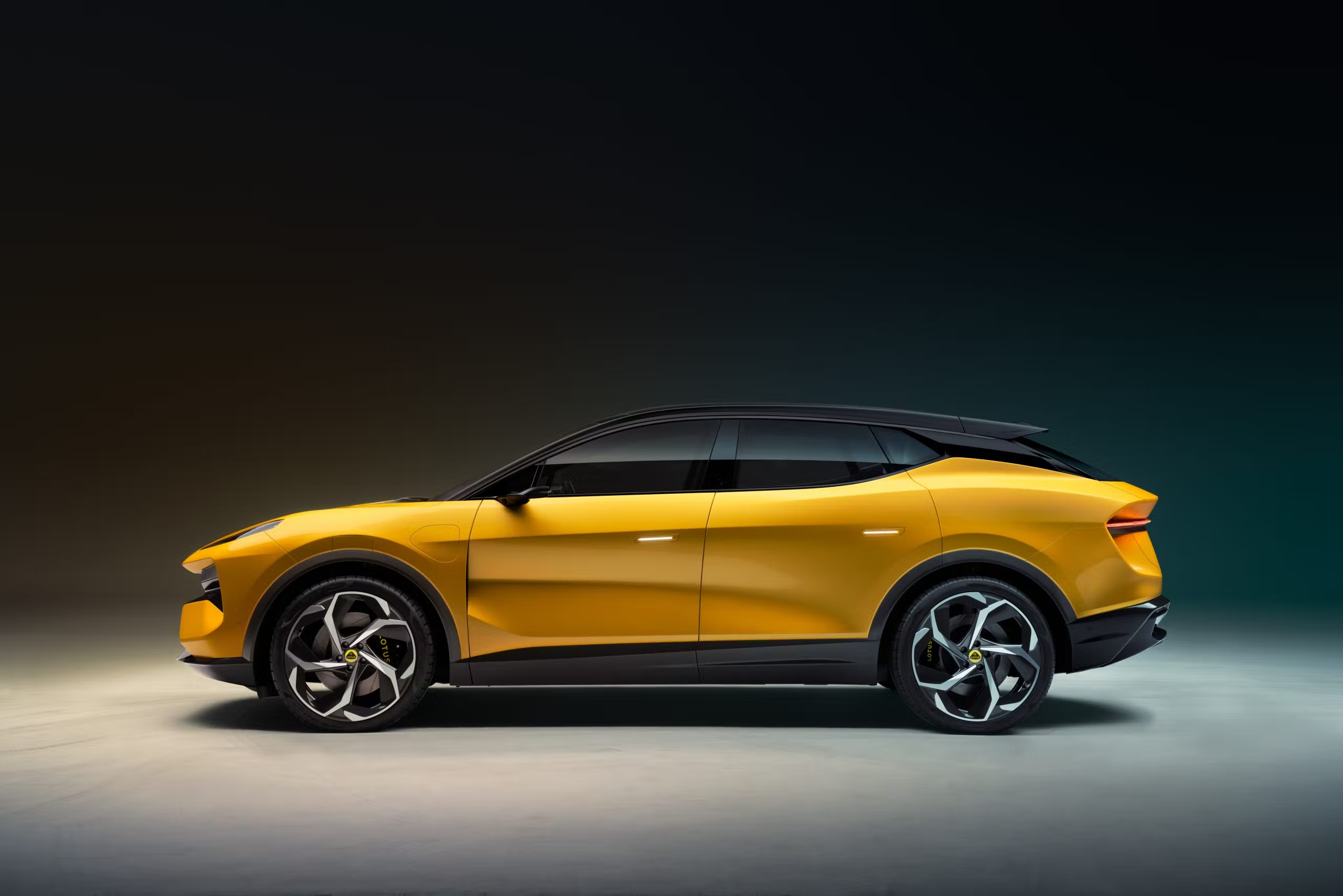 #10. Which company revealed this electric SUV in 2022?
This is the new Lotus Eletre, an electric SUV that is the first five-door Lotus. Here's what you need to know:

hagerty.co.uk/articles/new-lotus-eletre-is-a-super-suv-for-the-electric-generation/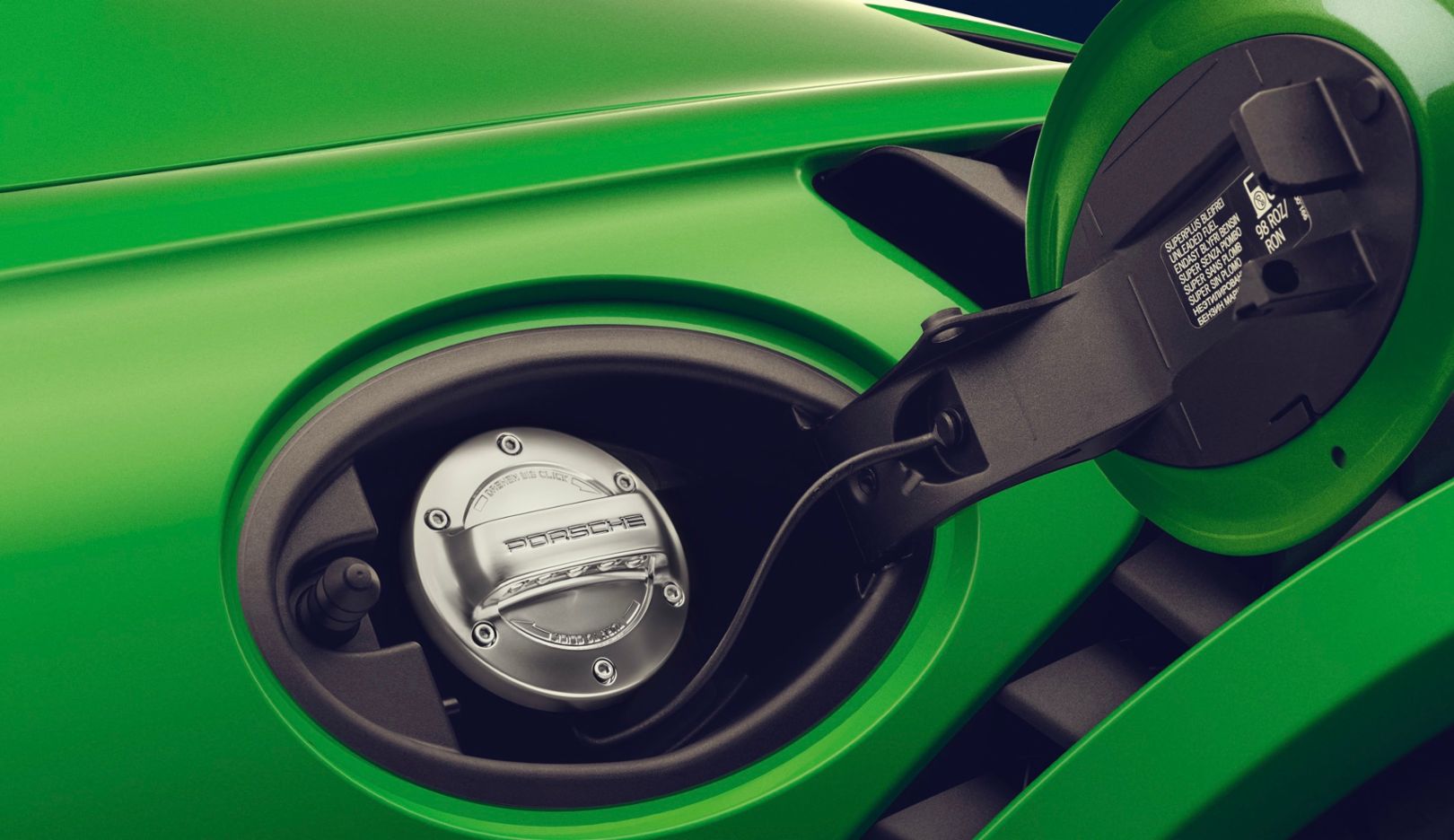 #11. What did Porsche invest in, this year?
The right answer was synthetic e-fuels, which are hoped to keep older cars on the road for decades to come.

hagerty.co.uk/articles/porsche-doubles-down-on-e-fuels-with-57-million-investment/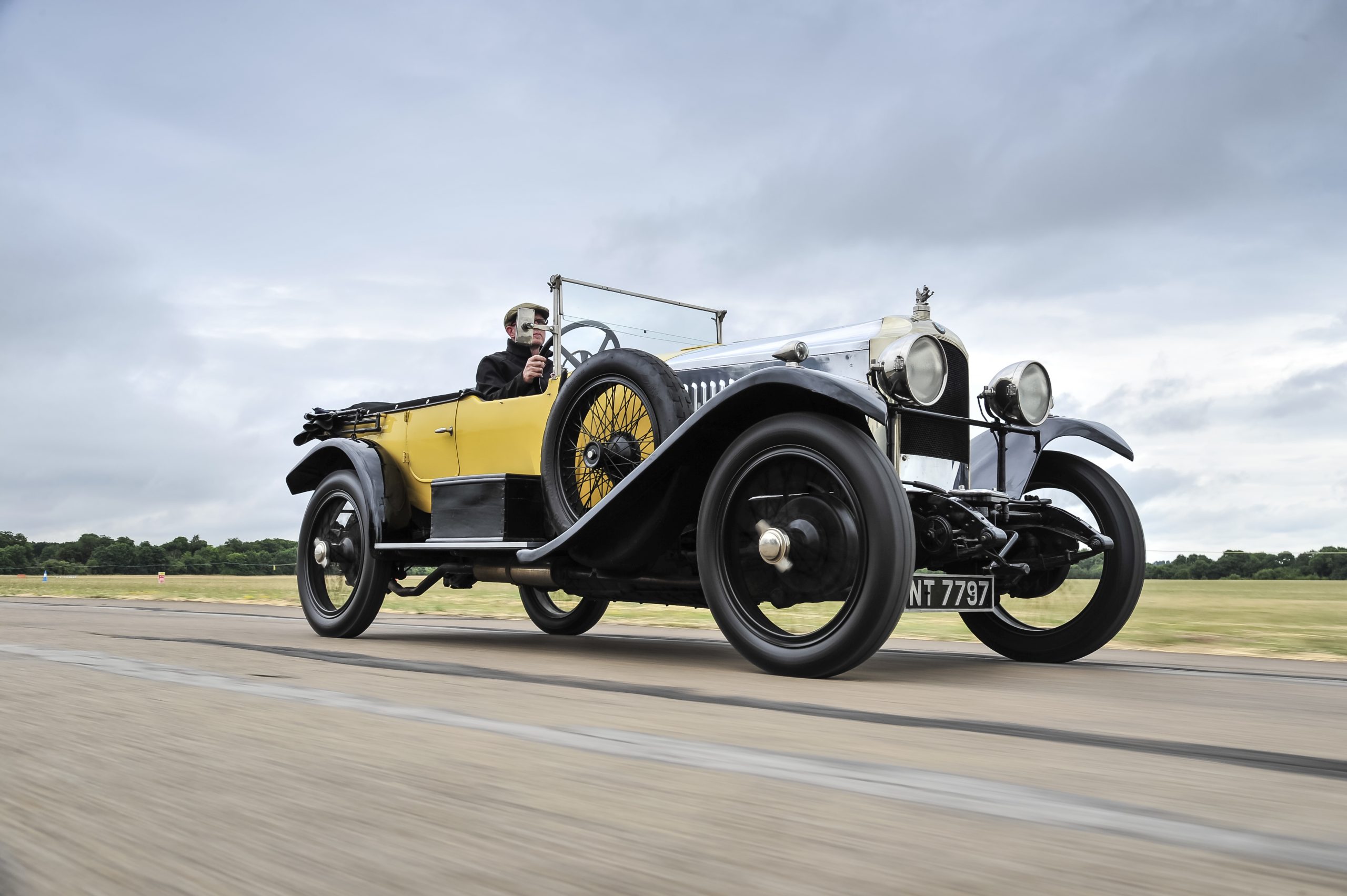 #12. We drove this Vauxhall earlier in 2022. What is its claim to fame?
The car's claim to fame was it could crack the ton!

hagerty.co.uk/articles/driving-britains-first-ton-up-car-vauxhalls-car-of-grace-that-sets-the-pace/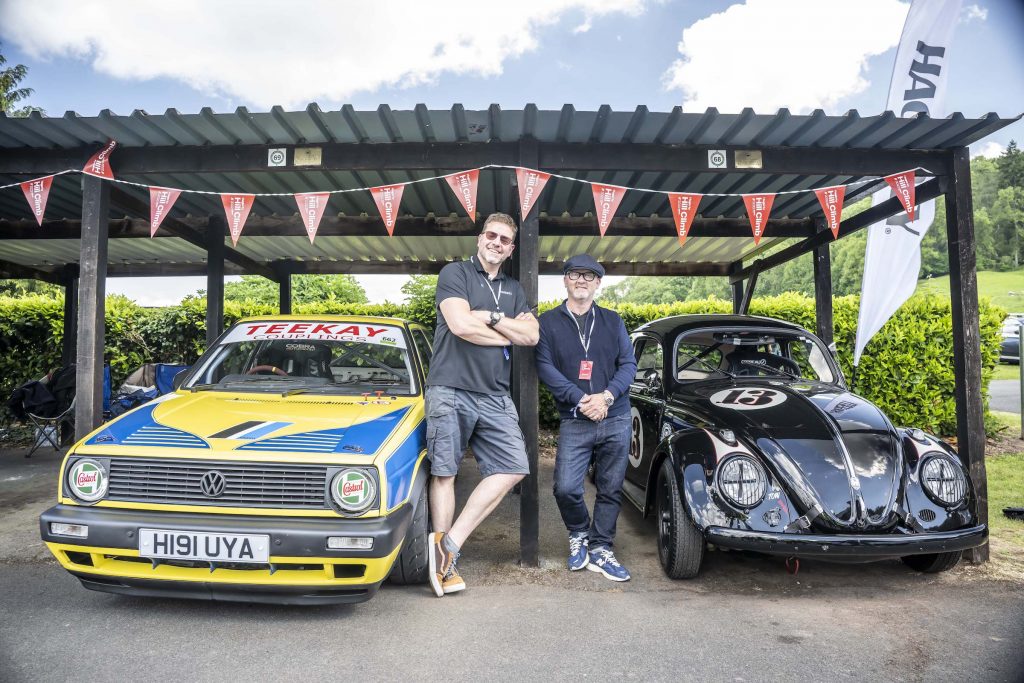 #13. Name these two drivers seen in the paddock at the 2022 Hagerty Hill Climb.
On the left is Paul Cowland, and to the right is Drew Pritchard. See who went up Shelsley Walsh hill fastest:

hagerty.co.uk/articles/events-articles/cowland-versus-pritchard-at-the-hagerty-hillclimb/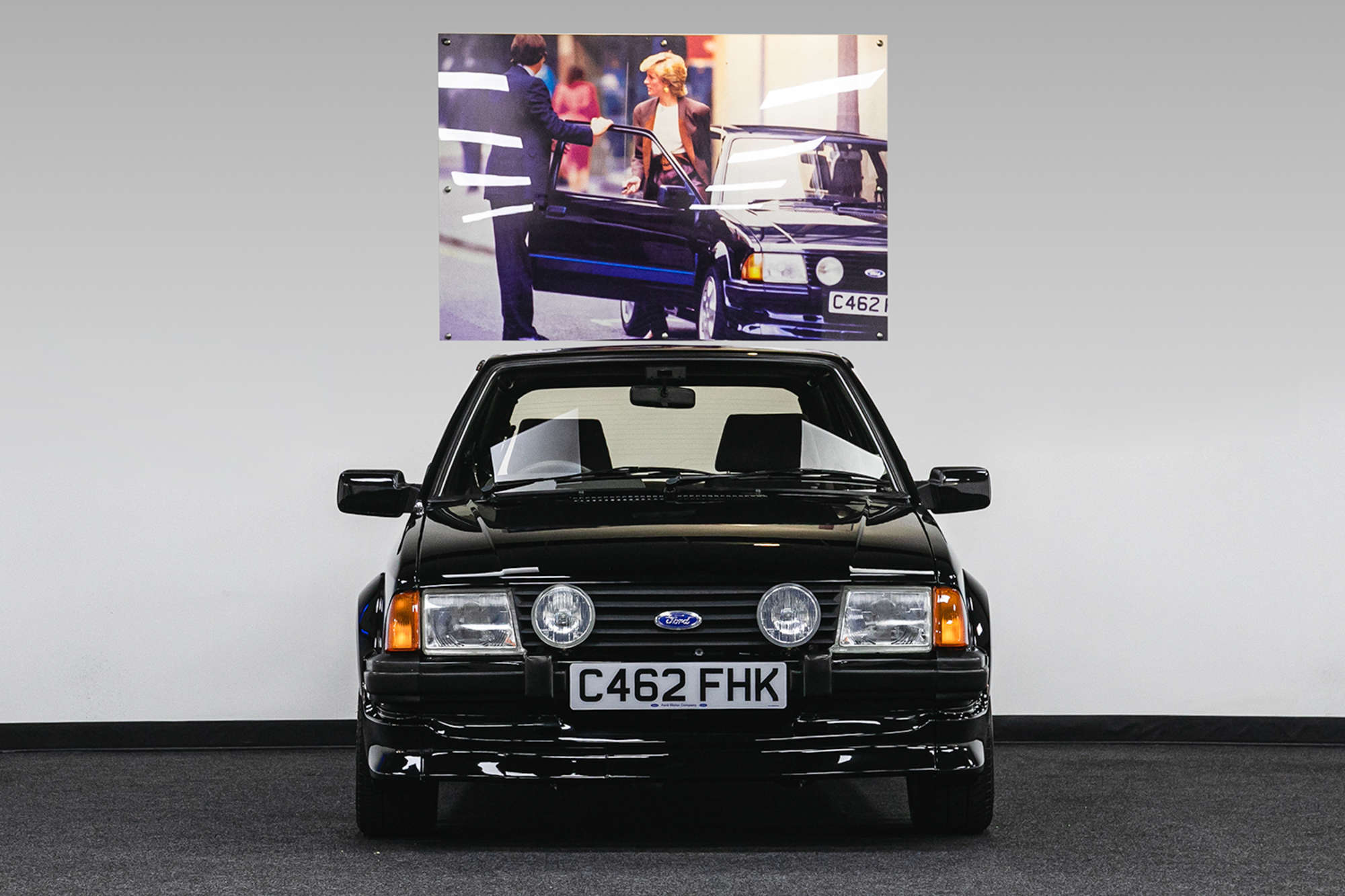 #14. How much did this ex-Princess Diana Ford Escort RS Turbo sell for, in August?
Believe it or not, the Escort RS Turbo went for £725,000!

hagerty.co.uk/articles/princess-dianas-ford-escort-rs-turbo-sells-for-725000/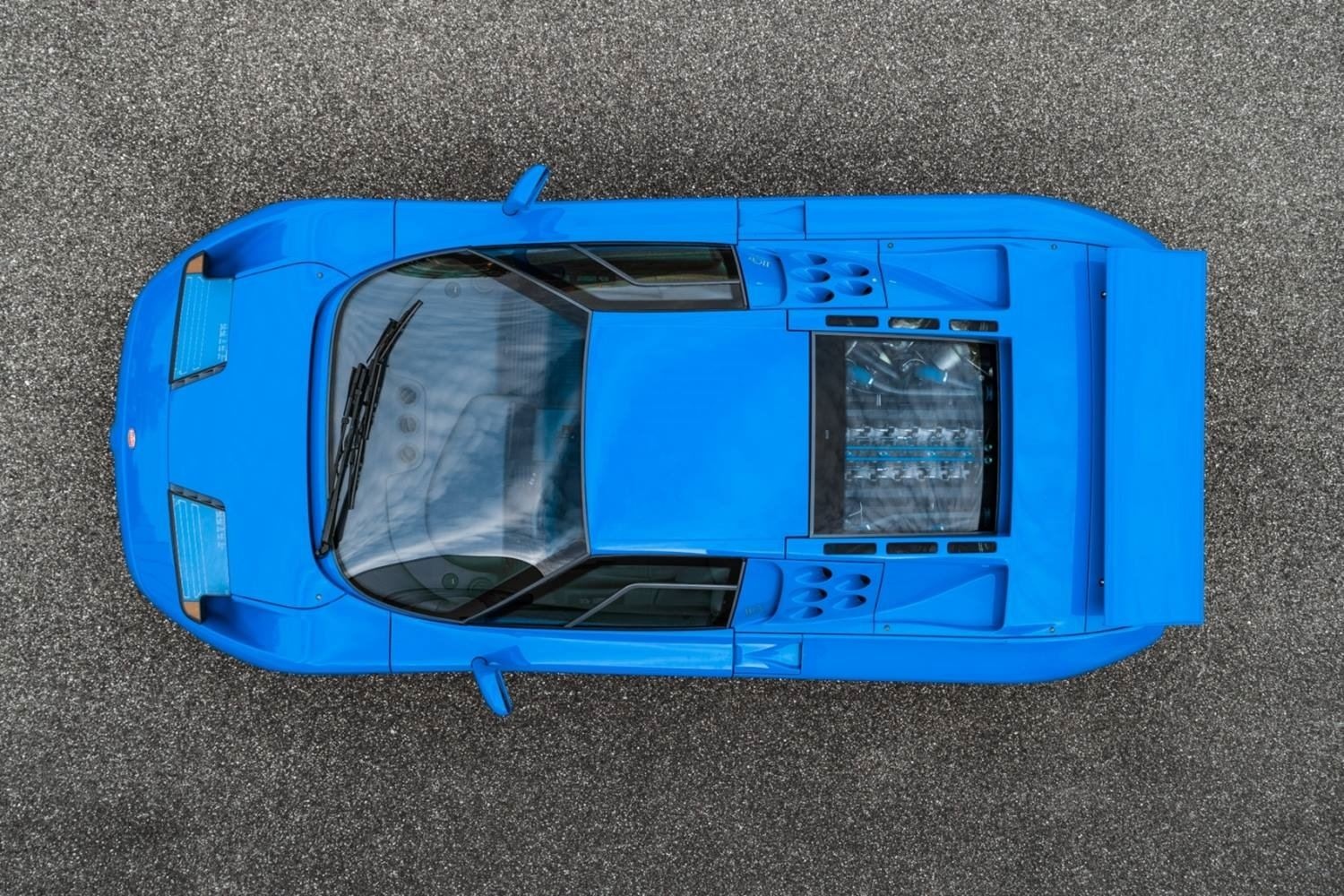 #15. We drove this classic supercar this year. Can you name it?
Get into the driver's seat and read David Lillywhite's story on driving the epic Bugatti EB110.

hagerty.co.uk/articles/classic-car-reviews/driving-the-greats-bugatti-eb110/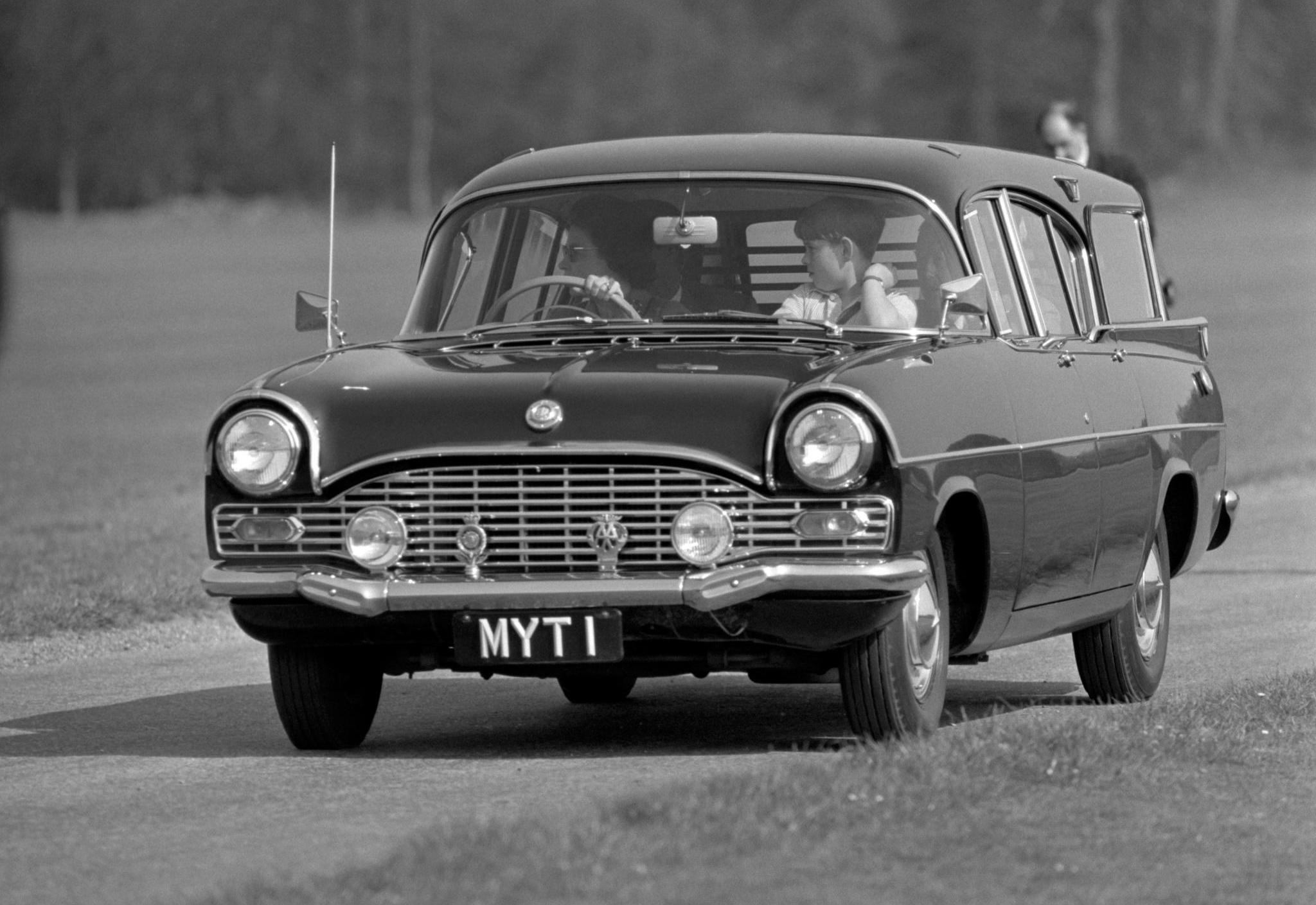 #16. The late Queen Elizabeth II was a keen driver. Which car is she seen at the wheel of here?
It is a Vauxhall PA Cresta estate, and was kept on at Sandringham long after she stopped using it.

hagerty.co.uk/articles/the-cars-of-queen-elizabeth-ii/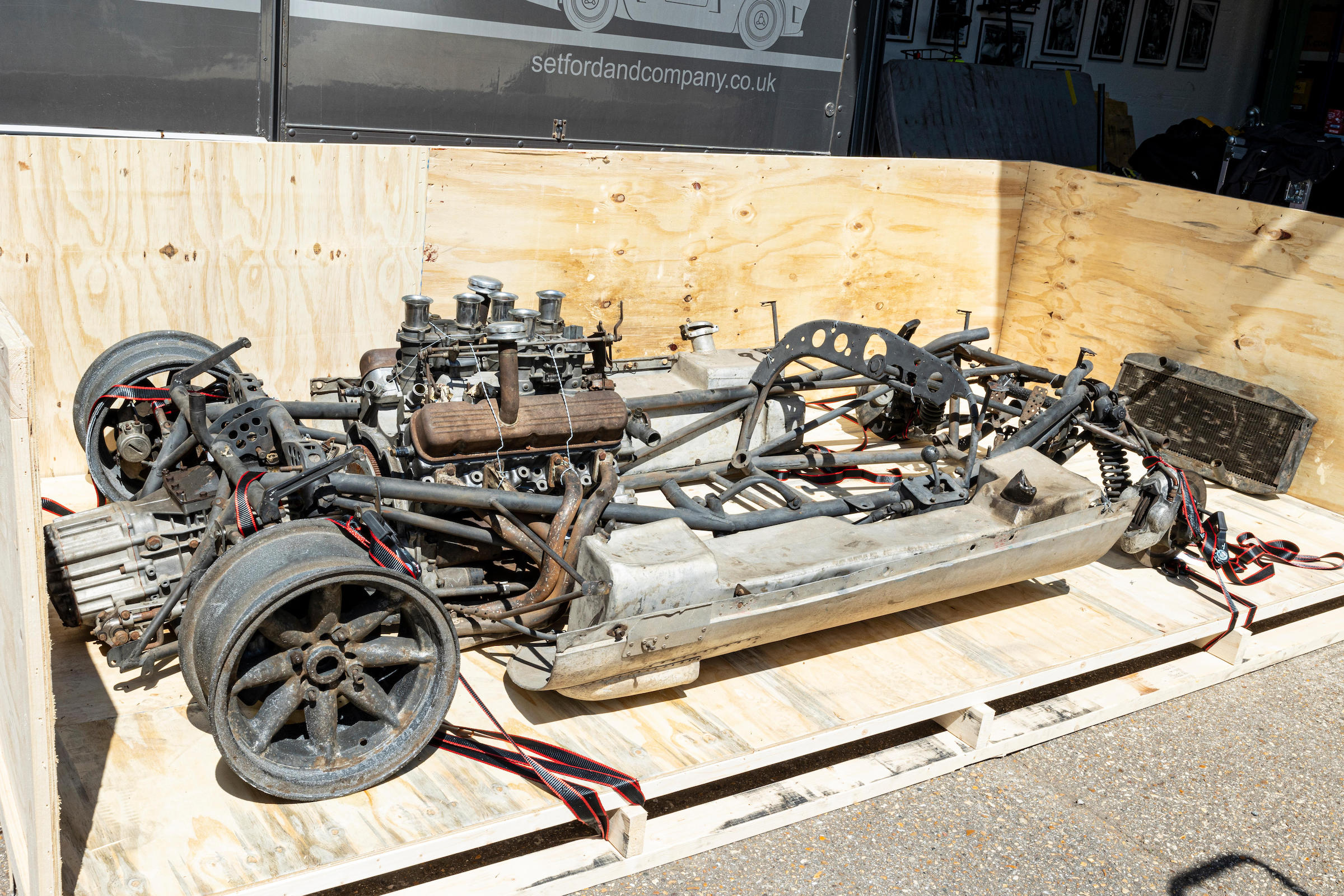 #17. How much did someone pay for the remains of this rare McLaren Cooper Zerex special?
Believe it or not, the remains of the racing machine fetched £911,000 at auction.

hagerty.co.uk/articles/911000-for-a-pile-of-rusty-race-car-parts-not-crazy-and-heres-why/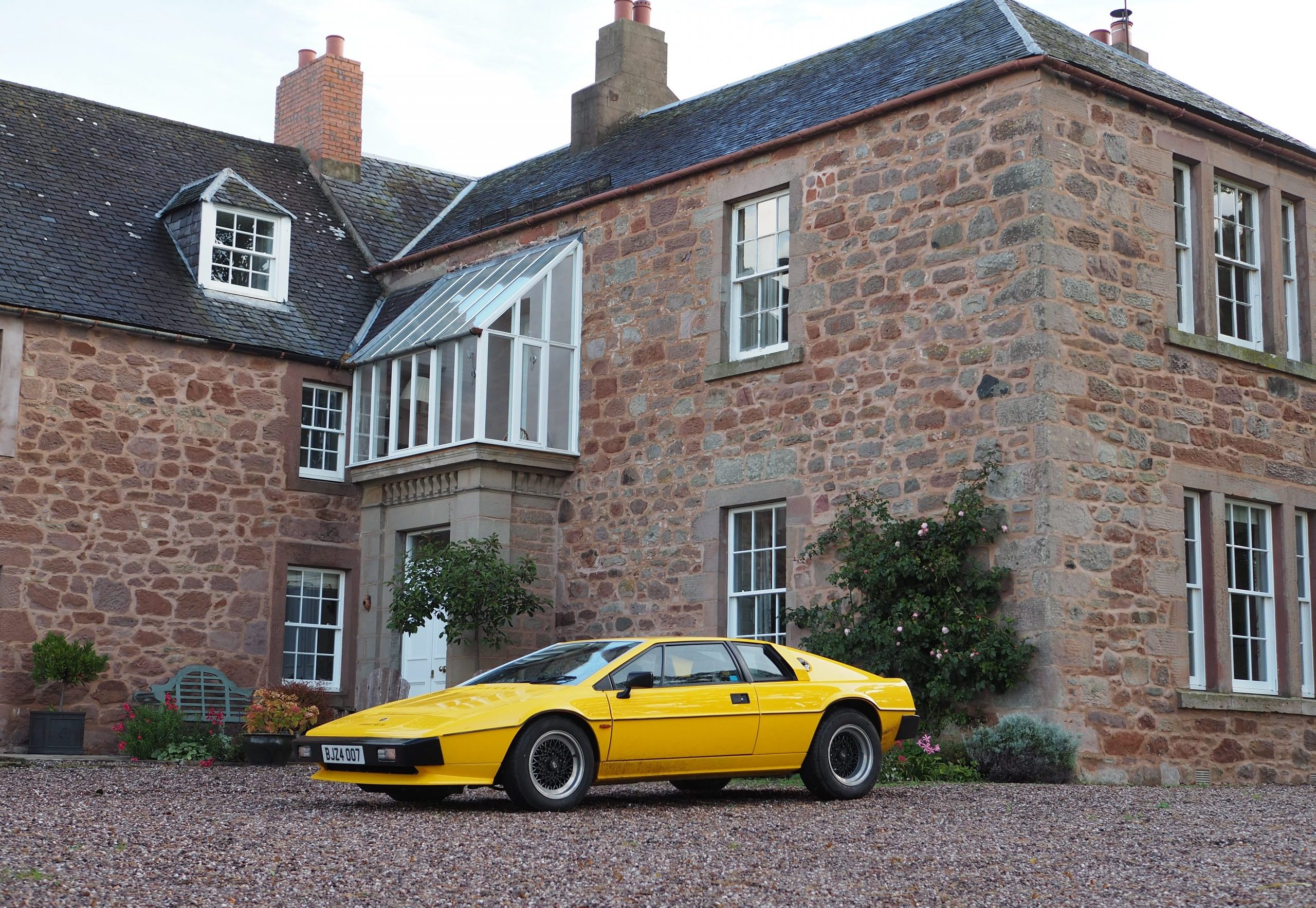 #18. We visited the former home of two-time F1 champion Jim Clark. Where was it?
It was Edington Mains Farm, Chirnside, in the Scottish Borders – pictured here. And our man Nik Berg drove all the way there in his Lotus Esprit!

hagerty.co.uk/articles/chasing-the-ghost-of-jim-clark-in-my-lotus-esprit/
#19. Guess the car we completed the 2022 London to Brighton Veteran Car Run in.
It was our 1903 Knox, and the intrepid drivers were Paul Cowland, a Hagerty columnist, and Mark Roper, our managing director. Here's Cowland's report:

hagerty.co.uk/articles/community/columns/british-grit-and-gas-lamps-on-the-london-to-brighton-veteran-car-run/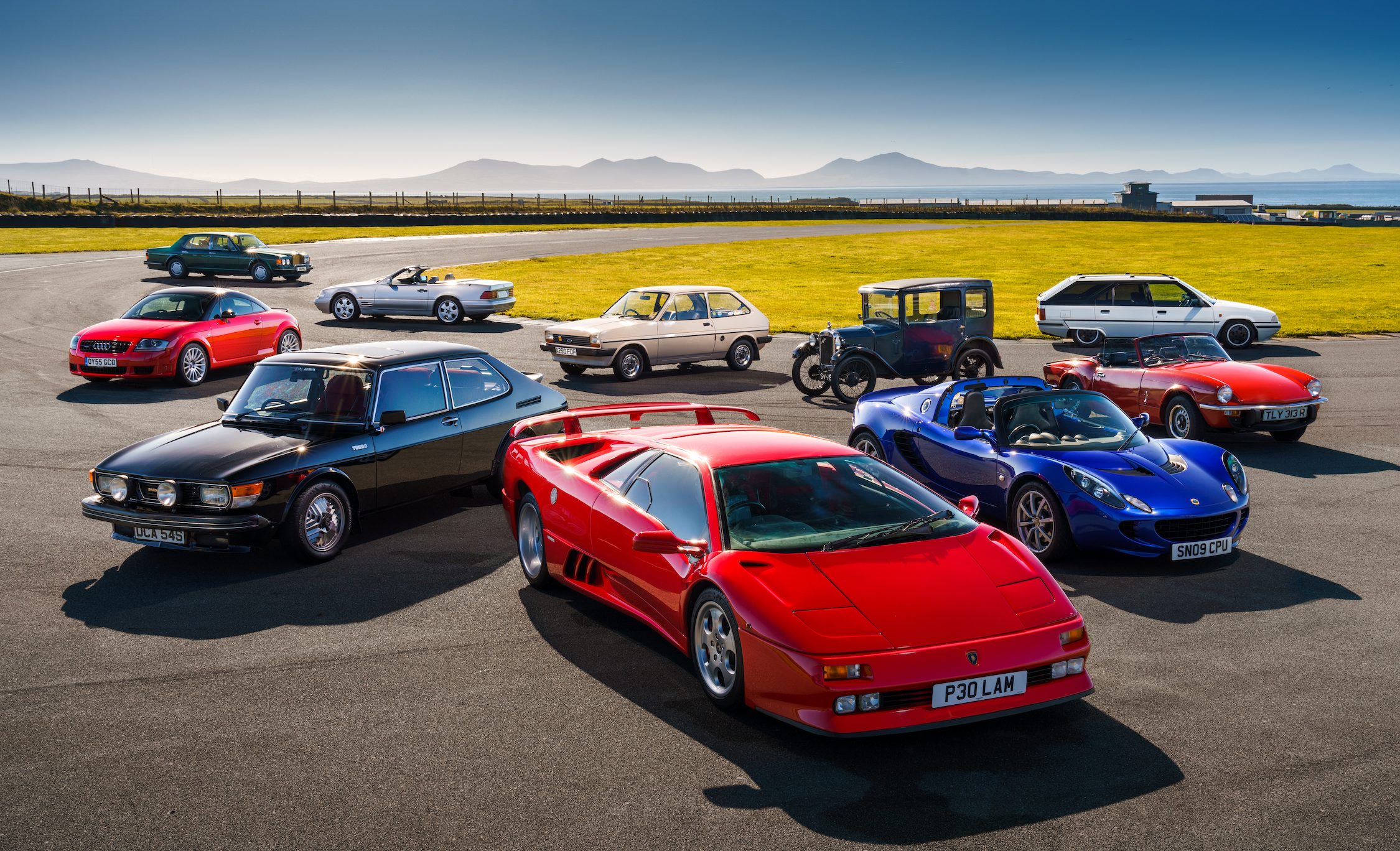 #20. How many turbocharged cars featured in the 2023 Hagerty Bull Market List?
The right answer is three: the Saab 99 Turbo, Audi TT Quattro Sport and aptly named Bentley Turbo R. Read the full feature here:

hagerty.co.uk/articles/market-analysis/2023-uk-bull-market-list-10-collectable-cars-primed-to-take-off-this-year/
Results
Congratulations! You were paying attention in 2022.

You just missed the pass score!