You know what they say about time flying when you're having fun? Well blow us down – BMW's M performance offshoot has been with us for 50 years, celebrating its 'golden anniversary' on 24 May.
That single letter has come to represent – and we're prepared to roll up our sleeves and slug this out – some of the finest, most satisfying driving machines ever to turn a wheel. We're not suggesting the company gets it right every time, but more often than not, its cars are the benchmark that customers and critics alike praise, and ever-competitive engineers from rival car makers aspire to better.
As someone with a keen interest in cars, it's likely you have taken more than a passing interest in all the machines to emerge from its Garching HQ on the outskirts of Munich. So let's see how well you were paying attention, with this quiz on 50 years of BMW M cars.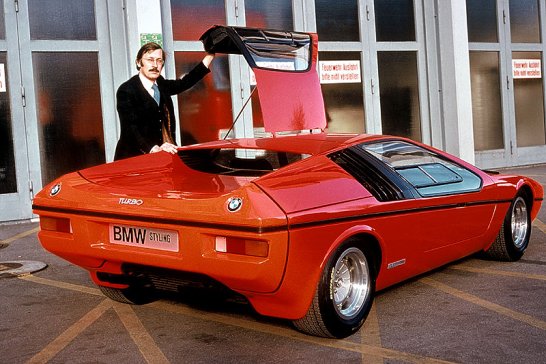 #1.

Which was the first BMW M car?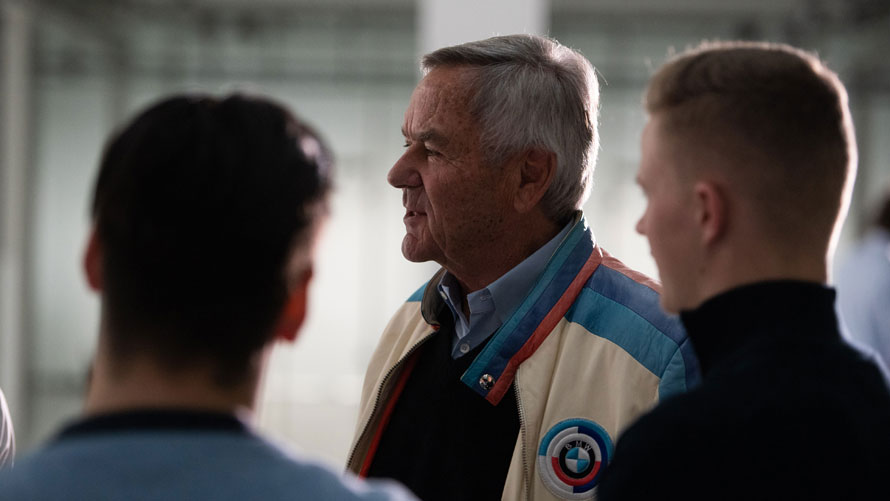 #2.

Who was the founding manager of BMW M GmbH?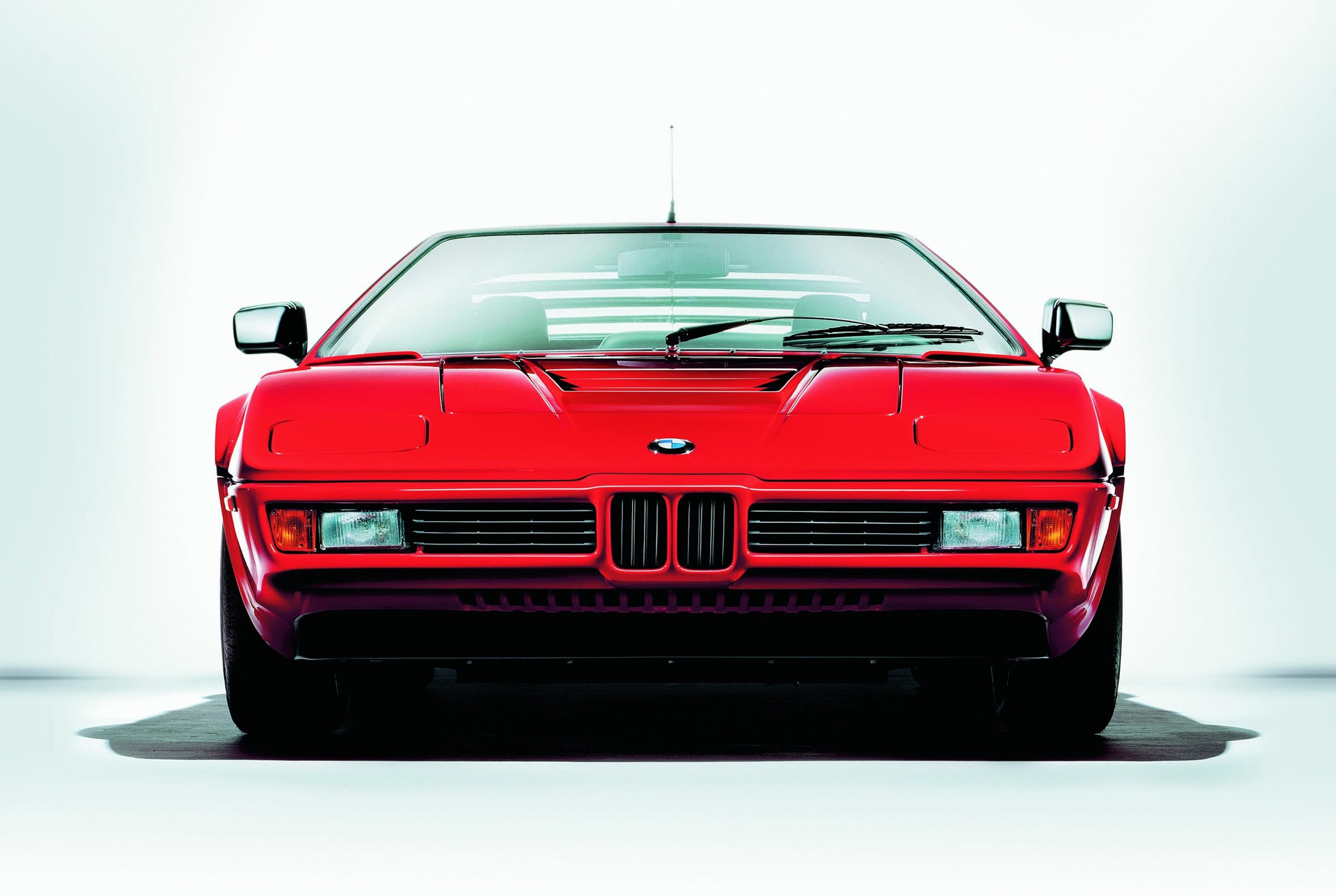 #3.

What do the BMW M1 and DeLorean DMC-12 have in common?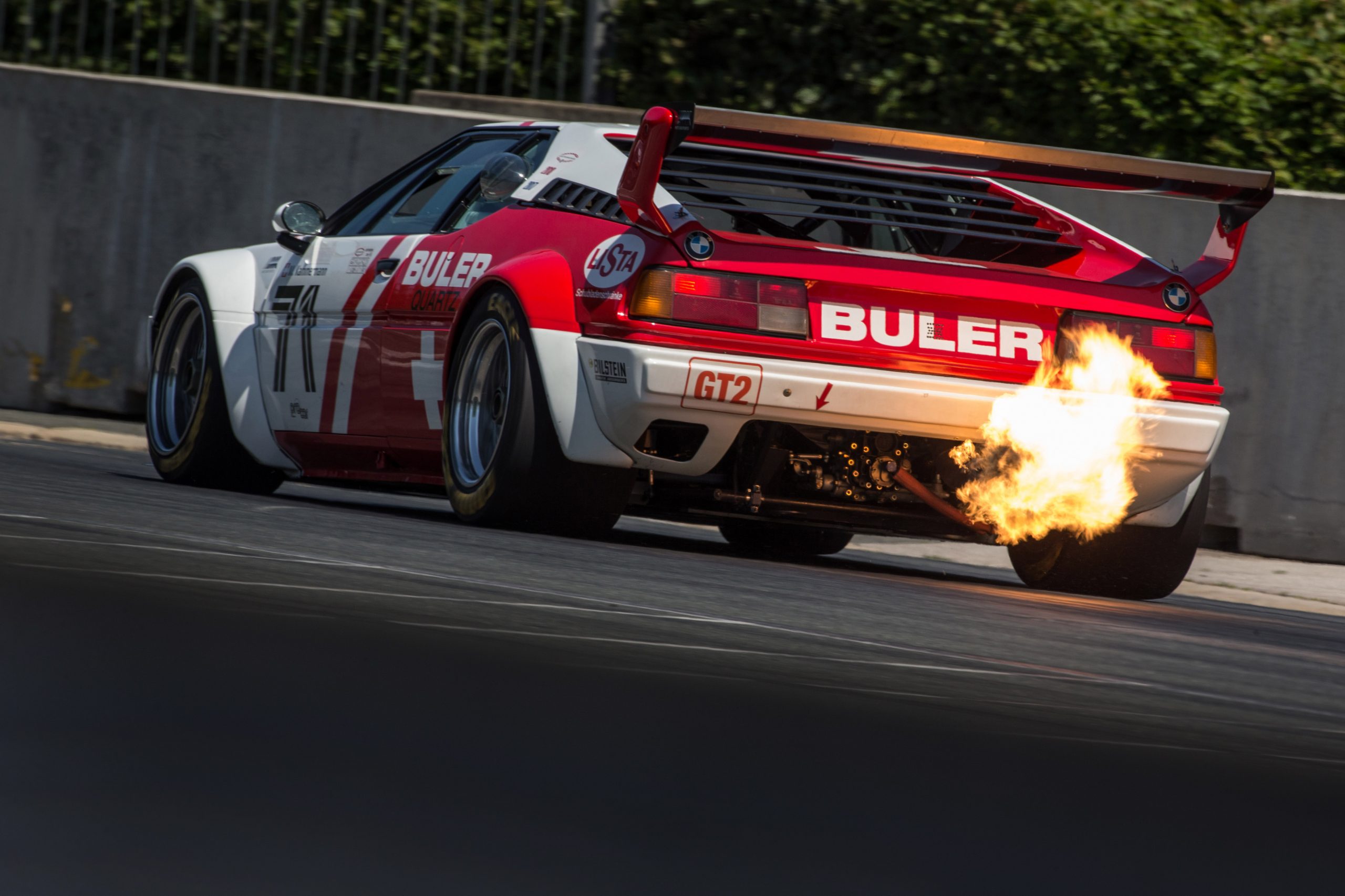 #4.

There was a one-make racing championship for the BMW M1, supporting Grand Prix races. What was it called?
#5.

How much brake horsepower did the original M5 E28 boast?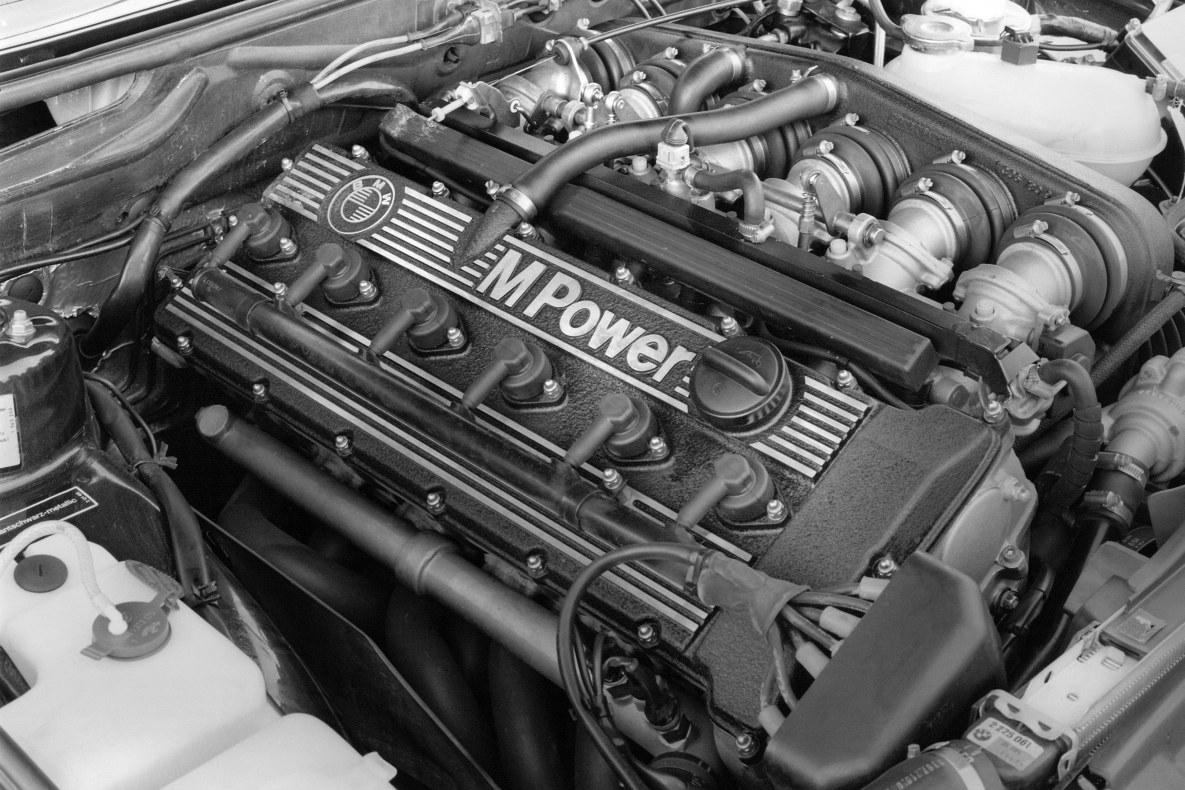 #6.

In Europe, the M88 straight-six cylinder engine was used in how many M production cars?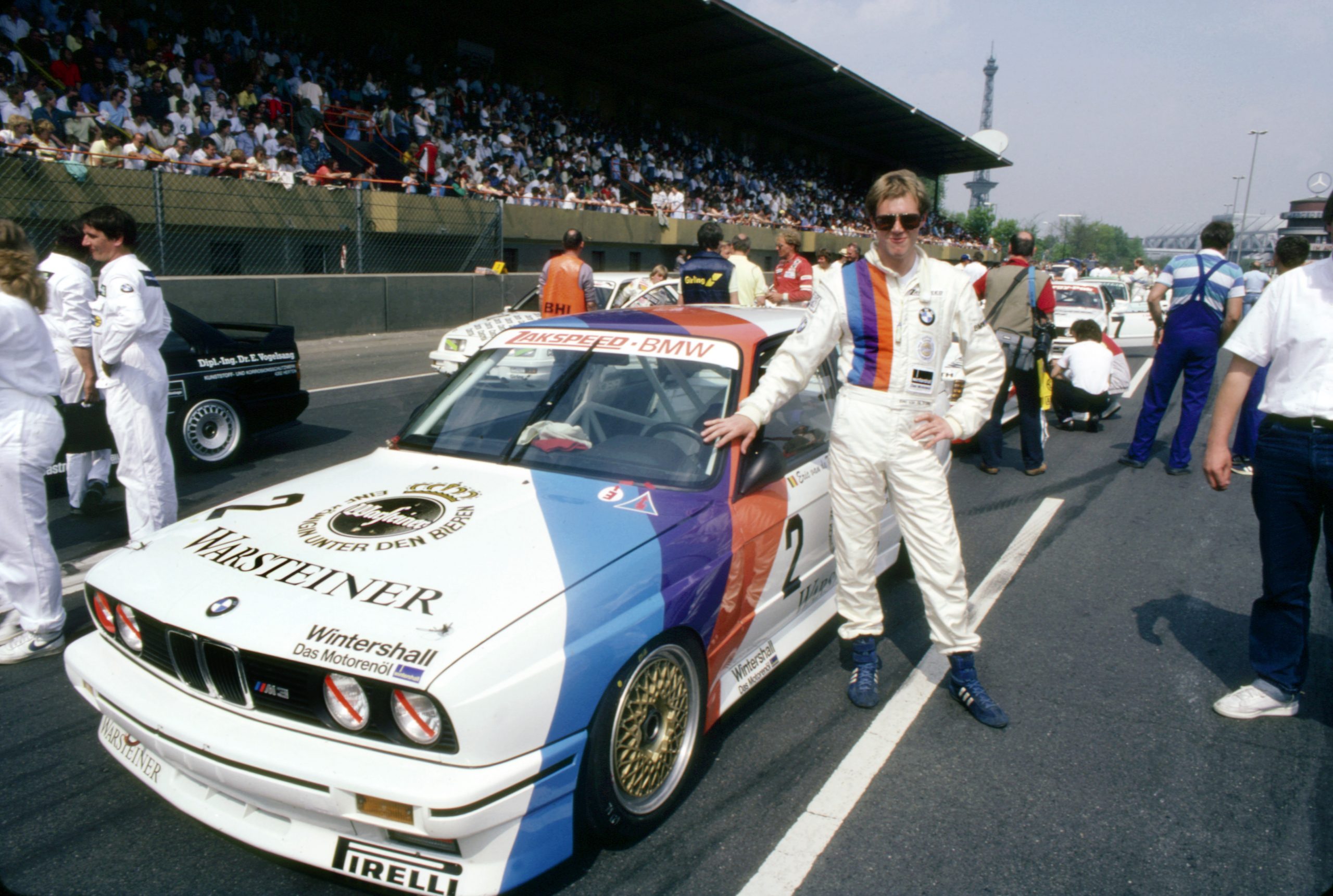 #7.

Which year did the BMW M3 E30 win its first German Touring Car Championship?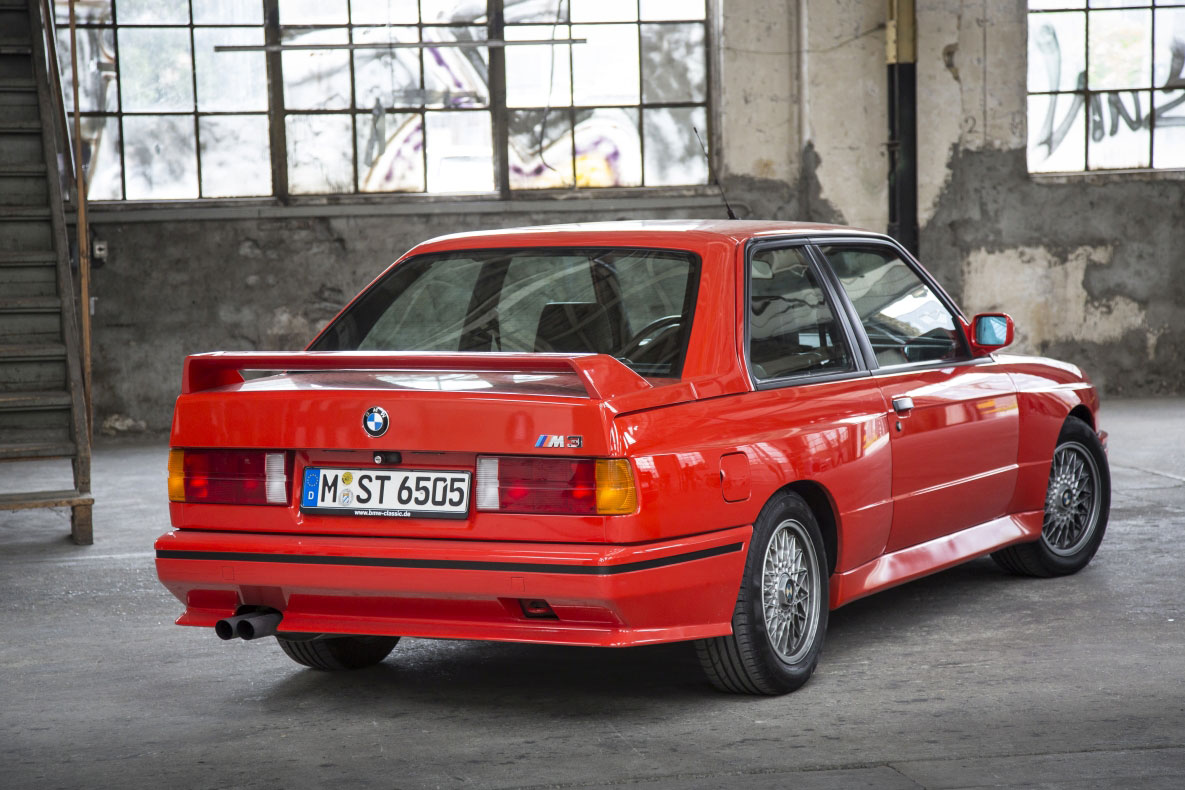 #8.

What was the engine capacity of the first BMW M3?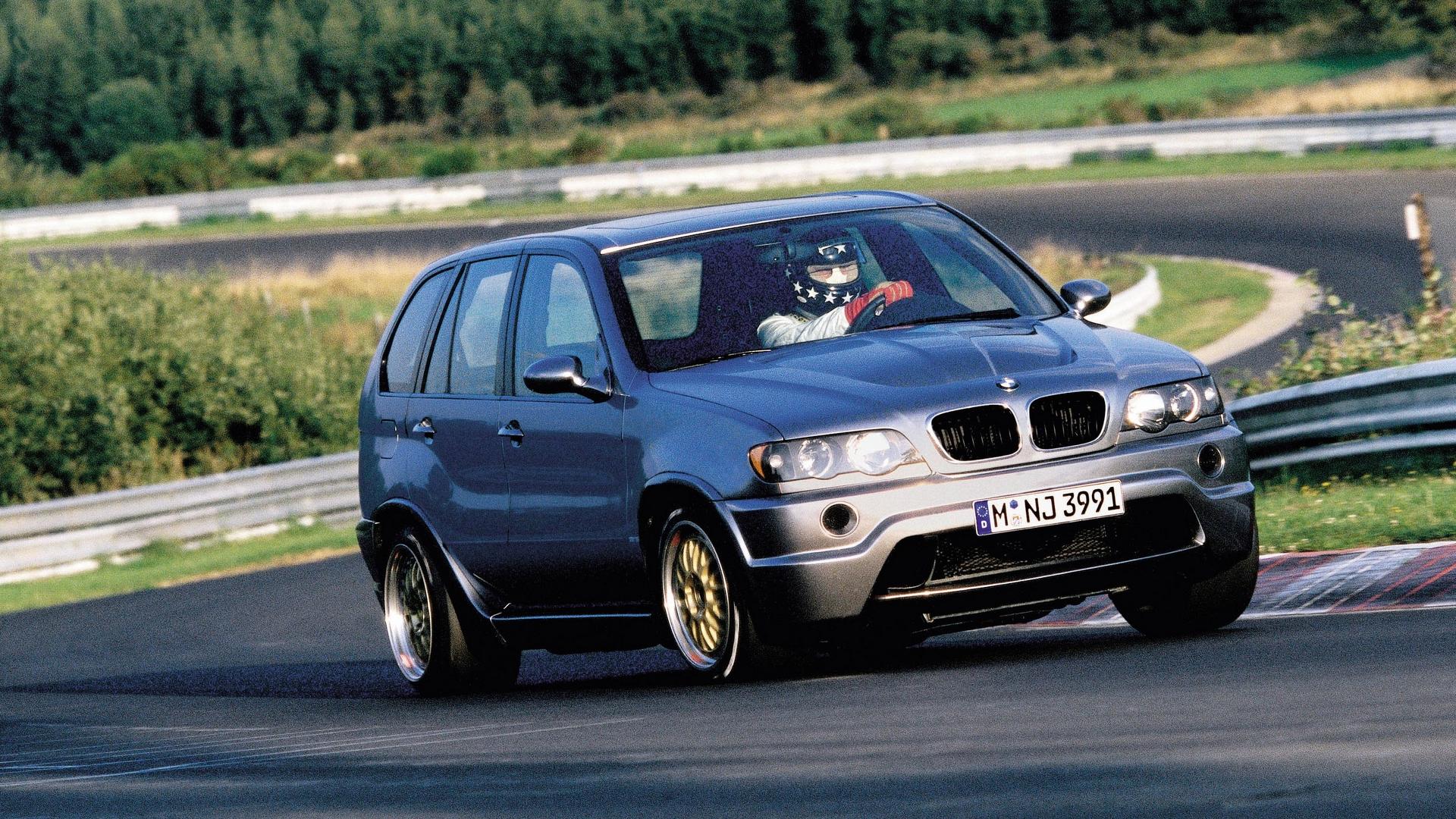 #9.

What in the name of all that is holy is this?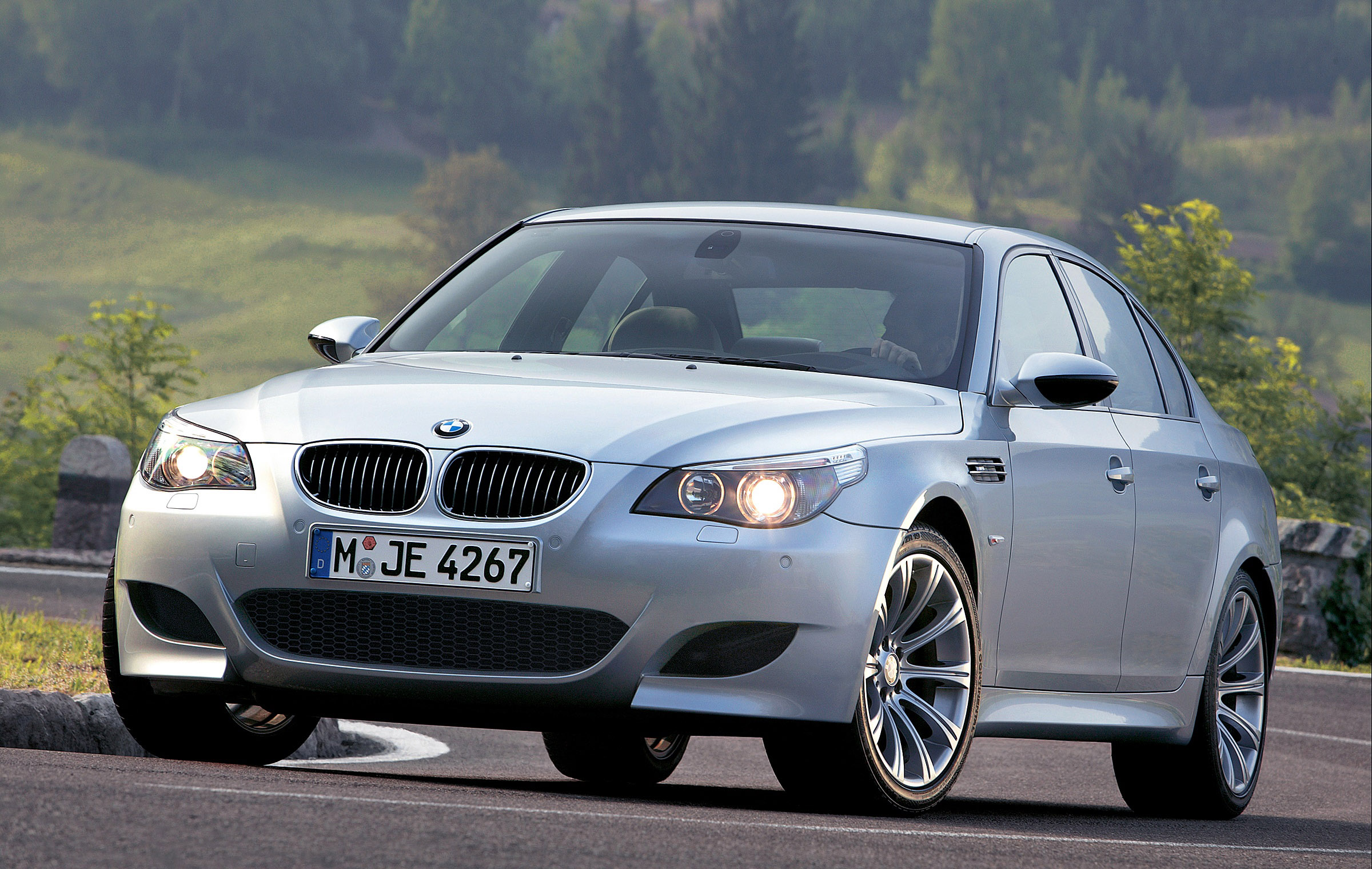 #10.

Getting geeky now… How many gear change options did the V10-powered M5 E60 have?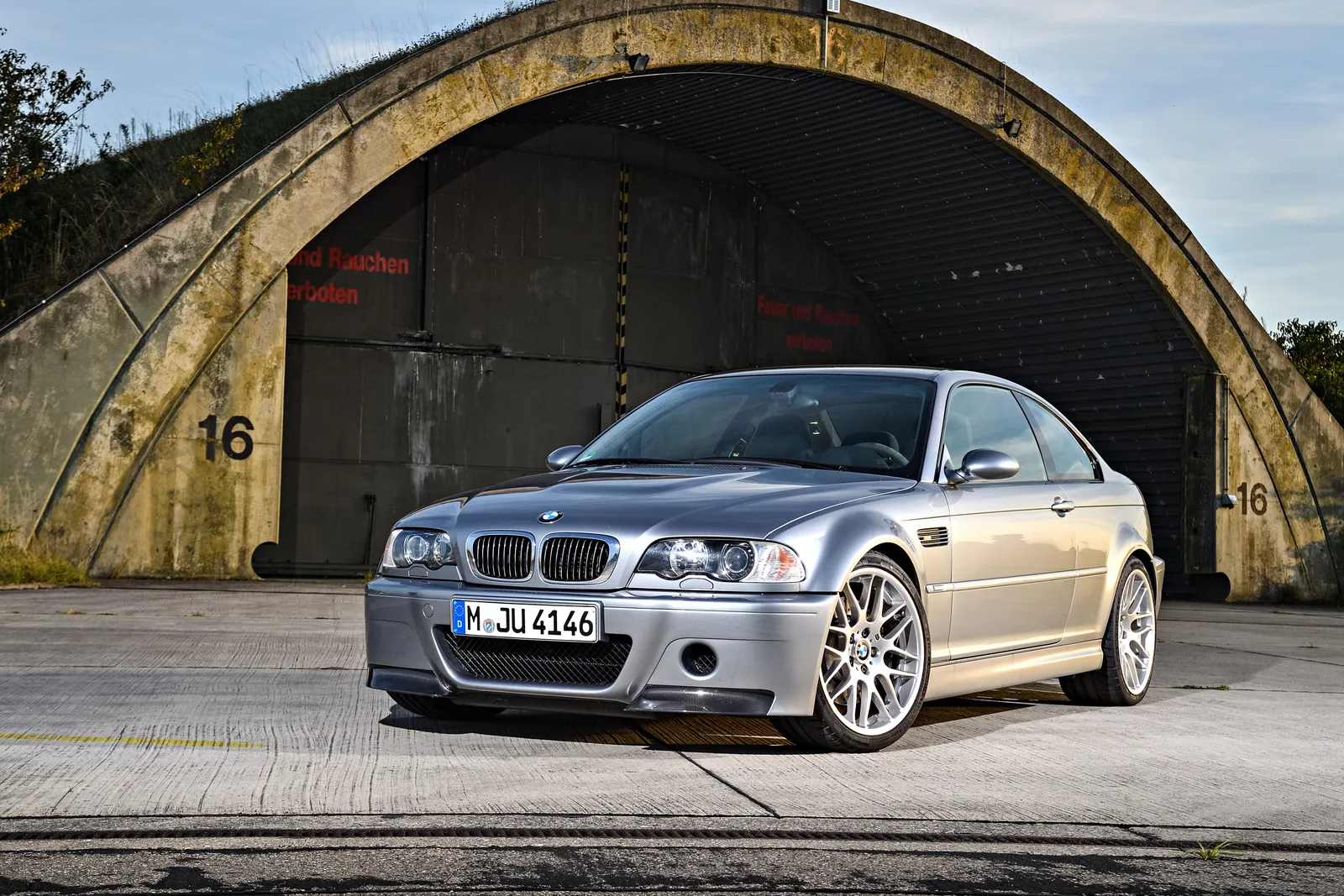 #11.

How many M3 CSL models were built?
#12.

What's the top speed of the M3 GTS?

#13.

Which came first, the BMW Z3M roadster or Z3M coupé?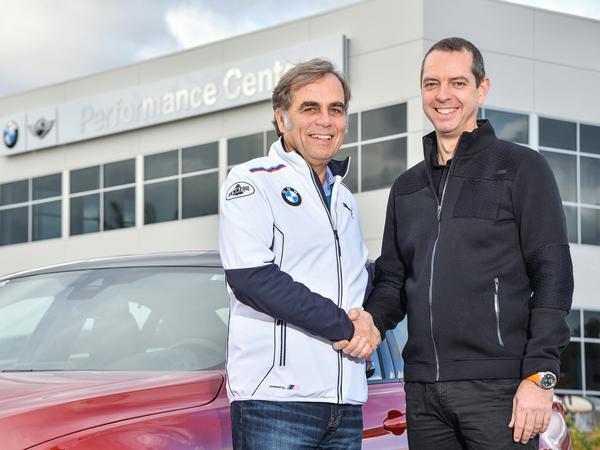 #14.

Who is the current chief executive of BMW M GmbH?
Results
Red, white and blue clearly runs through your veins. We bow before you.
You still have much to learn in the ways of M.