So, that's it. Without notice, the government has pulled the plug on grants for electric cars.
Why? Possibly because it's woken up to the vast increase in van sales and the emissions spewing from countless next-day delivery runs, or maybe because it knows the car makers have set their course and subsidising these titans of consumerism – no matter how rotten things are for the industry right now – can no longer be justified.
How much is your car to insure? Find out in four easy steps.
Get a quote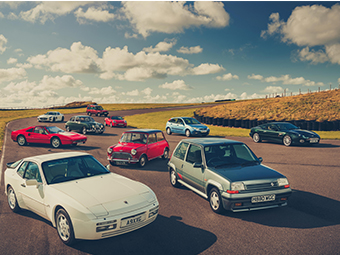 But let's not be downbeat about this. Yes, it means electric cars are going to get more expensive. But come on team! Let's try putting ourselves in the fashionable shoes of the handsomely paid executives who jump from one job to another, car company by car company, every three years, and spit-ball corporate jargon, strategise growth paths and shape new opportunities to better wind-in all those hooked on our PCP – sorry, I mean better-serve our wonderful customers!
Just as car designers ran out of new ideas years ago, or simply gave up designing pretty cars, and raided their corporate back catalogue for inspiration, so they could do the same to create cheaper cars.
I know this flies in the face of everything about the car industry. But who here wouldn't appreciate cheaper cars? Exactly!
Achieving cheaper cars overnight is simple. Remember poverty-spec cars? [Hey, there's a reason we call them affordable cars, in 2022. Ed.] Let's make that a thing again.
Here are some suggestions for the big brainstorm camp that I just know Audi, BMW, Mercedes and Volkswagen won't be having as they explore ways to make their electric cars cheaper. (As in, selling them for less to you and I, not making them for less and charging more. You know what I mean.)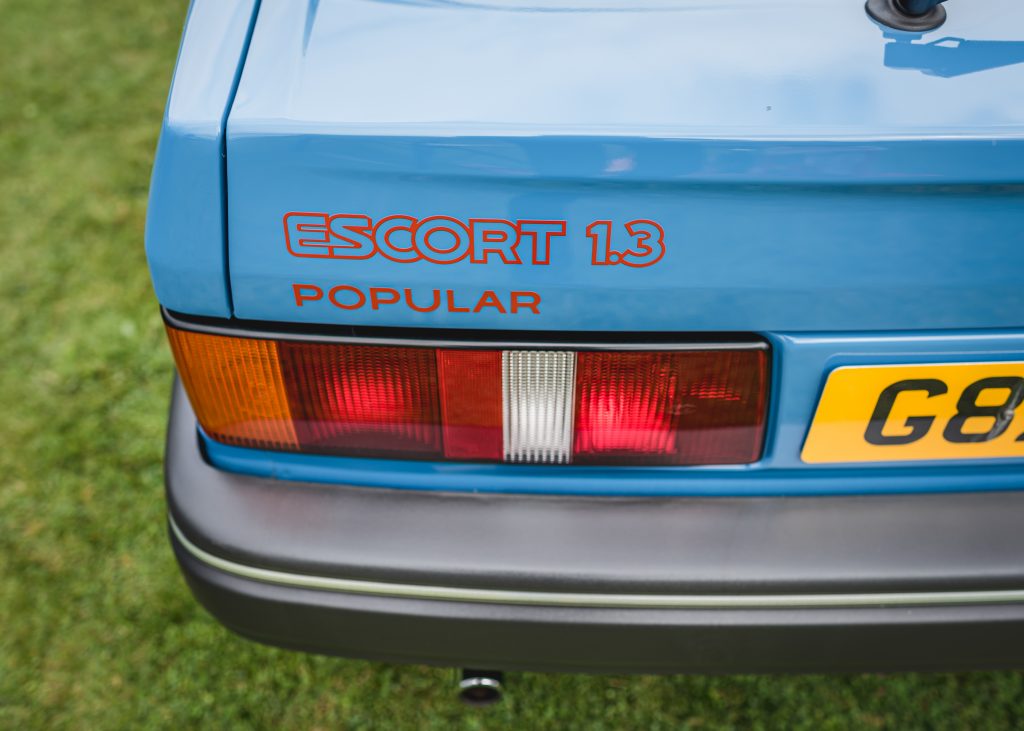 Forget about door trim. The stuff is overrated. All you need is a hard, plastic arm-rest that doubles as a handle. And while you're at it, ditch the electric windows and go with winding windows. Perhaps the action of winding the windows could power the lights? [That wouldn't work. Ed]
Leather is a luxury, plastic lasts longer, so stop trimming those steering wheels and go naked (literally, if you like). Oh, and centre consoles are so last-century. Be brave and liberate the gear lever from its plastic surrounds so it sprouts unashamedly from the floor. Who needs somewhere to put a mobile when there are still phone boxes in use?
The electric mirror has no place in a poverty-spec car. Bin it in favour of a new-fangled finger-operated lever device, and ditch the near-side mirror while you're at it because any self-respecting driver of a cheap car will bang it up on the kerb when parking and leave it there for pedestrians to navigate.
Self-dimming mirrors and automatic headlights and wipers do not feature in the cheap car of the future. Bring back clusters of Tonka-toy-like plastic switchgear, using the Citroen GSA as a yardstick in ergonomic not-excellence.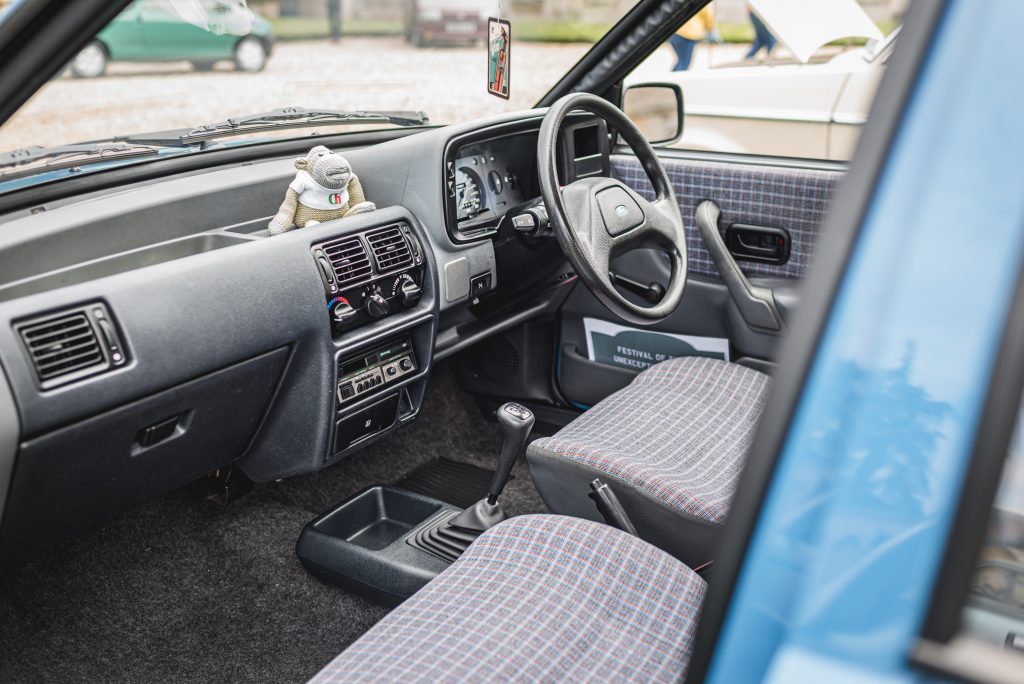 And while we're on the subject of tech, let's leave out the big screens that Tesla drivers use to watch films rather than the road, and return to switches – most of which will be blanked off.
The rear 'wash wipe' is another hang up from the days drivers paid attention to the road. Be gone! And any drivers who do still keep an eye on their surroundings can use an old jumper to wipe the back window at traffic lights, roundabouts and other busy locations.
Much has been written about the failure of modern car security which is susceptible to signal-boosting criminals. Get rid of the keyless entry and ignition malarky and we could go back to the days of manually/unlocking doors and – better still – de-icing the door locks while running late for an important meeting.
And finally, what's so exclusive about alloy wheels in this day and age? Every car has them. Let's embrace cold, hard steel once more, and get creative with hubcaps that can later be hung for years to come from a piece of barbed-wire fence by a helpful passing rambler.
If you have further suggestions for poverty-spec savings in the electric car age, be kind enough to add them to the brainstorm, below.
Read more
Top 10 'poverty-spec' cars
Blame the Nissan Qashqai for the end of the world
Driver error: Buying a BMW M3 E30 on reputation alone was madness