Most of us are familiar with the concept of a widowmaker, a modern-ish high-performance sports car that, like Pink Panther's Cato, is just waiting for the right moment to maim you.
Where Cato would hide on top of four-poster beds, launch out of fridges, emerge from a wardrobe with Inspector Clouseau in a chokehold or disguise himself as a geisha, sports cars that bear the number of the beast make do with will-they-won't-they brakes, turbo lag that shakes you from a slumber, and wobbly handling with a propensity to seek out trees, crash barriers, and garden walls.
How much is your car to insure? Find out in four easy steps.
Get a quote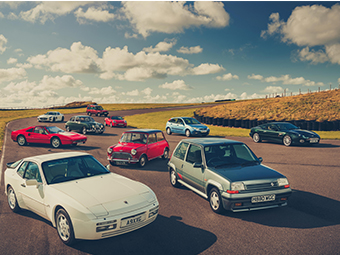 It's said the widowmaker label was dreamed up by the German media – but not for a car. During the Cold War, the West German Luftwaffe flew the Lockheed F-104 Starfighter, and upon entering service pilots quickly began to fear the rapid-response jet fighter, while the procurement types probably regretted placing the largest order of Starfighters of all NATO members.
In 1962, the Luftwaffe recorded seven crashes. Two years later, there were 12 in a year. Then things got really bad. In 1965, 28 F-104 Starfighters crashed, and by the end of the first half of '66 another 61 had crashed. The tragedy is that more than half the pilots died, leading the press to label the plane the Witwenmacher – widowmaker.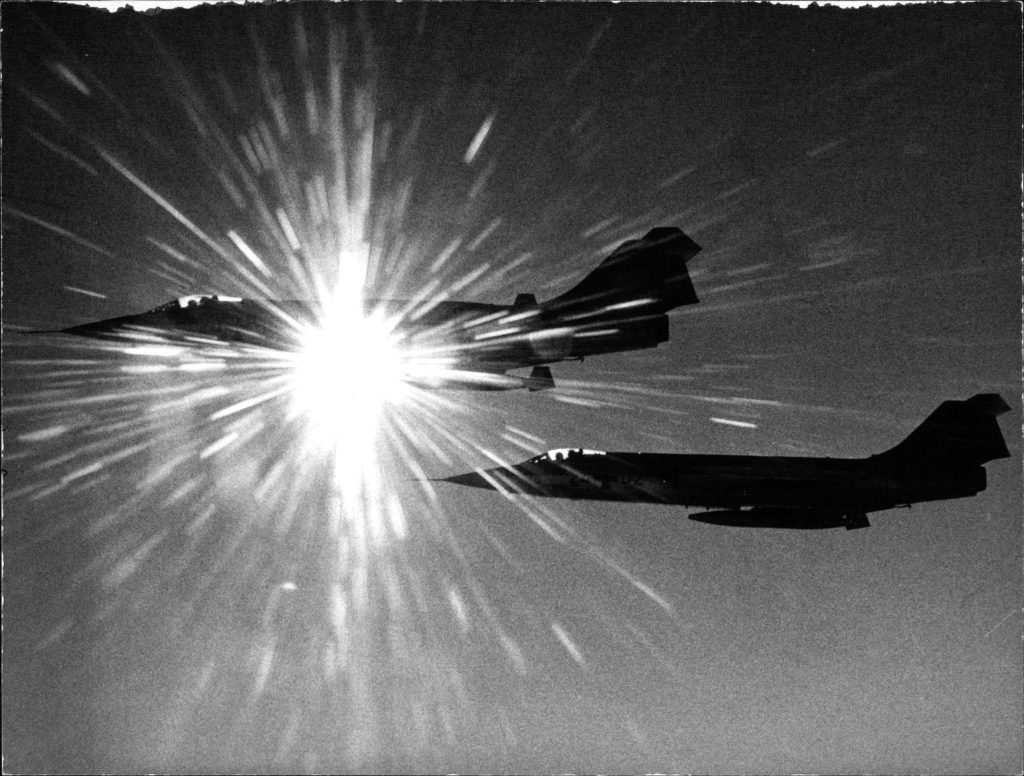 By the mid 1970s, Porsche had introduced the 911 Turbo, essentially as a way to homologate a hotter 911 for motor racing, and buyers soon discovered that its snap oversteer was a handful. In America, fatal accidents resulted in high-profile court cases, and internal documents showed how Porsche's own engineers described the car's handling as 'poisonous'. Porsche lost or settled several cases. It had already withdrawn the car from sale in late 1979, and would only sell it to drivers at its reintroduction (in '86) if they underwent driver training with Porsche.
The widowmaker label has been liberally applied over the ensuing decades, more often than not to powerful, fast, expensive machinery. More often but not always. There have been other cars, toward the bottom of the food chain, that would slip unnoticed by Joe Public but which had their drivers making the sign of the cross after a 'moment'.
I know this because I spent my formative years putting them through their paces, as a road tester for a weekly car magazine. Their deficiencies would sometimes be revealed in demanding circumstances, such as when undergoing a full suite of performance and dynamic tests at the Millbrook Proving Ground, in Bedfordshire. We'd strap on a crude-looking Correvit optical sensor for measuring the car's acceleration and deceleration, hope it wouldn't fall off (it usually did but was as tough as a tank), and proceed to beat the synchromesh during 0–60mph gearshifts, then bring up our breakfast after repeated brake tests.
Many's the time these innocent looking cars tried to kill me – and a merry bunch of golfers, oblivious to their brush with mortality – as I hurled them around the infamous 'Snake' handling course at the Chobham Test Track, a former MoD proving ground just a stone's throw from where the M3 and M25 meet in Surrey. The handling circuit twisted its way through part of a golf course, and I recall several colleagues who ended up on a fairway; others, who weren't so lucky, and ended up in the trees.
However, more often than not the flaws were apparent long before you reached the test track. From the first moment you lobbed them into a public roundabout or lifted off the accelerator in the middle a damp, tightening bend, crummy cars would do their best to catch you out.
One true terror was the Kia Mentor. A mid-'90s, Escort-sized family saloon, it was (if memory serves) only the second car Kia sold in the UK, and its unique selling proposition was simple: tempt buyers by being the cheapest car in its class.
Imagine the shock of those poor souls looking to save some money. The Mentor reputedly had suspension fine-tuned by Lotus, but it was an evil thing, suffering from excessive body roll that would devolve into dramatic oversteer, and before you could shout 'Sweet Baby Jesus!' it had lurched into a tankslapper of almighty proportions. Scariest of all, the Mentor gave drivers zero warning of their impending doom.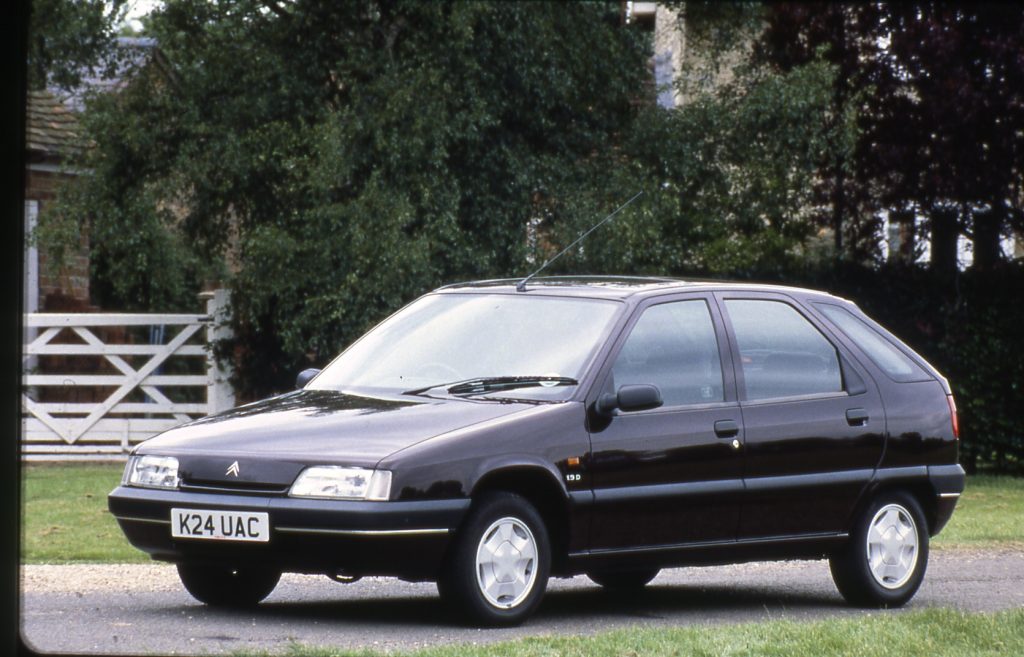 At least Citroën's ZX did offer plenty of feedback through the steering and seat of the pants. The trouble was, in living up to French carmakers' reputation for producing cars that steered, rode, and handled with panache, engineers chose to fit the ZX with passive-steer rear suspension, which meant that the moment you lifted off the throttle when turning into a bend, the back of the car wanted to overtake the front. . .
No matter what the model, from the slightly nose-heavy 1.9 diesels to the spicy 2-litre ZX 16v, you could all too easily find yourself running out of opposite lock while staring through the driver's window at an oncoming schoolbus full of children. Don't believe me? Witness Exhibit A, below:
A car whose reputation preceded it was the Suzuki SJ Samurai. Not that that bothered photographer Derek Goard, who asked whether I would drive it faster around the 'cornering corner' at Chobham, as previous runs looked so pedestrian. I explained my reasoning for taking it easy – they like to roll over – and he probably called me a feline creature. So I had another, faster run at it. Sure enough, it lifted high onto two wheels, I steered into the direction it was trying to fall and disaster was averted. The drive back to the office was law-abiding, to say the least.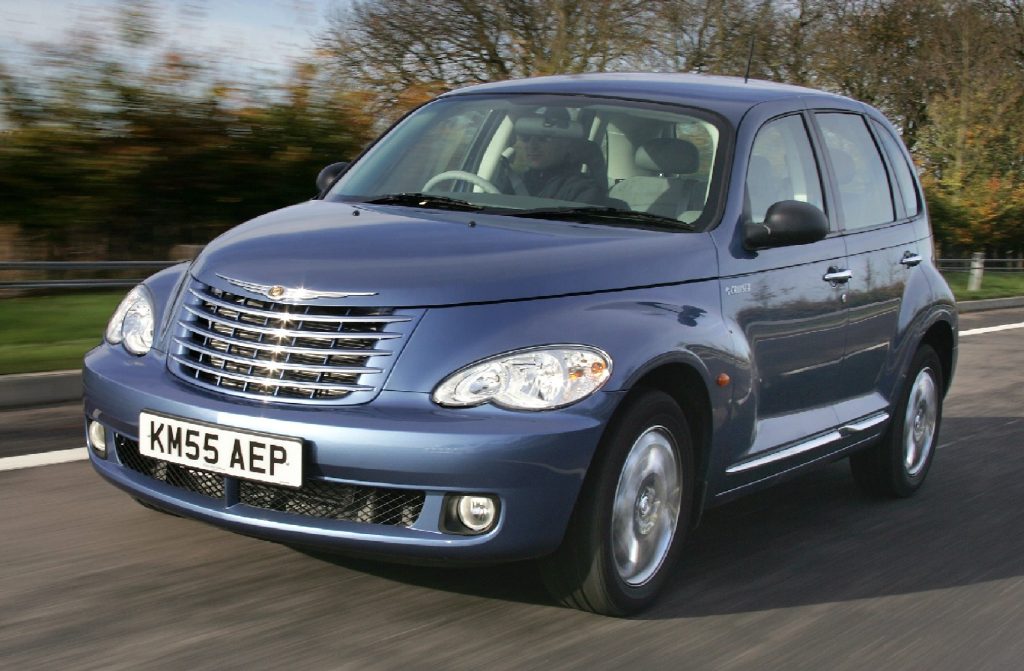 One none of us saw coming was the Chrysler PT Cruiser. My learned colleague, Nik Berg, had been complaining about its unsettled roadholding at the test track, shortly before he performed a J-turn – for reasons we can only put down to leave-no-stone-unturned consumer research. (A J-turn, for the uninitiated, is where you drive in reverse at speed then flick the car around 180 degrees, grab first gear and drive on.) The PT Cruiser, a family hatchback with a helping of hot rod spunk about its design, did not respond well to this, and rolled over.
But the most legendary of the lot was, er, the Legend. Honda's swish execmobile was an early attempt to sway buyers of the plush BMW 5-Series and Mercedes E-Class. The Legend looked as sober as a judge, drove with the silence of parents tiptoeing around a sleeping baby, and made no demands of its driver.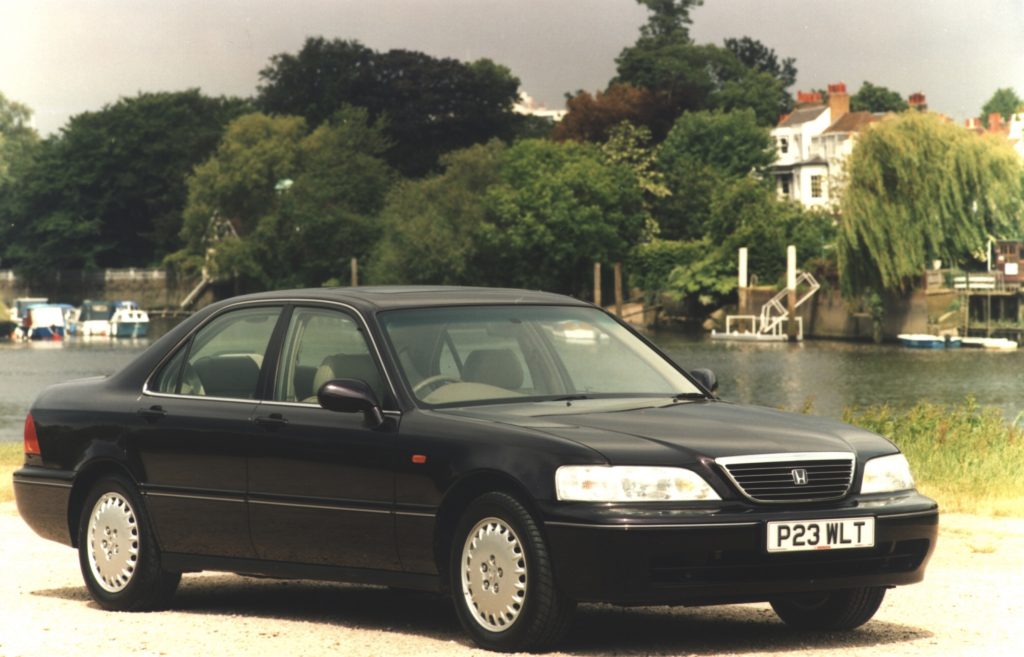 Well, I say no demands, but clearly it demanded something the moment our art editor got behind the wheel and told a work experience lad to climb in and come for a ride through the Snake. It ended up upside down in the trees; the art editor emerged looking dazed and confused and the poor workie was misty of eye. To top the lot, it was the only new Legend in the country, and it belonged to the managing director of Honda UK. . . Oops.
There are many, many more ill-handling cars from those days, but I think the point is clear. These outwardly mundane cars with a truly evil streak go to prove that it wasn't just the rich folks with their sports cars who got to brag about 'taming a widowmaker'.