If there's one person not cut out to judge a concours d'elegance, it's me. I mean, you only have to look at my own cars to appreciate that I am not one for buffing them to a lustrous sheen. I practically live in my daily driver such is the mileage I do each year, before the global pandemic put the brakes on. It's alright though, my home is generally tidy – well, it's certainly clean – but my Skoda is a vehicular biohazard.
I only mention this because over the years I have often found myself arriving at a car show of a weekend, all bleary eyed and in need of caffeine. However, these days I'm often armed with a clipboard and a lanyard bearing the legend 'Concours Judge'. The first event I ever attended in such a capacity was a one-make affair. It went swimmingly, if by swimmingly you mean my inability to do basic arithmetic meant I added up the scores incorrectly. The thing is, the car owners treated the whole thing as a bit of fun. They were onsite anyway and going home with a sliver of glass on a wooden plinth was merely a bonus.
How much is your car to insure? Find out in four easy steps.
Get a quote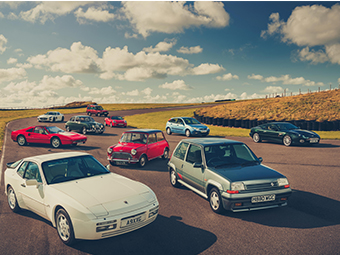 I have since judged at other single marque events, some of which were taken seriously to the point of being a bit scary. In one particular instance, an owner began to visibly tremble when I (nearly) touched his car. He stopped me from doing so by grabbing my arm and wrenching it away. Apparently, this is normal. Nobody touches his car. He began frothing at the mouth and it all got a bit heated. Little tip here: debating a judge's parentage, or likening him to body parts isn't likely to win them over. I'm just saying. Anyway, his car still won its class. Don't ask me how.
And therein lays my major gripe with concours events. From my own experience, politics invariably get in the way. I remember judging one event with another journalist when two cars were tied on points for the best of show gong. Ultimately, it was left to a club bigwig to decide the victor. He gave the award to a different car – one that we didn't rate highly – purely because the owner of the car we had championed had won previously. Oh, and the other one was owned by someone not well-liked by the committee. I had arrived in a Fiat and left in a huff, wondering why I had bothered getting up at 5am on a Sunday morning and driven 200 miles to be there.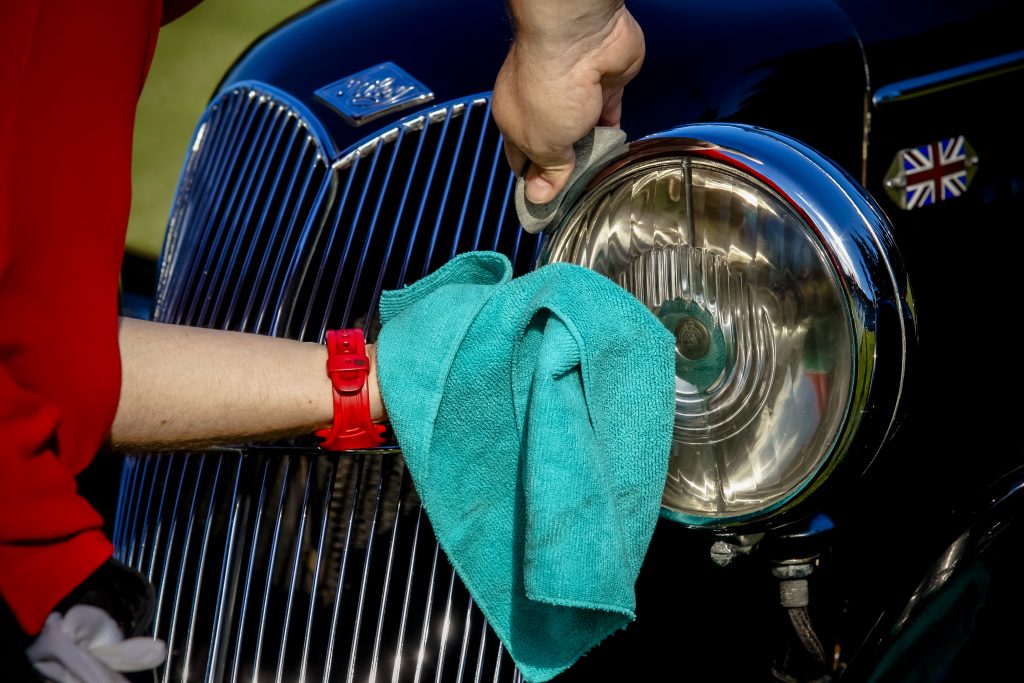 More recently, however, I find myself being asked to judge 'major' events. International ones, too. My ego won't allow me to say no but perhaps it should. One overseas concours I attended a while ago ended amid acrimony as the car expected to take home a major haul of silverware departed with nothing. Cue meltdown. The thing is, I felt for the guy who was displaying the car because he had invested 3000 hours of his life into restoring it. It's just that when you have, say, 100 cars and ten classes, 90 people are going to go home empty-handed. Some of them will be vocal about it. Instead of a Panama hat and linen suit, a flak jacket and tin helmet should be compulsory judging wear because there can be few tasks more perilous.