The plucky little Lada Niva may have disappeared from Britain's showrooms when Lada beat a retreat from Britain in 1997 but in its motherland of Russia it has been continuing to charge head-on at anything in its path ever since.
Russia's Avtovaz has been building the rugged off-roader for 45 years but dropped the name in 2006 to call it simply '4×4'. For 2021 the Niva name is back and officially it's a Legend as well.
How much is your car to insure? Find out in four easy steps.
Get a quote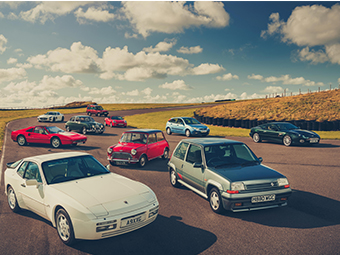 To mark this milestone the car has been updated with "new exhaust ventilation pads on the rear pillars". We think that means it features improved sound deadening which, frankly, the Niva needed.
The changes are in anticipation of an all-new version that's set to be introduced by Lada under the direction of parent company, Renault.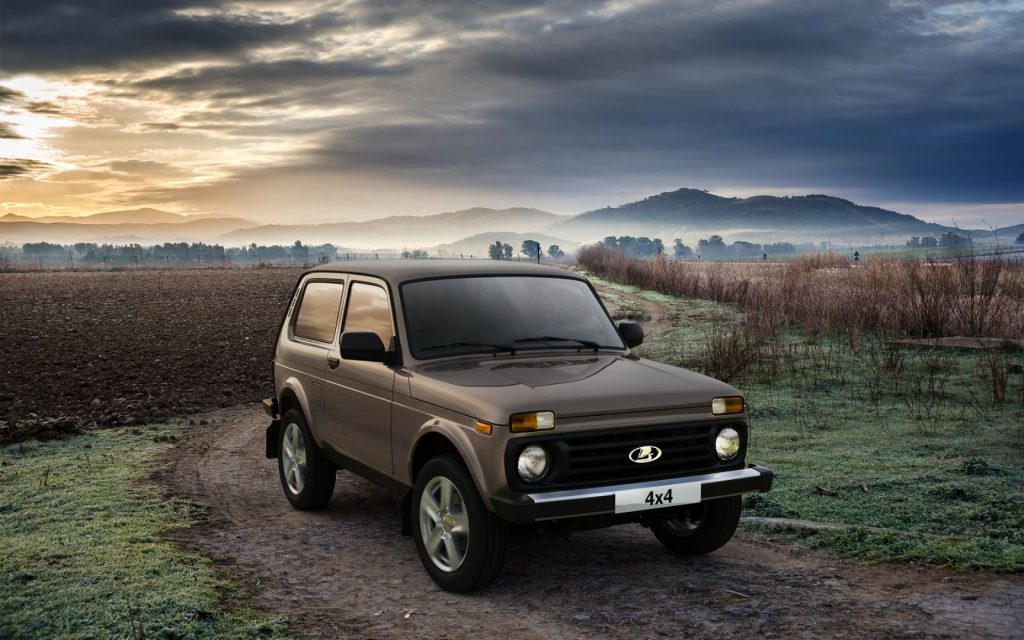 With its monocoque body and permanent four-wheel drive, including a locking centre differential and low-range transfer case, the Niva has always been ruggedly capable and inexpensive transport for the proletariat. It's been described as a Renault 5 on a Land Rover chassis, and it really is a go-anywhere machine, as long as you're in no great hurry.
Indeed, one of the options that has proved relatively popular in Russia and beyond is a snowplough attachment, enabling drivers to go where even owners of Land Rovers – once proclaimed 'thebest4x4xfar' – fear to tread.
The 1.7-litre, four-cylinder engine may not be the last word in sophistication but who cares when all it has to do is keep on trucking and not leave you stranded at the roadside or halfway up a mountainside?
It has powered intrepid Niva drivers to the Antarctic, in 1989, the North Pole (after being dropped in by parachute in '88), to Mount Everest base camp, and to a podium finish in the Paris-Dakar Rally. Vladimir Putin has one for when he wants to travel through the wilderness on something a little more luxurious than a bear.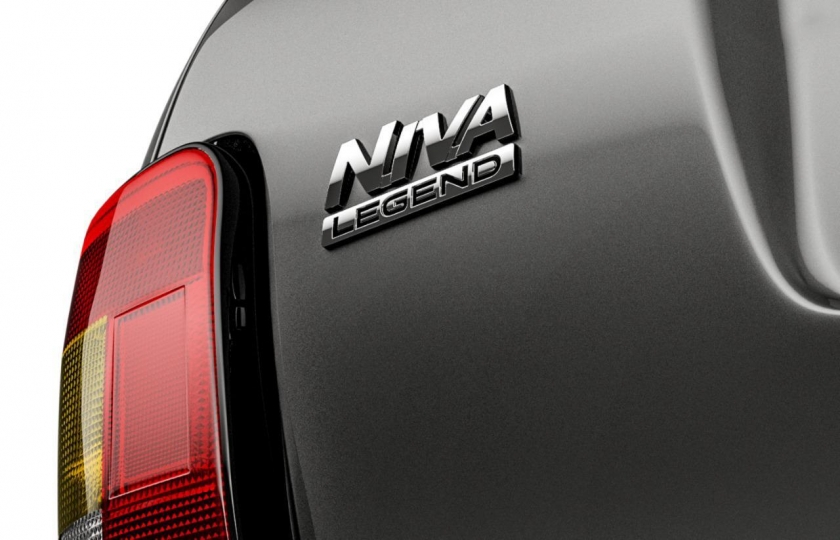 The latest Niva Legend model has been joined by the much more modern Niva Travel, but that model is of little interest to enthusiasts. The classic Niva comes in more than ten versions including a commercial bodystyle and can even be fitted with a Comfort package that includes such decadent Western luxuries as remote central locking, an alarm and a stereo with both USB and AUX connectors. But if you want that snowplough attachment, you'll have to pay extra.