A French carpenter who crafted a Citroën 2CV out of wood has cashed in after selling it at auction for €210,000 (£181,000).
Michel Robillard began the project in 2011 and spent the next five years and some 5,000 hours crafting the car out of four different types of wood. Walnut was used for the wings, while a mix of pear, apple and cherry wood makes up the rest of the bodywork.
Modelled on a 1955 Tin Snail, completed with its corrugated hood, Robillard's 2CV actually sits on the chassis of a 1969 Dyane, and is driven by a 602 cc 3CV twin-cylinder air-cooled engine.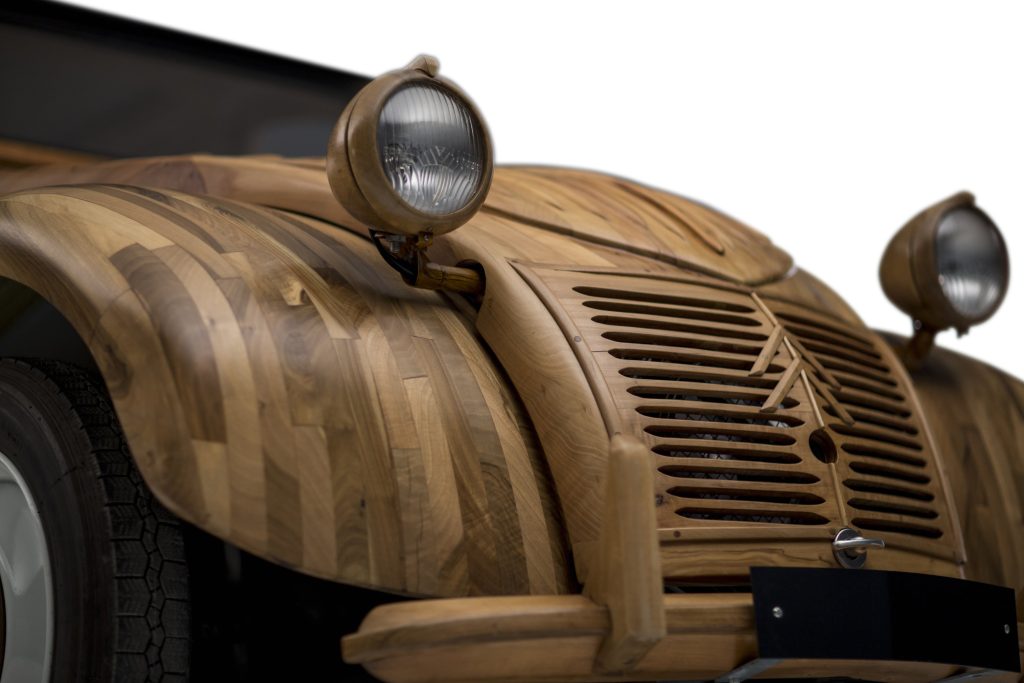 The detailing is extraordinary, even extending to the interior with a fully wooden dashboard, steering wheel and gear selector. The removable cloth seats have been refitted with wooden slats, so it might not be quite so comfortable when driving through a plowed field with a basket of eggs as the original Deux Chevaux.
How much is your car to insure? Find out in four easy steps.
Get a quote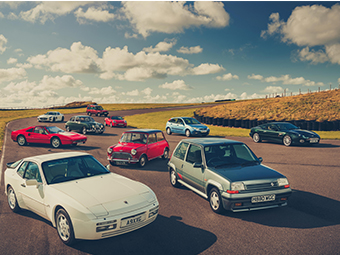 Although it's not road legal Robillard's wooden wonder is capable of topping 50 mph and is well-travelled, having been on display at countless car shows and museums in France. Its new owner, Jean-Paul Favand is a 2CV collector and runs a museum, where the car will go show.
The amazing auction price, achieved at Rouillac's 35th Garden Party auction in Tours, is a record for a 2CV, almost doubling the cost of even the rare twin-engined Sahara, one of which recently sold in Monaco for €132,000 (£114,00).
Robillard's next project could net even higher profits as he is now working on a DS21 Décapotable Chapron, hoping to down tools within the next three years.