In early 1960s, a well-known customer walks into the offices of Ferrari, at Maranello, and asks to see Enzo Ferrari. He's not happy about the clutches on his Ferraris wearing out almost as quickly as you can clear a bowl of homemade pasta across the road, at Ristorante Cavallino, and wants to know what Enzo is going to do about it.
Enzo Ferrari is in no mood to humour the customer, and tells staff he's too busy to see Ferruccio Lamborghini. "I'll wait," comes the reply from Lamborghini.
How much is your car to insure? Find out in four easy steps.
Get a quote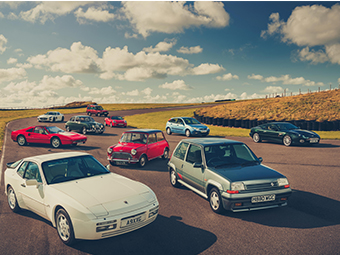 And wait he does. After owning three Ferraris, he's sick and tired of having to spend money on replacement clutches, and he wants something to be done about it.
Ferrari might be part of Italy's industrial aristocracy by this stage, but Lamborghini is no pushover – he served with the Italian Air Force, in World War II, demonstrated an entrepreneurial streak when he converted decommissioned military vehicles into tractors (he'd overseen vehicle maintenance for the Air Force), then built up the nation's biggest agricultural tractor company, and – tragically – watched his wife, Clelia Monti, die giving birth to their first son.
Lamborghini was also a Taurus.
So Lamborghini waits for Enzo Ferrari to appear. And waits… When he finally surfaces, he tells him his cars are rubbish, and the clutches aren't up to the job.
Reportedly, Ferrari was having none of it. "What do you know? You may be able to drive a tractor but you will never be able to handle a Ferrari."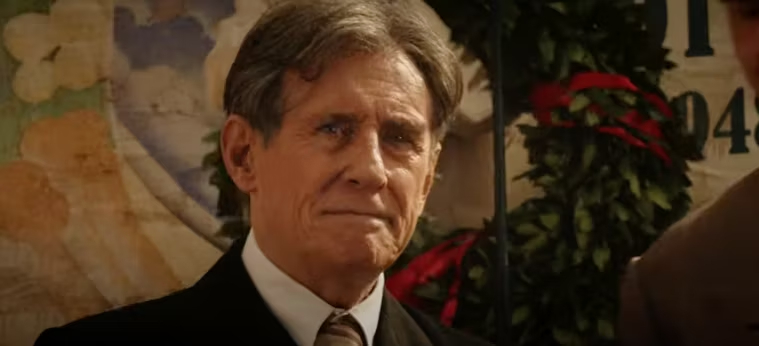 Shunned by Ferrari, Lamborghini was spurred on to create his own legend, and would soon be telling the press, "You buy a Ferrari when you want to be someone; you buy a Lamborghini when you are someone."
This fascinating backstory, and what comes next, is the subject of a new biopic on Ferrucio Lamborghini. Lamborghini: The Man Behind the Legend hits the big screen in the US from November 18 (a UK release date is still to be announced). Scripted and directed by Academy Award-winning Bobby Moresco (Crash), and starring Frank Grillo as Lamborghini and Gabriel Byrne as Ferrari, the movie tells the story of their rivalry and Lamborghini's incredible drive. "I want the world to never forget my name," he says.
It's too early to say whether the script and acting will do justice to the larger-than-life characters that traded blows in the '60s and '70s. But the trailer for Lamborghini: The Man Behind the Legend shows promise.
Following Lamborghini in 2023 will be Michael Mann's Ferrari, with Adam Driver and Patrick Dempsey, while Brad Pitt's Formula 1 film is also in the early stages of production. It's going to be a good run of movies for motorheads.
Read more
Lamborghini's first V12 lived large for 48 years
Driving the Greats: The Lamborghini Countach is terrifying and thrilling all at once
Early quirks made these 9 classic cars the holy grail of collectors