The very last Aston Martin DB2/4 MkII ever made is going to auction after being left disassembled in a shed for 53 years.
The 1957 model is the final example of 199 DB2/4 Mk IIs, was built with coachwork by Tickford, and was bought by the vendor's father in 1966. Over the next three years the car played a vital role in creating happy memories of family road trips (which explains its 90,683 miles), but it ground to a halt in 1969 after developing a fault with the Panhard rod arm.
How much is your car to insure? Find out in four easy steps.
Get a quote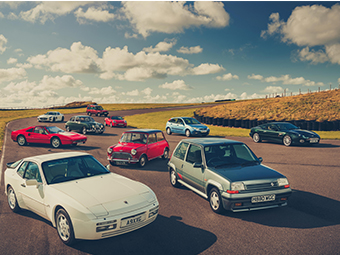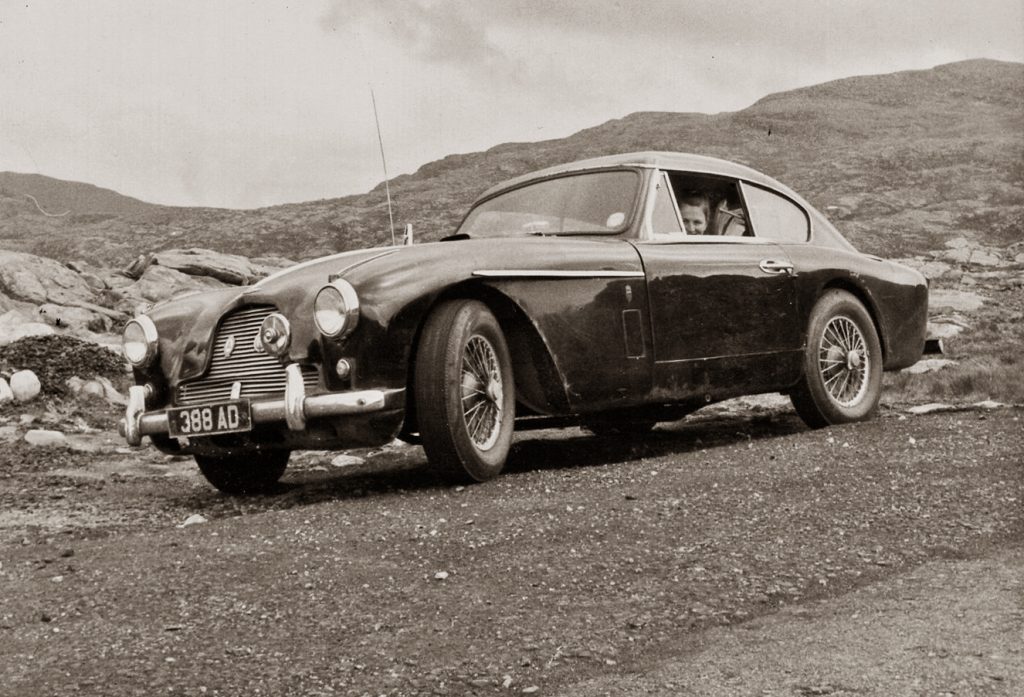 The Aston was subsequently stripped down with the intention of undergoing a full restoration, but half a century later that still hadn't happened so it is being sold as a kit of parts. The bodywork was taken back to bare metal and it has been sat on stands for the last five decades, although it is said to be complete with all running gear, five wheels, bumpers, and boxes full of components. The original logbook is included along with a sales invoice from 1966 and other paperwork.
As the last of the MkII DB2/4s it was fitted with a 2.9-litre six-cylinder engine producing 140 bhp. It was also remarkably practical with four-seats and a hatchback with capacious luggage capacity.
The car is for sale without reserve at Historics' Auction on 25 November at Mercedes-Benz World, Brooklands. It's clearly quite an undertaking, but could well be rather rewarding. At the same auction a 1958 MkIII DB2/4 is estimated to sell for up to £165,000.