The hero car from Fast and Furious 4 is headed for auction in Belgium. The 2000 Nissan Skyline GT-R R34 was built to Paul Walker's specification by Kaizo Industries and is seen on screen racing through the streets of Los Angeles.
Although several TV2 Bayside Blue Skylines were used during filming this example is the only true GT-R, with other screen cars being GT-Ts dressed up in East Bear body kits. Purchased in Japan without an engine, the car was brought to the USA by California's Kaizo Industries and re-assembled, thus classifying it as a kit car and getting around import regulations.
How much is your car to insure? Find out in four easy steps.
Get a quote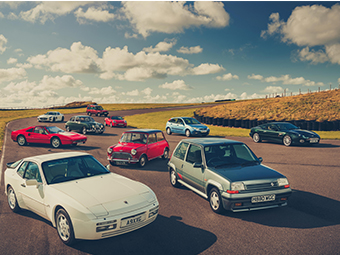 Walker's requested mods included Volk Racing wheels, a custom cage, Rotora brakes, Nismo bumper, skirts, exhaust system and pedals, and an East Bear hood. With an uprated intercooler and extra turbo boost the straight-six makes a reported 558 horsepower. Further adding to this car's provenance is the fact that the Momo race seat is still fixed in the position set by Walker.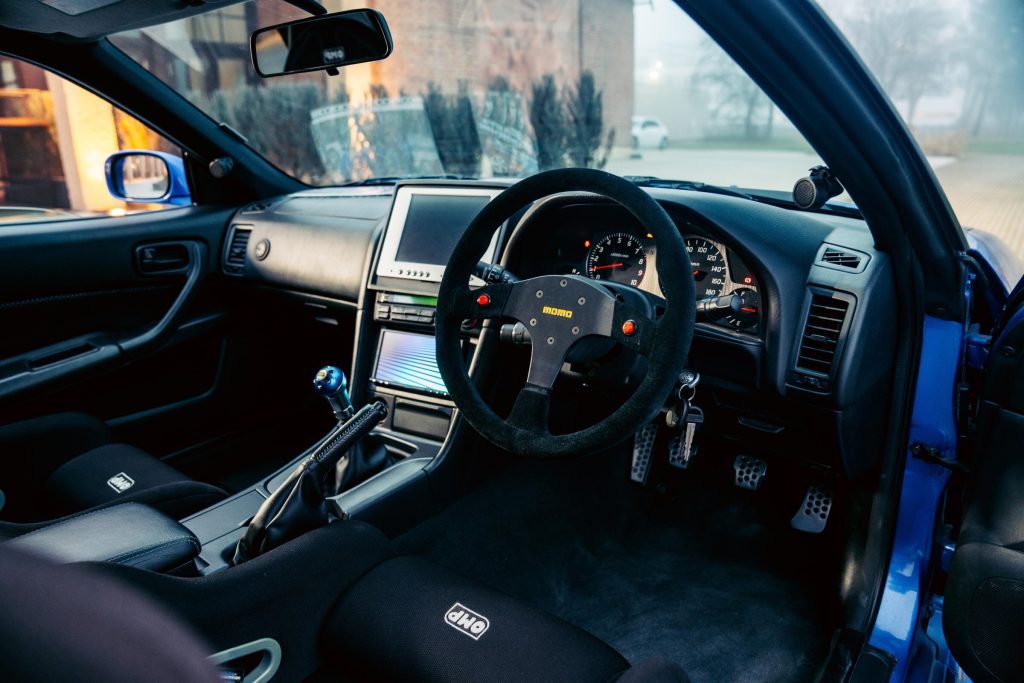 After filming the car was seized by the US Border Force as it was never officially imported, and then subject to a protracted legal battle. Eventually it was sold to a buyer in Germany, but was never registered in Europe either.
It will be sold by Bonhams in Brussels some time between April 28 and May 5. Expect the bidding to be both fast and furious…
There's a strong chance that this could become the most expensive R34 ever sold as Walker-driven cars always exceed expectations at auction. In 2021 a 1988 BMW M3 owned by Walker reached $183,700 (nearly £150k), while a F&F Mk IV Toyota Supra soared to an incredible $550,000 (£445k) and a Mitsubishi Eclipse went for $170,500 (£138k).
Read more
Will Paul Walker's 1973 Porsche 911 RS sale smash records?
No Time To Die Aston Martin DB5 stunt car sells for £3 million
The Hagerty Power List 2022: Movies