Alfa Romeo's strange and baffling Sport Zagato, better known as the SZ, was a seldom seen performance car icon that divided fans like no tomorrow. Its nickname 'Il Mostro' (the monster) was more than apt; as a spectacle, it had few equals – even if its performance was bettered by cheaper rivals.
Fiat Chrysler Automobiles (FCA) Heritage has now showcased the work of its in-house restoration service, Alfa Romeo Classiche, by reviving an ex-works SZ used for development testing.
The rejuvenated SZ was the car used at the firm's Balocco test track and shot on film for early promotional images. Crucial differences pick it out from production cars, including its white on black instruments and three-spoke Nardi steering wheel, similar to those used in contemporary 33s.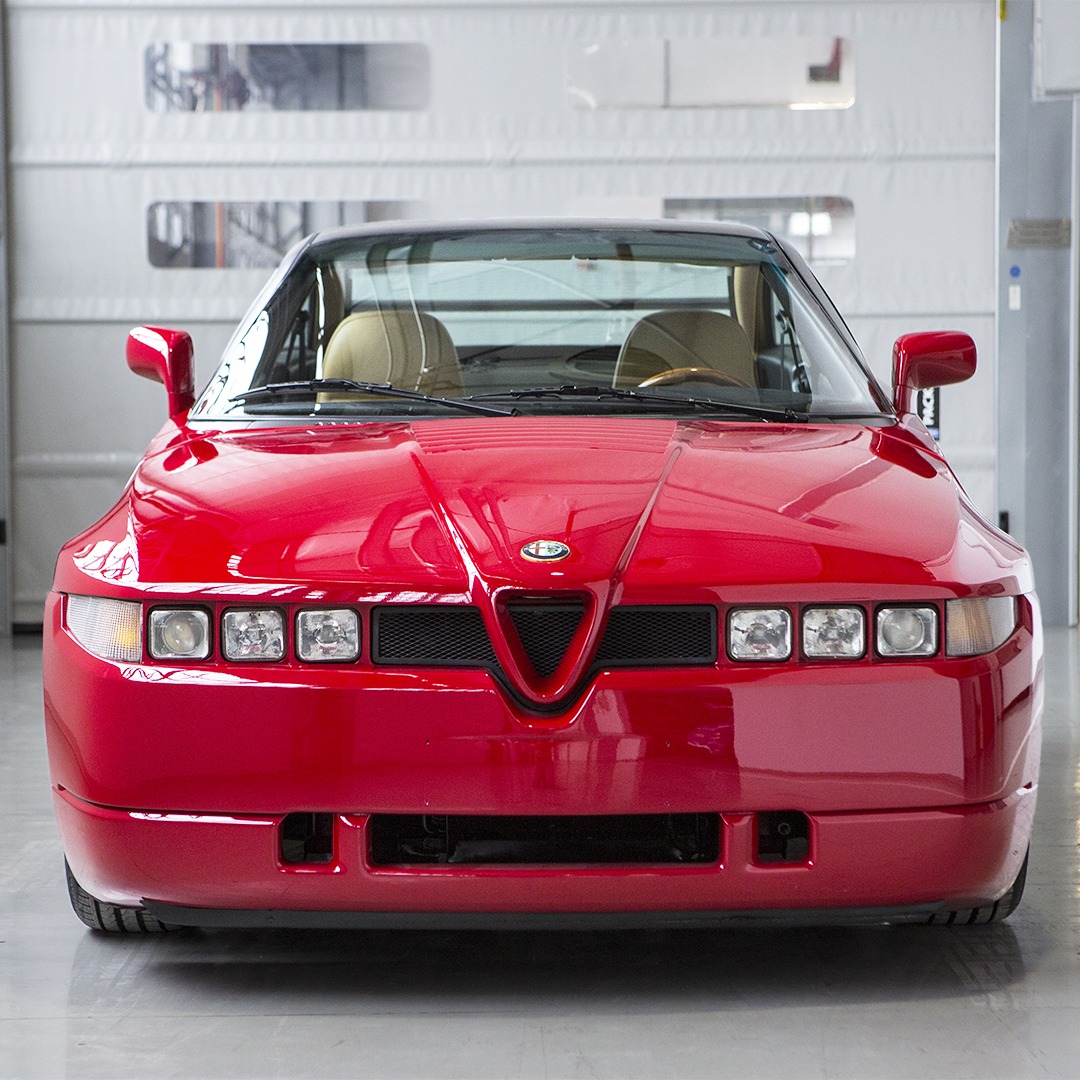 Alfa Romeo Classiche stripped the car back to its component parts for restoration. That's not as straightforward as it might seem, given that the SZ (and later RZ convertible) were built around a steel frame with composite body panels hung on top, in a manner not dissimilar to Renault's Matra-built Espace.
As much of the interior as possible was preserved rather than restored, given parts are not easy to come by even for Alfa Classiche – attrition and the car's occasionally tricky handling characteristics mean even fewer than the modest 1036 examples built between 1989 and 1991 still remain. The UK market received just 100, all in left-hand drive.
Mechanically, the SZ was more racing car than it seemed. Much was written about its reliance on 75 parts, but that car's Turbo Evoluzione model was subject to a full development programme by Alfa's racing division, Alfa Corse, and most of the SZ's underpinnings, including height adjustable dampers that could be tweaked from the cockpit, came from that illustrious back catalogue.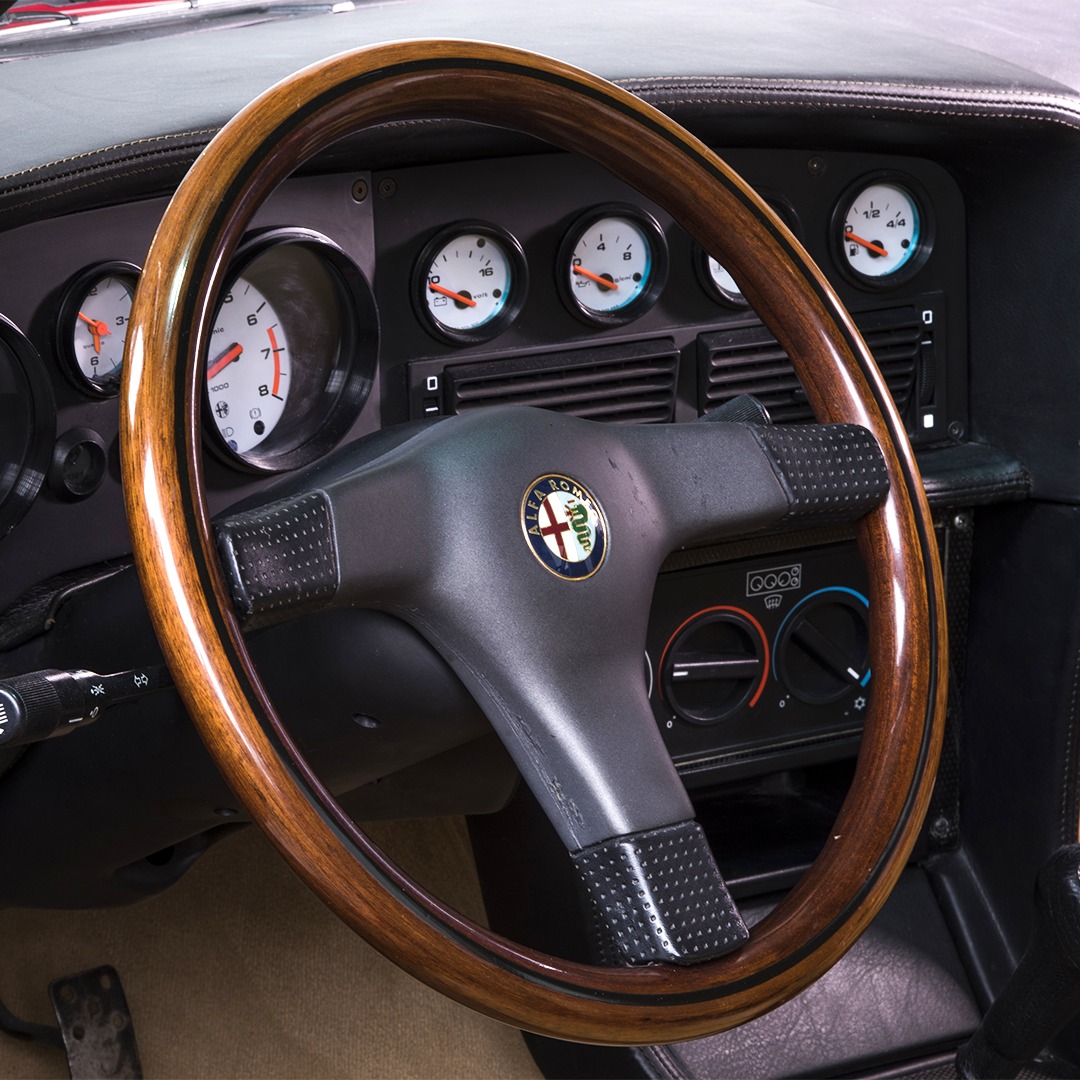 Alfa used the 75's 3.0-litre, 207bhp V6, while the rear suspension was a De Dion setup, one developed extensively by Alfa during development of the GTV6. Alfa's SZ promotional video – featuring a different SZ to the restored car, incidentally – made much of its cornering ability.
Nevertheless, it was no performance bargain. With a price tag of approximately £35,000 in 1991 (an inflation corrected £80,000 in 2022), contemporary customers could find more for their money elsewhere.
Unless they wanted dramatic styling, that is. Developed from a winning proposal by the late Robert Opron at Fiat Centro Stile, aided by CAD/CAM, the SZ has always been a car like no other. And those who invested in a SZ will be glad they did. Hagerty UK's Valuation Tool puts a good (condition 3) SZ from 1989 at £40,300, while the best in the world, rated concours or Condition 1, sell for as much as £80,800.
Read more
Don't laugh – Italian cars run like clockwork
The Alfa Romeo SZ is a monstrosity with Formula 1 DNA
Every day is the Mille Miglia with this Alfa Romeo roadster