Alderley Edge is one of the Cheshire villages where you're most likely to bump into a Premier League footballer. It's also home to a new noise-activated camera, designed to clamp down on noisy supercars. We're not saying the two are linked, Clive, but at the end of the day…
The camera on the A34 outside Alderley Edge has been installed following complaints about supercars and car meets, with 38 'offenders' caught in the first nine days. Similar cameras installed in 2020 in the Royal Borough of Kensington and Chelsea were activated more than 130 times in the first 11 days of operation.
By March 2022, the cameras in the Royal Borough had caught around 10,000 cars, with one Lamborghini recording 112.9 decibels (dB). The UK legal limit has been progressively reduced from 82dB in 1978 to the current limit of 72dB, established in 2016.
How much is your car to insure? Find out in four easy steps.
Get a quote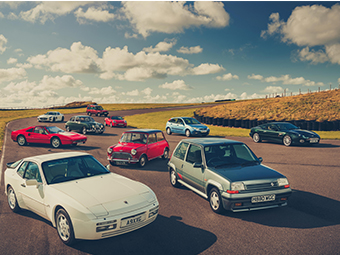 Unlike the drivers in London, who are issued with a £100 fine, owners of noisy vehicles in Alderley Edge are being let off with a warning, but that could change. Cheshire's Police and Crime Commissioner (PCC) will most likely seek to recoup the cost of the installation.
Craig Browne, Alderley Edge councillor and chair of Cheshire East Council's highways and transport committee, said he "welcomes nice cars, but some of the high-performance vehicles are causing us a problem".
He went on to say that local residents were "really fed up" and hoped that other villages in Cheshire's Golden Triangle would benefit from similar cameras.
Cheshire PCC John Dwyer added: "We find not only the noise levels being breached but also identifying people undertaking, overtaking, careless driving, so there's more coming out of this than I first imagined. I thought it was just noise but we're getting evidence of other offences."
'Rowdy road drivers beware'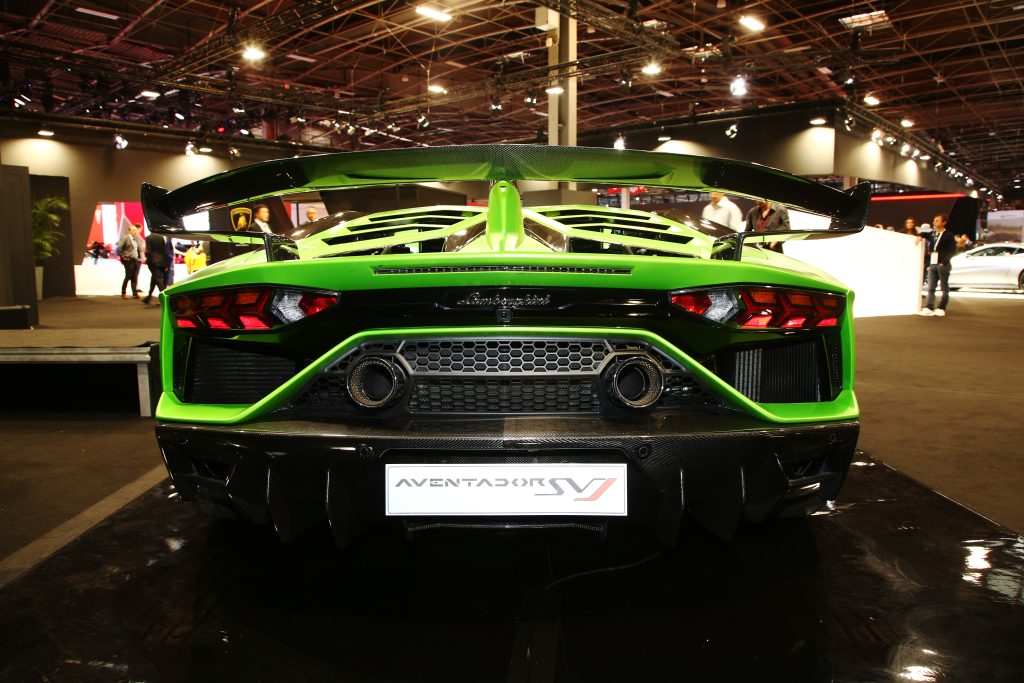 Last month, the government announced the trial of a 'new-age' noise-detecting camera in four areas to clampdown on antisocial driving. The camera, which identifies and tracks drivers who break the law by revving engines and using modified exhausts, was installed in Keighley on 18 October, before moving to South Gloucestershire, Great Yarmouth and Birmingham.
The camera works in conjunction with a number of microphones to pinpoint noisy vehicles. A photo forms part of a digital package of evidence which can be used by local police to fine drivers.
Anne-Marie Trevelyan, who was Transport Secretary from 6 September to 25 October, said: "Rowdy road drivers beware – these new cameras will help the police clampdown on those who break the legal noise limits or use illegal modified exhausts to make excessive noise in our communities.
"We'll be working closely with the local authorities and police to share any findings, and I hope that this technology paves the way for quieter, peaceful streets across the country."
Read more
Noise cameras tackle France's loudest bikes and cars
New noise camera trials to target loud cars and motorbikes with £400 fines
I'm A Noise Defector: I Like The Sound Of Really Annoyed Small Wild Animals. And CB175s.