Racing cars tend to have frantic lives, punctuated with inactivity. Regulations change, money runs out, drivers come and go. Paper records don't always make it online – and memories fade.
Keeping tabs on the cars that made up the crazier end of the club racing spectrum from the Sixties onwards just got easier, however, with a new online index called the Historic Special Saloon Register (HSSR). It keeps tabs on Special, Super and Thundersaloon cars of the Sixties, Seventies, Eighties and Nineties, with the likes of Modsport and Silhouette racers – as well as roadgoing tribute cars and racers built in the old style – included in the index.
How much is your car to insure? Find out in four easy steps.
Get a quote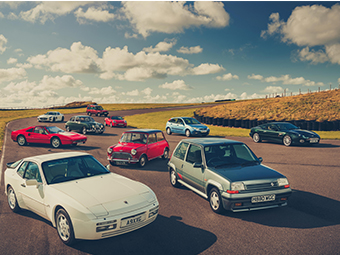 It was realised in the early days of the British Saloon Car Championship that some racers wanted to compete in cars that didn't conform to the rule book. The Special Saloon class was born, and as the Seventies dawned, Super Saloons – like Dealer Team Vauxhall's monstrous V8-engined Baby and Mega Bertha – were wowing race fans in their thousands at race tracks up and down the country.
Thundersaloons, Modsports and worldwide spaceframed silhouette classes evolved these cars even further in subsequent decades, promising a freedom not seen in other tin-top classes and dramatic racing into the bargain.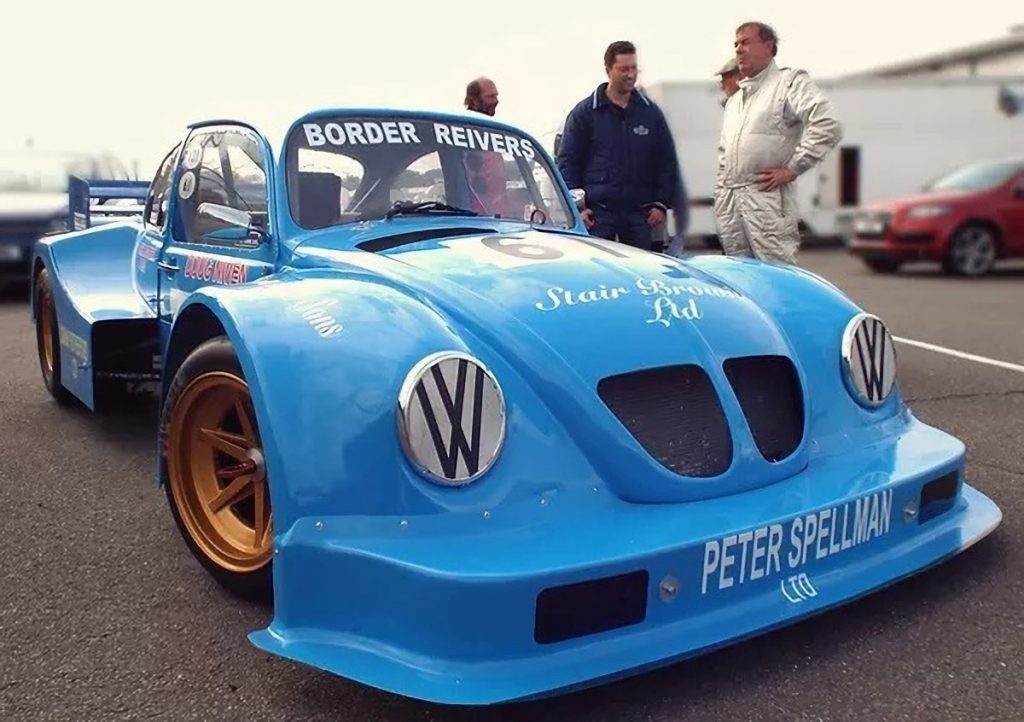 Created by Dave Smith of the Classic Sports Car Club, which runs its own race series for Special Saloon and Modsport cars, the HSSR lets fans know which cars are still with us and when they are attending events (it also placed cars at Thruxton, Mallory Park and Goodwood in 2018).
Smith said: "It's the car itself that is on the Register with the owner only associated with it after permission has been granted due to modern day privacy guidelines. No owners' details are kept on this website or on my computer and the locations of the cars will be protected from unwanted attention other than in advance of race meets or shows."
Owners are urged to get in touch via HSSR's contact page – and help build a disparate community into a true resource on this incredible period of motorsport.
Read more
"It was my birthday, I had a few beers… and I bought an F1 car"
For sale: The XR4Ti was winning touring car championships before the Sierra Cosworth had even hit the track
Turn your commute into Le Mans with this Koenig C62