Steve Soper and Klaus Niedzwiedz's 1986 Ford Merkur XR4Ti Eggenberger touring car, one of just two built, has come to market, following a meticulous four-year restoration.
Described by its restorer, Alan Strachan, CNC Motorsport AWS, as 'one of the most significant cars of the Group A touring era', the Merkur XR4Ti was a fascinating footnote in the career of the Ford Sierra. Ford used the data gathered from the XR4Ti era when building the seminal and prolific RS500 Cosworth; last year, CNC Motorsport announced it was building three more examples for historic racing.
How much is your car to insure? Find out in four easy steps.
Get a quote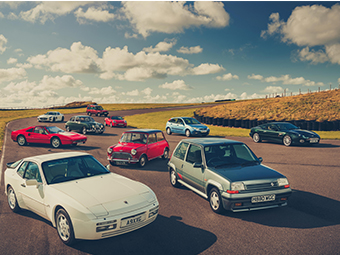 The RS500 was a worldwide touring car colossus, winning championships in the UK, Australia, Germany, Japan and New Zealand; it took the might of Nissan's so-called 'Godzilla' Skyline R32 to curtail the height of the Sierra's achievements.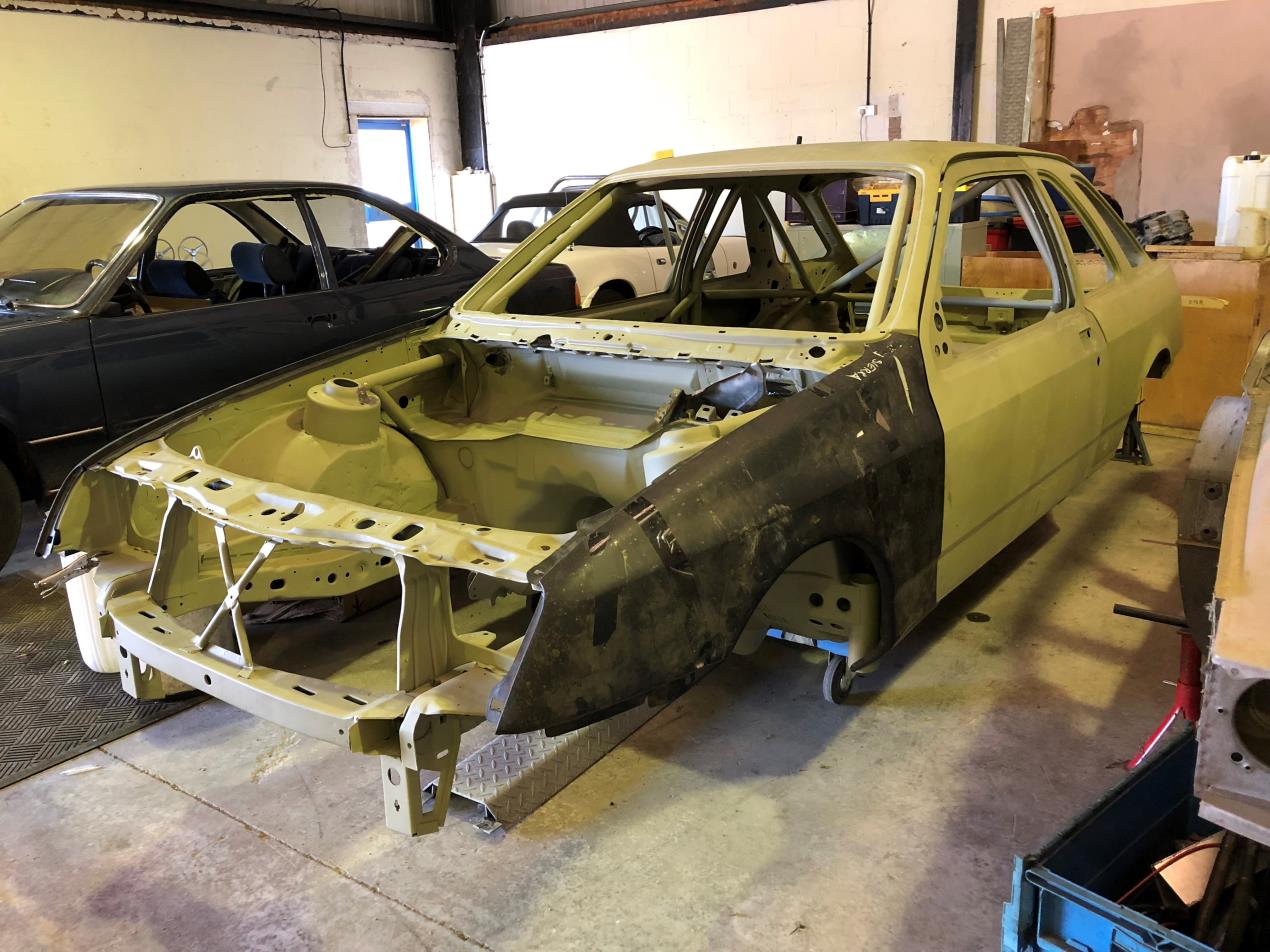 While the RS500 was in development, however, it was decided to take the Merkur XR4ti racing in the meantime; better known as the North American variant of the European Sierra XR4i, two race teams – the UK's Andy Rouse Engineering and Switzerland's Eggenberger – decided to further develop the Merkur for the track. While the British cars were first out of the gate (two were constructed for racing, winning the 1985 BTCC, with a third for display), the Eggenberger car, just restored by CNC Motorsport, was no slouch either, placing high on the leaderboards during the 1986 European Touring Car Championship before winning outright in Estoril. It went on to have a full and varied race career in Australasia, eventually receiving a conversion into a RS500.
Now, however, it's back into the specification it was in 1986, complete with its correct XR4Ti panels and 350bhp 2.3-litre 'Lima' (Pinto) engine, roll cage and Eggenberger specification suspension. What's more, it has FIA HTP papers, making it historic racing championship eligible. It is said the buyer of the car will receive an invitation to race it in the Peter Auto Heritage Touring Cup.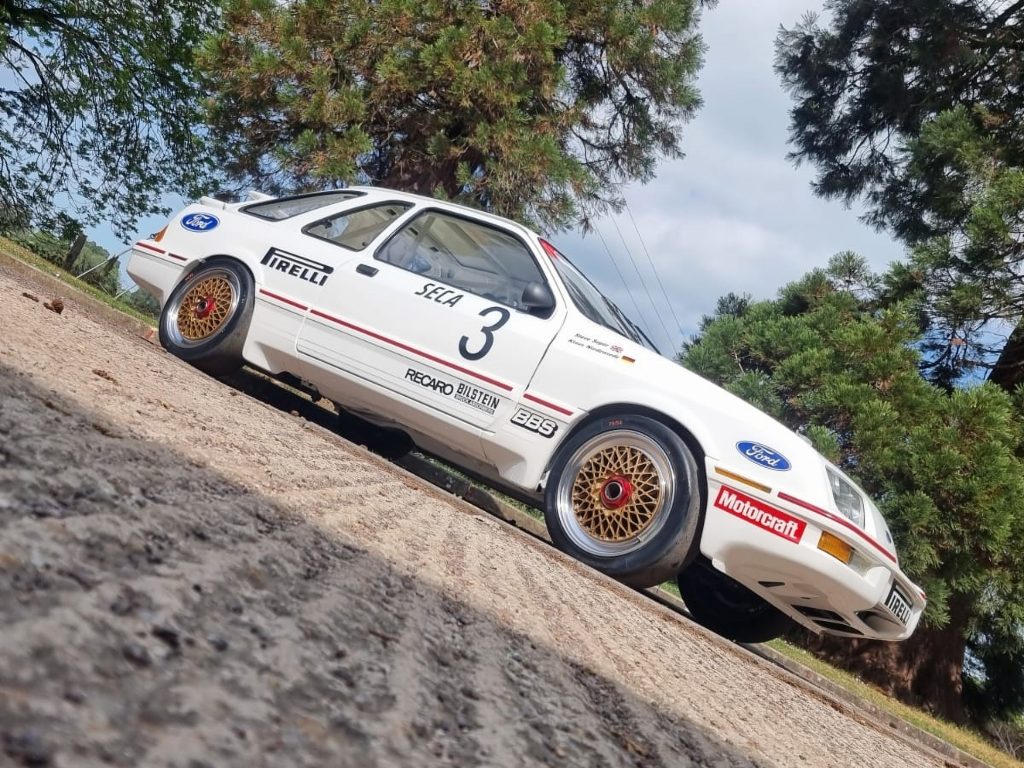 Alan Strachan added: "Without the Merkurs, the Sierra Cosworth may not have enjoyed the success it did. This is a fascinating car, driven by some of the biggest names of the time and comes with an extensive history of its years in New Zealand including pictures, race reports and period spare body panels. We also can offer an additional spares package and support with running the car."
Read more
40 years ago Ford's bold new Sierra shocked Britain's conservative drivers
Market Watch: Blue-collar to blue-chip for Sierra RS500
Tracking down my old Ford Sierra Cosworth after 31 years was easier than you'd imagine