If you're a car enthusiast looking for holiday ideas in the far east, then from 23 May you'll have another reason to visit Japan, as the Mazda Motor Corporation museum in Hiroshima welcomes back visitors following an extensive refit.
The facility, located in Fuchu-cho, Hiroshima, was closed for refurbishment owing to the company's centenary celebrations in 2020. Coronavirus restrictions delayed its re-opening until this May. First opened in 1994, it was last reworked in 2005, to coincide with Mazda's 85th anniversary.
How much is your car to insure? Find out in four easy steps.
Get a quote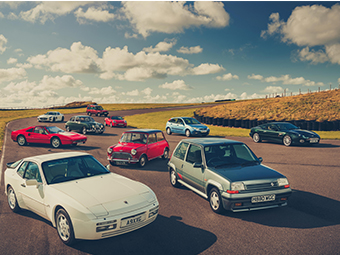 Ten different zones, detailed on the museum website, tell of the firm's pre-war beginnings until the present day, including its humble start building the Mazda-Go motor rickshaw, via intensive development of the licence-built Wankel engine, and construction of the big-selling Familia (better known in the west as the 323) and iconic Roadster (MX-5) sports car.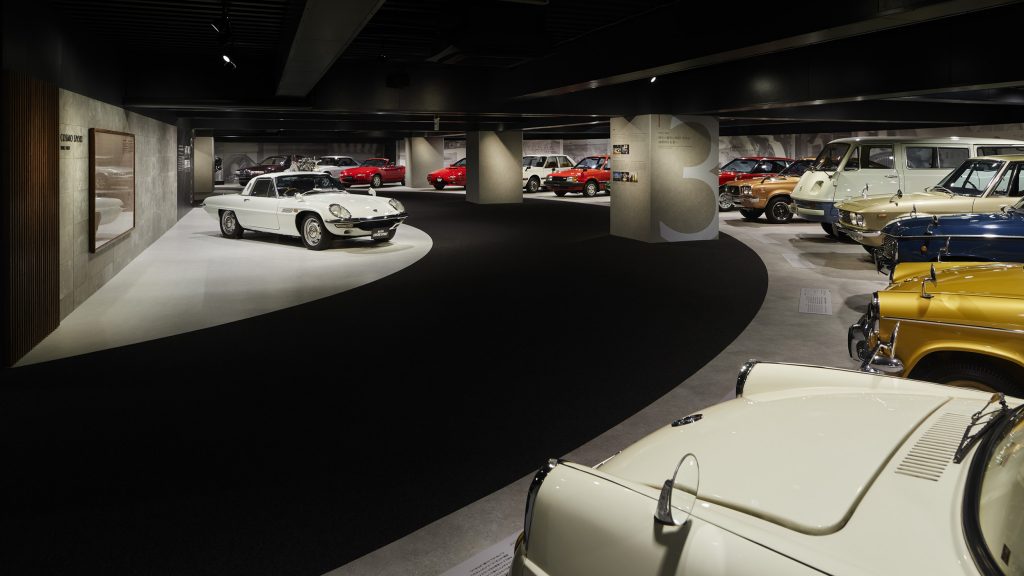 Mazda's trials and tribulations in motorsport gets an entire hall to itself, showcasing the likes of the 1991 Le Mans-winning 787B, ill-fated Group B RX-7 rally car and the Familia Presto Rotary coupé (sold outside Japan as the R100).
Free daily tours can be booked on site from 16 May, but at the moment, English tours of the Museum and the nearby Hofu production plant, billed as 'Zone 9' in the list of museum exhibits, are unavailable. Mazda says that English tours will be reinstated 'at a later stage.' What is available in English, however, is a virtual online tour, rolled out earlier this month.
And If Hiroshima is too far away for a weekend visit, marque aficionados can give Mazda Classic Automobile Museum Frey (in Augsburg, southern Germany) a ring. The first Mazda museum to open outside Japan, the 50 car site grew out of a private collection of Mazdas started by dealer, Walter Frey, in 1980.
Read more
Motorised micro scooters are big with collectors
Our Classics: 1994 Mazda RX-7
Freeze Frame: MX-5 kicks off the roadster craze in Chicago