Overstaying in a privately run car park can cost you dearly, and has been the bugbear of UK motorists for a decade. Unfortunately, that's unlikely to change in a hurry, with news a government Act to cap parking charges at £50 has been delayed due to legal challenges from private parking firms.
You (or someone you know) will have fallen foul of an invoice (often described as a "charge notice") before, typically issued by private parking companies which operate in retail areas, supermarkets and hospitals, among other places.
How much is your car to insure? Find out in four easy steps.
Get a quote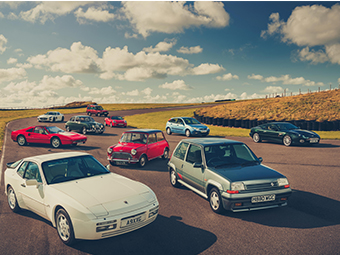 It's become a big business, and rates continue to soar. According to DVLA figures published by The i newspaper on July 3, 8.6 million invoices were issued – at an average of 23,000 a day – over a 12 month period between April 2021 and March 2022, drawing ire from the RAC Foundation and private action groups.
Disproportionate parking invoices have been legal (and hotly challenged) since new powers were granted to landowners under the Protection of Freedoms Act 2012 – enforced by accredited trade associations (ATAs) operating on their behalf.
Legislation to limit what firms can charge has been ongoing since 2017, when chair of the All-Party Parliamentary Historic Vehicles Group, Sir Greg Knight MP, tabled a Private Members' Bill.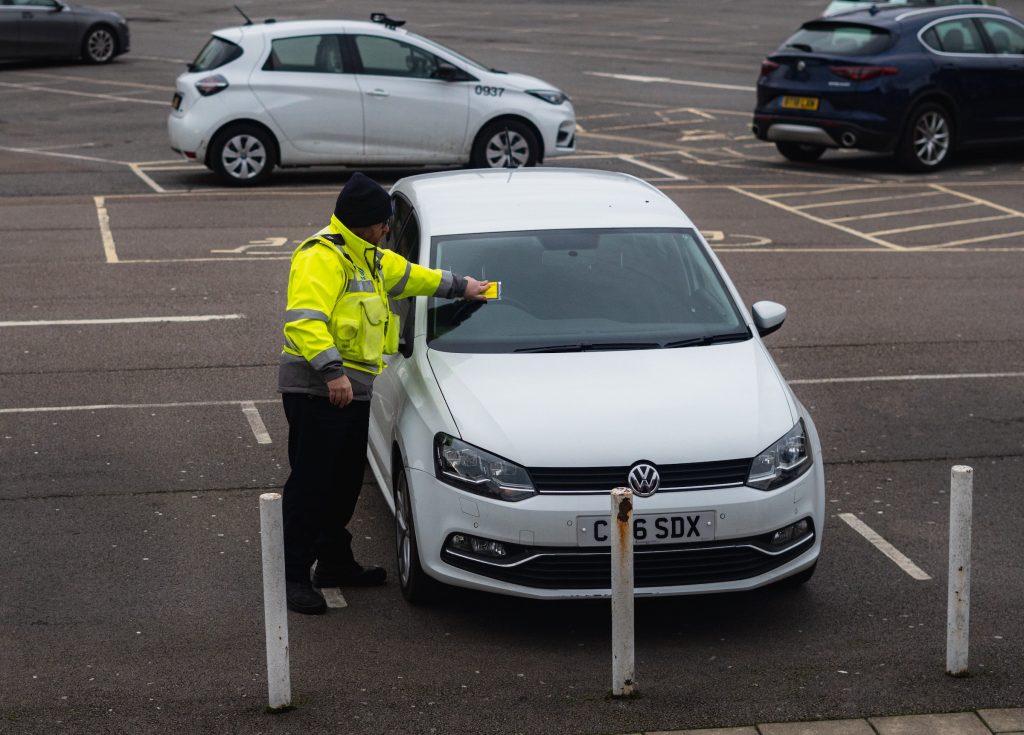 This later became the Parking Code of Practice Act 2019, mandating the government to regulate the actions of private parking firms. Rigid rules would have seen firms losing their right to issue invoices indefinitely, if they were found to have contravened the code, moderated by a new independent appeals body.
According to The i the Code, which aimed to cap some parking charges at £50, was to come into full force by 2024, but legal challenges from parking firms have seen the Act temporarily withdrawn by the Government "pending review of the levels of private parking charges and additional fees."
Sir Greg Knight told Hagerty: "I am disappointed and concerned by the delay in putting the Code into practice. I recently asked Ministers the reason for this delay, and it appears it is solely due to the legal challenge which has been made by the parking companies. I am still hopeful that the Code will be introduced later this year in order to bring, at long last, fairness and justice to motorists when seeking to park their car."
The Act pushed for far reaching reform. In its foreward, former Parliamentary Under-Secretary for Levelling Up, the Union and Constitution, Neil O'Brien, said: "This Code sets out straight-forward rules for private parking companies to follow.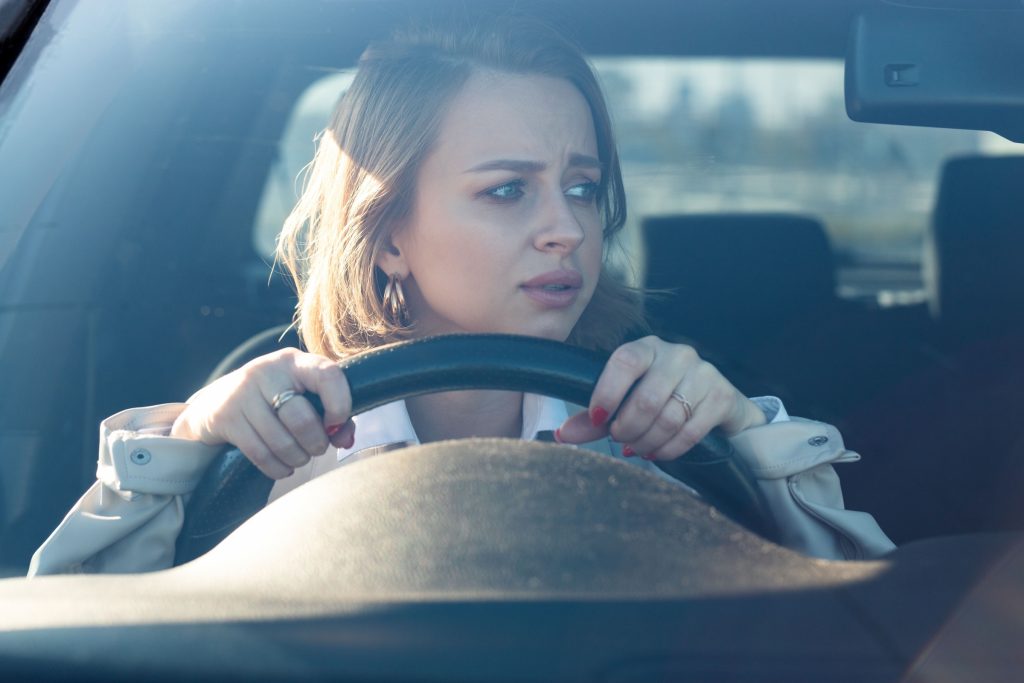 "It includes things such as clear signage, surface markings and compulsory grace periods so that people parking legitimately at the supermarket to do their weekly shop can no longer be hit with a heavy-handed fine for running a couple of minutes late.
"The Code also bans the use of aggressive and pseudo-legal language that we've all seen on those yellow slips doctored to look like official Penalty Charge Notices.
"Importantly, this new Code also allows drivers to challenge unfair fines through a new independent appeals service.
"And there will be no wriggle-room for rogue companies who continue to flout the rules. If they fail to follow this Code, they will effectively be banned from issuing parking charges indefinitely."
Many people don't realise that by parking in a privately controlled car park, they're unwittingly entering into a "contract". Via agreements with the DVLA, these companies can then issue invoices for alleged "breaches of contract".
The law was clarified to an extent in 2015 when Barry Beavis took his appeal against operator Parking Eye all the way to the Supreme Court – and lost. Beavis, a chip shop owner from Chelmsford, Essex, had claimed an £85 charge for breaching a two-hour limit in the town in April 2013 was "unfair and disproportionate".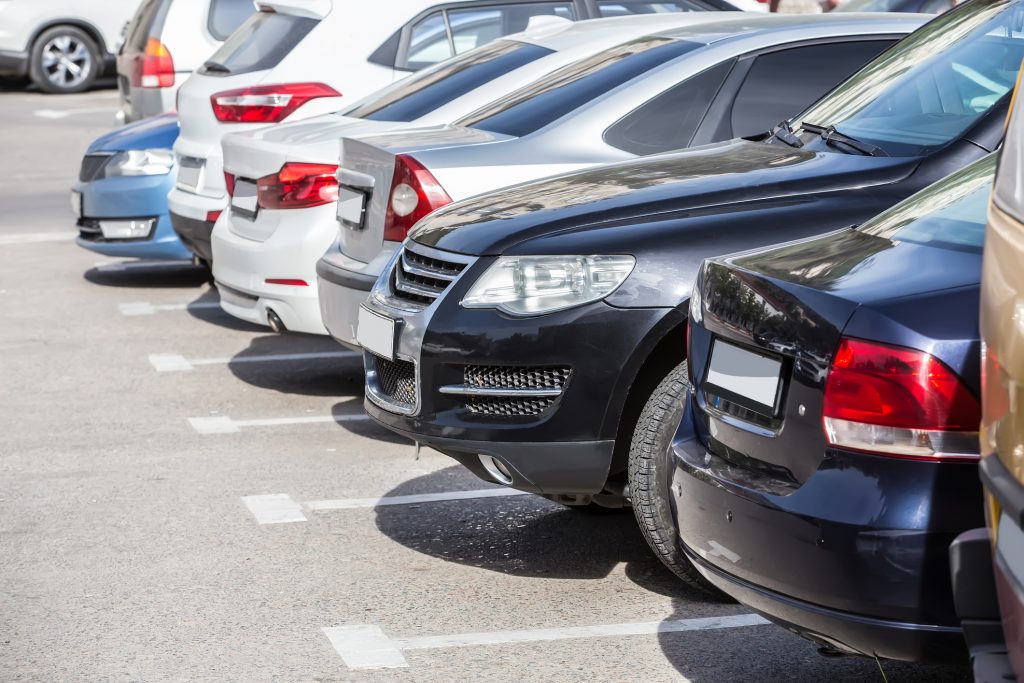 Currently, there are two accredited trade associations representing private parking companies – the British Parking Association (BPA) and International Parking Community (IPC). Appeals are, at present, dealt with via the independent Parking on Private Land Appeals (POPLA) service.
Campaigner, Tony Taylor, founder of the Fight Your Private Parking Invoice group, held out little hope for the Act.
Having won more than 6700 appeals to the BPA via POPLA, he said: "I have been dealing with private parking companies for years […] Parking companies will always be around, it will always be the same. The parking companies will always have the upper hand."
In the meantime, the advice is to simply be very careful where you leave your car and for how long.
Read more
DVLA promises to end backlogs by switching to digital
Government plans road pricing schemes as fuel revenue falls
Opinion: Why are motorists being governed by stealth?