Italian legend Lancia says it is headed out of the doldrums and into a new era, boldly defining its design language for the next 100 years. That's the message from Lancia Design Day which showcased a weird, wheel-less concept that previews three Lancias to be launched between 2024 and 2028.
The brand also unveiled a new logo, the eighth iteration since Lancia was founded 116 years ago, and says that its Pu+Ra (Pure and Radical) design motif will direct the company's design for the next century.
How much is your car to insure? Find out in four easy steps.
Get a quote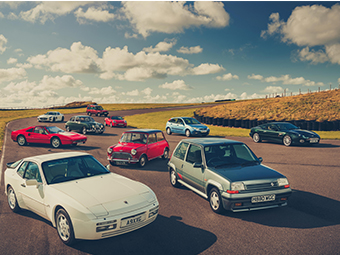 Lancia hasn't forgotten its glorious history as it looks to the future, claiming that "the soft, pure and sensual shapes of the Aurelia and Flaminia will be found in the future Lancia vehicles, combined with the most modern expressions of radicality and simplicity, inspired by the language of furniture, architecture, and fashion, as well as by the brand's sports history embodied in the famous Stratos and Delta."
The Pu+Ra Zero concept is "a three-dimensional manifesto" which will influence the upcoming Ypsilon city car, the next Delta and a yet-to-be-named flagship.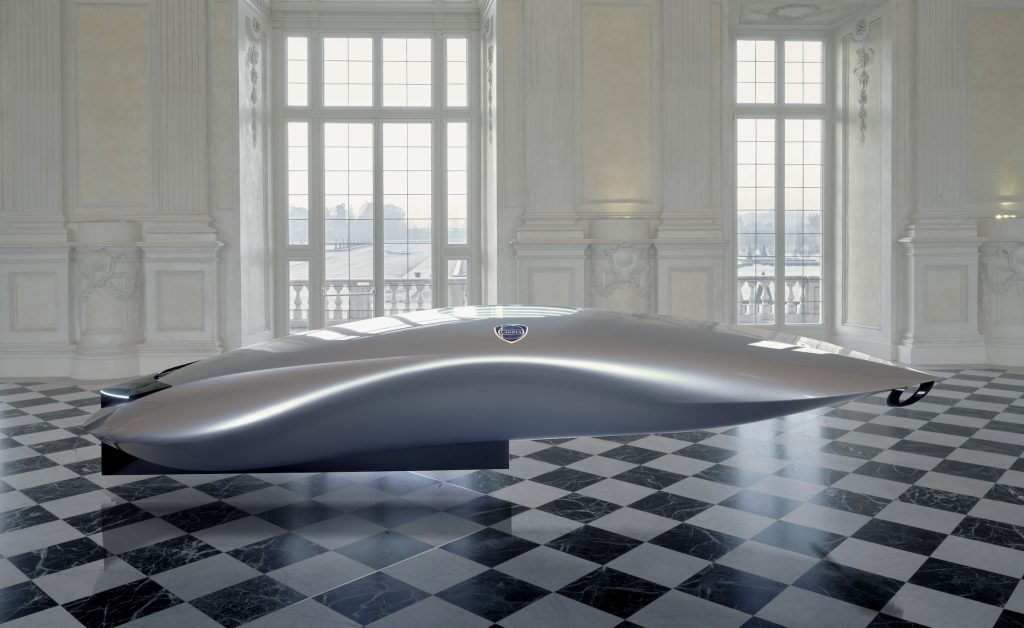 All three will be pure electric vehicles, to rebuild Lancia's reputation in Europe. "Lancia will once again be a desirable, respected, and reliable brand in the European premium market. Today is the beginning of the new Lancia!" heralded CEO Lica Napolitano.
In recent years Lancia has struggled on with a single model, sold only in its home market, but this announcement signals a desire to return to the world stage. "Today is the beginning of our Renaissance that will amaze Lancia fans all over the world," said Napolitano, while confirming plans for new-look European dealerships.
According to Autocar, this renaissance may also include the UK market. The brand has been absent from the UK since 1995, when the last Delta Integrale Evo IIs bowed out, though between 2011 and 2017, certain Lancia models, including the Ypsilon and Delta, could be bought here rebadged as Chryslers.
The Pu+Ra Zero concept doesn't tell us a great deal, but the Italian car maker's return to the UK market – and, hopefully, on competitive Stellantis platforms such as that used under the strong-selling Peugeot 208 and Vauxhall Corsa – has been long overdue.
Read more
Ad Break: The Lancia Delta HF Turbo offered 121mph in your favourite chair
Before the Stratos put Lancia on the rallying map, the humble Fulvia taught it the ropes
Don't laugh – Italian cars run like clockwork