Oxfordshire-based Electrogenic has expanded its range of drop-in EV conversions with a kit that can be installed in one of the world's most famous sports cars: the Jaguar E-Type.
Electrogenic recently announced a similar package for the classic Mini, aimed at making it easy and cost-effective to convert the classic to electric power without going down the full in-house restomod route. Further kits are already available for the classic Porsche 911, and a Land Rover Defender kit that's already proving popular for farm use.
The company has demonstrated its kit by converting a 1962 Series 1 E-Type Roadster, giving the sleek drop-top a 160bhp, 460lb ft electric motor and 43kWh of batteries, good for a range of around 150 miles with 100mph-plus performance and a claimed 0-60mph time of under six seconds.
It's what Electrogenic calls its E43 kit, with two other options also offered: an E48s kit with a 48kWh battery pack and even greater performance thanks to a 201bhp/620lb ft motor, and an E62 kit which has the lower-power motor but a larger 62kWh battery pack capable of extending range to more than 200 miles. Eco, Sport, and Traffic drive modes will let the driver select how much they wish to balance performance and low energy use.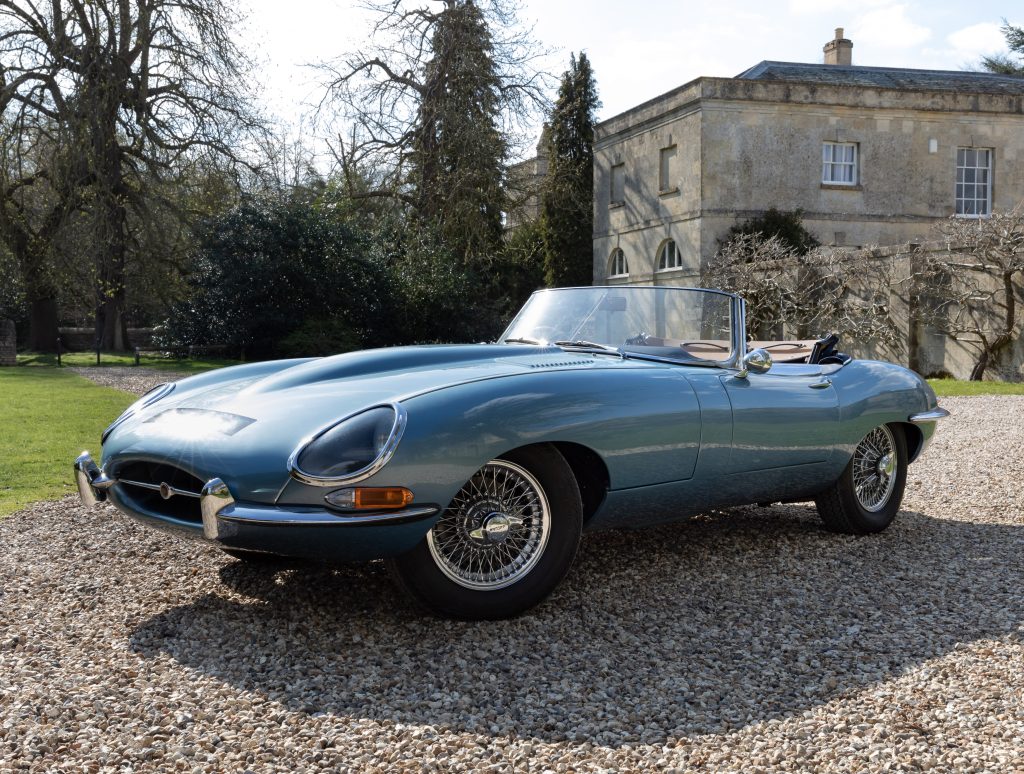 All the kits feature an integrated single-speed transmission and none require changes to the car's original structure, though the E62 option does require some of the batteries to be fitted behind the seats and ideally covered with trim. The rest of the batteries, which means the entire packs for both the E43 and E48s, occupy the space vacated by the engine and fuel tank.
The car is also apparently a little lighter than standard, though Electrogenic doesn't state by how much, while the largest battery variant is similar to the original, putting it around the 1250kg mark. And of course, the kit is applicable to any generation of E-Type and both roadsters and coupes.
Electrogenic hasn't yet quoted a price, though with its Mini kit, with a 20kWh battery pack coming in around £15,000, it's safe to say doubling and tripling the battery size will lead to a higher figure. Of course, the aim is that it's still less than prior conversions, so perhaps it'll convince a few more people to see what all this EV fuss is about.
Check out the Hagerty Media homepage for daily news, features, interviews and buying guides, or better still, bookmark it.