Hagerty recognises that while most classic and collector cars have a minimal impact on the environment due to their limited use, they still have a carbon footprint associated with getting the most enjoyment out of driving them.
An increasing number of owners and enthusiasts are interested in ways to minimise their impact on the environment while continuing to enjoy driving them. According to a survey of nearly 1000 drivers, conducted anonymously by Hagerty, 52 per cent were in favour of carbon offset initiatives, 22 per cent were already subscribed to one, and only seven per cent were against such programs. As the world's largest membership organisation for car lovers, Hagerty wants to be a catalyst for positive change across the issues that matter to our members, the broader automotive community, and the planet at large.
How much is your car to insure? Find out in four easy steps.
Get a quote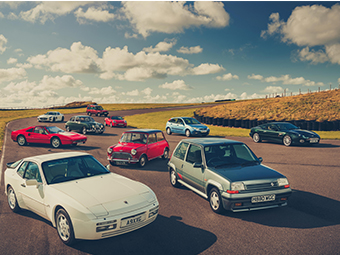 We are proud to announce ECO, a voluntary Enthusiast Carbon Offset program to help motorists that want to reduce the carbon footprint of their vehicles in an easy and transparent way. ECO is a way to educate and empower enthusiasts to drive positive change with environmental activities. In short, drivers can choose to pay to have trees planted to offset the carbon emissions from their miles driven – and they don't have to be a Hagerty member. Hagerty will lead the way, offsetting all emissions from our classic fleet and driving events, initially in the US.
Hagerty believes the love of driving and love of our planet can coexist. The number of enthusiasts concerned with the future of our environment continues to increase. We have made a long-term commitment to educate ourselves and our members on the best ways to improve their vehicles and driving habits to lessen the overall impact on the environment. At the same time, we will respect any of our members who are not quite ready to engage in these efforts.
How it works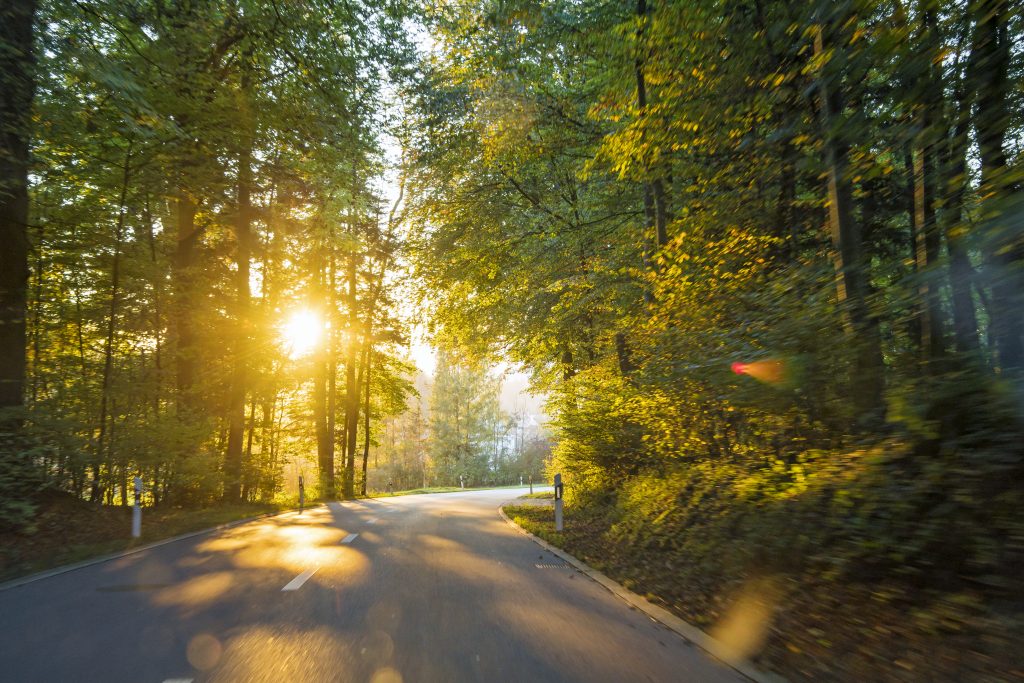 ECO will allow any driver to calculate their annual CO2 emissions by entering their vehicle's type and the mileage they want to offset into a web-based emissions calculator. It will measure your vehicle's carbon footprint and give you the option to make a one-off contribution to offset it, through initiatives based in Britain. The funds are used to plant enough trees to offset multiple times your CO2 emissions leaving you to enjoy your passion sustainably.
The calculator – which you can use by clicking on this link – helps owners recognise their vehicle's impact and allows them to offset multiple times its CO2 emissions by planting trees here in the UK. The website is run by Chrome Carbon which partners with certified climate bodies and organisations to fund highly ranked reforestation and carbon reduction projects with real and measurable gains.
Planting trees is one of the most impactful and affordable ways of taking CO2 out of the atmosphere and restoring natural habitat, according to scientists. Chrome Carbon partners with organisations working closely with national forest agencies, local forest experts and farmers, making sure that the right trees are planted and looked after in the most relevant locations.
The deep emotional connection we have with our cars doesn't have to be compromised to contribute to a better future. We understand that this doesn't appeal to everyone, and that's okay. It's a personal choice. Hagerty's ECO program is about demonstrating the power of this collective passion to help preserve something beautiful and worthwhile for the next generation.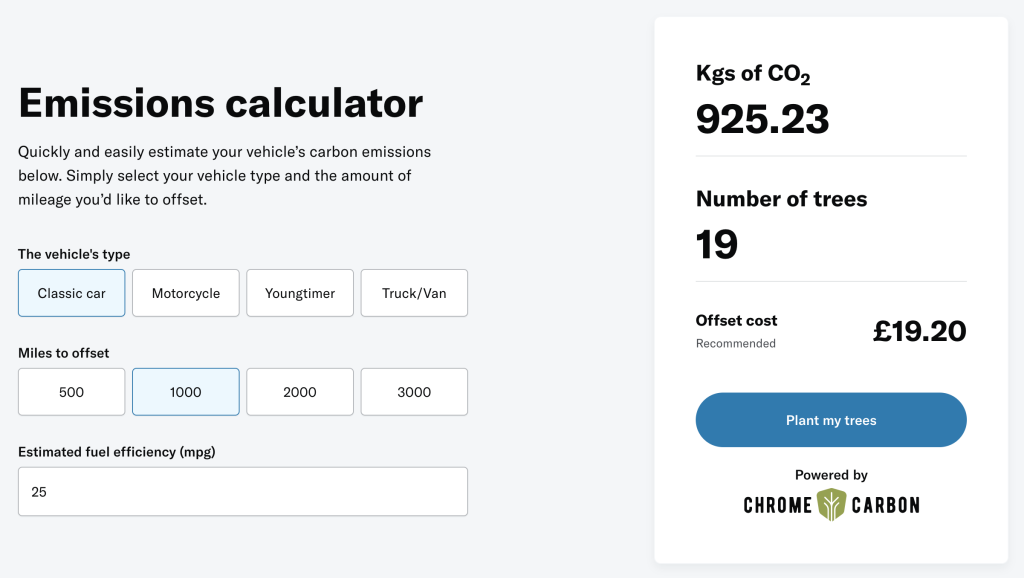 To give you an example of how the calculator works, a classic car driving 1000 miles per year at 25mpg would need 19 trees planted to offset its CO2 emissions, at a total cost to you of £19.20 (Hagerty does not earn any money from this program).
As part of its drive toward net-zero, the UK intends to phase out the sale of new petrol and diesel vehicles from 2030, and several cities are implementing restrictions or charges such as London's ULEZ.
Hagerty is always monitoring how changing laws may affect the hobby we love and collectively want to preserve. However, we are conscious that classic cars do pollute, so this program at least gives us an option to do something about it. Newer cars have a host of technological advances and new components that emit fewer pollutants and greenhouse gases as they travel.
In the end, classic cars contribute a minuscule amount to the climate, but that doesn't mean we shouldn't do anything about it. We envision a future in which great cars will always have a place on the road.
Hagerty's ECO program is available to any driver (at their expense) interested in offsetting the carbon emissions associated with driving their vehicle.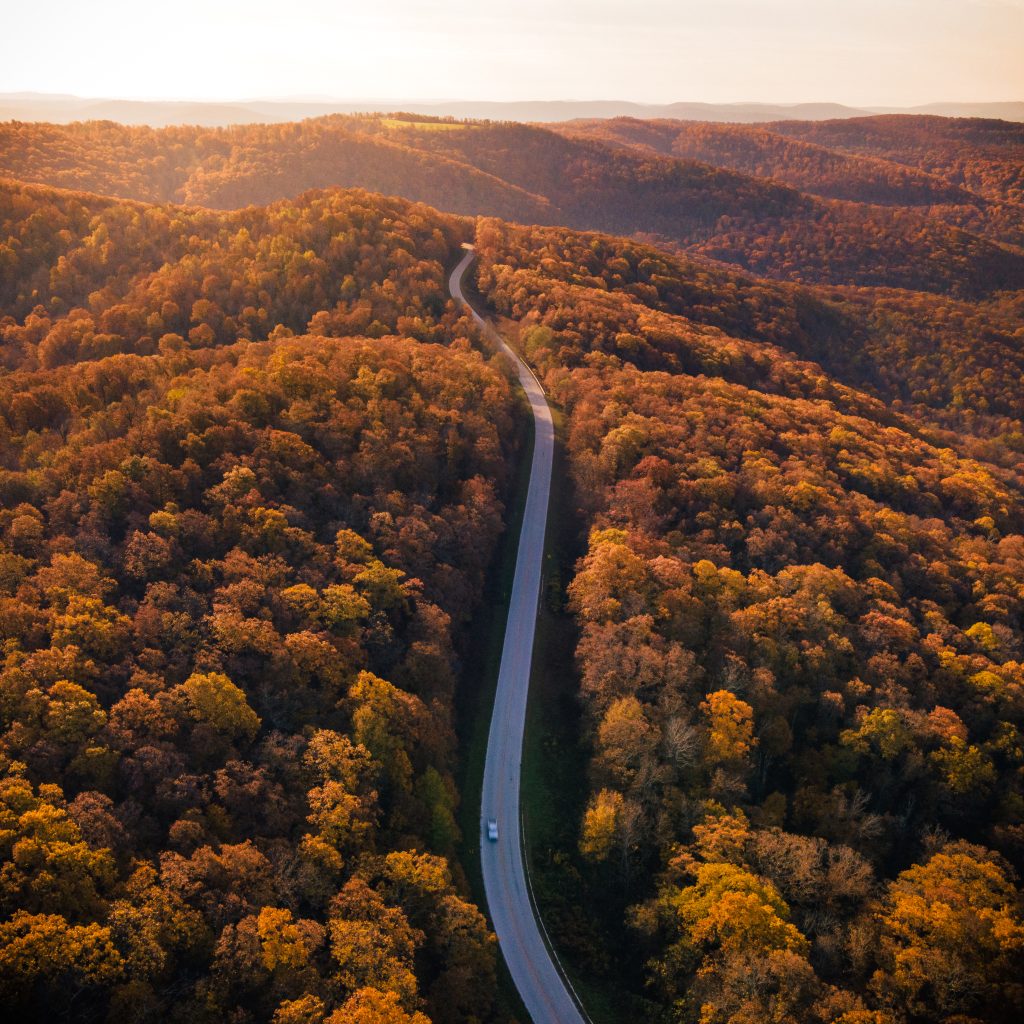 Visit the Hagerty ECO carbon calculator to find out more about a vehicle's emissions and the cost of offsetting them