If you have money to burn on a classic air-cooled Porsche and aren't a stickler for factory-built originality your options just got more interesting. You may pay a visit to Rod Emory for an Outlaw 356, drop by Singer to commission a 964, or go to Gunther Werks for a re-imagined 993 Speedster.
The California custom shop, which previously wowed us with its carbon-fibre 400R, has done away with the 993's roof and windows to create its version of the Speedster. Porsche itself only made two of these cars. One is in Porsche's museum and the other in the hands of a private collector, so the 25 cars that Gunther Werks plans to build will dramatically increase the number on the road, even if the additional models aren't sanctioned by Porsche.
How much is your car to insure? Find out in four easy steps.
Get a quote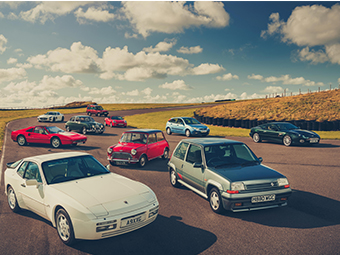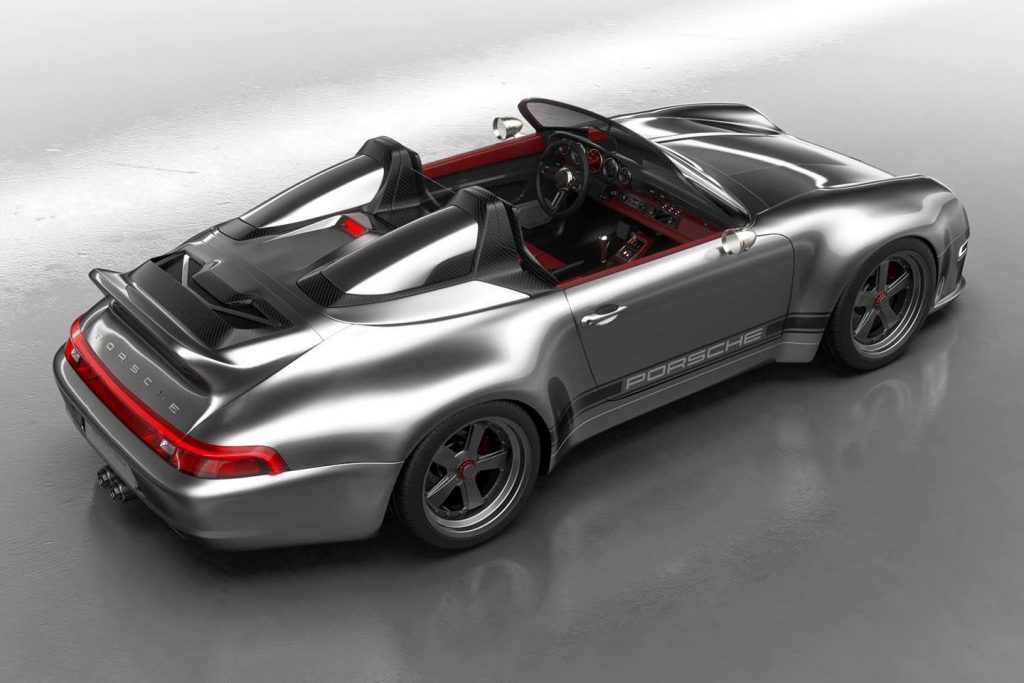 Expect the car's performance to also be a dramatic improvement over the Zuffenhausen original. Having previously coaxed the four-litre, normally-aspirated, flat-six to 400bhp, Gunther Werks has enlisted Eisenlohr Racing and JRZ to extract something north of 440bhp from the engine.
Lightweighting is a major feature, and not simply due to the removal of the roof and most of the glass. A carbon bonnet is 25 per cent lighter than standard, while hollow carbon bucket seats and forged Fuchs-style wheels are fitted to further save weight. Some mass is added back to improve the car's torsional rigidity and provide roll-over protection, and the smaller, steeper-raked screen sheds a few kilos as well. If you want to pare things back even further you can choose to have the windscreen removed completely.
Gunther Werks says the 993 Speedster Remastered "not only heightens the experience with the rush of wind through your hair, but also pushes the boundaries of performance to build a stronger, lighter, faster car."
The car's cabin has had a complete do-over with a lower seat position to keep the occupants out of the airflow, and a new pedal setup to improve driving comfort. An aluminium centre console is fitted, and there's a set of shift lights so you don't over-rev that glorious engine. With no weather protection, aside from a car cover, the interior is made from waterproof material; not that we can imagine anyone choosing to take their Speedster out on anything other than a sunny day.