Bentley has finished building the first W12 engine for the ultra-exclusive Mulliner Bacalar – the roofless, limited-edition barchetta that's capable of more than 200mph – and, well, just look at it. This masterpiece of engineering artisanship takes a team of 45 craftspeople six and a half hours to assemble by hand.
The British barchetta is claimed to boast the most advanced 12-cylinder engine ever made, thanks to its high-pressure direct injection system which squirts fuel in at 200 bar, which combines with low-pressure six bar port injection for improved refinement, lower particulate emissions and optimised power and torque.
How much is your car to insure? Find out in four easy steps.
Get a quote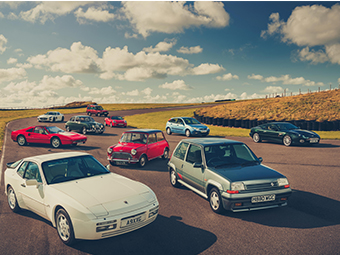 The W12 uses a pair of twin-scroll turbochargers to force induction and has no fewer than three cooling systems. One circuit is designed to get the cylinder heads up to working temperature as quickly as possible, the second system cools the engine block and oil, and the third manages turbo temperature. The exhaust systems from the three front and three rear cylinders are separate, with each feeding a turbo that is welded directly to the exhaust manifold. A variable displacement system can shut down half the engine under light loads to improve overall efficiency.
The engine is the most powerful in the Bentley line-up, producing 659bhp and 667lb ft of torque. Since first being introduced in 2003, the W12 has been progressively improved, with power up by some 27 per cent since its introduction, while emissions are actually down by 28 per cent. It's hard to believe, but Bentley has assembled over 100,000 W12s since it the engine was launched.
Before the W12 was installed into the first customer Bacalar it had to undergo a series of rigorous tests, just like every other engine. First a leak test pressurises the fuel, water and oil systems to up to five bar, then a cold test takes place to confirm the accuracy of the engine timing before the exhaust and turbochargers are fitted for a final exam. In this last test the coolant fuel systems are first pressurised with air and nitrogen before fluids are filled. The engine is then run for 21.5 minutes at up to 3800rpm.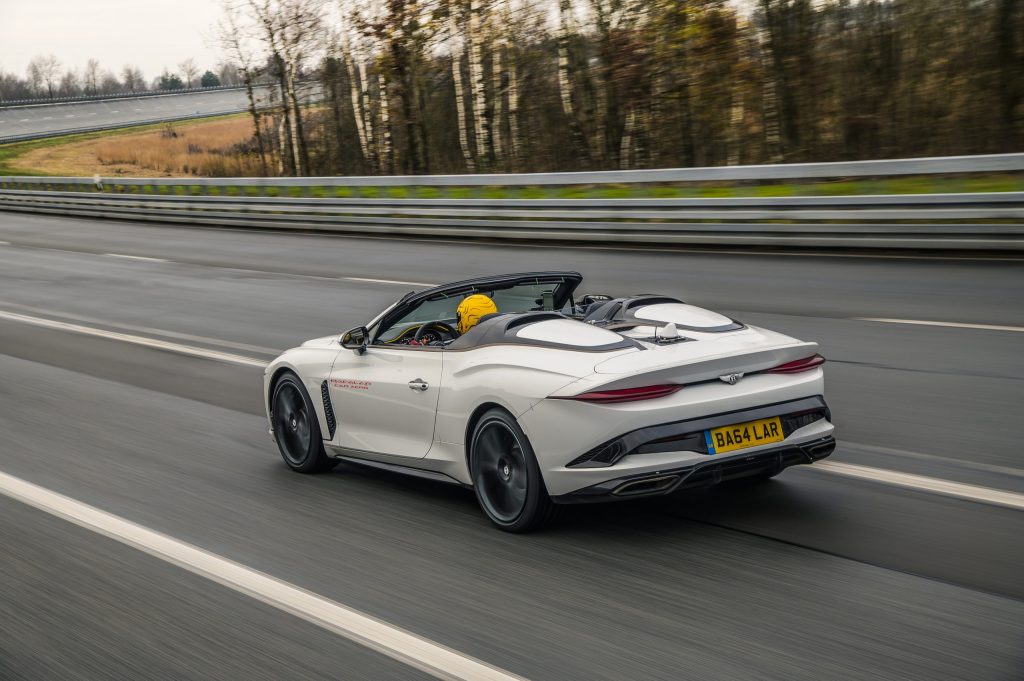 The 12 buyers of the £1.5 million, 200mph Bacalar will, no doubt, be reassured by this amazing attention to detail. The rest of us can simply enjoy looking at this extraordinary piece of automotive art.
Via Hagerty US