The Reliant Robin has been named Britain's worst car and proved the butt of countless jokes over the years. Jasper Carrott said it would cause tailbacks – of pedestrians – and was for people who couldn't afford a proper bicycle. The Regal van version didn't fare any better, being ridiculed in front of the nation for years, on Only Fools and Horses.
Conceived as an affordable runaround that could be driven without a full licence, the Robin, which followed on from the Regal, was launched in 1973. However, the car went on to earn the nickname "the plastic pig" and was discontinued in 1981.
How much is your car to insure? Find out in four easy steps.
Get a quote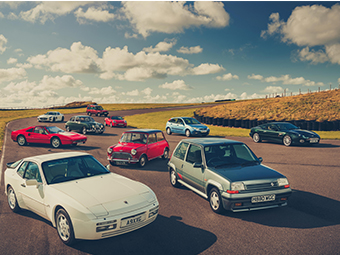 Now Hagerty can reveal that engineers at Reliant had almost perfected a secret solution to prevent the three-wheeler from tipping over: a fourth wheel.
Examining the British company's archives, plans were unearthed showing a system that deployed a fourth wheel in the event of an emergency. It was hoped to offer reassurance to prospective customers that Reliant's Robin was safe in all driving situations – particularly those involving turning a corner.
The secret wheel was stored in engine bay and was operated by a primitive gyroscopic tilt sensor – referred to by engineers as a lean-to – that detected extreme angles of body roll. This would trigger the spring-loaded fourth wheel to release, preventing a roll-over and saving Reliant drivers from having their leg pulled.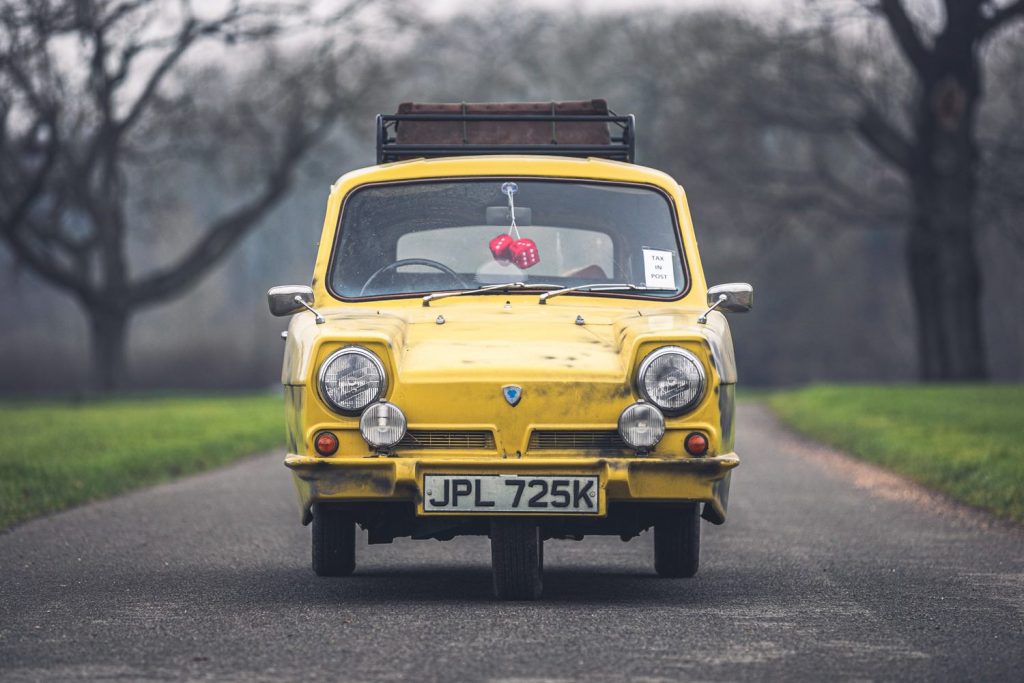 Derek Boy, a former archivist at Reliant, says the solution was a last roll of the dice for the Staffordshire-based manufacturer, which was struggling to maintain interest in its three-wheeled cars as the 1980s came around. "It was almost ready for production. We'd done a lot of testing on right-hand bends, because we knew roundabouts were one of the most risky hazards a Robin or driver faced. The fourth wheel would drop on the left side, to prevent the car turning over. The head of engineering was convinced sales would boom, telling staff 'This time next year we'll be millionaires.' Sadly, the plug was pulled before it could be introduced." 
A spokesperson for Hagerty, Rod Ney, said the system could have worked wonders. "This discovery shows Reliant had a plan that would have been extremely effective, albeit only on right-hand bends. Even without it, Hagerty welcomes owners of Robin and Regal models and can provide comprehensive and agreed value plans that include discounts for anyone that owns and insures more than one classic vehicle."
Read more
Only Fools and Horsepower
This 150bhp bike-powered Bond Bug is bonkers