This year's Silverstone Auctions Race Retro Live online sale (27 March) will see numerous hugely desirable models cross the auction block, from a Lister-Chevrolet "Knobbly" recreation to a Renault Sport Spider. Vehicles that wear their performance credentials on their sleeve, tingle the senses, and encapsulate everything we love about cars. Oh, and there's also a 1972 Reliant Regal Supervan III.
While it may not quite be as stimulating as the FIA-sanctioned racers and stunning sports cars this particular Regal Supervan III enjoys a fiercely loyal following. The battered yellow example for sale featured in the nation's favourite sitcom, Only Fools and Horses.
How much is your car to insure? Find out in four easy steps.
Get a quote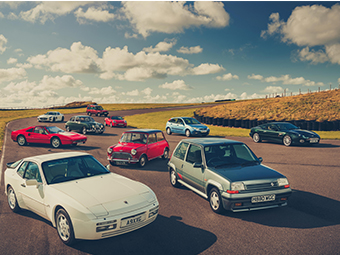 Believed to be one of half a dozen used throughout filming (already making it rarer than say, a Dukes of Hazzard Dodge Charger), the Regal remains resplendent in its Trotters Independent Trading livery and comes complete with props from the series itself, including fluffy dice, a "tax in the post" sign in the windscreen and… er, an inflatable doll, which probably doesn't qualify for carpool privileges.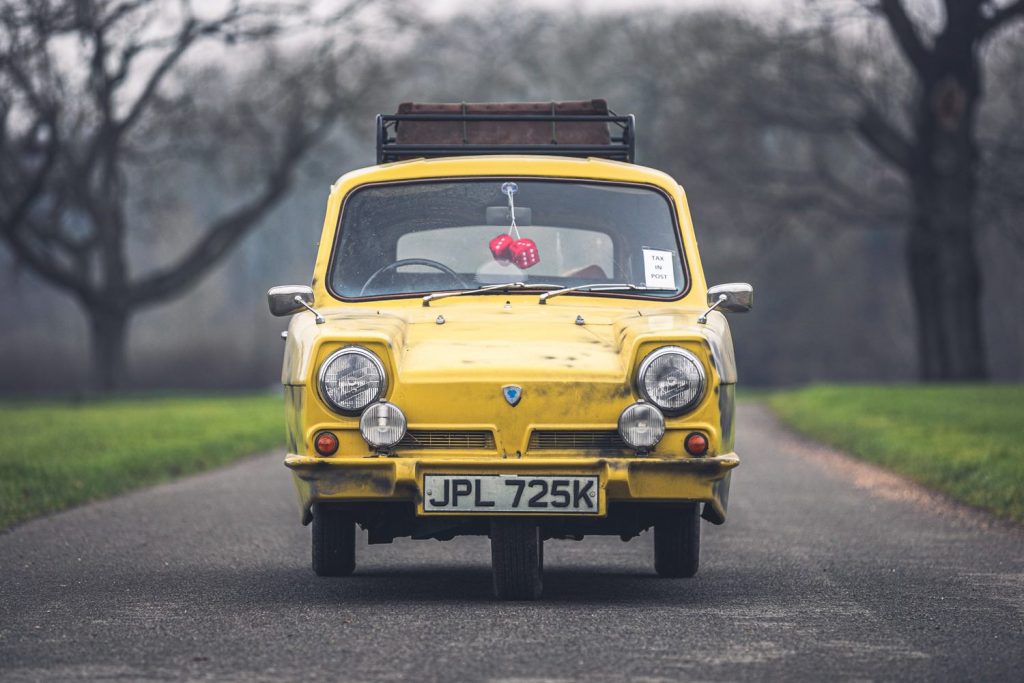 More pertinently the van also comes with a sheet of paper bearing a BBC letterhead and key tag confirming it's one of the original vehicles used in the comedy, which ran from 1981 to 1991 and was followed with a series of Christmas specials.
The previous owner has run the van for six years and is supplying it fresh from a recommissioning, with new tyres, an overhaul of the brakes and a check of the fuel system. It is reported to drive well – at least, as well as could be hoped of a 1970s three-wheeler, you plonker!
As a 1972 car this particular Regal packs a 701cc variant of the lightweight Reliant four-cylinder engine, making just shy of 30bhp. The car's primary appeal at the time was its economy and low expense – though the ability to drive one on a motorcycle license persisted until license changes in 2001.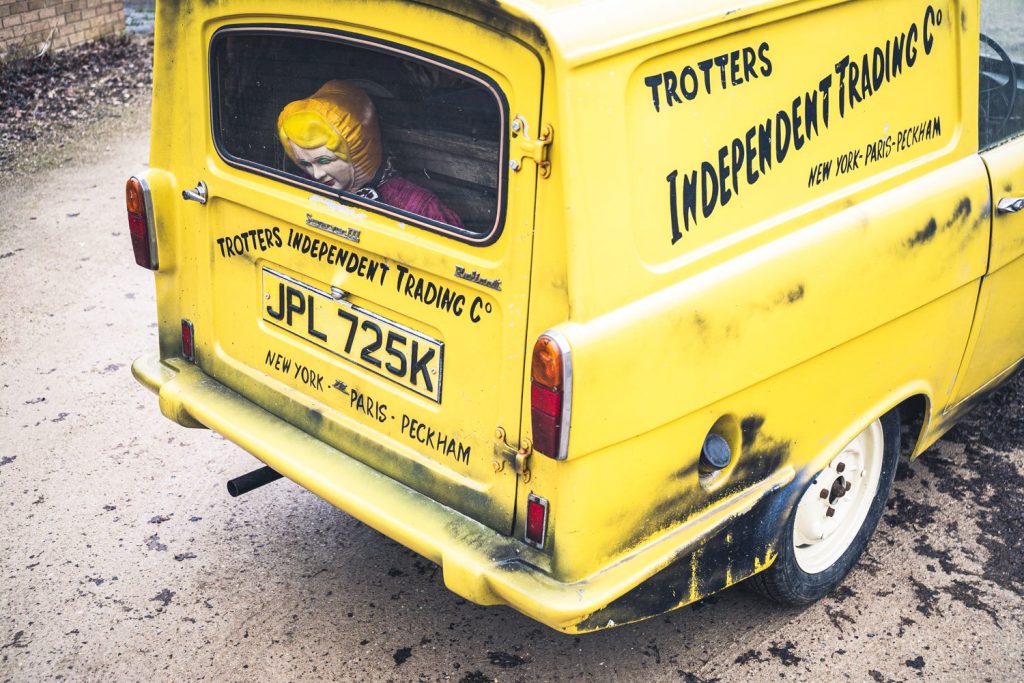 Remarkably, this is the second Trotter van that Silverstone Auctions has consigned over the years, and as one of the original cars rather than the innumerable replicas (finding a normal Regal is a bit like finding a DeLorean DMC-12 without a flux capacitor glowing between the seats) it's sure to generate interest from collectors looking for a cushty deal.