Ferrari is coming back to Le Mans. Of course it never really left, enjoying plenty of success in the GT classes in recent years, but with the announcement it will compete in 2023 in the Le Mans Hypercar (LMH) class Ferrari will, for the first time in many years, be gunning for overall honours.
Development is already underway, albeit at the very early design and simulation phase. Drivers and crews are yet to be announced, as is the name of the car itself, while track testing is still some time away.
How much is your car to insure? Find out in four easy steps.
Get a quote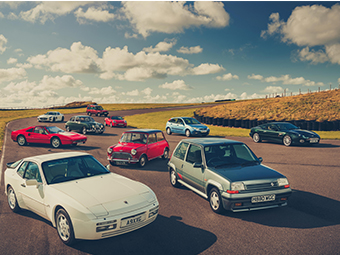 "In over 70 years of racing, on tracks all over the world, we led our closed-wheel cars to victory by exploring cutting-edge technological solutions" said Ferrari President, John Elkann. "With the new Le Mans Hypercar programme, Ferrari once again asserts its sporting commitment and determination to be a protagonist in the major global motorsport events."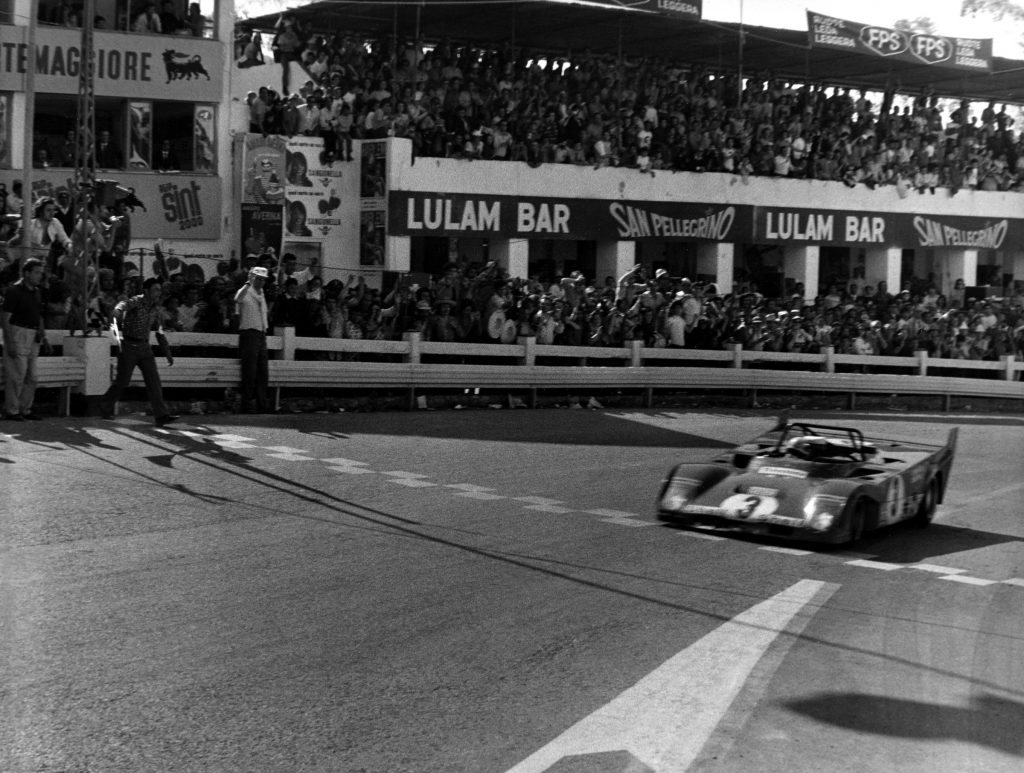 Ferrari's last official participation in the premier class at Le Mans took place in 1973 – meaning its return in 2023 will be on the fiftieth anniversary of that season. Ferrari did not win Le Mans in '73; its Group 5 312 PB finished second to Matra-Simca, and narrowly missed out in the World Championship for Makes that same year.
Despite victory eluding Ferrari in that last official entry, the 312 was otherwise a consistent front-runner, winning every World Sportscar Championship race Ferrari entered in 1972 and running away with the Manufacturers Championship.
With a focus on Formula 1 (and wisely so: it resulted in four constructors' titles during the 1970s alone) it would be twenty years before Ferrari made its official return to sports car racing with the 333 SP, and in curious parallel to the 312, the new prototype proved wildly successful almost everywhere except Le Mans itself.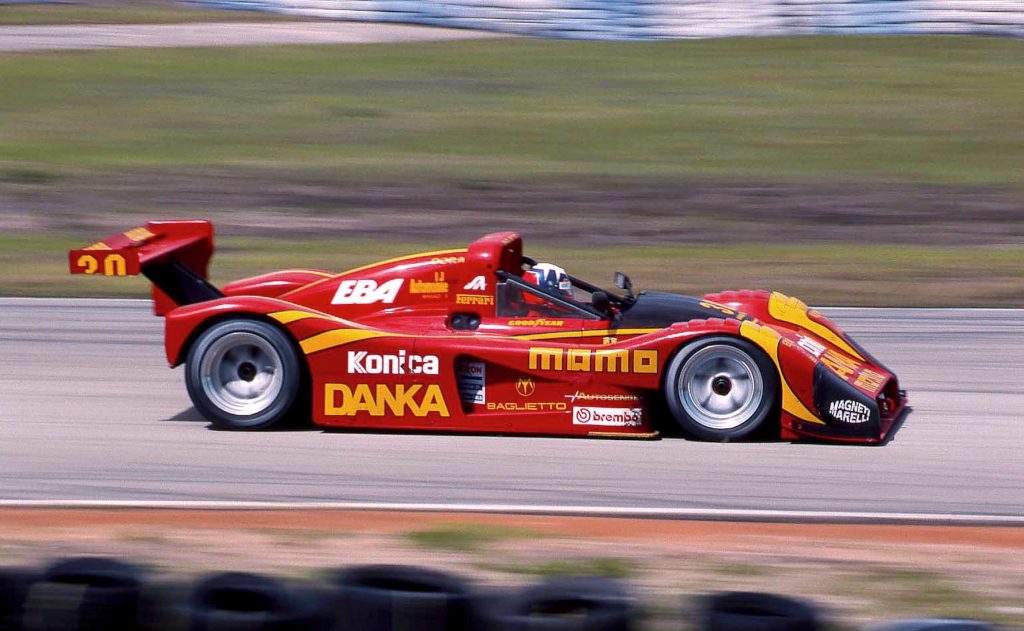 Powered by a four-litre variant of the 65-degree F1 V12, the 333 SP took a victory first time out at Road Atlanta in the 1994 IMSA series. Drivers' and teams' titles would follow in 1995 and 1998 respectively, and then a string of FIA Sportscar Championship titles – for teams, constructors and drivers, albeit using Judd power in later years as the competition surpassed the abilities of Ferrari's ageing V12.
Ferrari also attempted to make hay in the GT class before the dominant debut of McLaren's F1 in 1995. The F40 LM made its GTO debut in IMSA in 1989, but became a popular privateer entrant in the GTE class at Le Mans during the mid-90s.
Once again drawing parallels with the 312 and 333, it was at its most successful away from La Sarthe. Hampered by reliability issues, the F40 LM was still a front-runner and race-winner, but its best Le Mans result was sixth in class in 1995. That car, in a glorious Italian blue, was offered for sale with RM Sotheby's in 2019 and sold for almost 4.9 million Euros.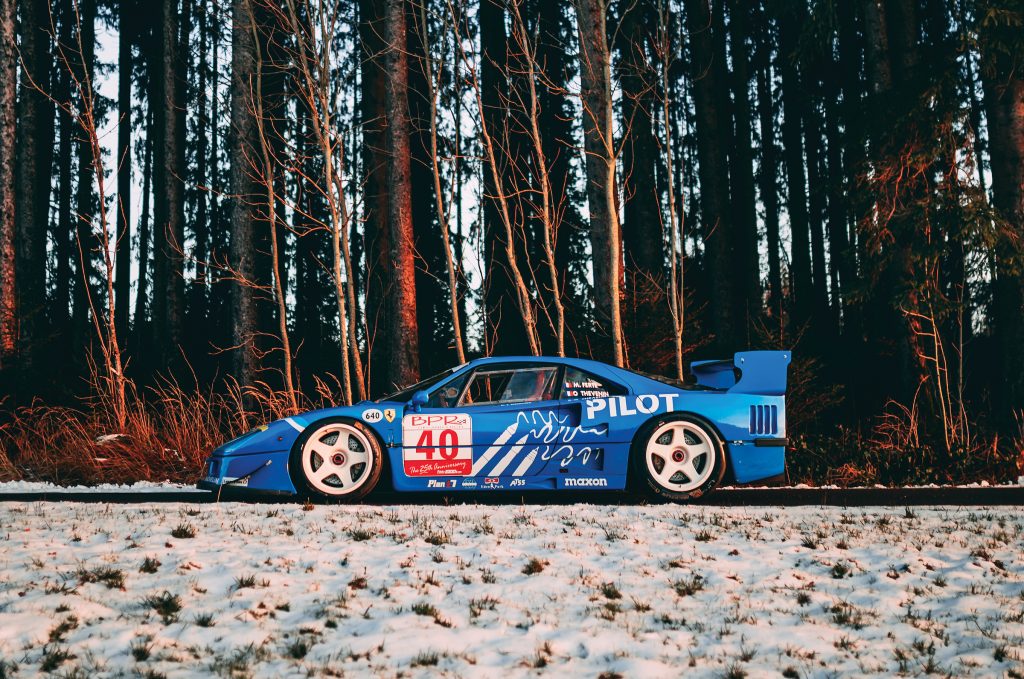 In recent years Ferrari has been a constant front-runner in GTE, but perhaps its highest-profile Le Mans entry came in 2004. Prodrive, fresh from dominating the British Touring Car Championship with Ford in 2000 and a string of success in the WRC with Subaru, turned its attention to Ferrari's latest grand tourer: the 550 Maranello.
First entered at Le Mans in 2002 it dominated GTS qualifying but retired in the race, returning the next year to redeem itself with victory over Corvette Racing. In 2004 though it wasn't the car but its driver lineup that made the headlines, with one Colin McRae joining regular drivers Darren Turner and Rickard Rydell. The fairytale victory slipped through the team's grasp thanks to mechanical issues, but the Prodrive Ferrari still took a podium – and the car has become one of Prodrive's best-known racers.
What Ferrari's latest press release doesn't tell you is that while its return will mark fifty years since its last official entry in the top class at Le Mans, its last outright victory was another eight years further back, with Jochen Rindt and Masten Gregory at the wheel of a 250LM. Success, then, is by no means guaranteed – but we'd not bet against a Ferrari running right at the front when the tricolore drops in June 2023.