A 1980 Mercedes 450 SEL originally ordered by Bono is causing a stir ahead of it going to auction.
The W116 series S-Class was the U2 frontman's pride and joy and he kitted it out with a stereo system that reportedly cost £12,000 at the time – an equivalent of £56,000 today! – effectively turning it into a mobile discotheque.
How much is your car to insure? Find out in four easy steps.
Get a quote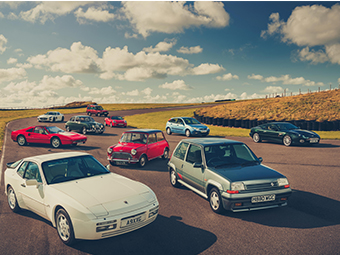 As he motored along where the streets have no name Bono would enjoy the grace of the 4.5-litre V8 and the comfort of the crazy cowhide-style interior.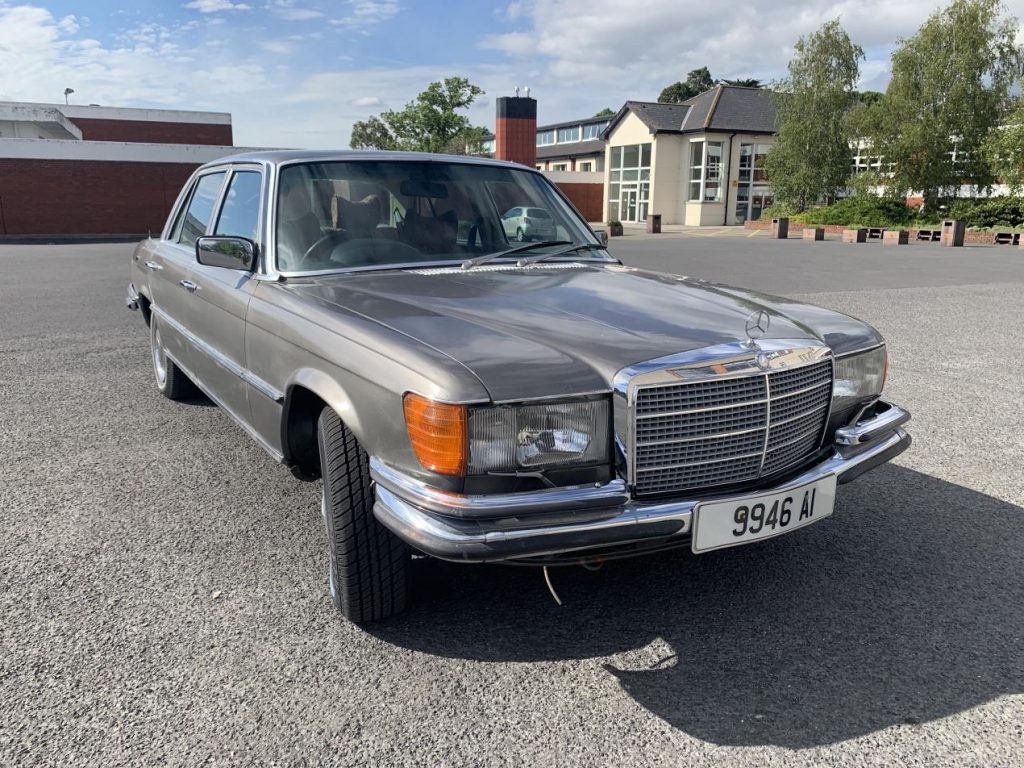 Having now covered 163,000 miles a few bits and pieces have gone astray in mysterious ways: the lower front grille is missing and there's a chunk taken out of the main radiator grille as well. On the plus side, it has a new starter motor and has just been serviced.
While Bono's Benz isn't quite the sweetest thing we've seen at auction, any 450 SEL is still quite magnificent and with a bit of everlasting love it could probably run until the end of the world. Continuing the colourful history of the car, it was auctioned by Bono in 2000 and purchased by Pepsi, raising money for Ethiopian aid projects. The music connections didn't end there; Boyzone's Keith Duffy later offered the car via another charity auction in 2003.
Place your bid at Car and Classic and have a beautiful day! [Okay, let's leave the U2 song titles there shall we, or we'll be going on until New Year's Day. Ed]
Read more
The curious case of car-addicted Peter Sellers and a Mercedes 450 SLC
Executive Decision: Audi 80 vs BMW 3-series vs Mercedes 190E
Is the Mercedes 500 SEC the next big thing? Let Magnus Walker help you decide