It might be named for a mountain range in Europe but this summer an Alpine A110 will navigate one of North America's most famous mountains instead, with an official entry in the Pikes Peak International Hill Climb.
And unlike some other high-profile Pikes Peak appearances in recent years, there's no wild prototype body or electric drivetrain here – though that's not to say the A110 hasn't been significantly altered for its new, uphill role.
How much is your car to insure? Find out in four easy steps.
Get a quote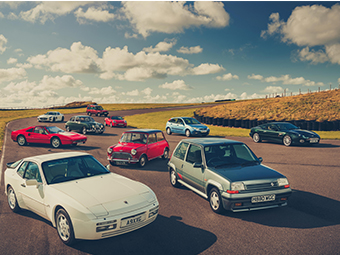 Pikes Peak is located in the Rocky Mountains, just to the west of Colorado Springs in Colorado. Rising 14,115ft or 4302m in elevation – and standing proud of its surroundings by a full 5530ft, or 1690m – you can also, rather notably, drive right to the top in a regular car.
And while the surface of that road hasn't always been paved (that began in 2002, and was completed in 2012), the more than 150-turn, 19.93km/12.38-mile route has played host to racing since 1916.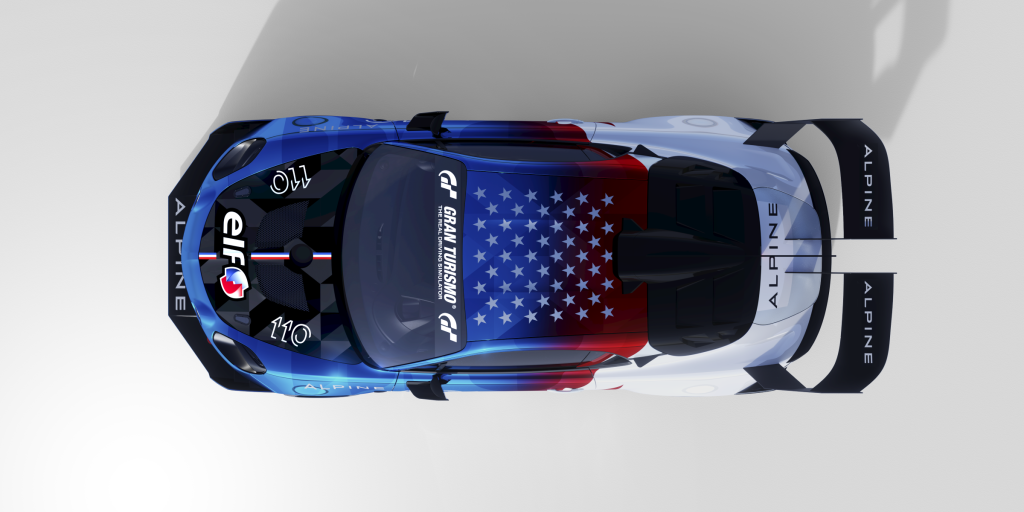 Other than the obvious thrill – and danger – of a route winding its way up a mountainside, one of the biggest challenges of the Peak is its altitude. Engines need air to combust with their fuel, and there's not a lot of it at 14,000 feet in the sky. The accepted metric is a loss of around one percent of your total power for every 100 metres above sea level, meaning a road-going Alpine A110 R, with as near as makes no difference 300 horsepower, would be nearly 100 down even at the start line and make more like 170 horses by the summit.
To mitigate this, the A110 Pikes Peak makes rather more, with nearly 500 horsepower. That's enough to give it not far off A110 R power even at the top (with a ram air scoop helping to scavenge every last molecule of oxygen), but it'll be pushing less weight too, with Alpine reducing the already svelte sports car down from around 1100kg to nearer 950kg.
At the same time, a new aero package will help keep the car wheels-down, with a deep front splitter and large, bisected rear wing, along with side skirts, a diffuser, and full wheel covers for aerodynamics. The car's distinctive four-headlight face has been altered too, albeit more for aesthetics, with thin slits of LED light replacing the more familiar rings.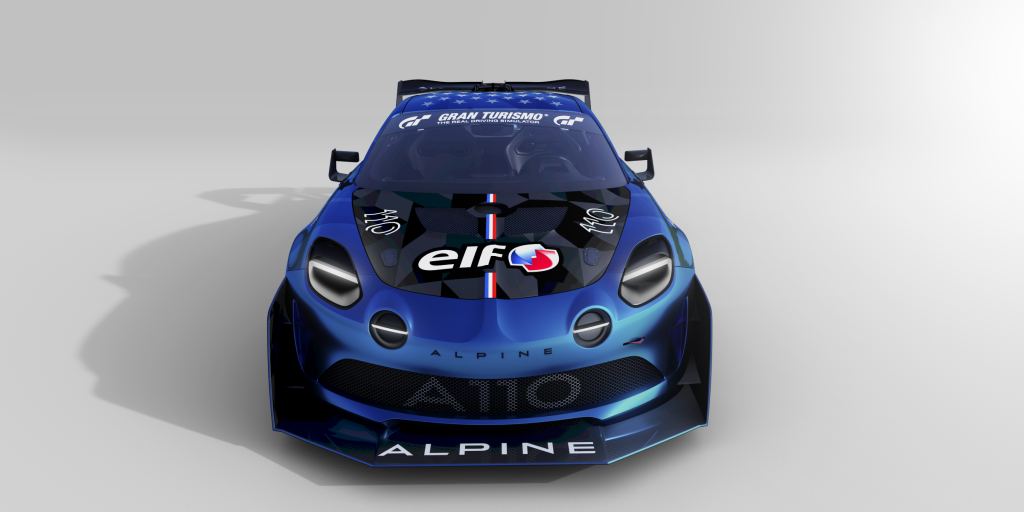 "The A110 Pikes Peak brings out the wildest side of this iconic car" explains Alpine chief designer, Raphaël Linari. "This project was completed in a decidedly short timeframe, thanks to the close collaboration with Signatech's technical teams. We look forward to seeing our creation challenge the American powerhouses on their home turf."
Testing is already underway, with preliminary runs at Lurcy-Lévis in central France, before factory A110 Rally driver Raphaël Astier tests the car further at the more mountainous Val Thorens, giving the team a flavour of the challenge ahead.
This year's Pikes Peak International Hill Climb takes place on June 25. While we're unlikely to see any new outright records, as with recent European efforts from Peugeot and Volkswagen, even a class victory would be another string to Alpine's bow.
Check out the Hagerty Media homepage for daily news, features, interviews and buying guides, or better still, bookmark it.