Alfa Romeo owners will soon be able to validate their cars' origin in much the same way as owners of old MGs, Triumphs and more, as the brand launches the Alfa Romeo Classiche heritage programme.
Launched today at the Auto e Moto d'Epoca show in Italy, Alfa Romeo Classiche will offer a restoration and maintenance service in much the same way as Ferrari's similar Classiche programme, plus those of the likes of Mercedes-Benz, or Mazda's MX-5 restoration service in Japan.
How much is your car to insure? Find out in four easy steps.
Get a quote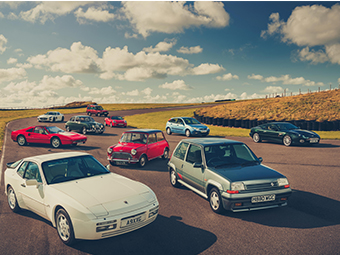 While that will presumably require a visit to Italy though, Classiche's Certificate of Authenticity and Certificate of Origin services should be wider-reaching, and provide factory-backed recognition of your Alfa Romeo.
Much like British Motor Heritage can issue you a certificate for cars from brands like Austin, Morris, Rover and others – confirming details of its production, original specification, chassis numbers and more – Alfa Romeo will offer similar recognition in two stages.
The simplest will be much like BMH's certificate, using the car's chassis number to unearth details on the car in Alfa Romeo's product registers. The resulting certificate will corroborate the car's year of production and original configuration, including specifications, engine and chassis numbers, and the original colour combination.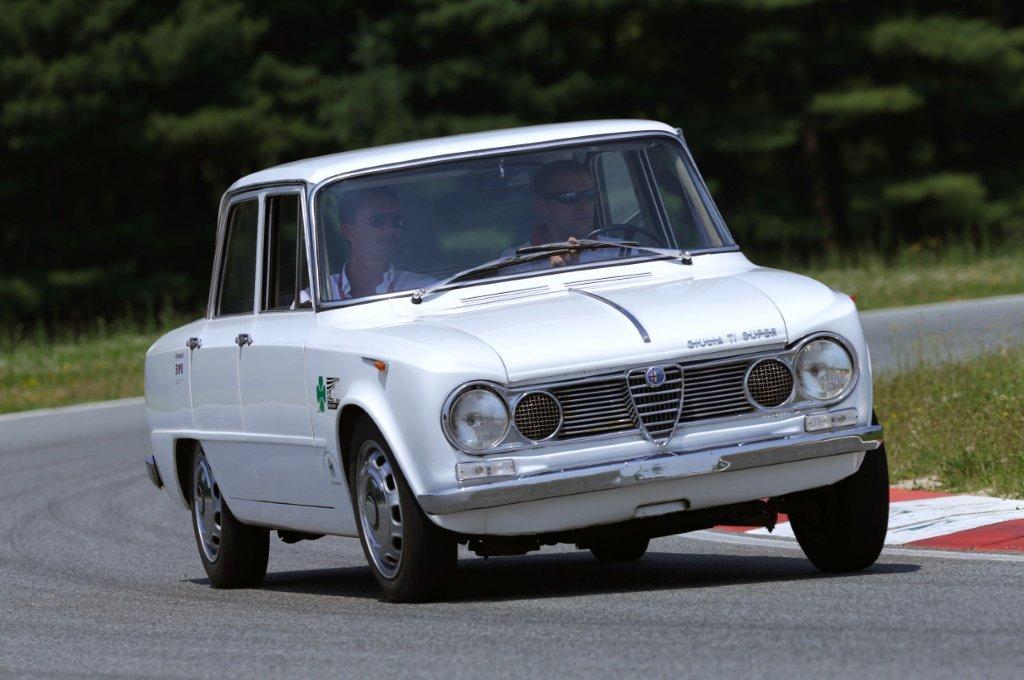 It's the easiest way of identifying just how original your car is – not always easy when a vehicle might have undergone numerous alterations and even new paint jobs over the years. It's as simple as filling out a form – something you can already do on FCA Heritage's website.
More complex, but also more thorough, Alfa Romeo can now also issue a Certificate of Authenticity. This will need a trip to Officine Classiche in Mirafiori, Turin (or, if you're prepared to pay, representatives from Alfa can visit you personally), as it requires experts to go through the car in detail, verifying it against those details held by the company. As a way of verifying your car is completely original though, it sounds unmatched.
With many manufacturers struggling to maintain their heritage in a period of rapid change for the industry, it's no surprise storied brands like Alfa Romeo are doubling down on their colourful and considerable heritage.
"While planning for the future, our heritage is always our main source of inspiration" explains Jean Philippe Imparato, CEO of Alfa Romeo.
"For us, the Alfa Romeo Classiche heritage programme aims to enhance our historic automotive heritage by certifying the authenticity of vintage Alfa Romeos and giving new life to marvellous examples that still captivate and excite car enthusiasts around the world."
Read more
Your classics: Ian Jephcott and his 1985 Alfa Romeo Arna
Race your classic and you'll have no regrets
Rare Alfa Romeo SZ revived by the people who made it