In a wonderful example of nominative determinism, Adam Driver has been signed up to play Enzo Ferrari in Michael Mann's upcoming movie about the Italian legend's early struggles.
According to Empire the film is based on Brock Yates' book Enzo Ferrari – The Man And The Machine, and will be set in 1957 when Enzo faces the loss of his son Dino, and impending bankruptcy. Ferrari bets all on winning the Mille Miglia and the movie will follow the progress of the scarlet cars during the 1000-mile race, the company, and the Ferrari family.
How much is your car to insure? Find out in four easy steps.
Get a quote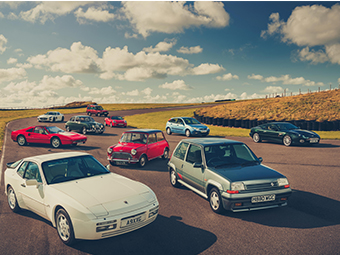 Assuming the plot stays somewhat true to the real events that year, you may already be aware that Scuderia Ferrari had quite a successful run at the Mille Miglia in 1957. Ferrari secured all three podium positions with winner Piero Taruffi and Wolfgang von Trips in 315 S sports cars, and Olivier Gendebien in a Scaglietti-bodied 250 GT LWB.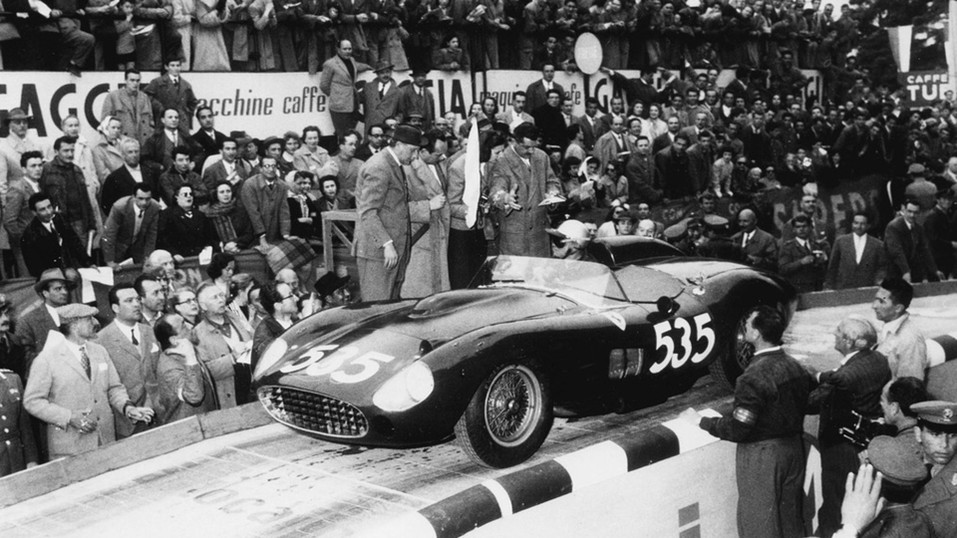 Filming is said to commence in Italy in May with Penélope Cruz (playing Enzo's wife, Laura Dominica Garello) and Shailene Woodley (cast as Enzo's mistress, Lina Lardi) also joining the cast. It hasn't yet been revealed who will play the Scuderia's drivers.
Mann meanwhile is best known for flicks like 1992's The Last of the Mohicans, 2004's Collateral and 2009's Public Enemies, so we know he can do both big action and dark plotlines. As Empire reports he had been in the running for Le Mans '66 too – known as Ford v Ferrari in most other territories – so the director clearly has the desire to tell a good racing story. The script has been co-written with Troy Kennedy Martin, who was behind 2003's retelling of The Italian Job.
"Being able to have these wonderfully talented artists, actors Adam Driver, Penélope Cruz and Shailene Woodley, bring to life these unique characters on location in Modena and the Emilia-Romagna is a vision fulfilled," says Mann.
Via Hagerty US.
Read more
Frankenheimer's Grand Prix still has you on the edge of your seat after 55 years
These 8 car movies from 1971 brought hot rubber to the silver screen
The Driver was a chase-filled thriller with '70s swagger