Few cars enjoy a reputation like the AC Cobra. Paired back for minimal weight and serious speed, it isn't exactly crammed with creature comforts and can be as fearsome as its name suggests. Now AC Cars has unveiled the most sophisticated Cobra in its entire 60-year-plus run, in an attempt to introduce, shall we say, a more user-friendly Cobra.
The Cobra GT Roadster is new from the ground up, sharing not a single component with the original. AC, which can trace its roots back to 1901 and is now based at Donington Park circuit in Derby, has set out to create a Cobra that can do more than stand your hair on end.
How much is your car to insure? Find out in four easy steps.
Get a quote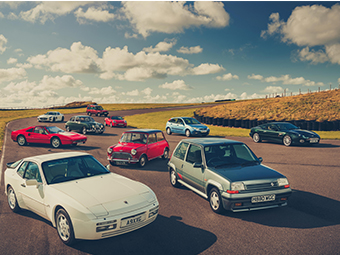 For starters, it should be more comfortable. In lieu of a tubular steel chassis there's an extruded aluminium spaceframe with a 284-mm longer wheelbase, but pushing the wheels further into the car's four corners means the overall length is extended by just 110mm.
That makes for a more spacious and easier-to-access cabin, and has allowed AC's designers to actively consider ergonomics for a change. For example a new Advanced Driver Information Centre puts key engine info directly in the drivers' eyeline, while creature comforts including electric windows, climate control and satellite navigation are all included.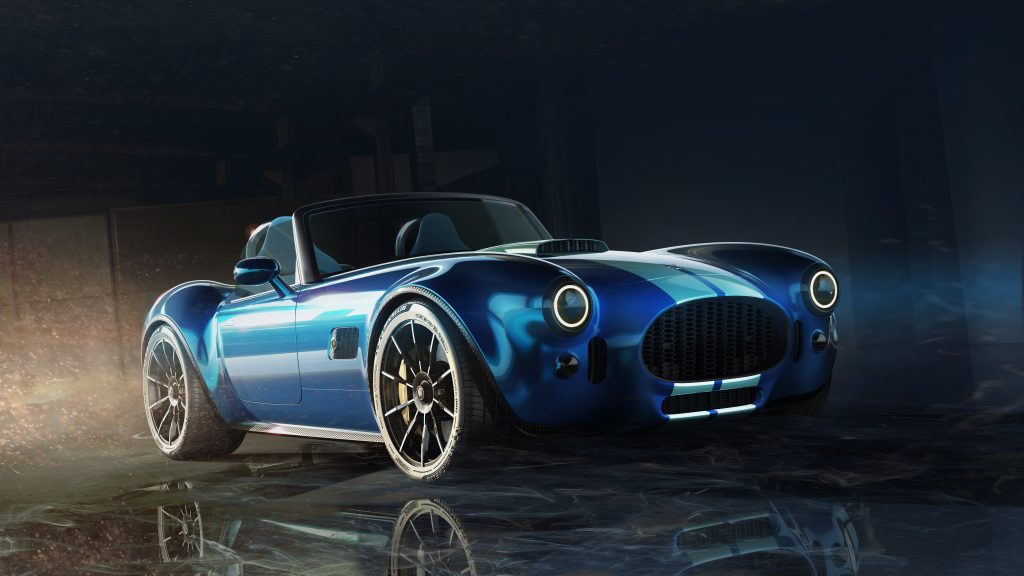 But if you shudder at the thought of the Cobra going soft, fear not. Under the trademark bonnet scoop sits a 654bhp V8 (of so-far undisclosed origin) and there's a choice of six-speed manual or ten-speed automatic transmissions. Weighing in at less than 1500kg the Cobra GT has a power-to-weight ratio of 436 bhp/tonne and will crack 0-60 mph in 3.4 seconds.
AC has developed the car's handling alongside a British racing team, so its performance can be exploited on road and track, as well as the drag strip. There's a wider track than before, better weight distribution and a lower centre of gravity while the new aluminium chassis, from specialists Cecomp in Italy, adds a previously-unseen level of stiffness.
The engineering approach is similar to the one fellow British sports car maker Morgan took when it reinvented itself. There's clearly a market for nostalgic styling but modern driving and this all-new car could well offer the best of both worlds.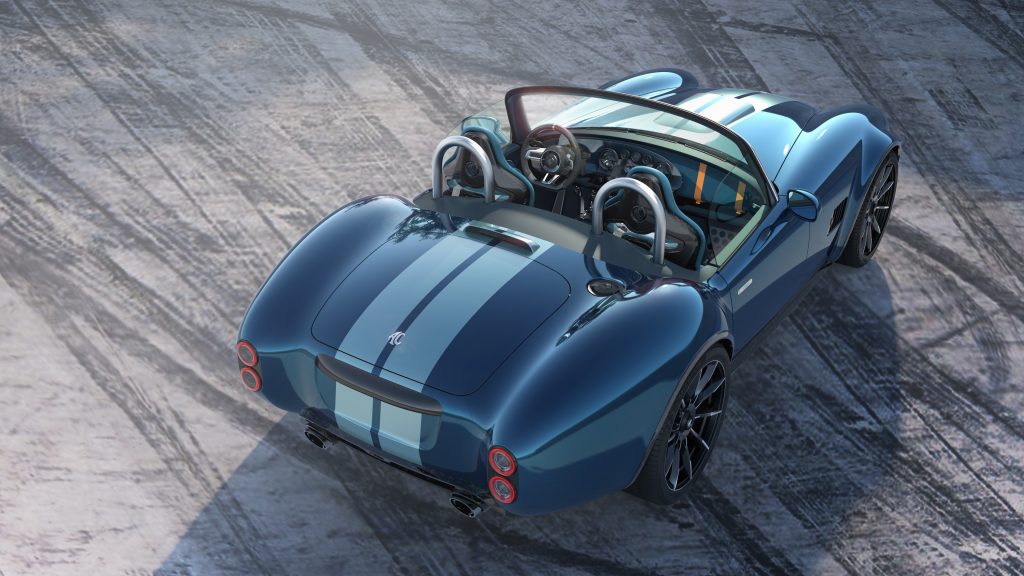 "We wanted to respect the AC Cobra's heritage" explains AC Cars CEO David Conza, "and while the design has taken influence from the restomod approach it has a more sophisticated feel in keeping with a classic British roadster. This, along with the race-bred personality of the original AC Cobra, means we have produced an unrivalled vehicle that's totally modern and relevant to today's connoisseurs."
AC says the new Cobra GT Roadster was styled by "a team of world class designers" from Icona Group, an Italian design consultancy, and it seems they've stayed true to its legendary shape, creating a seamless carbon body that skilfully masks the up-sizing.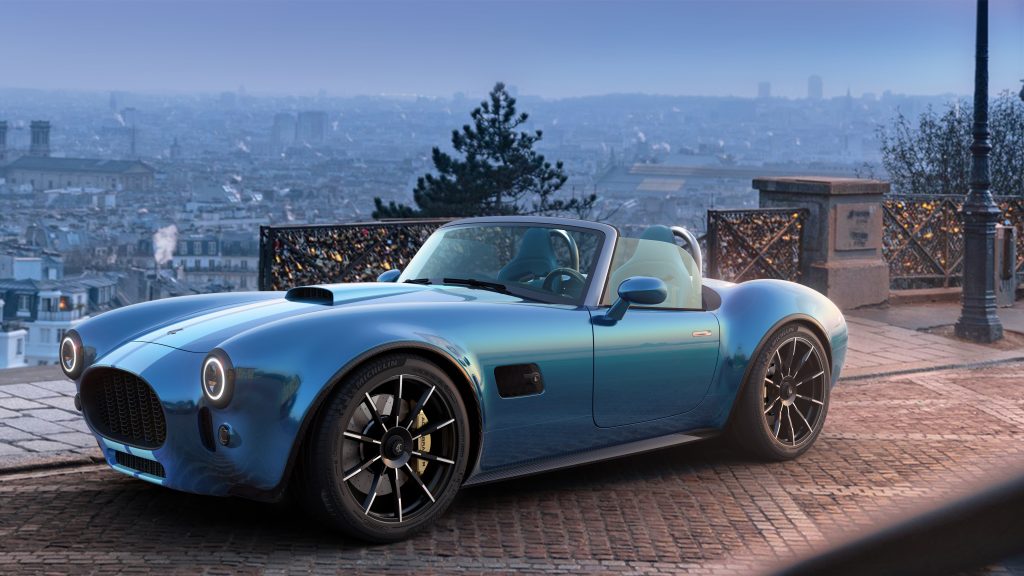 Samuel Chuffart, Global Design Director of Icona Group, says: "The design challenge was a delicate one: to bring the AC Cobra back into a century of technology and advanced ergonomics, yet with a natural evolution that would not betray the car's past. The finished roadster catches up on more than 50 years of progress, to offer a truly Iconic everyday super car with unmatched power and glamour."
Available to order now with a base price of around £285,000, the first deliveries of this 21st-century Cobra are due in 2024.
Check out the Hagerty Media homepage for daily news, features, interviews and buying guides, or better still, bookmark it. Or sign up for stories straight to your inbox, and subscribe to our newsletter.