In a move that will raise eyebrows amongst die-hard enthusiasts, AC Cars has unveiled an electric Cobra.
Just 58 will be built, closely based on the original AC Cobra, but instead of the deep rumble of Ford V8 power there will be the faint whine of an electric drive system.
How much is your car to insure? Find out in four easy steps.
Get a quote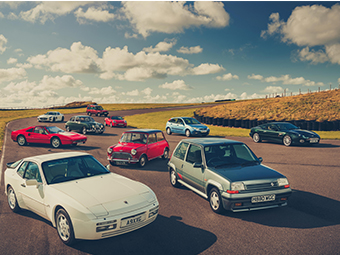 A 54-kWh battery pack and 230 kW (308bhp) motor will launch the electric Cobra from 0-62 mph in 6.7 seconds and provide a driving range of 150 miles.
A traditional ladder frame chassis will wear a composite body, and the car's weight of 1250kg means it's relatively light for an EV but still considerably heavier than a Shelby 427.
Officially called the AC Cobra Series 1 electric, the production count of 58 electric models has been chosen to mark 58 years since the Cobra first arrived. AC says it is based on the original 1962 version, albeit with a modified chassis adapted to take the batteries, and with upgrades to steering, suspension and brakes claimed to provide 2020 standards of ride and handling.
The electric Cobra Series 1 electric will cost around £138,000.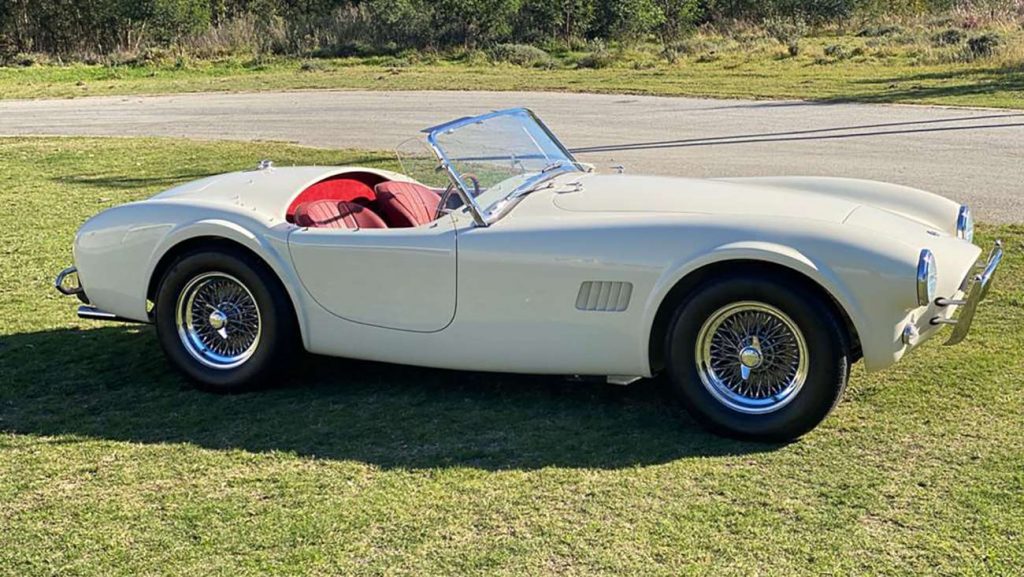 If electrification alone isn't enough to make Cobra fans bristle, AC is also introducing a run of 58 four-cylinder petrol-powered Cobras. At least Ford's 2.3-litre Ecoboost motor, used in the outgoing Focus RS and current Mustang EcoBoost, not to mention cars like the BAC Mono, is good for over 350bhp and the car is some 90kg lighter than the electric model. At £84,000, the price is lighter as well.
And if you'd like to catch up with the moment Tom Cotter, Mr Barn Find Hunter, discovered a Shelby Cobra 427, watch Hagerty's video, below.
Does this future-proof the Cobra or should history never be re-written? Share your views, in the comments, below.
Via Hagerty US